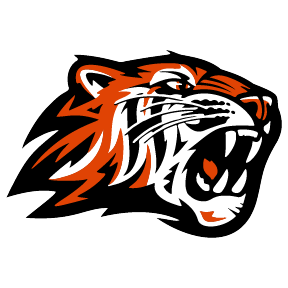 AP Exams occur each May. Your AP Teachers will keep you informed of all pertinent information. Please refer to the Academic Catalog for information on each AP Course.
How to Register for an Exam:
Turn in AP Exam Registration Form 2021 and payment to the guidance office.

The cost for each exam is $94 (if on Free/Reduced lunch cost is $53)

DEADLINE: Payment (in full) needs to be made by Thursday October 10, 2020.

You can pay by Check or Money Order - make out to Howland Local

Schools.
If you score at least a 3 on the exam- the school district will reimburse you the exam fee.
You will need to see the secretary n the Principal's office in September of next school year to receive reimbursement.