EDIT MAIN
Attendance Office
ATTENDANCE POLICY & House Bill 410 - HHS STUDENTS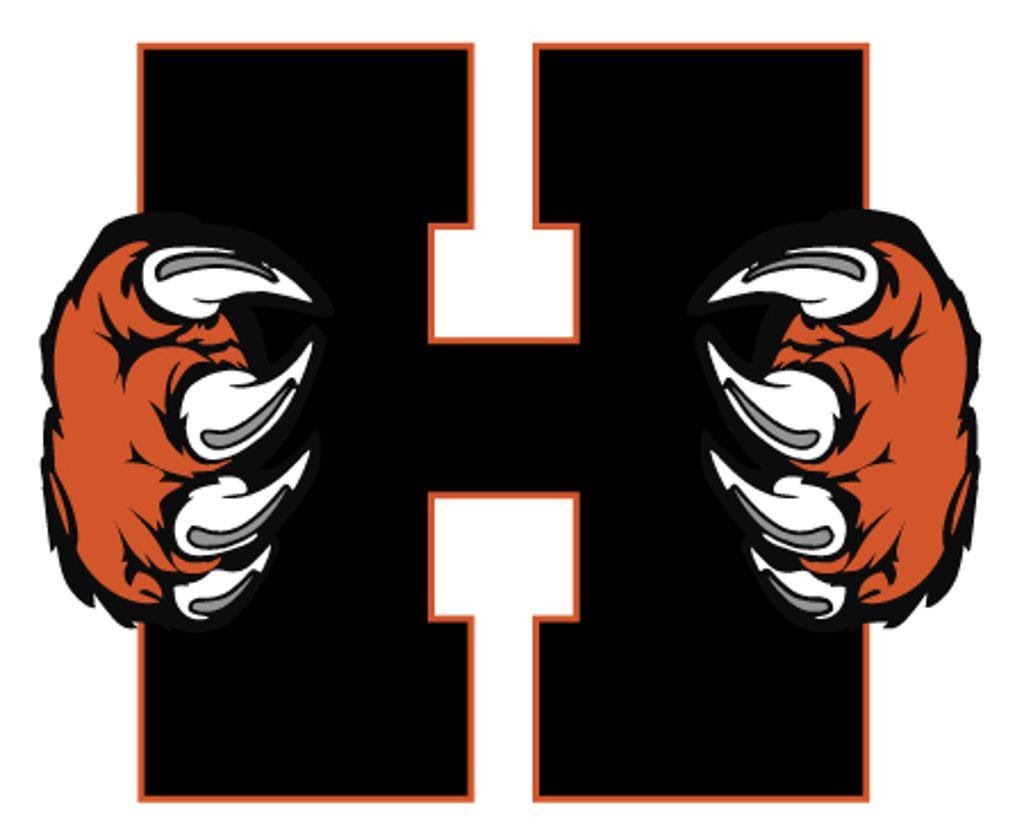 HHS STUDENT REPORT OFF / EARLY RELEASE FORM - CLICK HERE
Purpose of House Bill 410 - Ohio State Law
It is important for every student in Ohio to attend school every day. Research shows that missing too much school has long-term negative effects on students, such as lower academic achievement and adversely impacting graduation rates.
Parents, please review the following information below. The most important element as a parent is to make sure you:
Ensure your student is punctual, not tardy, and having consistent attendance.
In the case of an absence, supply written documentation explaining the purpose of the absence.
Attendance directly impacts a school district's report card from the Ohio Department of Education
Understand that this state policy is meant to be supportive in nature rather than punitive.
Also, if your student is deemed excessively absent or habitually truant, you may receive letters, phone calls, or be asked to come to meetings to provide solutions and support the attendance needs of a student.
Thank you,
Mr. Simko
Telephone: 330-856-8240
Please use this number for all attendance questions as well as reporting a student's absence or tardiness from school.
Medical excuses may be faxed directly from the doctor's office to 330-856-7827 - ATTENTION: Attendance Office/Ms. Hill
Parents may email student excuses or questions to Ms. Hill
Extracurricular Privileges
Absence Intervention meetings are non-negotiable and required if your student has triggered for an attendance infraction for HB 410 and has interest in earning privileges for extracurricular activities such as Homecoming, Prom, and other school events.
It is the parent and student's responsibility to schedule an AIT meeting in order for the school to put an intervention plan in place. Following this meeting, your student would have the opportunity to meet criteria set forth to regain access to those extracurricular privileges. If your student has triggered for HB 410 attendance and does not schedule a meeting in a timely manner or does not meet the criteria set forth in their AIT plan then they will not be afforded extracurricular privileges per administrative discretion.
FOR A COMPLETE GUIDE TO House Bill 410 ATTENDANCE POLICY and a list of legitimate excuses according to Board Policy please click the link below:
PARENT INFO STATE LAW HB 410 ATTENDANCE POLICY
FUTURE EXCUSE FORM
https://drive.google.com/file/d/1MUr-SmwrHs_q88rNumIYpfFZ53-poPKt/view