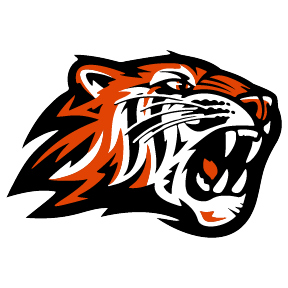 In addition to AP courses, students are encouraged to take College Credit Plus (CCP) courses at Howland High School and TCTC.
We offer CCP courses through EGCC, Kent State, and Youngstown State. Courses are offered both on site at HHS and on campus at these local institutions.
Refer to the links on the left side of this page for College Credit Plus Application Instructions, CCP Offerings, and other important links.
Students MUST: apply before the deadline, meet eligibility requirements, and complete orientation, advising, and/or placement testing as directed by the colleges.
Students must check personal and college email accounts and watch the deadlines.
Scan QR code or click the link to access the CCP Course Request Form & Letter of Intent.