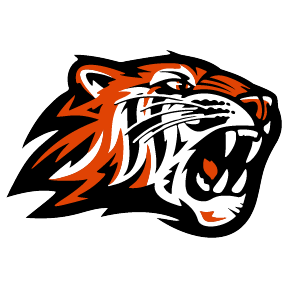 Final Forms is an online program which will enable you and your student(s) to complete & file school, athletic, and activities forms electronically. The only paper form left is the OHSAA physical form for student-athletes. This is due to a requirement by law to have a form with a doctor's signature.
New Students
Once you register your new student at Howland Local Schools, you will receive an email from Final Forms to complete their required online forms.

Existing Students
Click here to log into your account.