COLLEGE CAREER READINESS LINKS
OHIO MEANS JOBS SEAL & TIGER PRIDE REPORT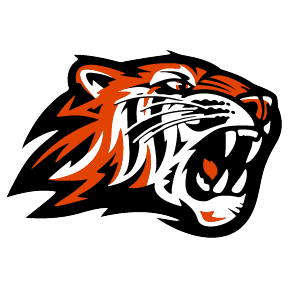 The Ohio Means Jobs Readiness Seal is a formal designation students can earn on their high school diploma and transcript which indicates that they exhibit personal strengths, strong work ethic, and professional experiences that today's businesses need in an EMPLOYEE, colleges desire in an ENROLLEE, and the military demands from an ENLISTEE (The "3 E's").
The five Ohio Means Jobs criteria that will be evaluated in the Tiger Pride Report are: Reliability, Work Ethic, Discipline, Professionalism and Leadership.
The quarterly Tiger Pride Report will provide parents a summary detailing their child's strengths, and areas needing improvement from a performance, employability, attendance and timeliness standpoint.
In the process, we will be satisfying five of fifteen the Ohio Means Jobs requirements to get an extra seal on our students' diplomas.
In a competitive post-secondary environment, this seal sets Howland High School students apart from students who don't earn the seal on their graduation diploma.