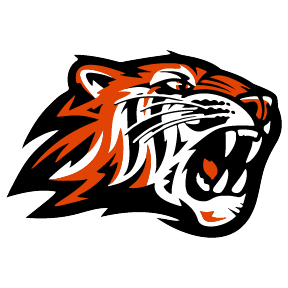 Important Deadlines
During February & March, counselors meet with all students by grade level, by small group classes multiple times, and individually to explain course requirements and available courses.

Students are instructed to discuss course selections with their families, teachers, and counselors.

Until April 1, students and families may request changes to course requests if necessary.

After April 1, no changes may be made to any course request, other than those mandated by administration for course failure or scheduling errors determined by administration.
Drop and Add Regulations
All students should have six periods scheduled. Any student who has a study hall may add a class during the first week of the semester if there is an opening in the class desired.

During the first week of the semester, if a student wants to advance a level, i.e.: Chemistry to Hon. Chemistry & meets prerequisites a course change request may be submitted to your counselor.

Be advised, after April 1st, students may not request to move down a level (i.e.: AP Psychology to Psychology) because a Withdraw Fail would be posted to the student's transcript.

Student and Parent course / scheduling requests will not be permitted on the basis of teaching style, time of day, or to allow for early dismissal.

Under rare and atypical circumstances students may be removed from a class with the approval from the head principal, teacher and counselor.

Students are not permitted to drop classes after April 1st of the previous year unless they have a "full schedule" as defined in the information below in order to create a study hall in their schedule.
Minimum Course Load, Full Course Load, and Progression to the Next Grade Level
All students should have at least six periods classes scheduled per semester, & earn at least six credits per year. For eligibility, all student athletes should carry 6 courses in case they fail a course.

A student with a full schedule would have seven high school classes and no study hall.

As determined by the administration, students will College Credit Plus Courses may carry less than 7 courses and still have a "full schedule" depending on how many CCP courses on their schedule..