THE HOWLAND SCHOLARS PROGRAM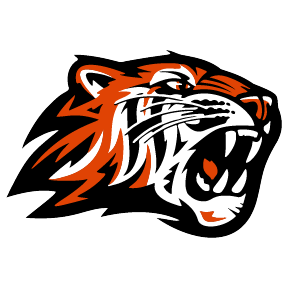 In order to qualify for the Howland High School Scholars Program at graduation, students are required to take 10 of the courses listed below. In order to fulfill requirements students must successfully complete a minimum of 9 core content courses. In addition, the Scholars Program requires that students take three years of one foreign language and a fine arts class. This program further requires that a minimum of two honors/AP/CCP courses be taken each year the student is enrolled at Howland High School.
AVAILABLE HONORS, AP, AND CC+ COURSES BY GRADE LEVEL
Core Content Courses (Minimum of 9 required)
Honor English 1
Honors English 2
AP English 3
AP English 4
CC+ Composition 1
CC+ Composition 2
CC+ British Literature
CC+ Communications
Honors Geometry
Honors Algebra 2
Honors Pre-Calculus
AP Calculus
CC+ Statistics
CC+ Trigonometry
Honors Physical Science
Honors Biology
Honors Chemistry
AP Physics
CC+ Principals of Biology
CC+ Science and the Env
Honors World History
Honors U.S. History
AP Government
AP Psychology
AP Art History
AP Programming ll
CC+ Public Speaking
CC+ Italian
CC+ Spanish
In order to earn Howland High School Scholars recognition at graduation students are encouraged to take College Credit Plus (CCP) courses at Howland High School. In the event that students are unable to take class at Howland, courses completed on campus would also count toward the Scholars Program. Also, courses taken in summer school, with a tutor, or through a credit flexibility program will not be counted as part of the Howland High School Scholars Program of Studies.