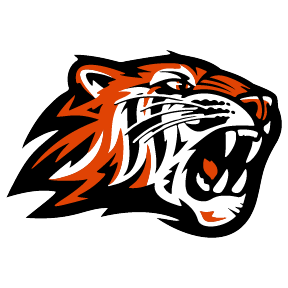 Trumbull Career & Technical Center (TCTC)
Howland students planning on entering the workforce, military, apprenticeship or continuing their education at a university, college, tech school or trade school may apply to attend TCTC for their Junior and Senior Year. Howland students attending TCTC will receive a diploma from Howland and attend commencement exercises and continue to have accessibility to all of the same extracurricular opportunities as students on the HHS campus.
Students who are accepted and enroll at TCTC are required to attend for a minimum of a 2 week trial period prior to the beginning of the school year. Contact the Student Services and Guidance office for more information about opportunities at TCTC.
If I attend the TCTC, does that mean I am no longer a student at Howland High School?
No! You always remain a Howland student. You receive your diploma from Howland and attend commencement exercises, school dances, sporting events, etc.
Does attending the TCTC mean that I can no longer participate in extracurricular activities at my home school? No, TCTC students are dismissed at around 2 pm daily, allowing time for you to return to Howland for extracurricular activities.
At the TCTC, will I be involved with my chosen area of interest all day?
TCTC students spend approximately one half of each day in their chosen programs. The other half of each day is spent in academic classes.
Can a TCTC student enter the work force directly after graduation?
Yes! Students receive two year program certification that could lead to entering the workforce after graduation.
Can TCTC students attend college after graduation?
Yes! TCTC students can and do attend a variety of post-secondary institutions after graduating from their home schools and receiving a TCTC certificate of completion. These options range from trade and technical schools to colleges and universities.