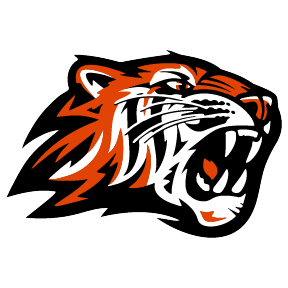 NOTE: THIS IS NOT A WORK PERMIT, IT IS THE APPLICATION FOR WORK PERMIT.
PLEASE COMPLETE THE ATTACHED APPLICATION IN ITS ENTIRETY AS FOLLOWS:
* STUDENT/PARENT FILL OUT AND COMPLETE TOP PORTION. PARENT OR GUARDIAN SIGNATURE REQUIRED.
*EMPLOYER MUST COMPLETE THE "PLEDGE OF EMPLOYER" PORTION.
*PHYSICIAN MUST COMPLETE THE "PHYSICIAN'S CERTIFICATE" PORTION. A COPY OF A RECENT PHYSICAL WILL BE ACCEPTED AND MUST BE ATTACHED TO THE PHYSICIAN'S CERTIFICATE. IF YOU HAVE AN ACTIVE SPORTS PHYSICAL ON FILE, THAT WILL BE ACCEPTED.
*RETURN THIS COMPLETED APPLICATION ALONG WITH PHYSICIAN'S CERTIFICATE TO THE MAIN OFFICE OF THE HIGH SCHOOL FOR PROCESSING OF WORK PERMIT.
THE STUDENT MUST PICK UP THE WORK PERMIT IN PERSON AS THEY HAVE TO SIGN THE ACUTAL WORK PERMIT