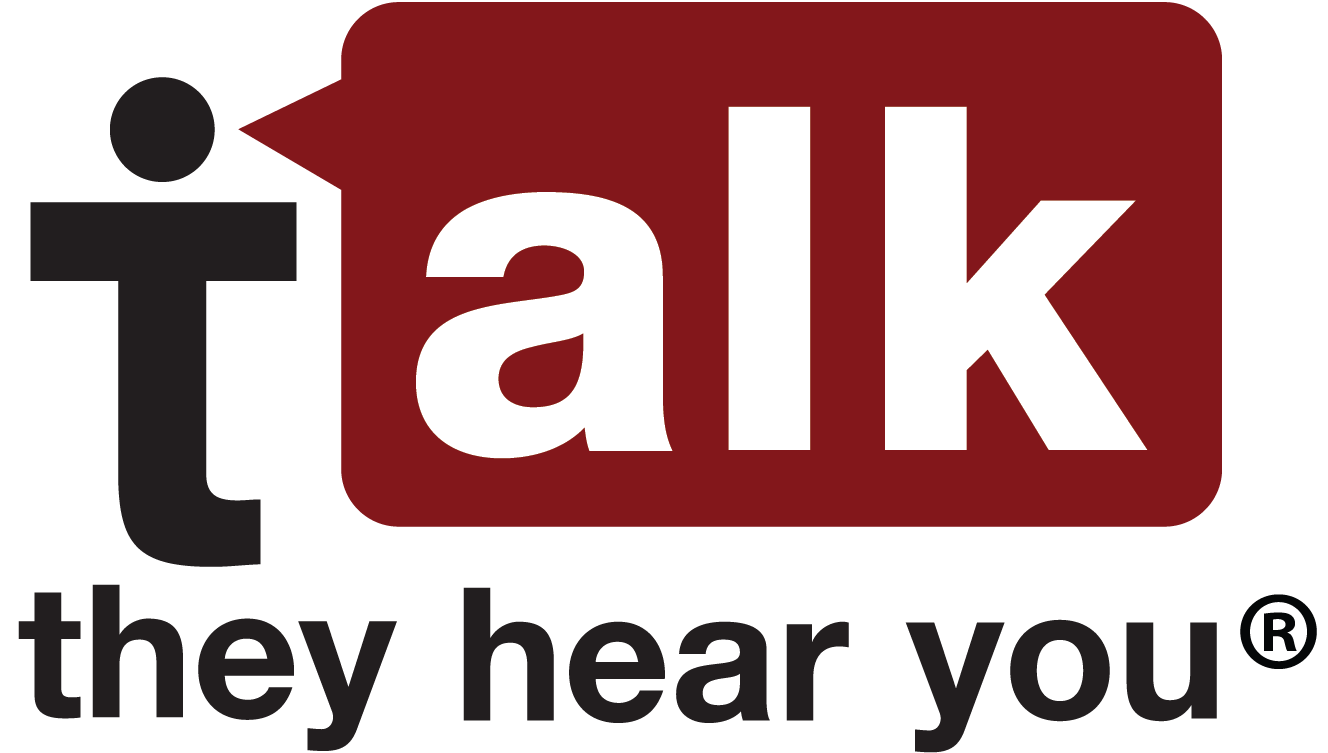 About the "Talk. They Hear You."® Case Study
During the 2021–2022 school year, Howland Middle School is partnering with the Substance Abuse and Mental Health Services Administration (SAMHSA), a part of the U.S. Department of Health & Human Services, on an underage drinking prevention initiative called "Talk. They Hear You." This initiative will involve an implementation of "Talk. They Hear You." at Howland and the participation of its students and their parents/caregivers in two brief surveys regarding underage drinking–related knowledge, attitudes, and behaviors. The initiative will help SAMHSA determine if "Talk. They Hear You." messaging and materials motivate parents/caregivers to start, and continue, talking with their kids about underage drinking. For more information about this case study, please view the Frequently Asked Questions (FAQ) sheet.
About the "Talk. They Hear You." Campaign
SAMHSA created the "Talk. They Hear You." campaign to reduce underage drinking and other substance use among youths under the age of 21 by helping parents and caregivers learn how to turn everyday situations into opportunities to talk with their children about alcohol, drugs, and other substances. For more information about the campaign and its full suite of prevention resources, visit talktheyhearyou.samhsa.gov.
"Talk. They Hear You." Campaign Resources
"Talk. They Hear You." TV PSA
"Talk. They Hear You." Mobile App Promotional Video