Doors to the 2021 Trumbull County 9-12 Art Show opened last week at The Medici Museum of Art in Howland. Inside, guests will find the works of three Howland High School students.
Freshman Katherine Toepfer won first place in the Digital Award category.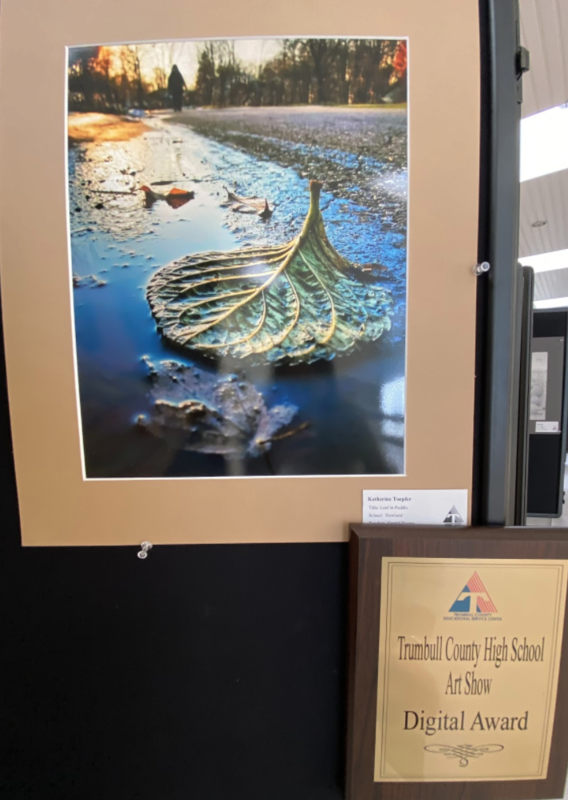 Senior Abigail Chapman placed second in the same category.
Senior Stephanie Plesich received a 2nd place ribbon and an honorable mention for her pieces in the Juror's Award category.
The Art Show will be open to the public one last time on Wednesday, April 28, 2021, from 11 a.m. to 4 p.m. While the show is open to the public, guests must call 330-856-2120 to set up an appointment.
In addition to Toepfer, Chapman and Plesich, senior Aleena Reakes, junior Jenna Gumina, sophomore Alexa Boyts and freshman Anna Vrabel also represented the Howland High School art department with pieces in drawing, painting, scratchboard and photography.