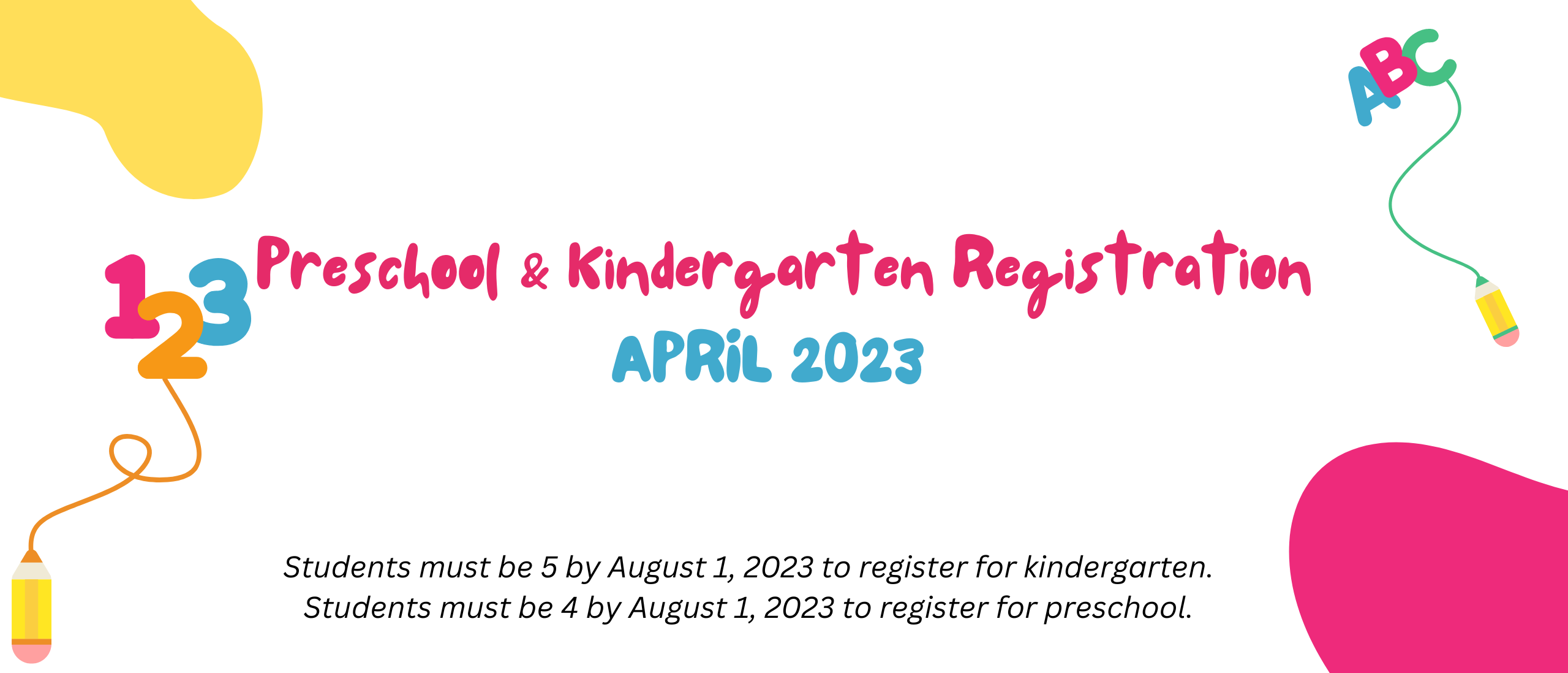 1:1
Howland Local Schools provides a Chromebook to every student in grades 5-12.
29
That's the number of CCP, AP, and Honors courses offered to students at Howland High School.
96%
5-Year Graduation Rate
91%
4-Year Graduation Rate
99%
The percentage of third grade students who meet the Third Grade Reading Guarantee requirements for promotion to 4th grade.