Several Howland High School students have hit milestones in their educational journeys at Trumbull Career and Technical Center (TCTC).
Senior Makayla Marro, who is studying pre-nursing pharmacy, and Amanda McCauley, who is studying pre-nursing phlebotomy, recently passed Ohio's State Tested Nurse Aide (STNA) Certification.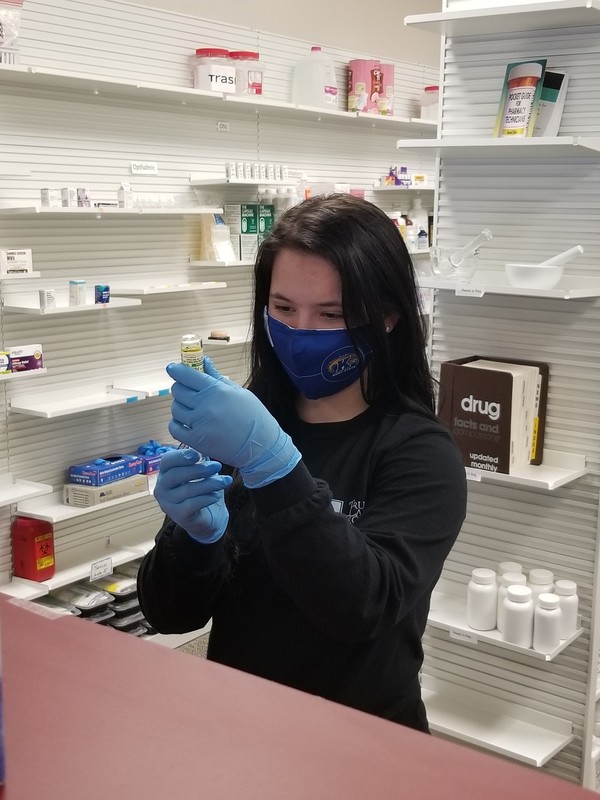 Marro and McCauley practiced with their program instructors, Mrs. Amy Garland-Rusnak and Mrs. Barb Meyer during the school's remote learning period and exceeded the state's average for first-time passage. The state's passage rate for the written section of the test is 67%; the career center's passage rate was 90%. The state's overall passage rate for the skills portion of the test is 83%; the career center's passage rate was 95%.
Senior Selena Frankos and junior Jacob Peterson who are both in the Interactive Multimedia program at TCTC were recently recognized at the NE Ohio Scholastic Art & Writing Awards. Frankos was awarded a Silver Key in Digital Art, and Peterson received an Honorable Mention in Film & Animation.