Budding entomologists from Mrs. Ross's class. 🪲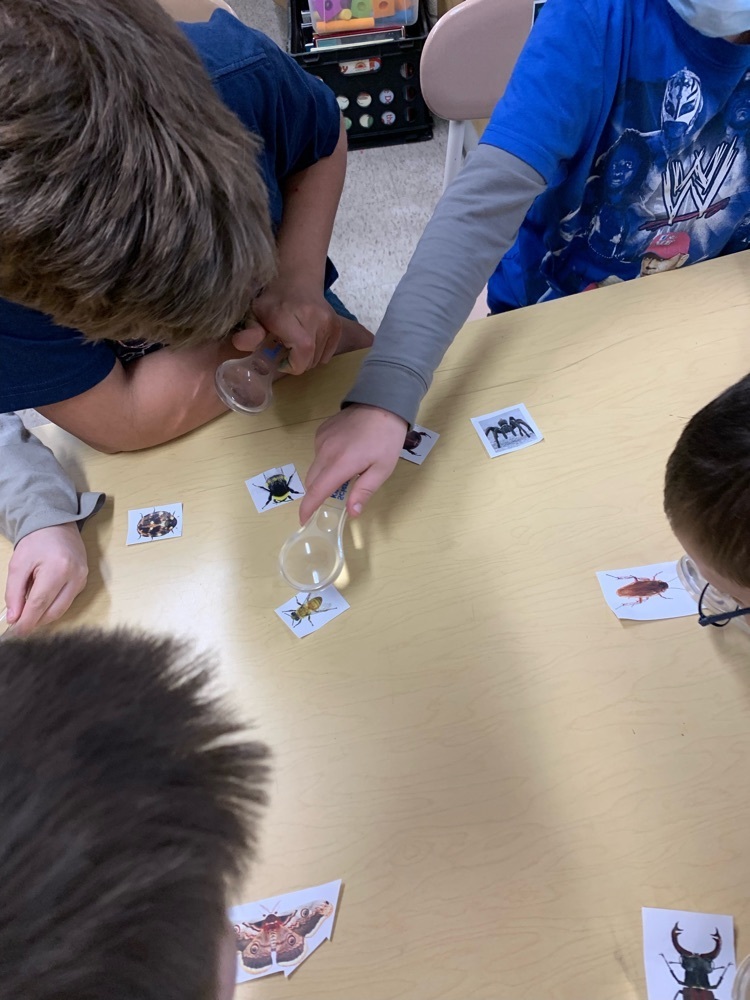 Creative crafts at HC Mines! 🖌
Time to clean out lockers at HC Mines!🐯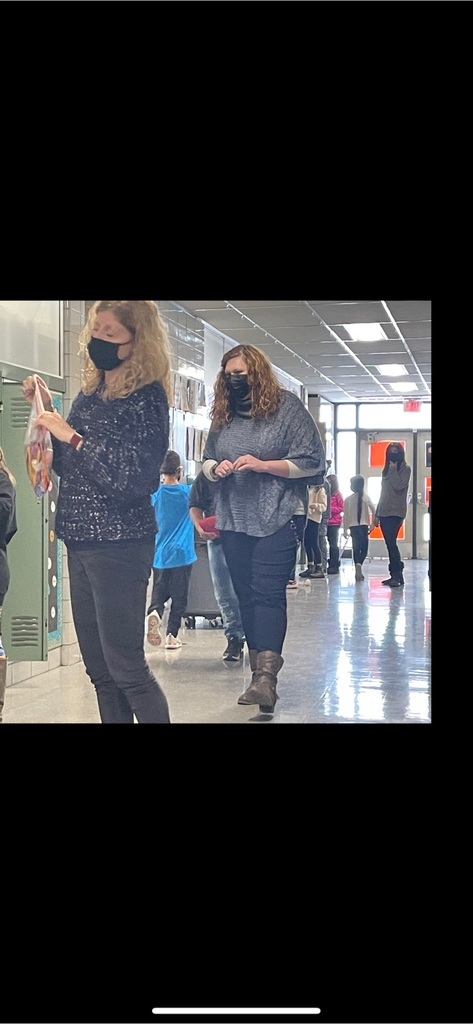 Making turkeys 🦃 in Mrs. Weymer's class. No school for students Wednesday or Friday. See everyone Monday the 29th!
More winners!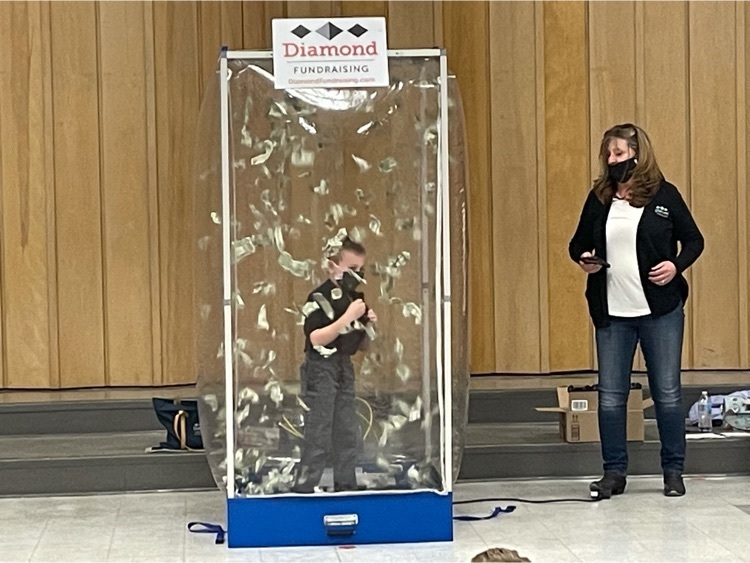 HC Mines students in the money machine getting rewarded for great sales with the PTO fundraiser.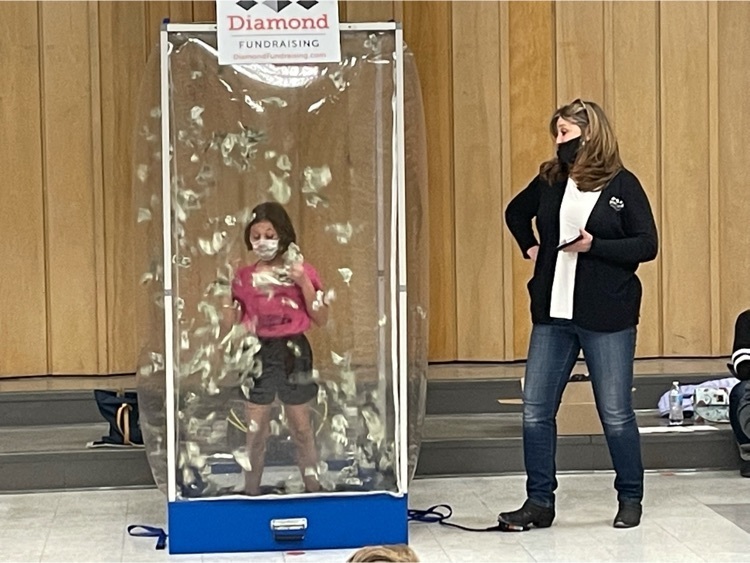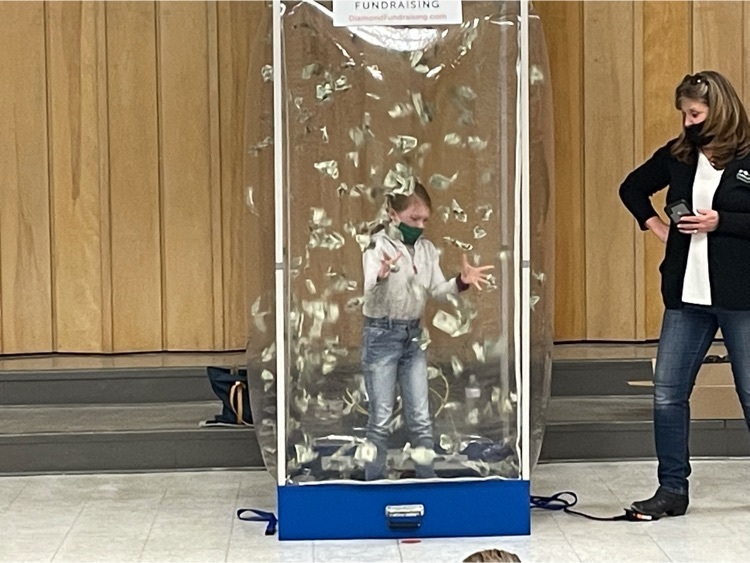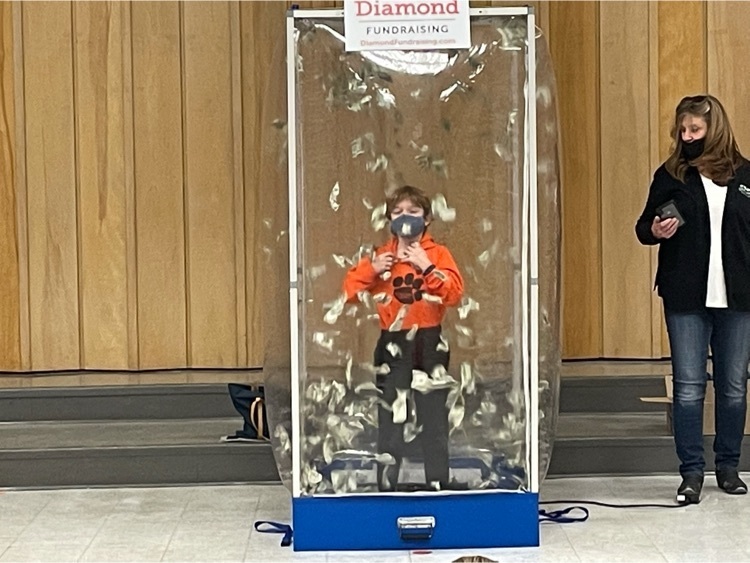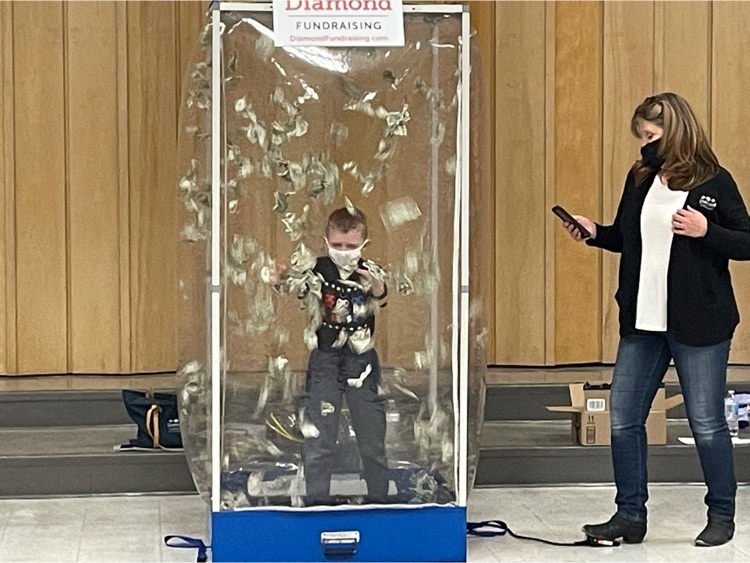 Cool computer class in third grade with Mrs. Gall!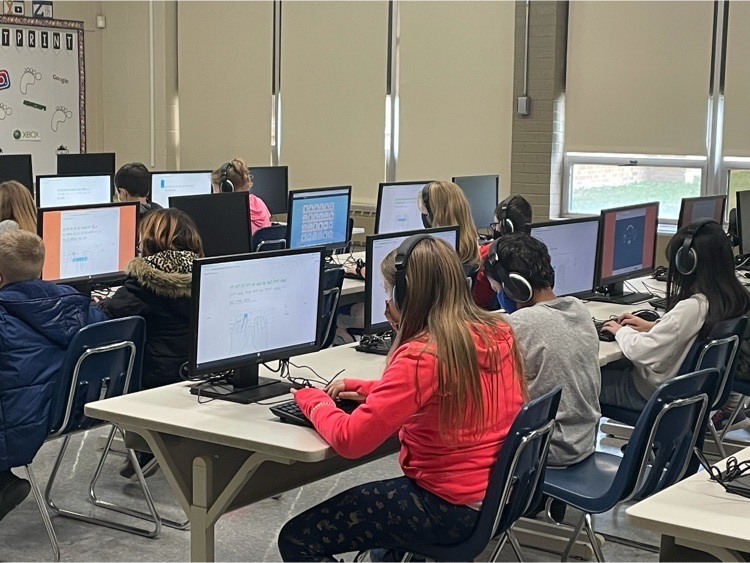 Happy Veterans Day from Howland Schools!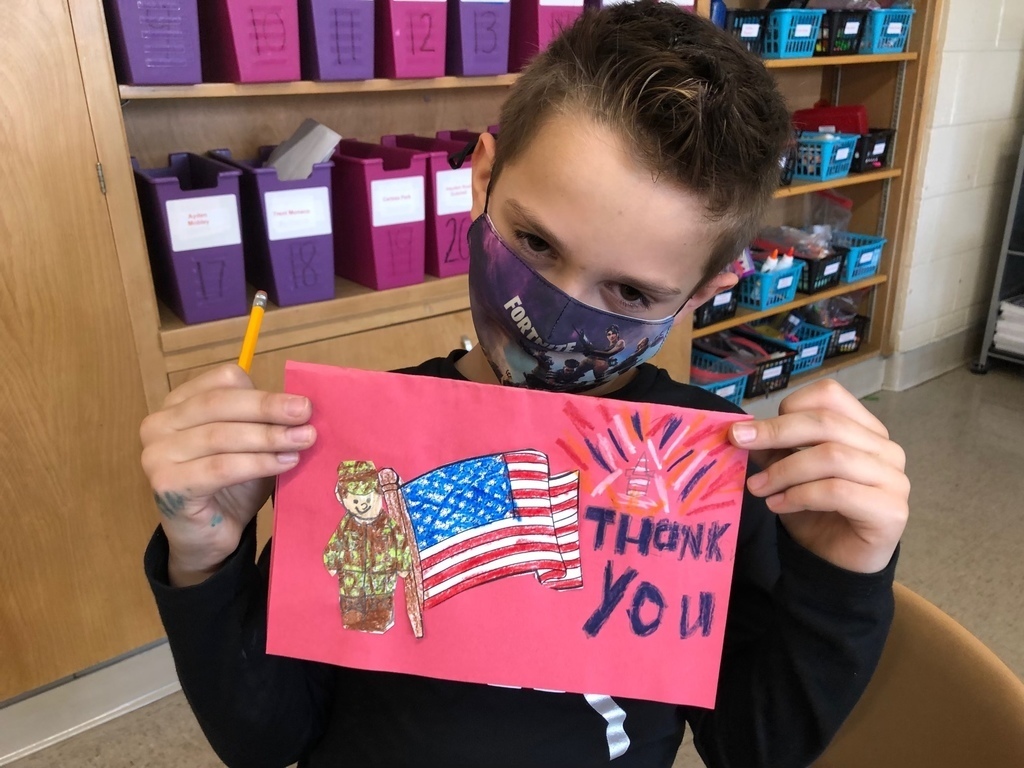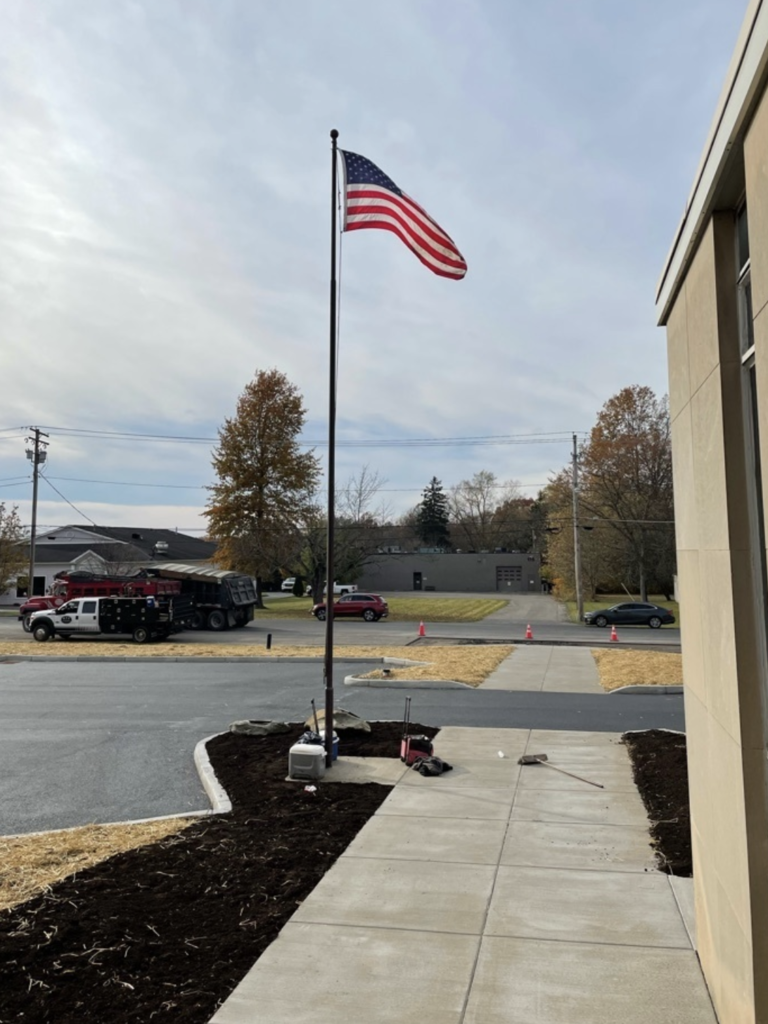 Creating catapults in third grade.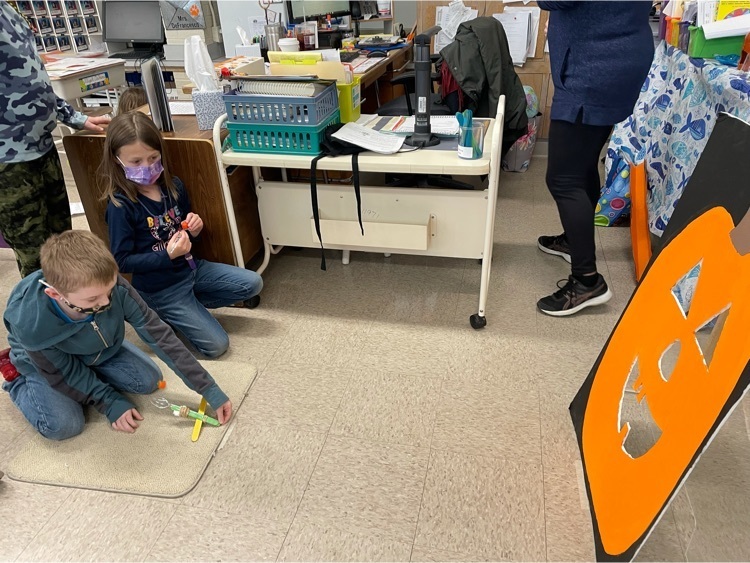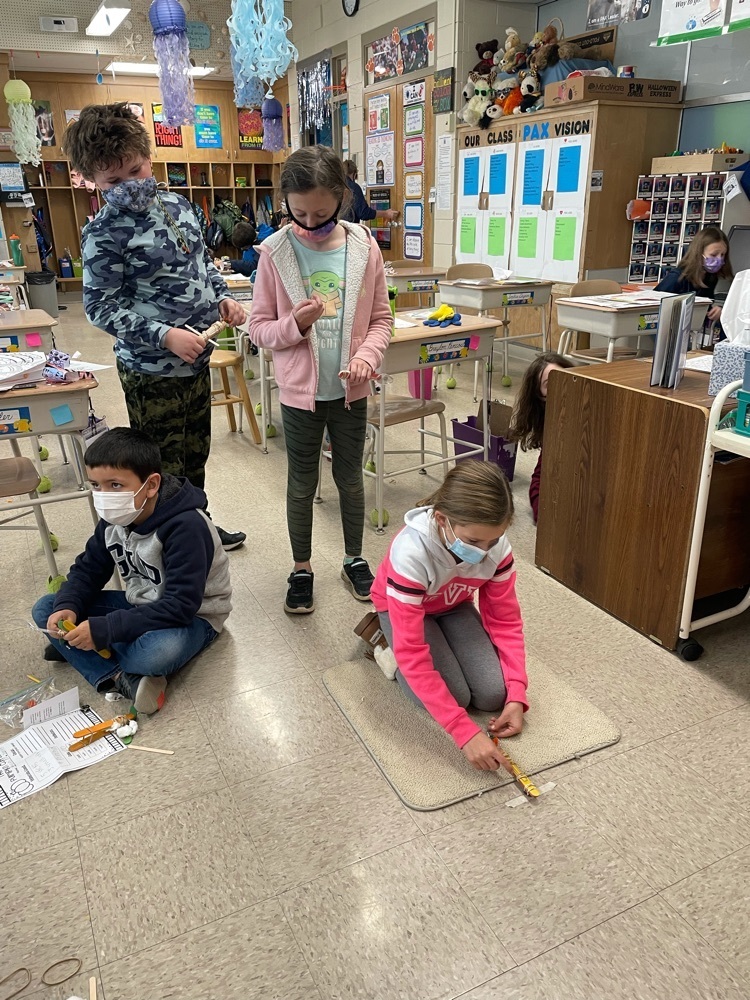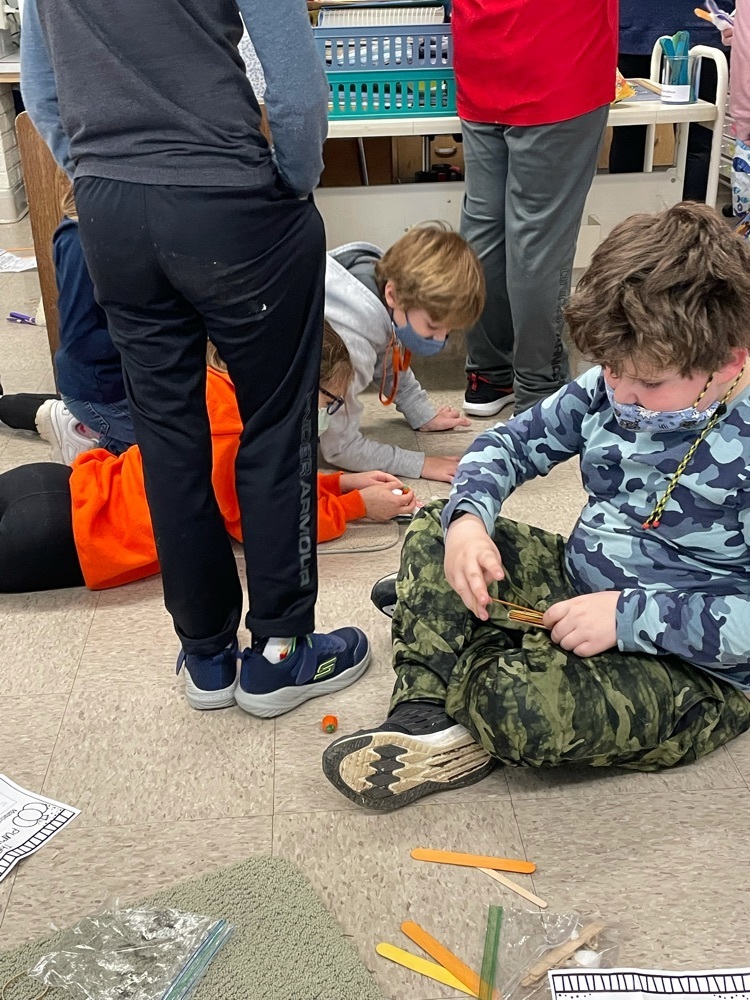 Fun grid reading activity in Mrs. Baer's class using Howland Township maps.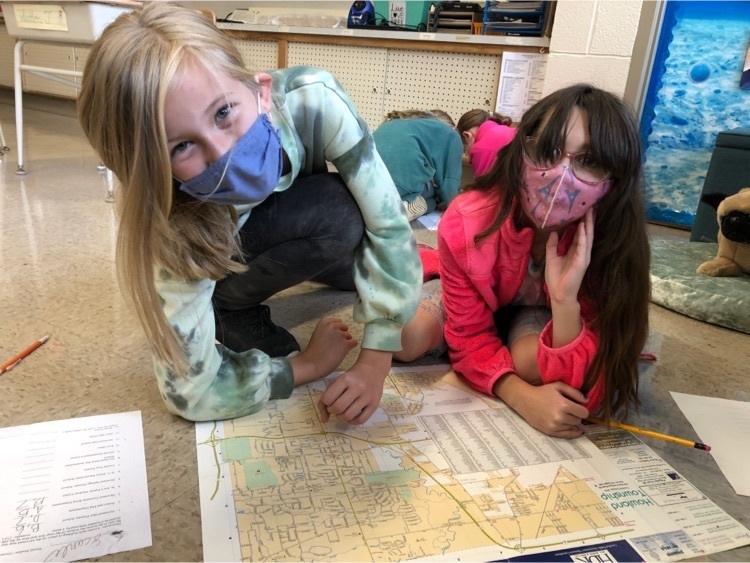 Don't forget tomorrow is the end of our first quarter and early release. Students will arrive home one hour earlier than normal. Have a great night!
HC Mines teachers had it all put together for our Fall Harvest party! Go Tigers! 🐯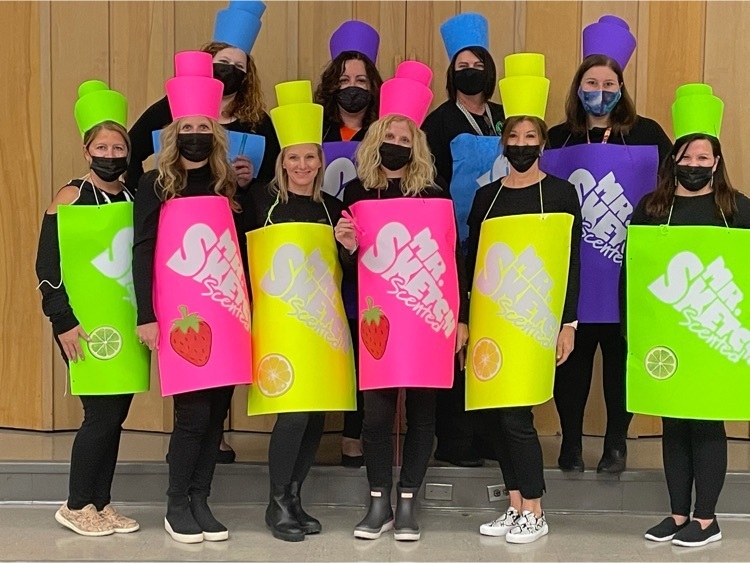 Bye-bye beetles! Mrs. DeFrancesco's students releasing beetles raised from mealworms in science class. 🪲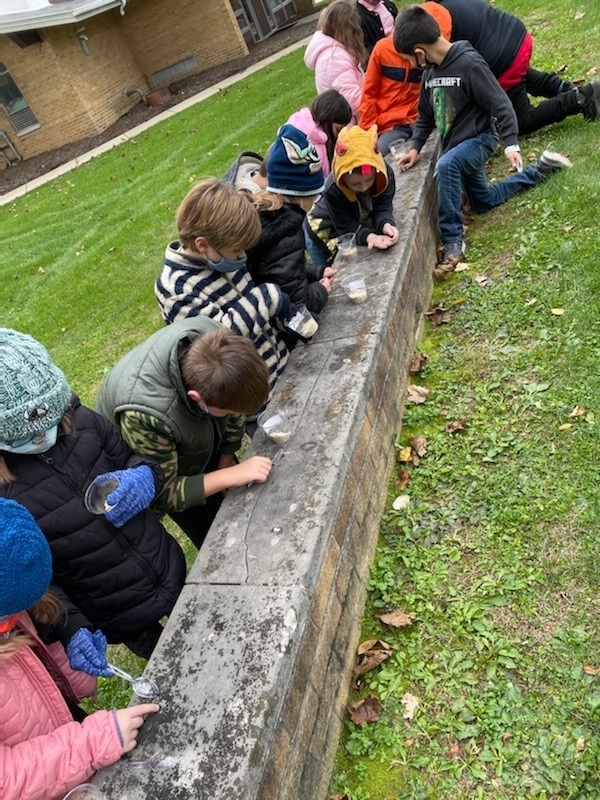 Great weaving project in Mrs. Becker's art class today. 🎨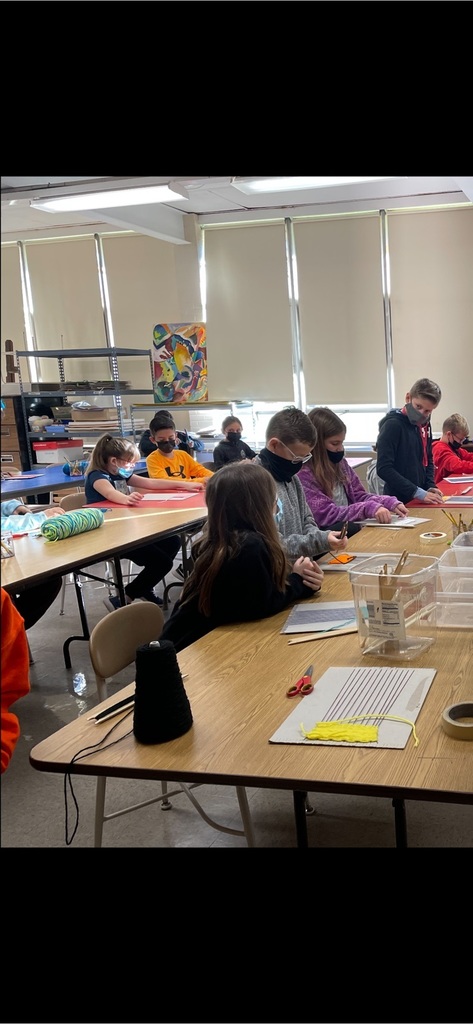 It is going to "bee" a great day at HC Mines!
Great spooky science experiments in Mr Zarrillo's science class yesterday. Great job! 🎃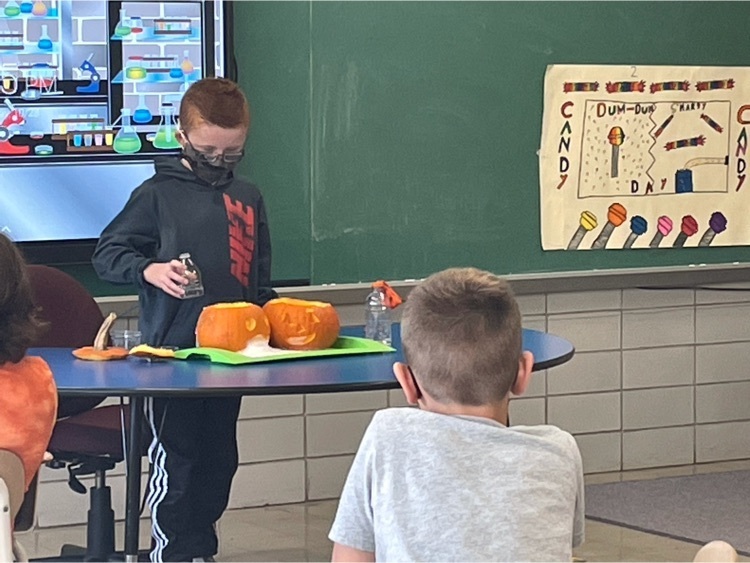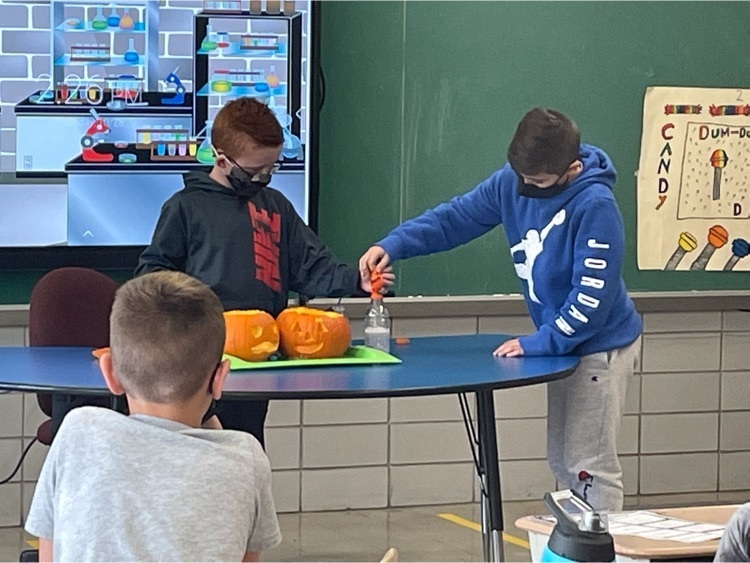 Great project in Mrs. Berry's class designing hats to help in the desert. 🏜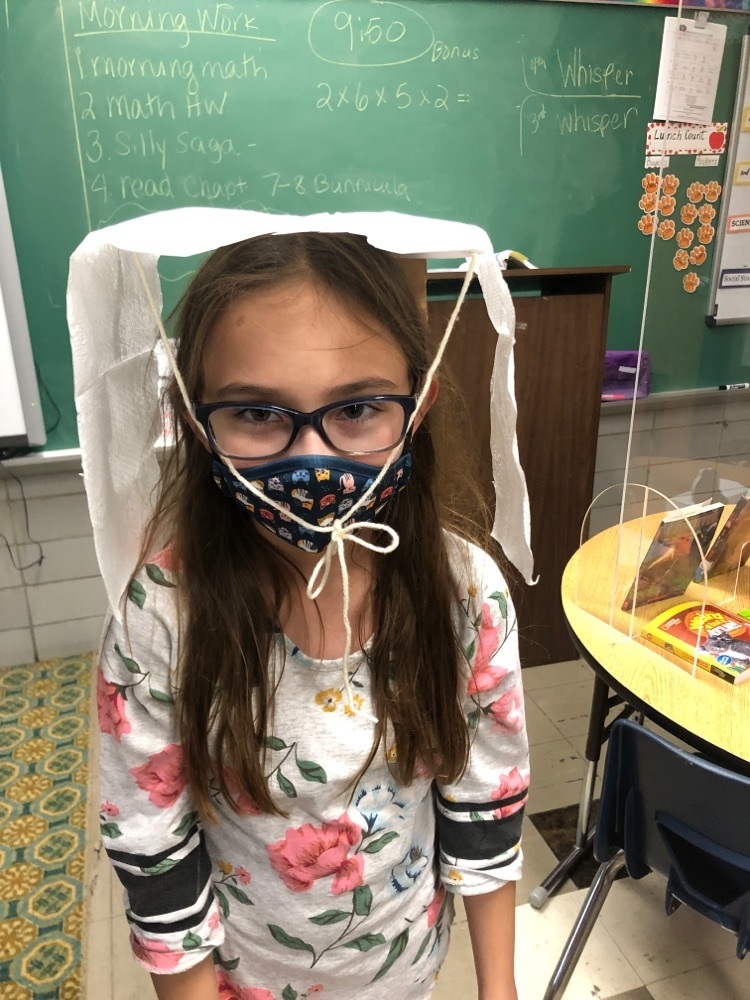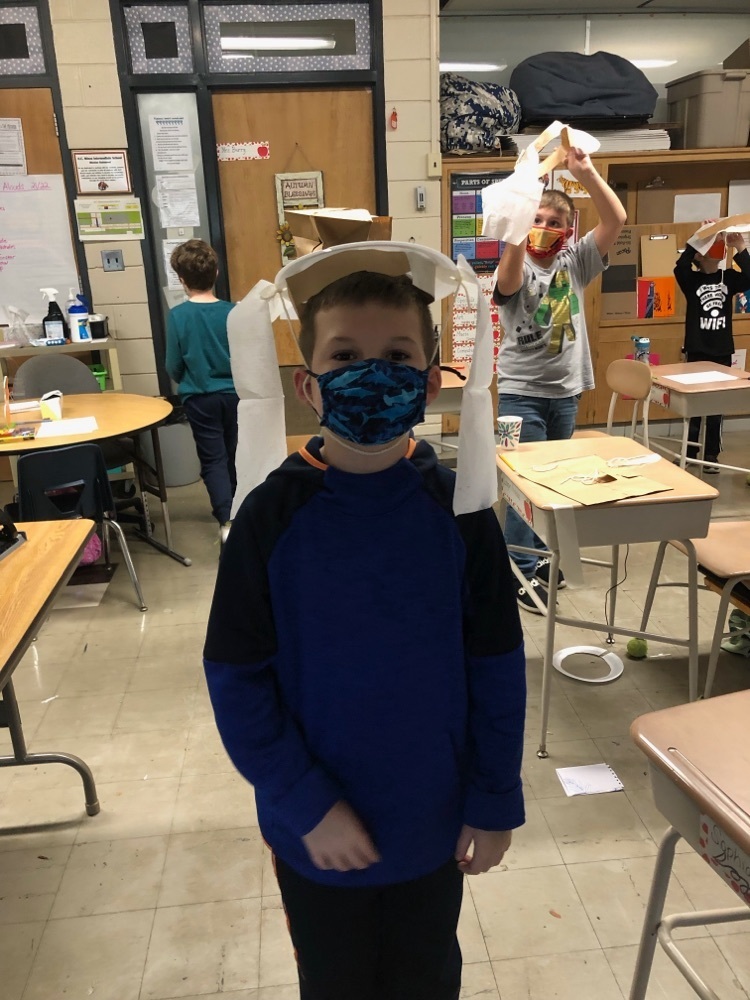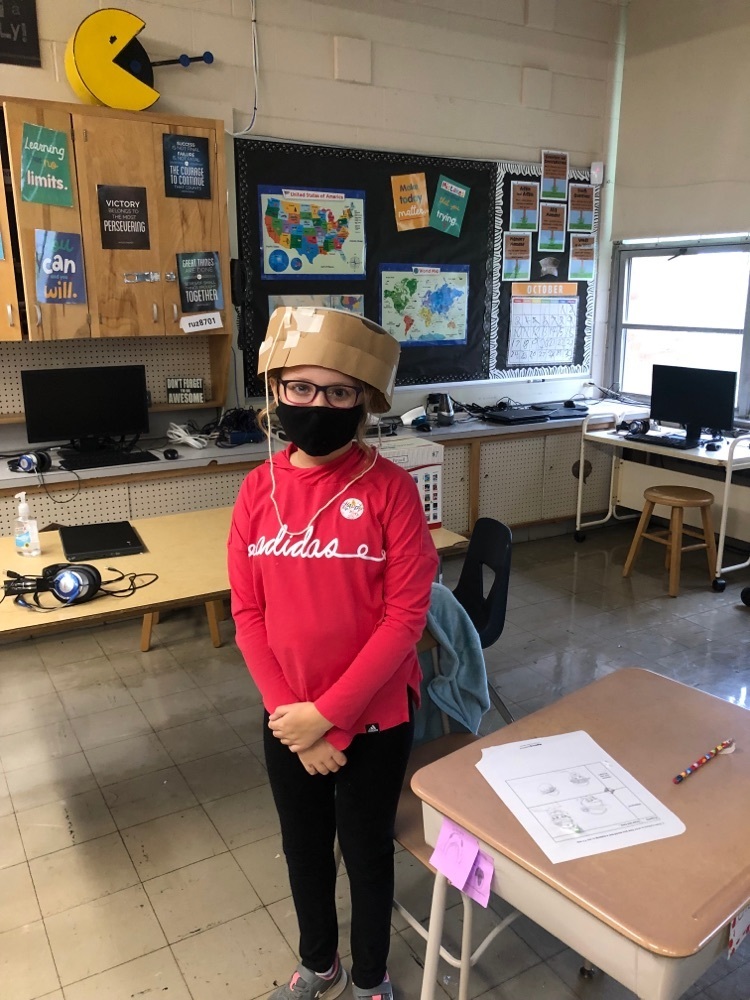 Awesome Egg Drop Challenge with Mrs. Zimmerman's science classes. Students had to work cooperatively to create a contraption to "protect" their egg when dropped!! 🥚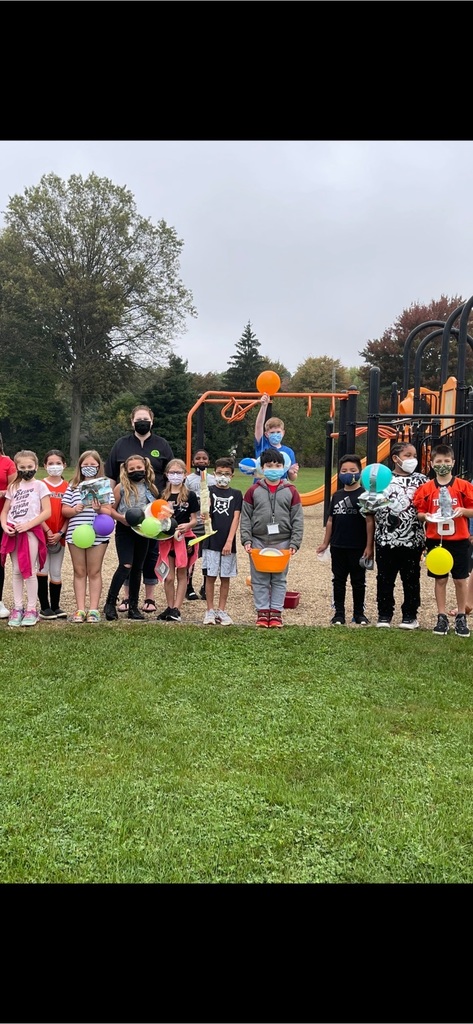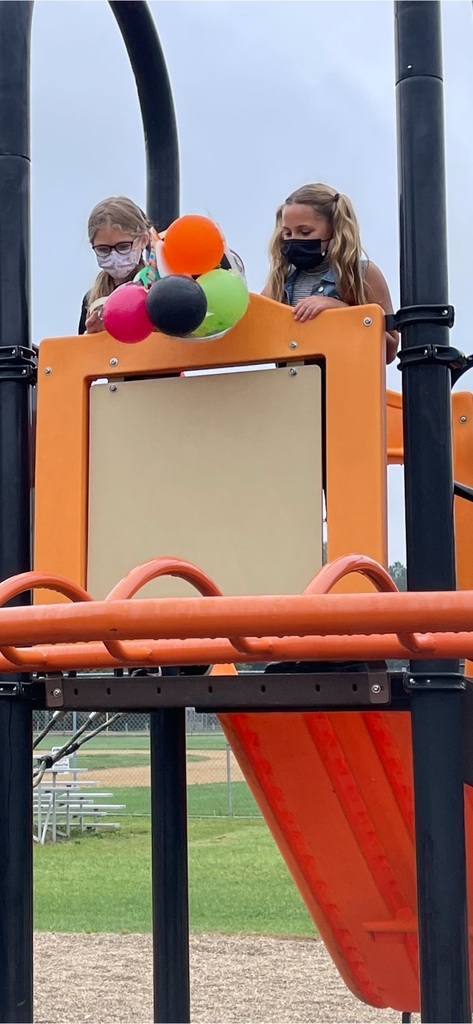 Great message from our HC Mines PTO. Thank you for all your support! 🍁
More great pictures from Iron Mills. 🐯