We want to thank everyone who has submitted a question about our tentative reopening plans. We have been sorting through your submissions and categorizing the questions. Next week, we will be sharing the answers to those questions. Of course, there are some questions that we still do not have the answers to, but once we do, we will share them with you! As always, we appreciate your patience and understanding as we work to reopen our schools!

We just sent an important email to parents via Final Forms regarding our online remote learning plan. If you did not receive the email, you will find the information here:
https://forms.gle/f1VRySMhFGDMGw7P8
Please ONLY complete this form if you plan to enroll your child in the online remote learning plan.

As we prepare to return to school, we encourage you to fill out our free and reduced application online:
https://howland.payschools.com
. You will need your child's PaySchools username and password to complete the application!

2020-2021 Trumbull County Bus Guidelines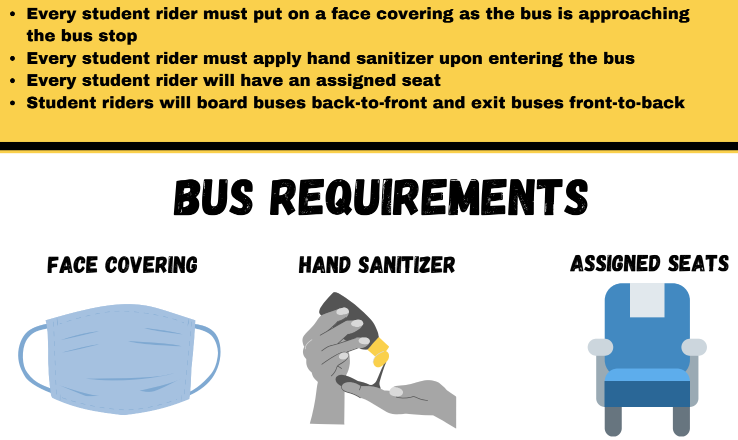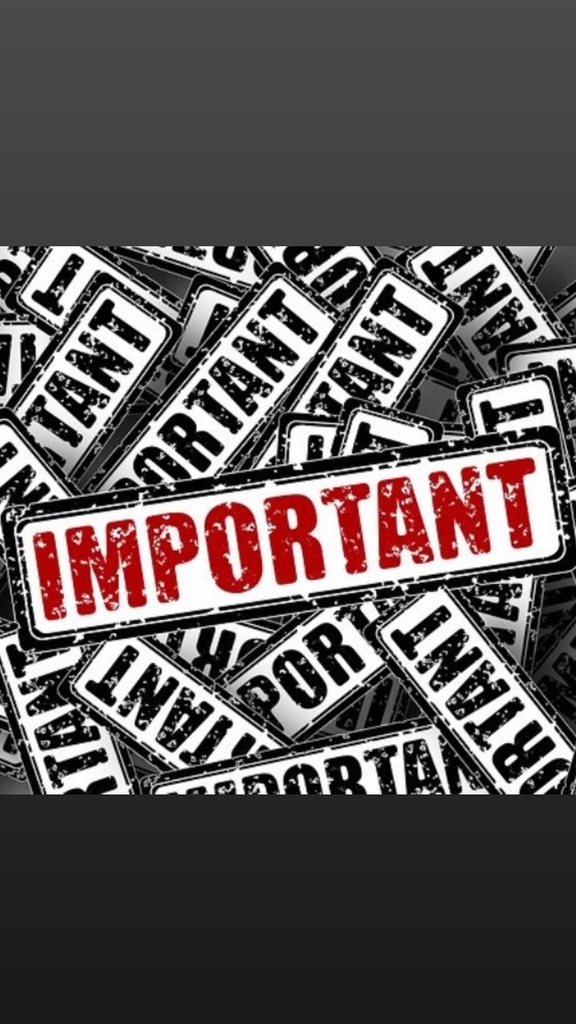 As we prepare for the 2020-2021 school year, we would like to hear from our Tiger families. We have developed a short survey regarding online and traditional learning and hope to gain your insight. Survey:
https://forms.gle/FxM9yqRBMuweq8zz9


Howland High School senior Kyralin Kramp, who is an Ambassador Girl Scout, recently earned the Girl Scout Gold Award. Kramp's interest in occupational therapy inspired her Gold Award project.