Congratulations class of 2021!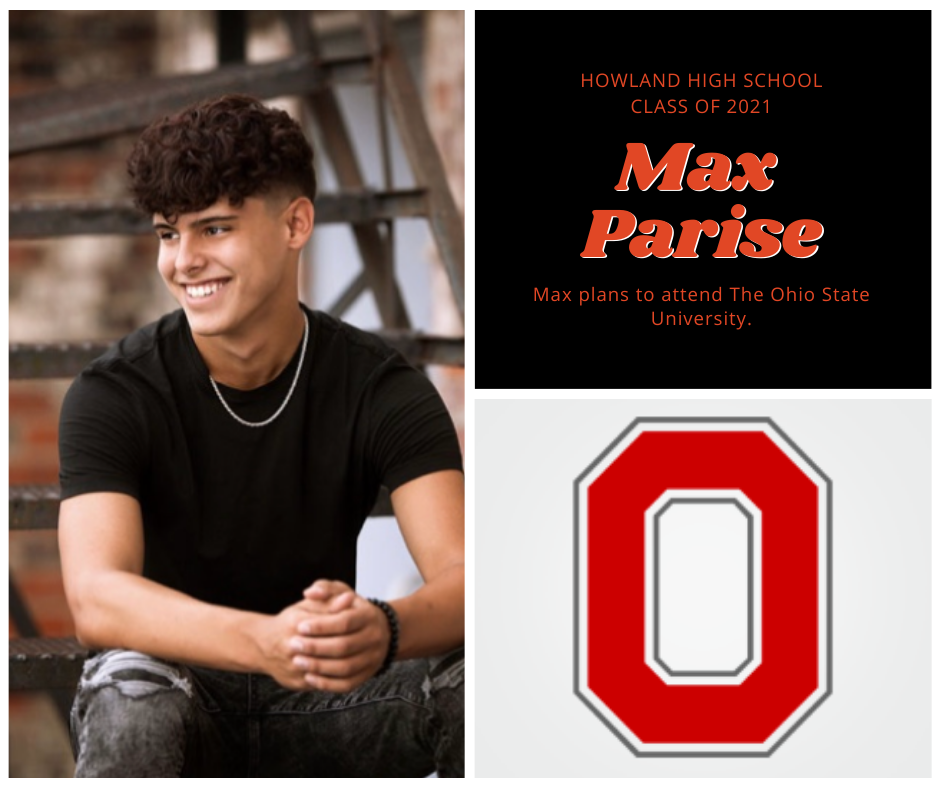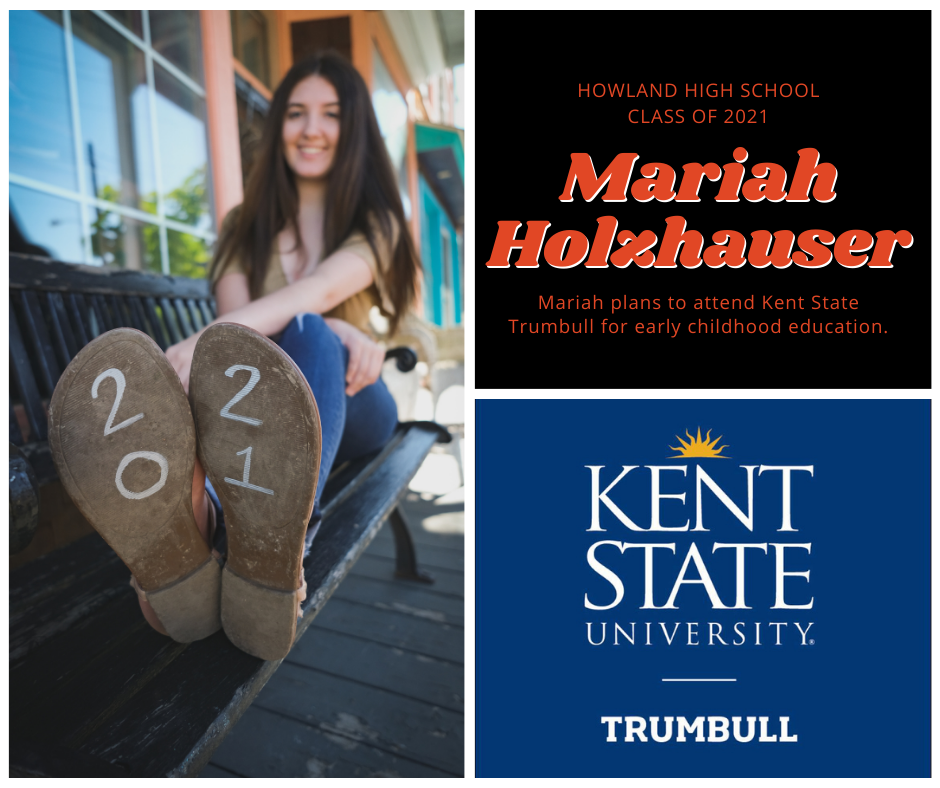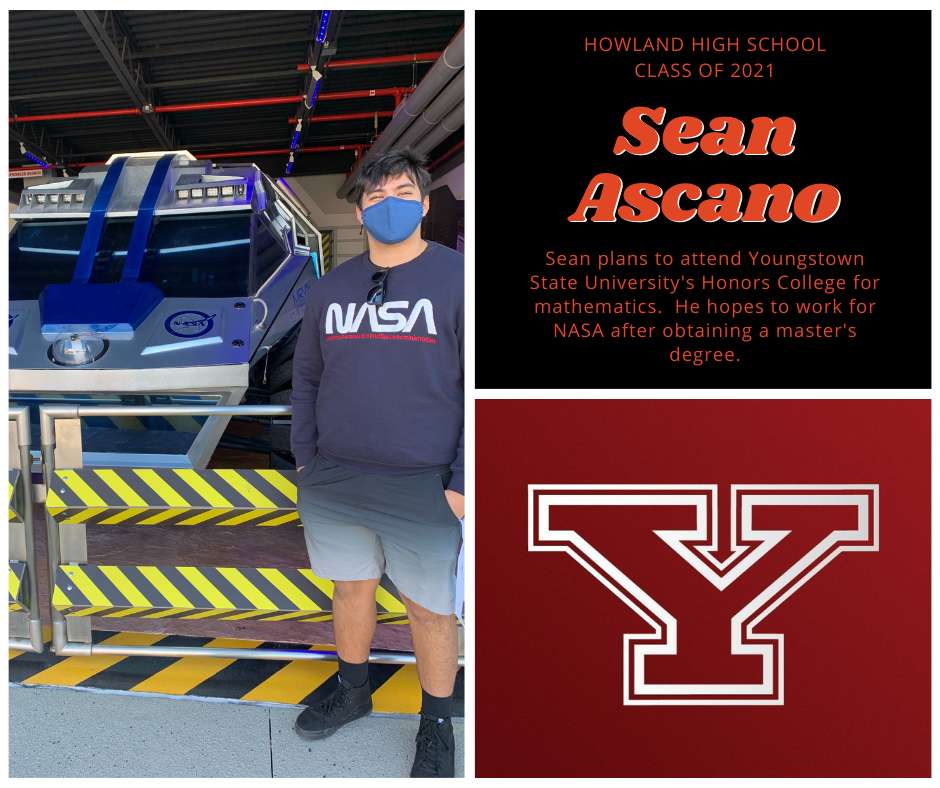 Congratulations class of 2021!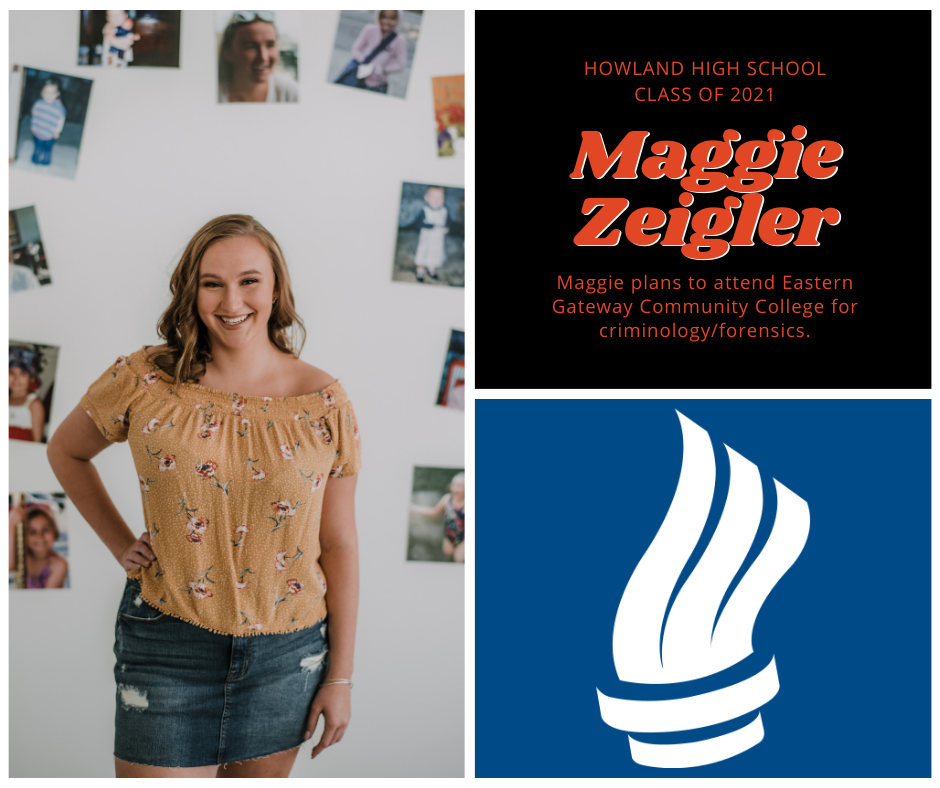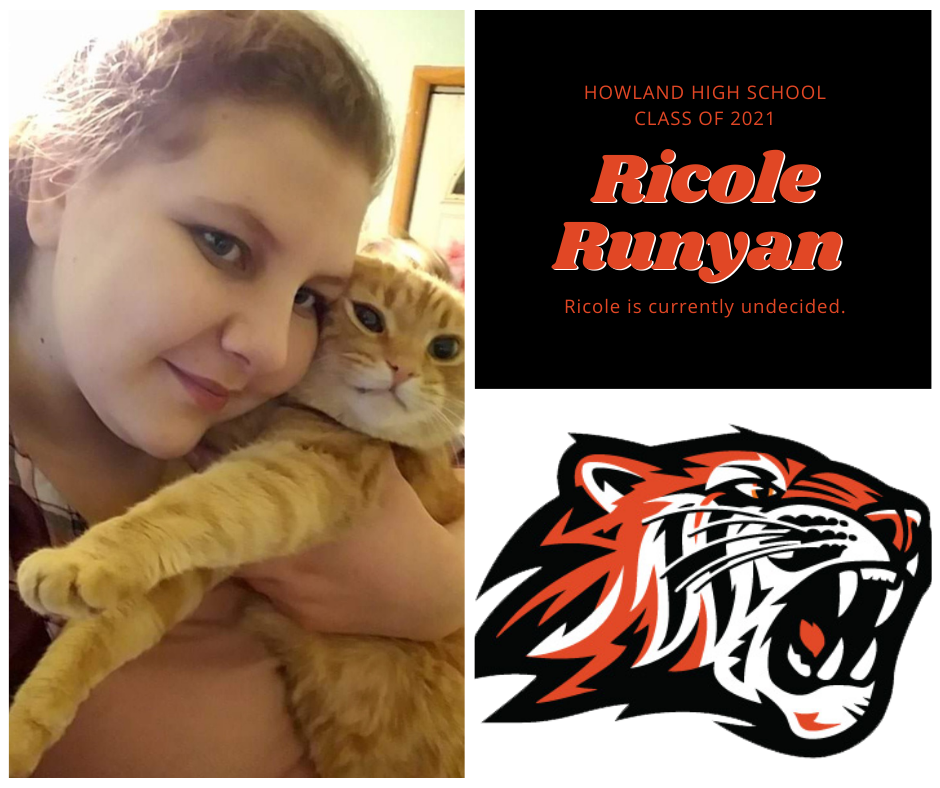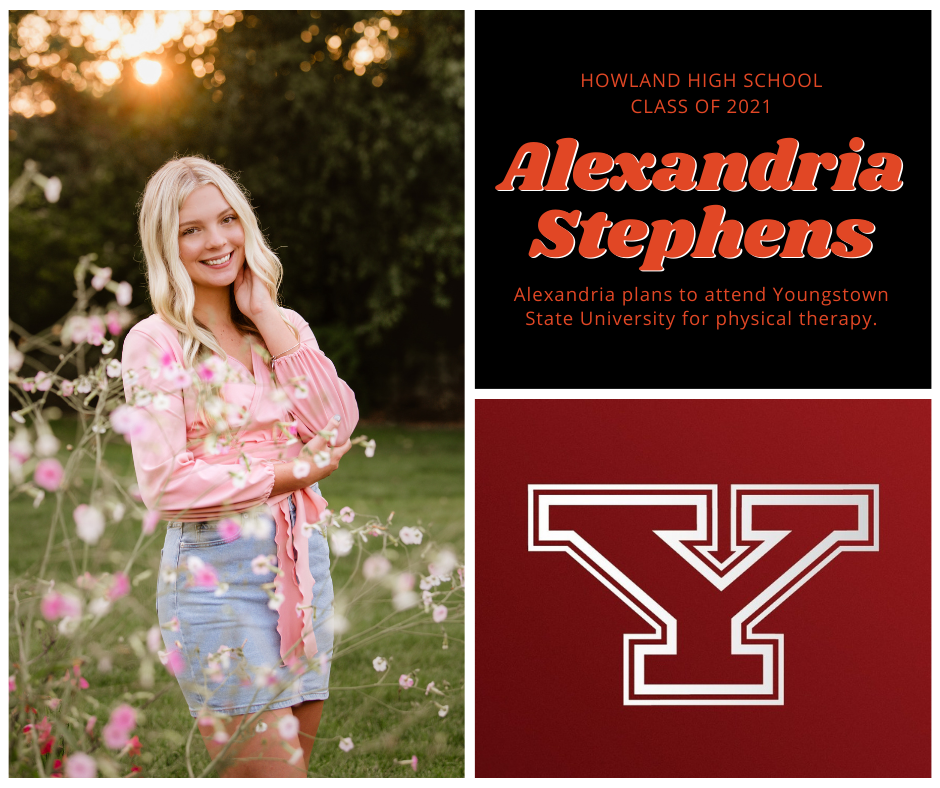 Congratulations and good luck to our awesome seniors and the drama club in their production this weekend! The show must go on! #gotigersgo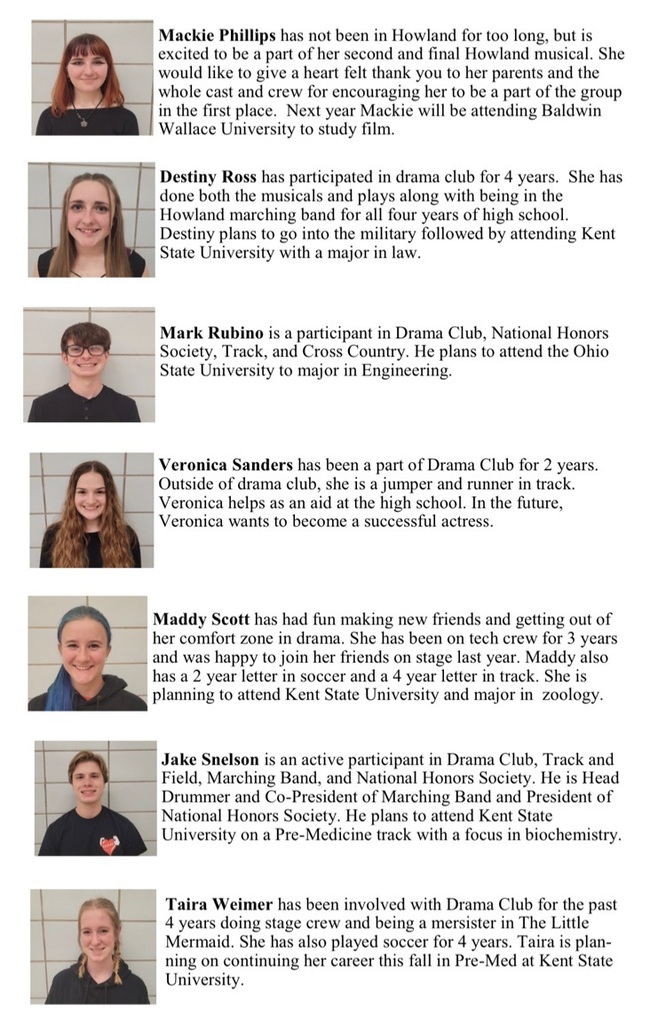 Good morning HHS families, There are no virtual classes today…Although we've been working with Ohio Edison this morning to attempt to resolve the electrical outage at the high school they have not been able to resolve the issues as of yet. Due to lack of electricity and internet. we are unable to provide a remote learning education day today. We will run our testing schedule tomorrow for juniors, sophomores, and freshman are to report at 7:30 AM for end of course assessments. Seniors, the tardy bell rings at 9:30 AM tomorrow. Testing Students make sure you have your chrome book and have it charged. We are hoping to possibly arrange for Wednesday to be an in person two hour delay testing schedule day for part two of and of course exams. Essentially this Monday would become this Wednesday. We will confirm once we have more details worked out in regards to this Wednesday. Our apologies for any inconvenience for the unforeseen circumstances. Have a great day and see you tomorrow!

Congratulations to Gianna Merlo, a senior at Howland High School, has been chosen as an Academic All-Star for the month of April by The Ohio Lottery Partners in Education Program. The program recognizes students who have exhibited academic achievement, community involvement, citizenship and leadership in and out of the community. Gianna will graduate Summa Cum Laude next month from Howland where she has taken on many leadership positions including National Honor Society treasurer, Environmental Club president, and Team Captain for both Varsity Girls Soccer and Track. In addition, she finds time to volunteer both in school and in the community. She plans to major in biology on a pre-med track at John Carroll University in the Fall.

Attention Class of 2021 Families! We will be showcasing our seniors on the HHS social media accounts and the Pep Club social media page. If you would like us to showcase your senior, please have them submit this form:
https://forms.gle/8dk9v11QwF6C9HrG7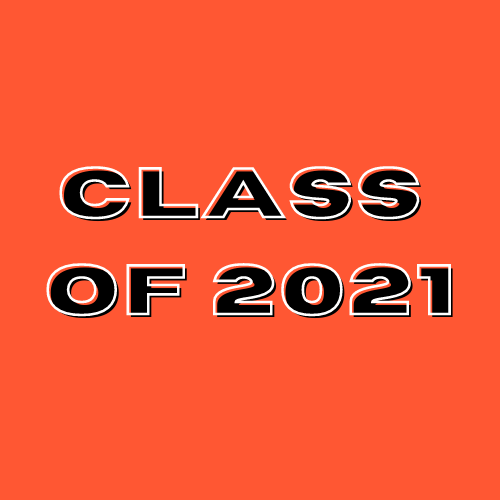 April Student of the Month at TCTC - Senior Makayla was nominated by her Pre-Nursing: Phlebotomy teacher, Barb Meyer. Congratulations Makayla! #GoTigersGo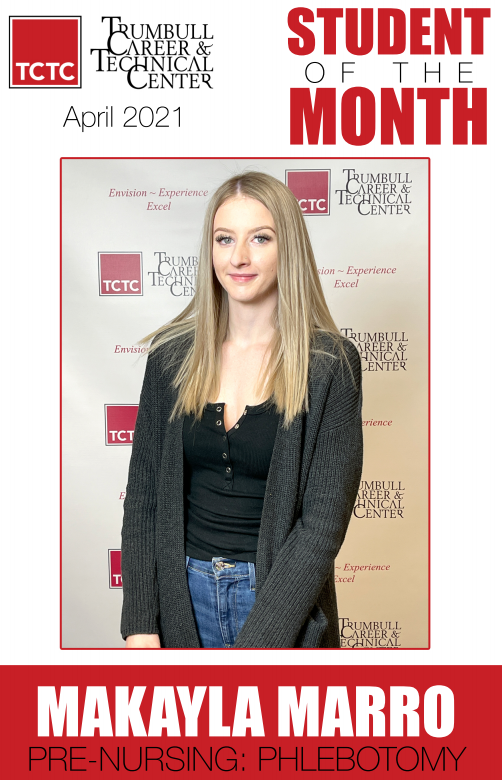 The Howland Local School District believes effective communication is an important part of a district's success. In order to better communicate with our school families, we ask that you please take the time to complete a communications survey for each student in your household:
https://forms.gle/YsWM1z12gtQSmB1n7
. We appreciate your feedback!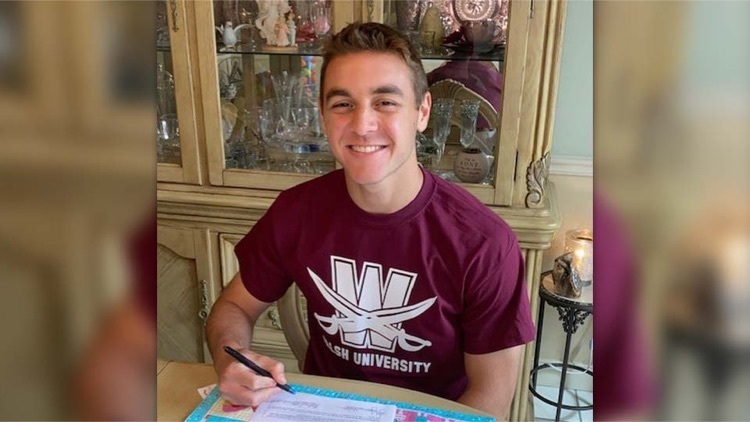 HHS Updates: Mon. 3/22 thru Thursday 4/1 starts Student Senate Sponsored Cultural Diversity Awareness weeks. Each day student Senate will recognize a culture representative of our diverse student population at HHS. Our cafeteria will offer unique dishes celebrating each culture in addition to our normal menu choices. On Tuesday 3/23 - We will have our state wide tornado drill practice since we are in virtual learning on Wednesdays. This will be done a little bit differently this year. Rather than a building wide drill all at once we will have individual classrooms each do the drill in smaller groups to maintain appropriate social distancing. Friday 3/26 Is the end of the third grading period & early dismissal at 1:15 PM. Report cards will be available the following Friday on April 2. Remember there is no school the on Friday, April 2 or Monday, April 5 for spring break. Go tigers!

Congrats HHS Prep Bowl team on winning the TCESC PB today! Thanks Mrs. Bayus & Mrs. Sauner! Team (from L to R) Alyssa Bettura, Cameron Thornhill, Panayiotis Glaros, Gabriel Altawil, Christian Darrin, Matthew White, (Mrs. Sauner) & Kennedy Jones #ProudPastRoaringFuture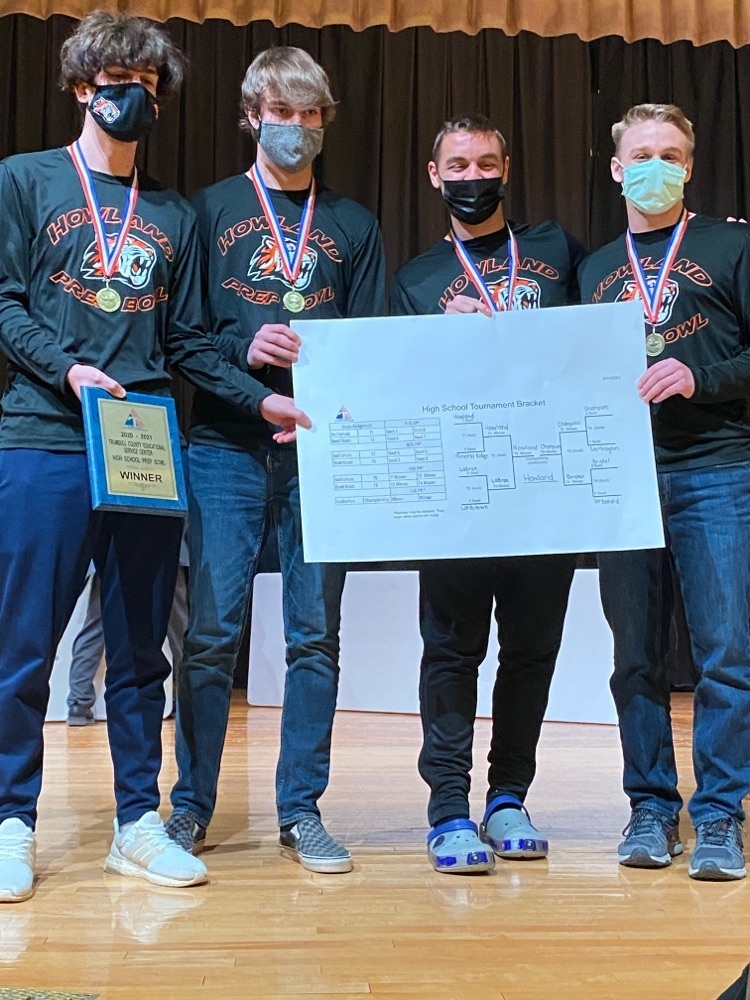 We are pleased to inform our HHS family that the following students made the YSU President's and / or Dean's List for Fall 2020 term: Ella C. Swartz - President's and Dean's List Gillian G. Hart O'Brien - Dean's List Lauren A. Kromer - President's and Dean's List Sofia G. Stevens - Dean's List The President's List includes those who have earned a 4.0 average for not less than 12 semester hours of credit in the semester. The Dean's List includes those who have earned at least a 3.4 average for not less than 12 semester hours of credit in the semester. We congratulate the students on their academic achievement! #ProudPastRoaringFuture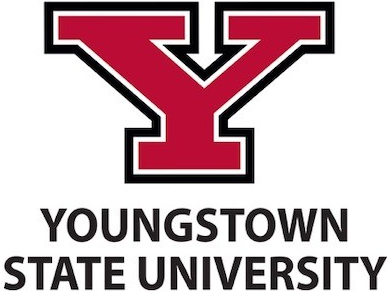 Good afternoon HHS Tigers, Reminders for the week: This week Hybrid Student In Person Classes are on Mon. 2/8, Tues. 2/9, & Thurs. 2/11. Wednesday 2/10 is virtual class day & if you scheduled a virtual parent teacher conference on Wednesday evening teachers will be making contact with you via phone or Google Meet. There is no school in recognition of President Day weekend on Friday 2/12 & Monday 2/15. Have a restful weekend & Go Tigers!

HHS This Week : Mon. Jan 18 - No School for MLK Jr. Day Wed. Jan 20 - Virtual Wednesday Schedule Fri. Jan. 22 - Early Release Schedule - End Semester 1 Go Tigers!




The Howland Board of Education is hosting its regular board meeting on Monday, December 21, 2020 at 6:30 p.m. The meeting will be a virtual meeting via Google Meet. Click here to learn how to access the meeting and leave a public comment:
https://www.howlandschools.com/article/368778?org=hls

As the district shared at the beginning of the school year, the learning model that you chose would continue through the 1st semester. If you plan to switch learning models for the 2nd semester, you must click here to complete the 2nd semester intention form:
https://www.howlandschools.com/article/366580?org=hls