We are pleased to inform our community that the following student(s) from Howland High School made the YSU President's List 4.0 & Dean's List for Fall 2021 term: Ella C. Swartz Lauren A. Kromer Natalee A. Fanto

Two Howland High School students and one recent graduate are among some of the county's most impressive young leaders. Seniors Lukea Pitinii and Grant Myers, as well as graduate Maria Anastasiades have been nominated to be a part of the 2021 Class of Twenty under 20!


The parking lot construction at Howland High School is almost done! We look forward to this new configuration, which will provide a safe, designated drop off and pick up area for our students!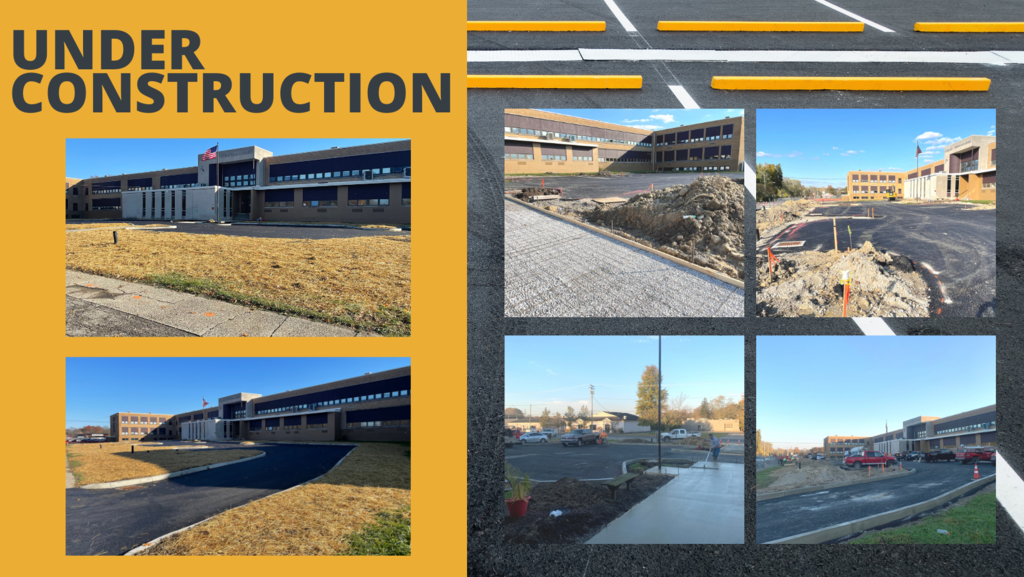 FIRST Robotics Team Meeting ! Thanks to David and Jeremy Siegfried our amazingly talented mentors ! #gotigersgo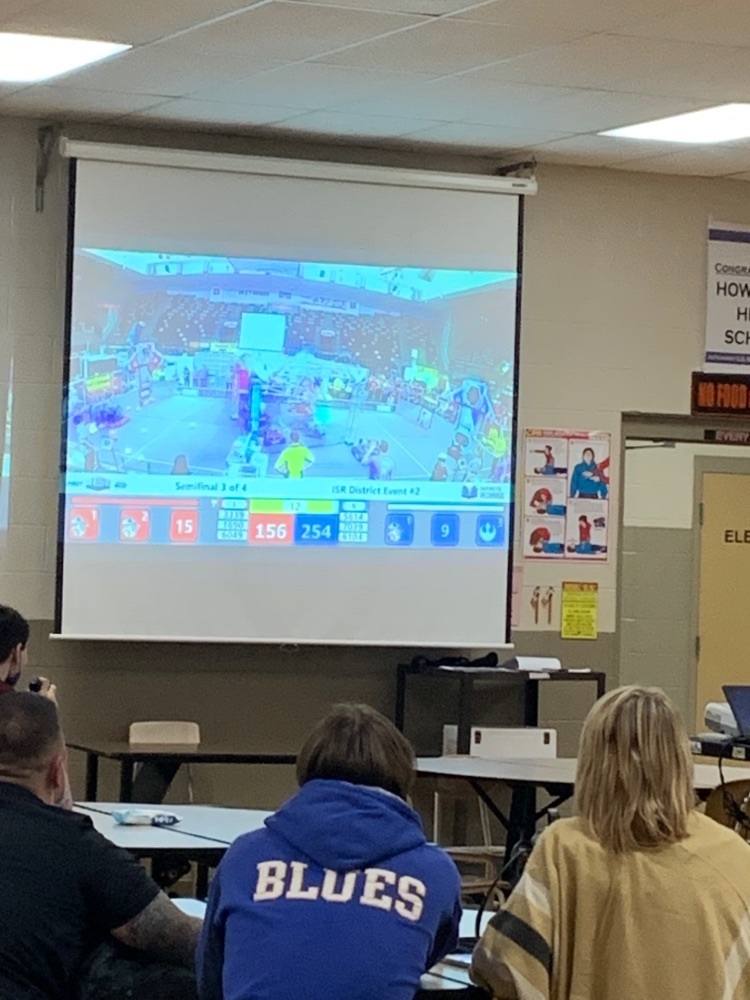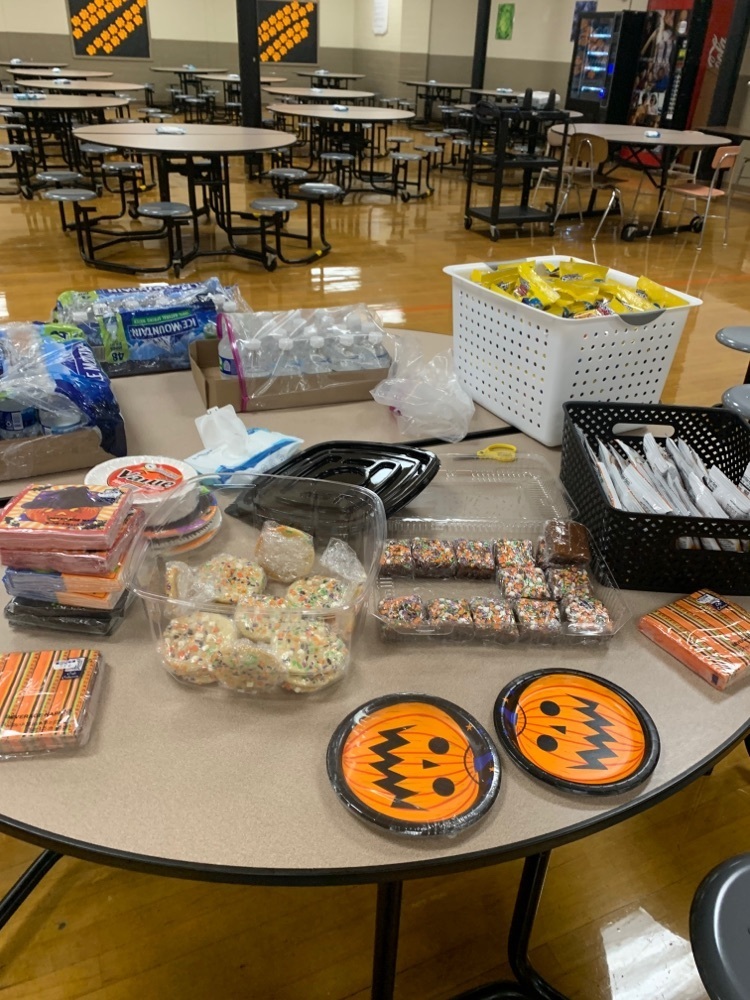 Our new sign is up on Shaffer Dr ! We will start posting information soon! Thanks to our maintenance team for installing this awesome sign! #gotigersgo

Tomorrow is underclassmen picture day for grade 9, 10, & 11. Tomorrow starts Stomp Out Bullying month at HHS. This week, be a leader - challenge others to make a new friend & spread kindness. Wednesday FAFSA night at 6 PM in the cafeteria for families of seniors. Remember to check student grades regularly in progress book - Interim reports will be available online Friday. No School Friday 10/8 -NEOEA day Lastly, have conversations with students about making good choices & refraining from any negative social media challenges. Our school community takes these matters very seriously & character always counts! Go Tigers!

Robotics information night for our Howland High School robotics Inaugural program! Thank you to our partners from Warren Harding and Austintown Fitch!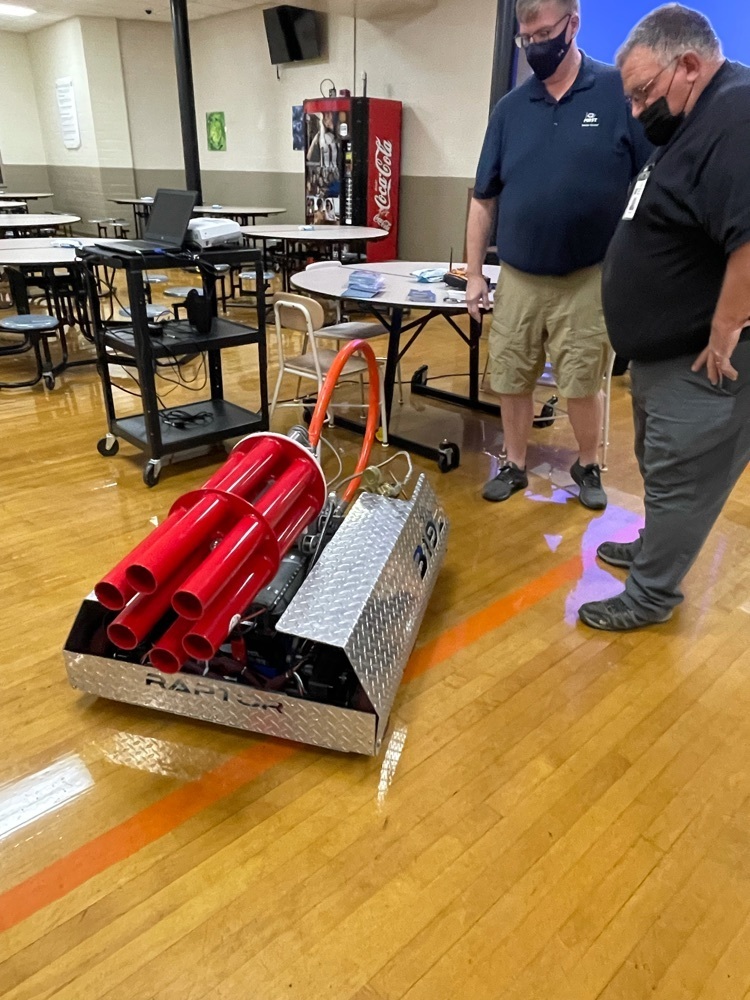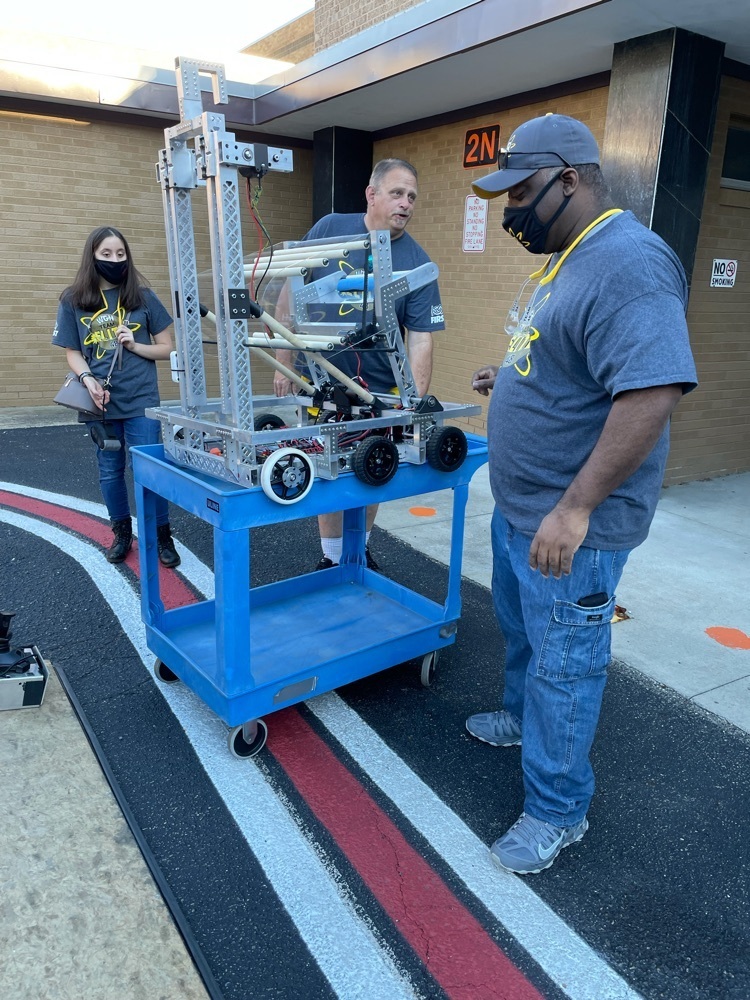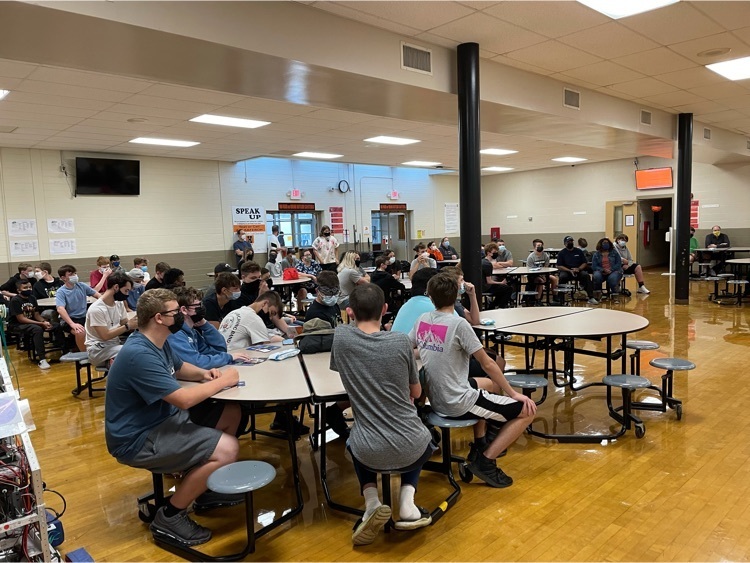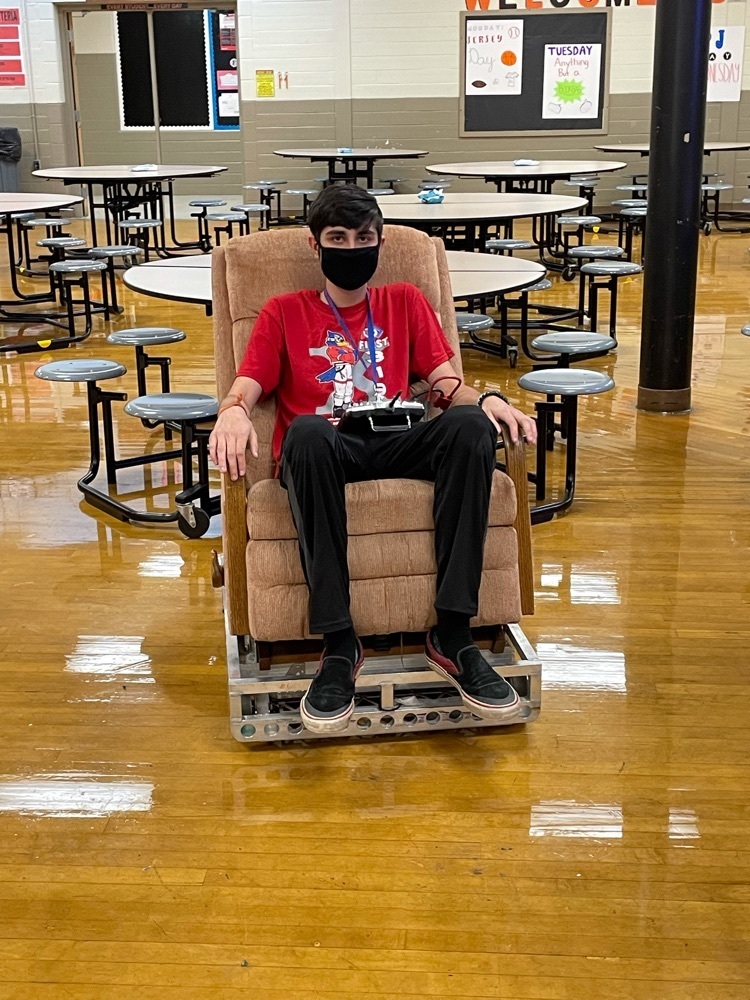 HHS Families interested in HS ROBOTICS TEAM: WHAT: Robotics Team Info Night WHO: Interested Parents & Students, Teams from WGH & Fitch will present WHEN: Wed., Sept. 29th, 2021 TIME: 6:00 PM - doors open at 5:50 pm WHERE: HS CAFETERIA - ENTER THRU U AREA


As we recognize 20 years since the 9/11 tragedy, to honor the legacy of those lost, let the spirit of unity that rose from that solemn day serve as a model for our HHS family this year. None of us is as strong as ALL of us. #EveryStudentEveryDay #ProudPastRoaringFuture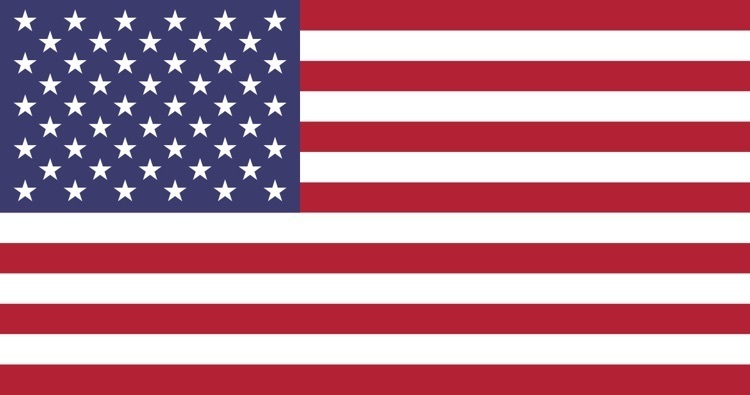 Know before you go: *First Day of School is 9/7/21* *UPON ARRIVAL TO SCHOOL ON YOUR FIRST DAY STUDENTS MUST KNOW (REPORT DIRECTLY TO HOME ROOM THIS DAY ONLY): *KNOW ARRIVAL LOCATION (Shaffer Dr. Drop Off, U-Area Student Drivers) : CLICK HERE ARRIVAL MAP *ON BUSSES - FACIAL COVERINGS ARE MANDATED UNDER CURRENT FEDERAL PROTOCOLS *IN SCHOOL - FACIAL COVERINGS ARE OPTIONAL UNDER CURRENT BOARD OF ED. POLICY *REPORT DIRECTLY TO TIGER PRIDE HOME ROOM FOR AN ORIENTATION MEETING. *FOLLOW HALLWAY & STAIRWELL TRAFFIC PATTERNS DURING THE SCHOOL DAY. CLICK HERE *PRACTICE PHYSICAL DISTANCING OF 3 FT. BY FOLLOWING ALL HALLWAY & ROOM MARKINGS (DOTS). 6 FT when possilbe. *BACKPACKS: STUDENTS ARE PERMITTED TO CARRY BACKPACKS BETWEEN CLASSES TO LIMIT LOCKER STOPS & PROMOTE SAFE EFFICIENT TRAFFIC FLOW IN 2 WAY HALLWAYS & ON 1 WAY STAIRWELLS. *LOCKER STOPS: STUDENTS WILL ONLY BE PERMITTED TO MAKE LOCKER STOPS BEFORE 1ST PERIOD, DURING 5TH PERIOD FOR LUNCHES, & PRIOR TO 7TH PERIOD TO HAVE ITEMS READY FOR DISMISSAL. PROUD PAST...ROARING FUTURE! GO TIGERS!



Howland High School's senior class has earned more than $1.2 million dollars in scholarships so far this year. Click here to see what scholarships our seniors have been awarded:
https://5il.co/thm2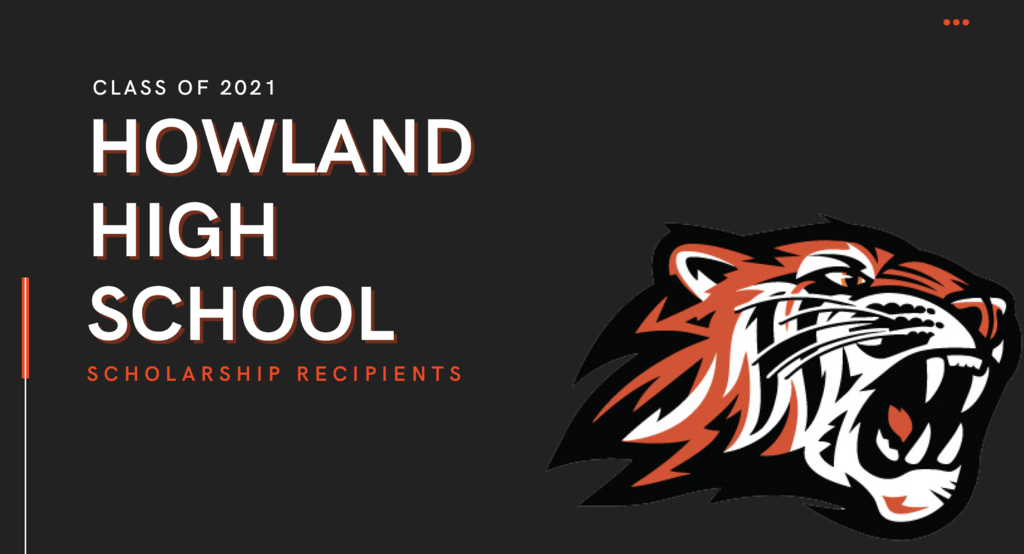 HHS Class of 2021 Commencement Ceremony Video Recording Link:
https://youtu.be/wrm98qDesFc
Thanks 2021 Families! Proud Past ... Roaring Future!

In this episode, Superintendent Kevin Spicher speaks with a group of seniors who discuss what it was like living through a pandemic during their final year of high school, advice for other students and their plans for after graduation:
https://www.youtube.com/watch?v=-An17qT4SVQ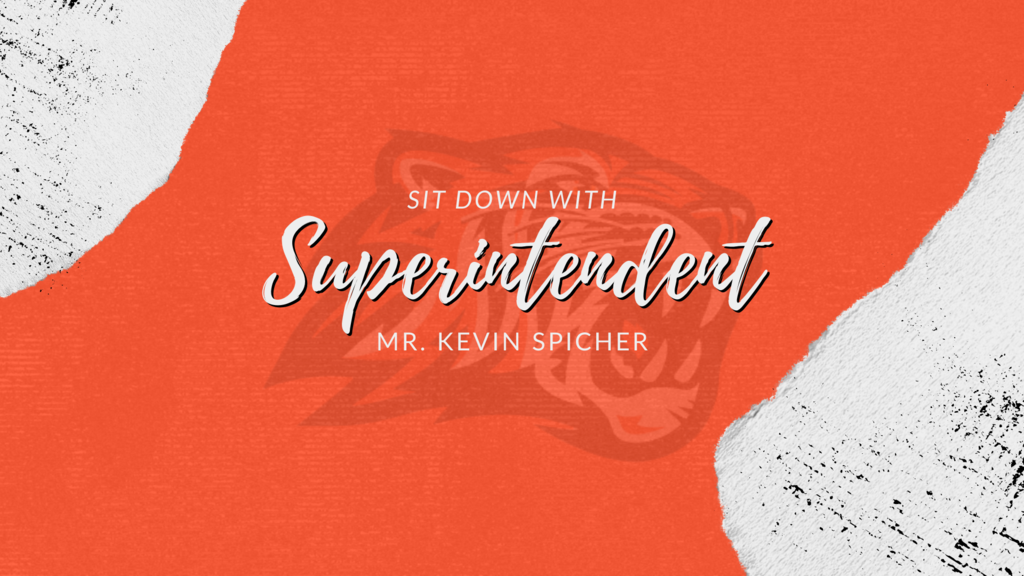 In this episode, Howland Local School District Superintendent Kevin Spicher speaks with a group of seniors who discuss their plans for after graduation and what it was like living through a pandemic during their final year of high school.
https://youtu.be/Z6j18nioBDM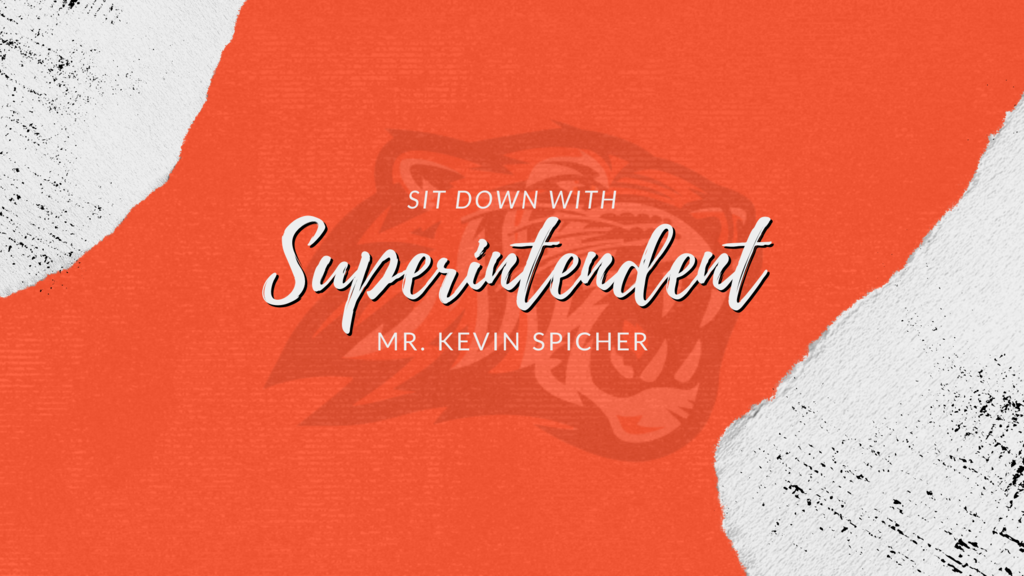 Congratulations class of 2021!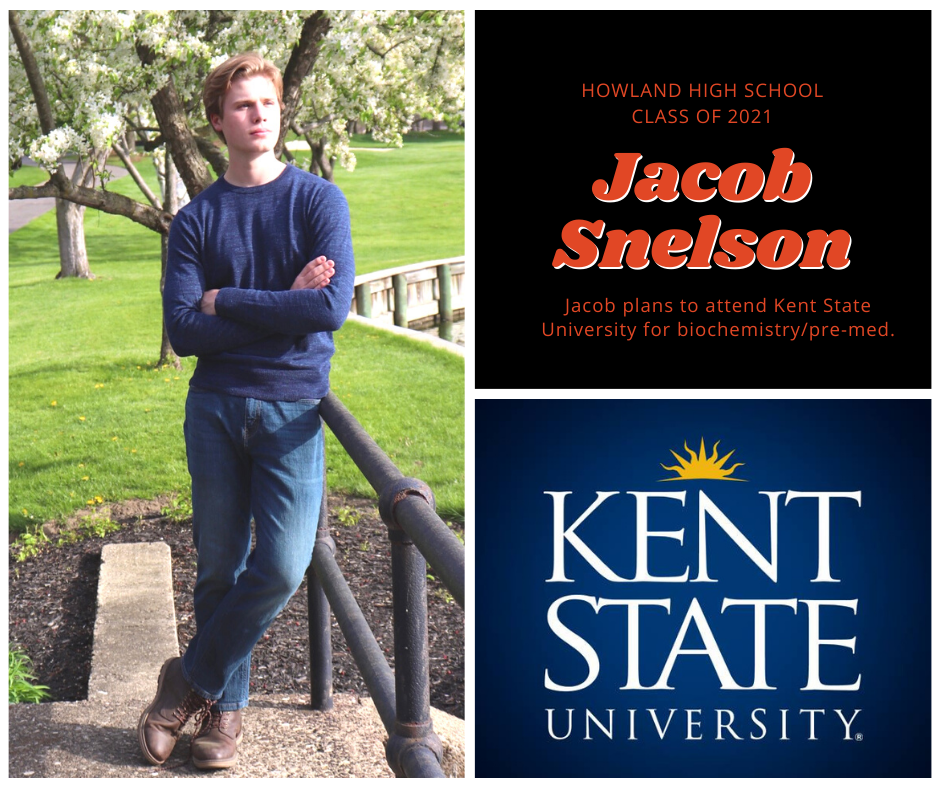 Congratulations class of 2021!