Congratulations class of 2022!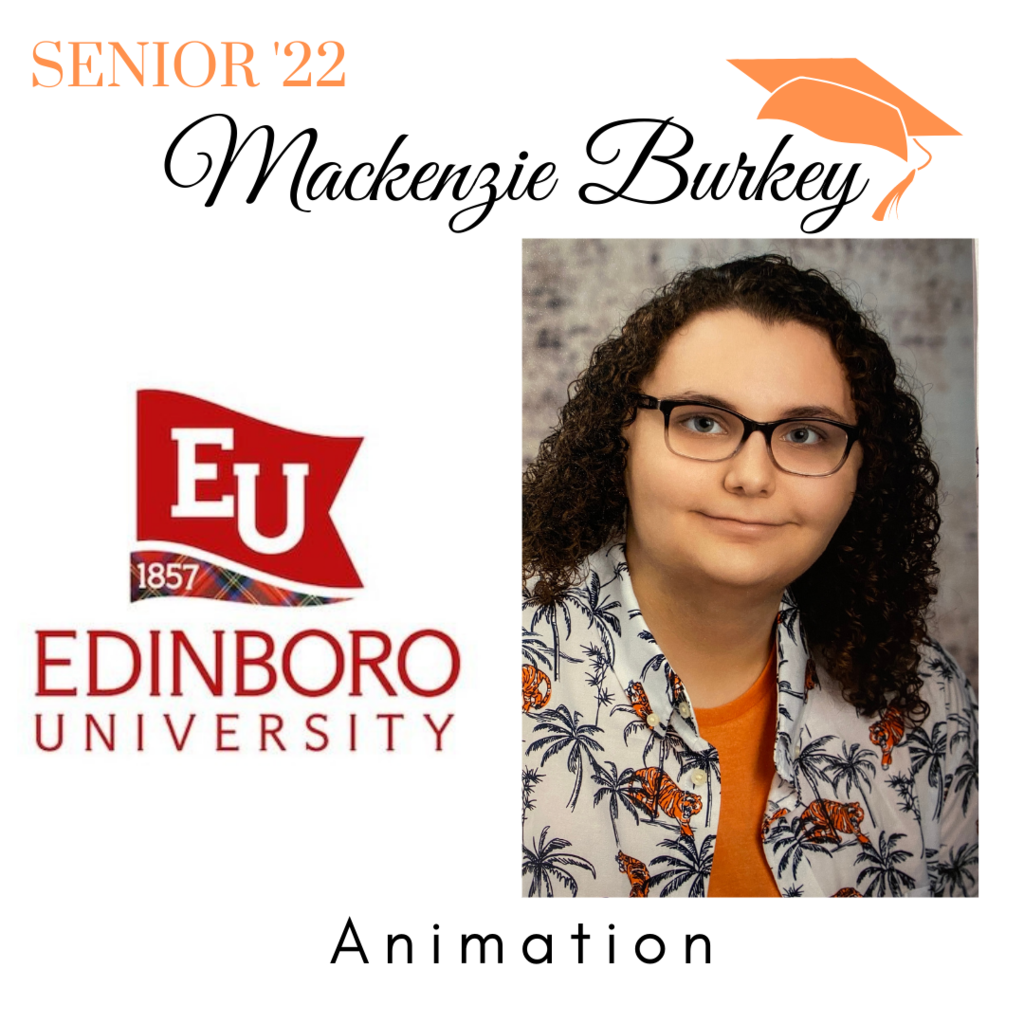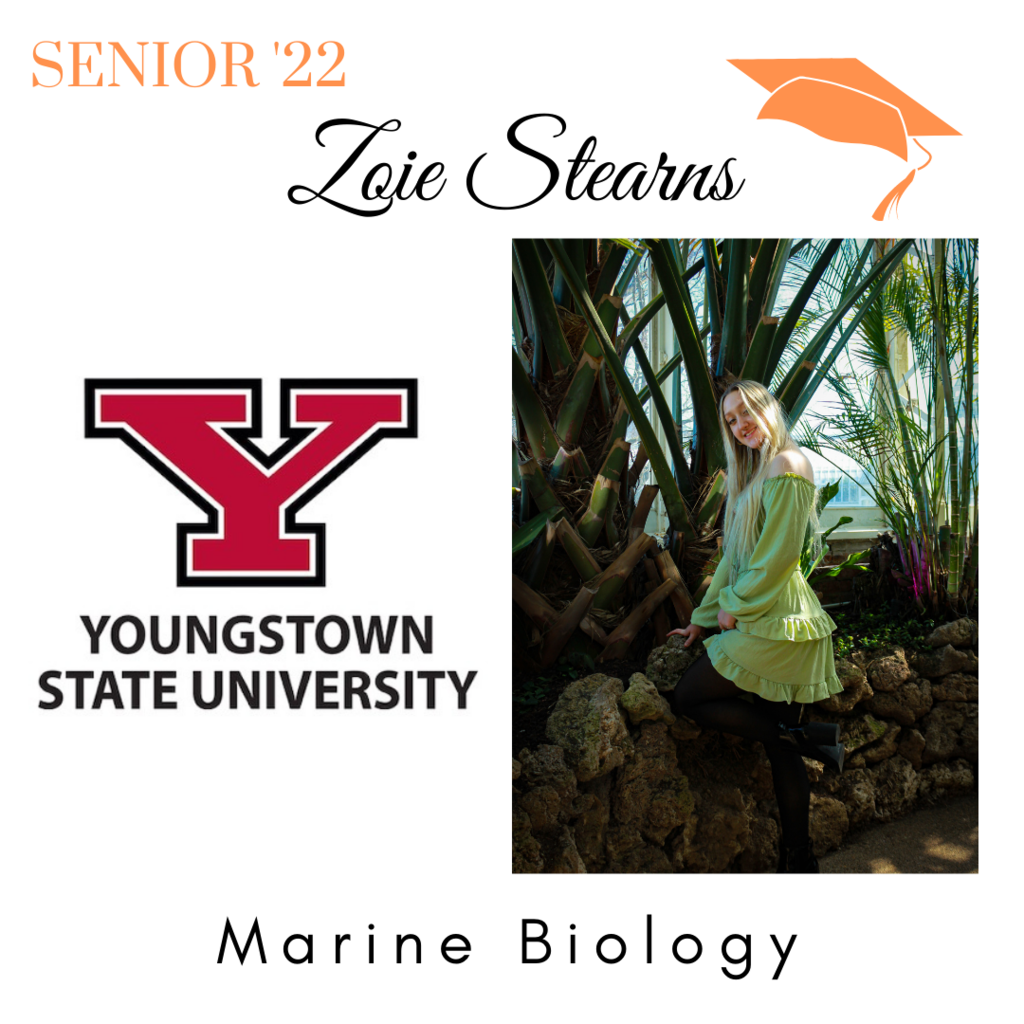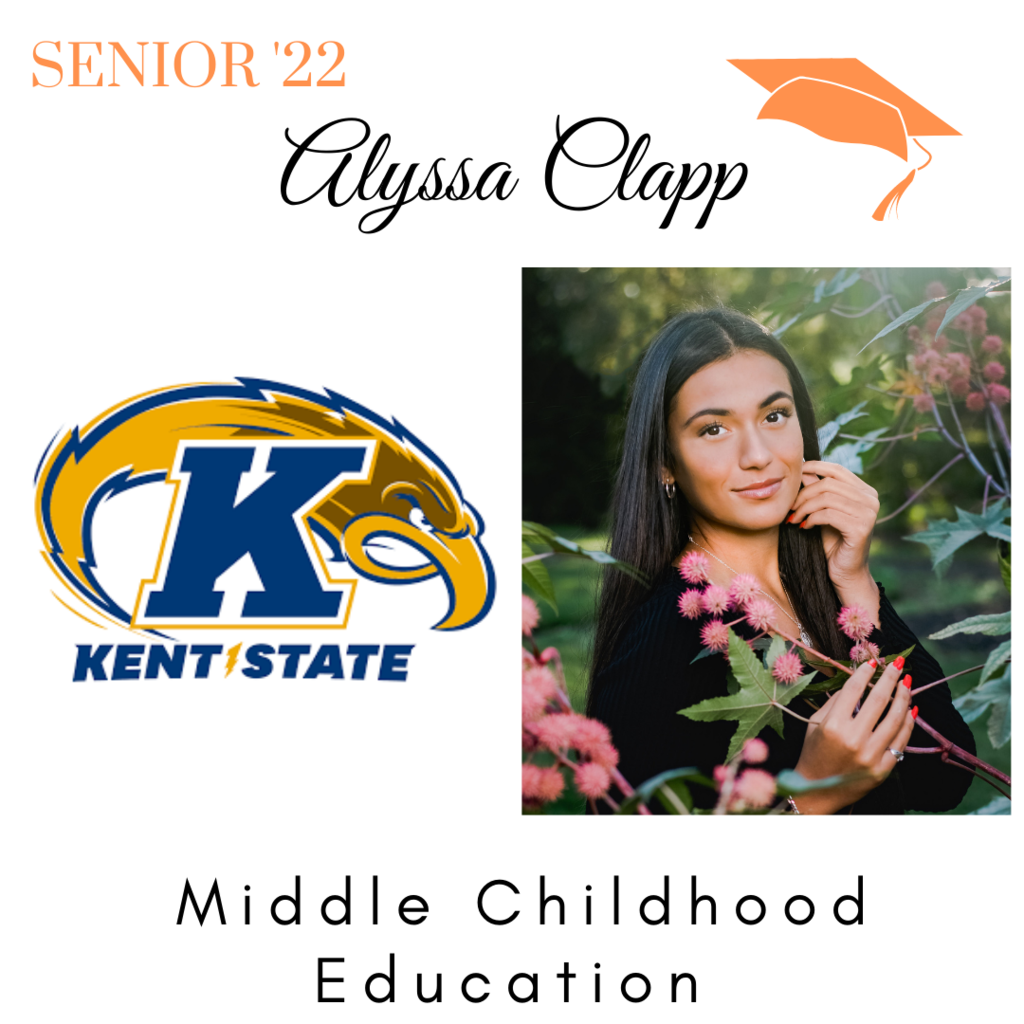 Congratulations class of 2022!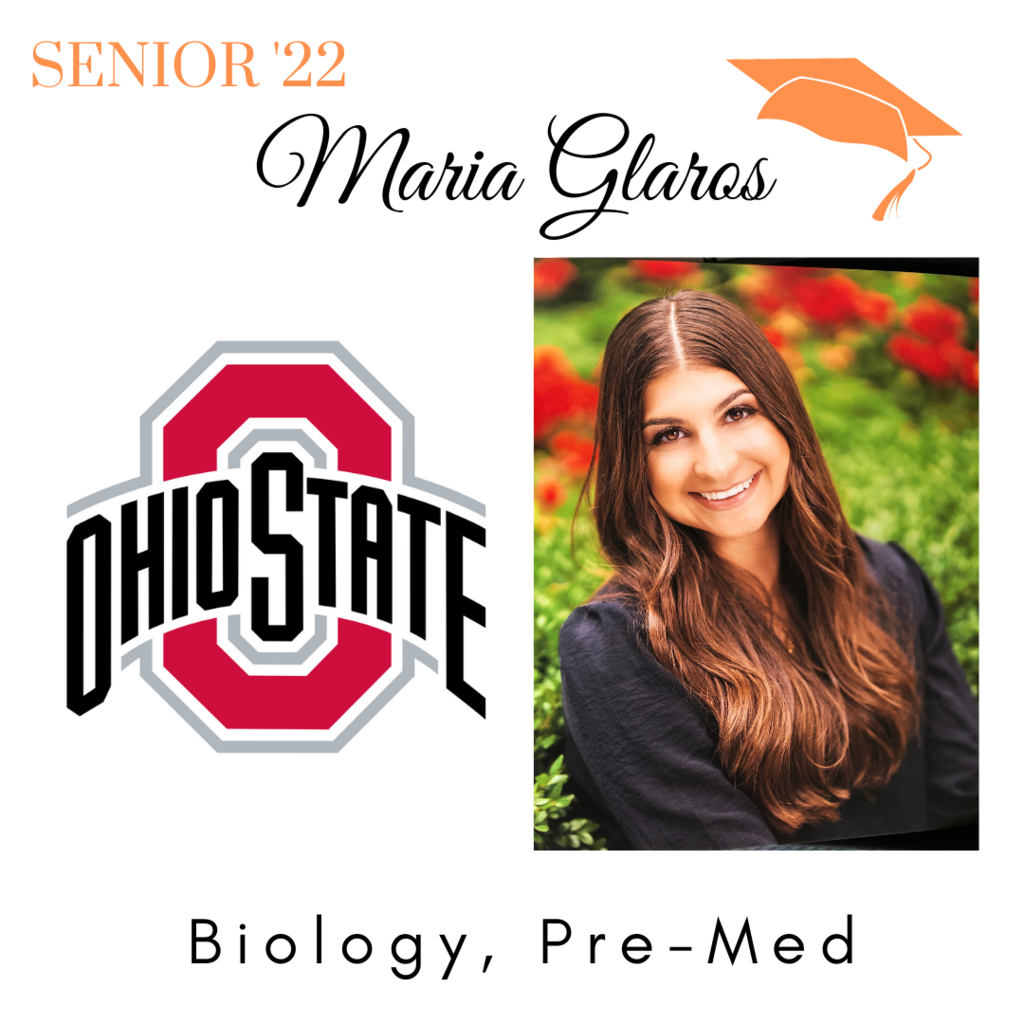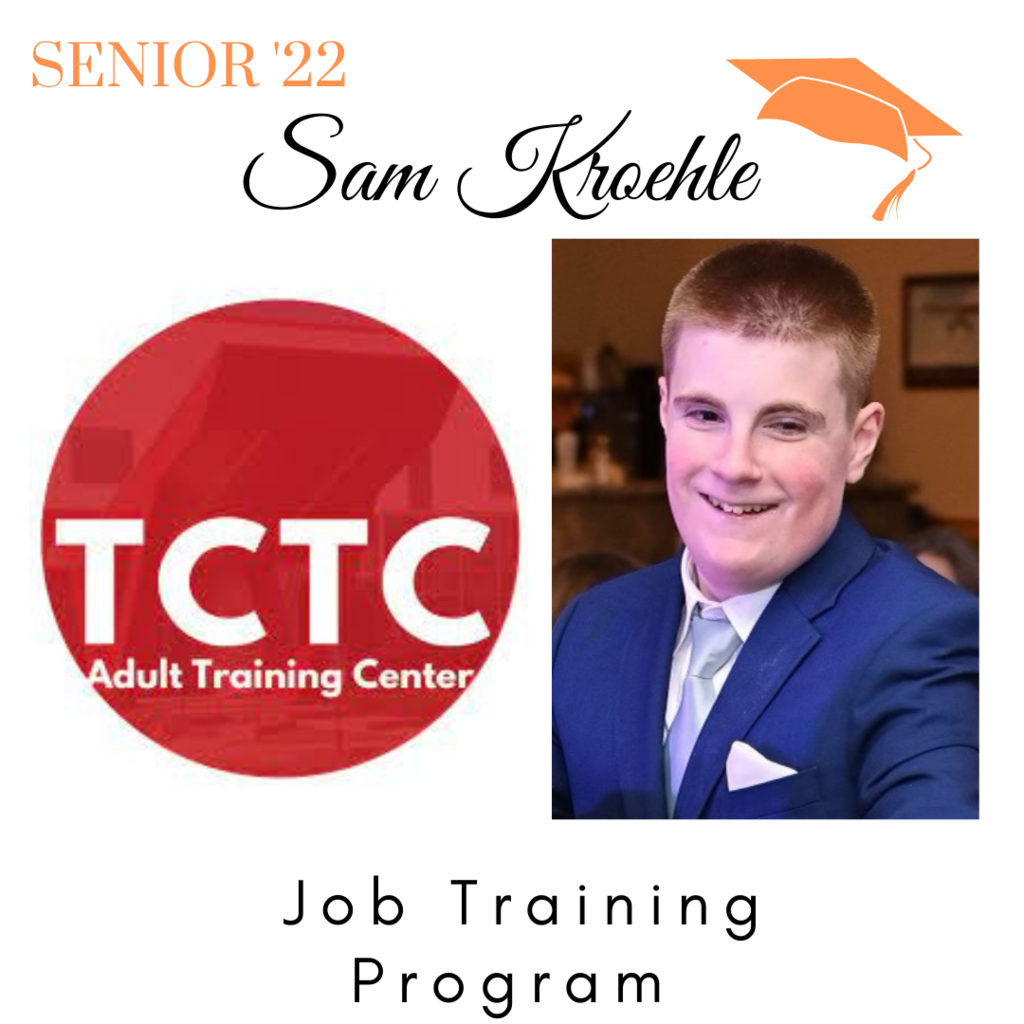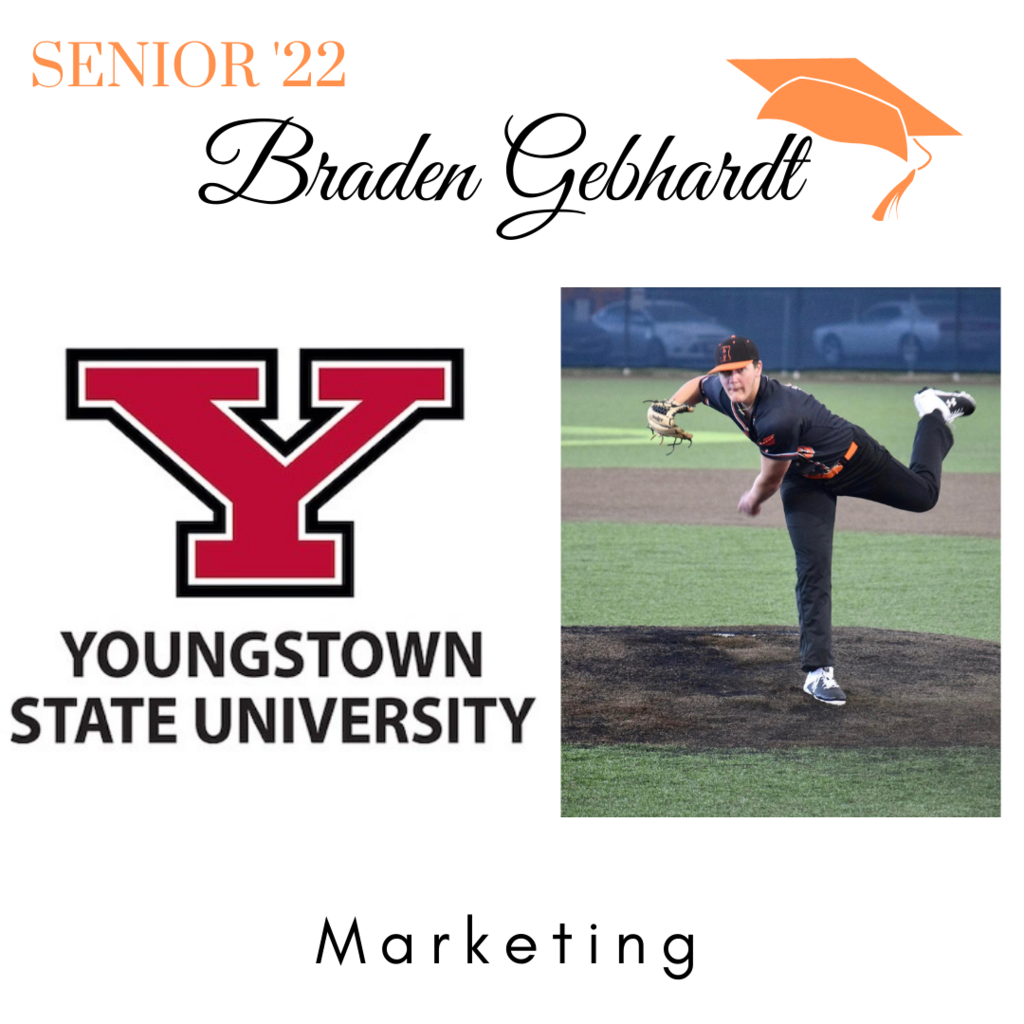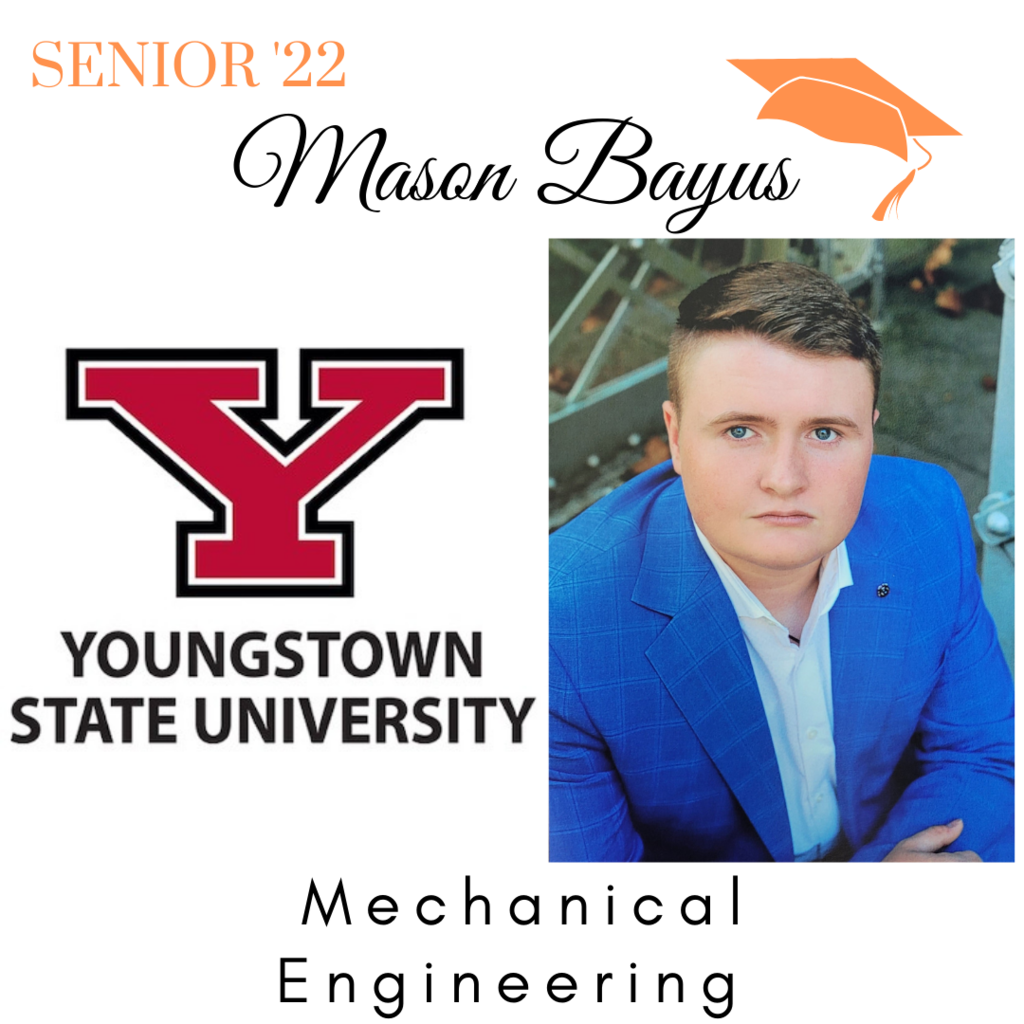 Congratulations class of 2022!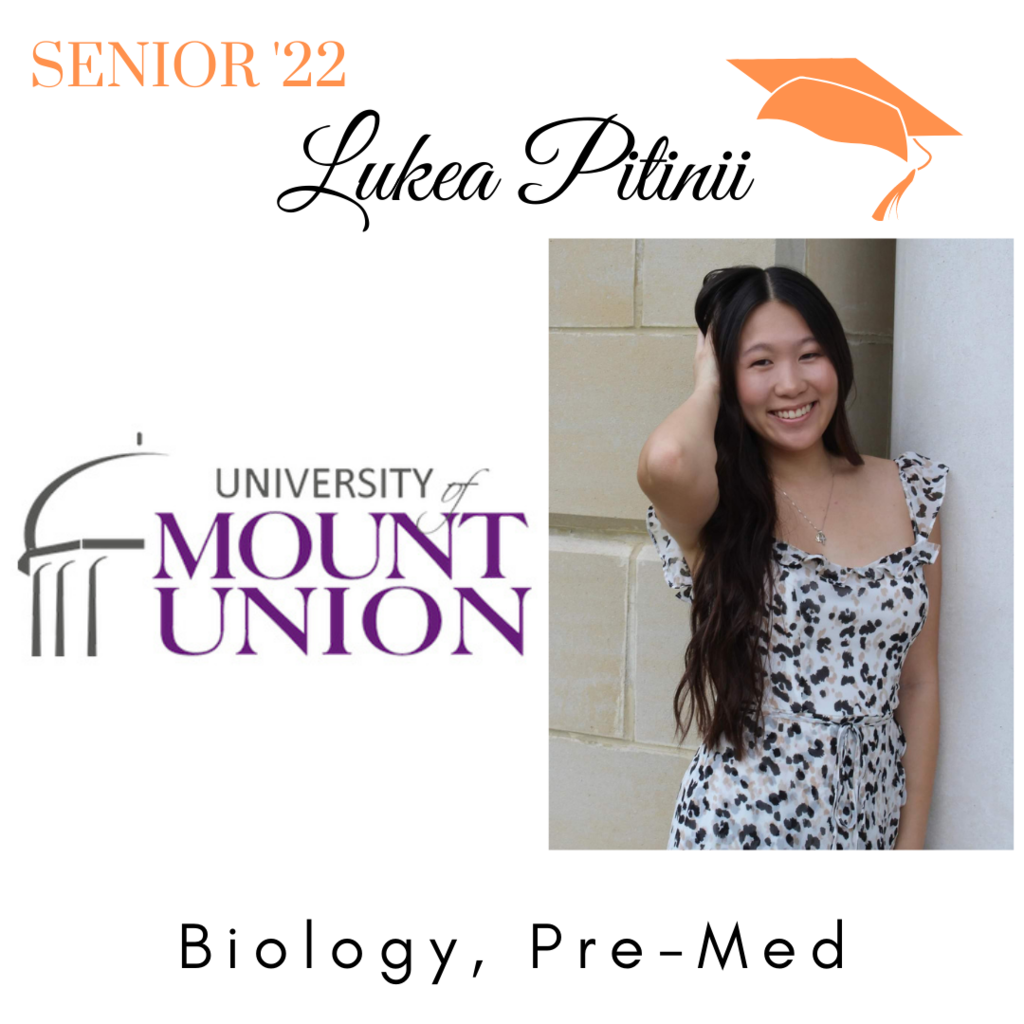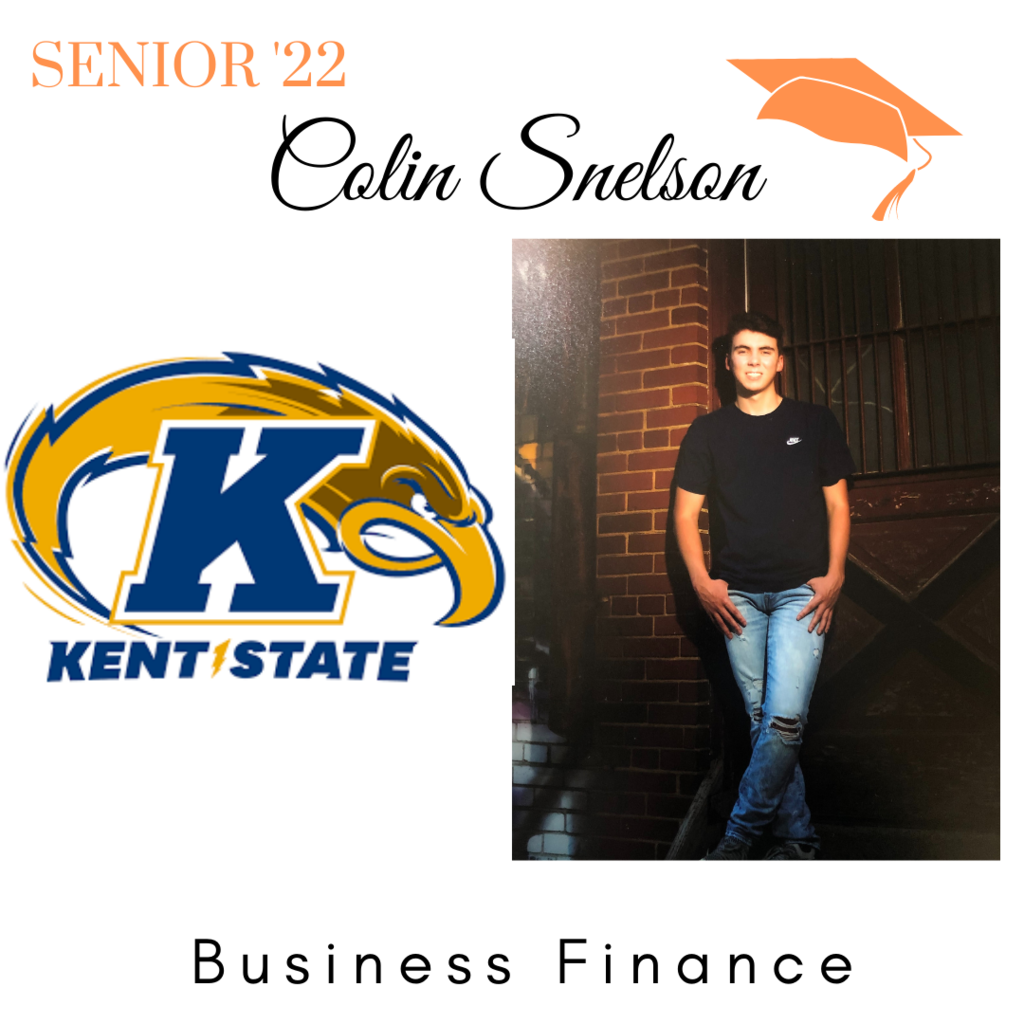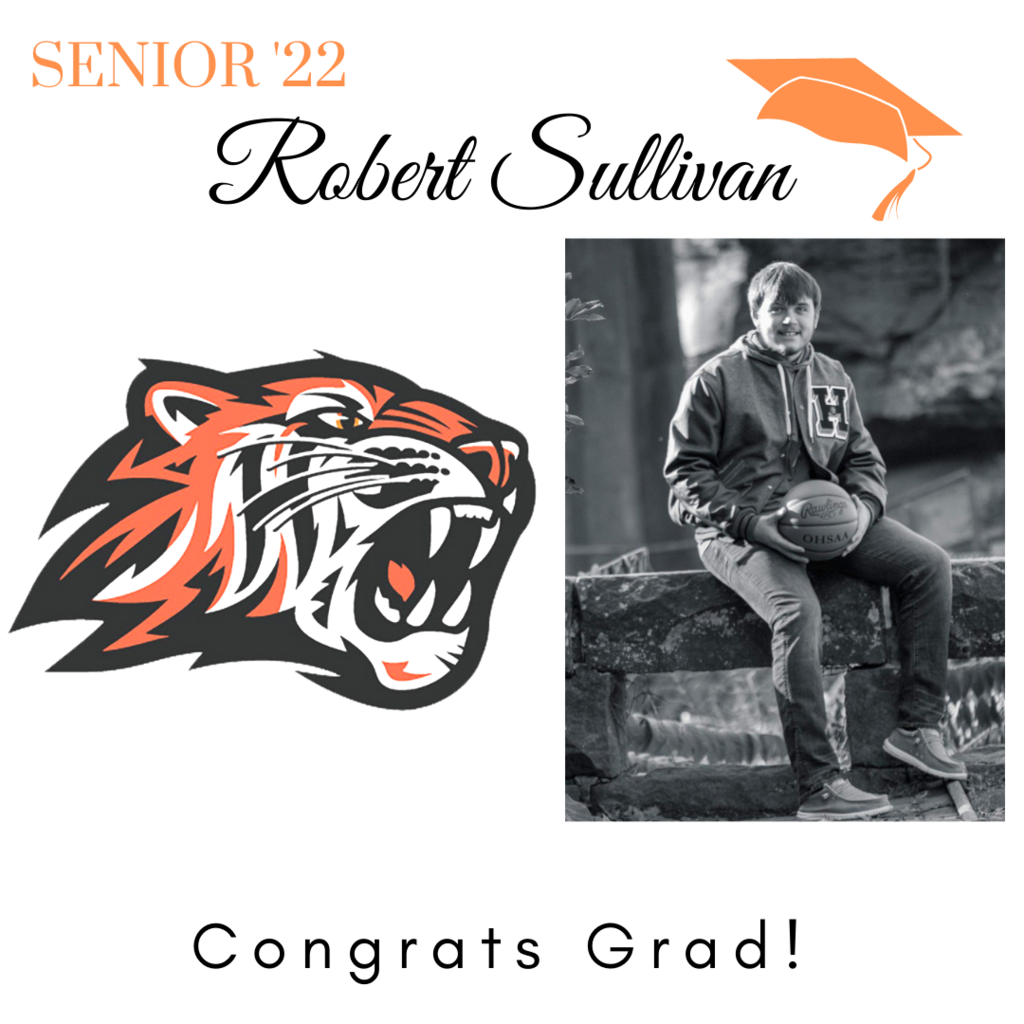 Congratulations class of 2022!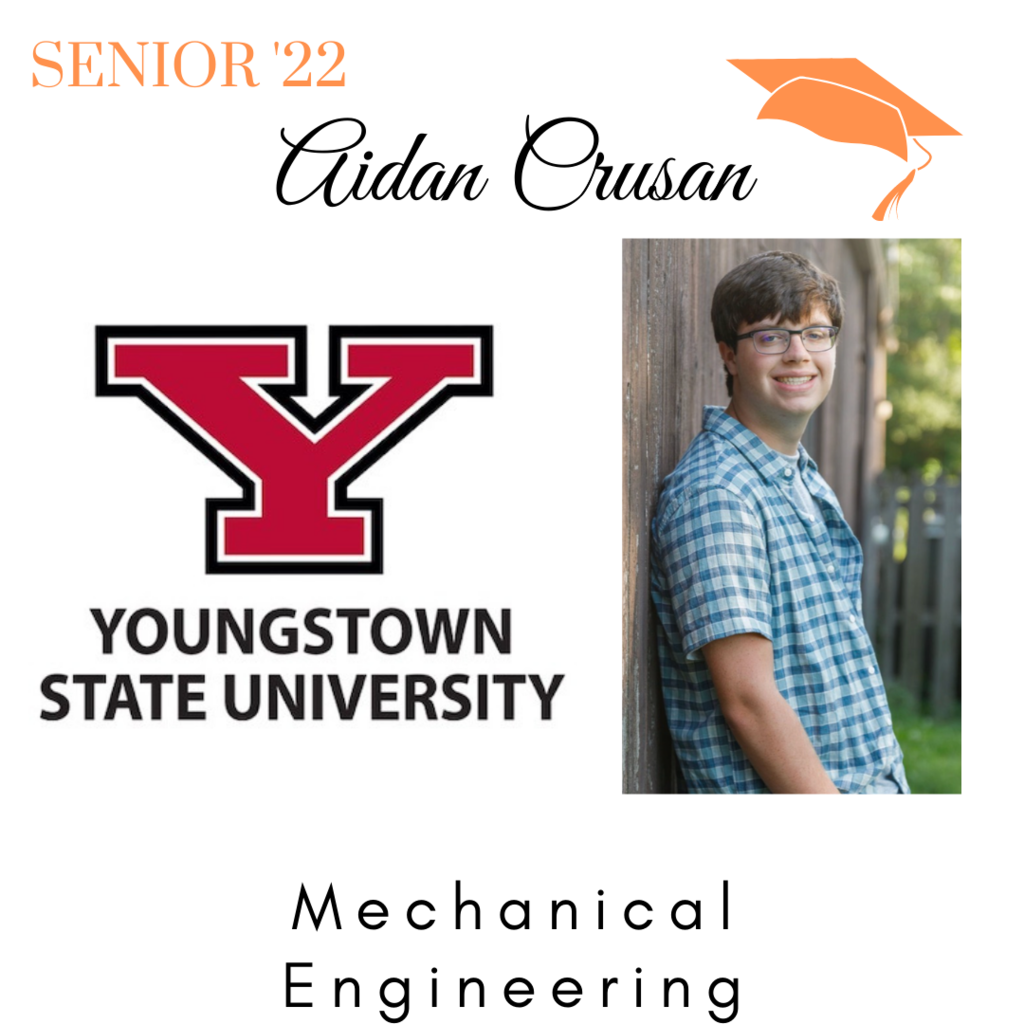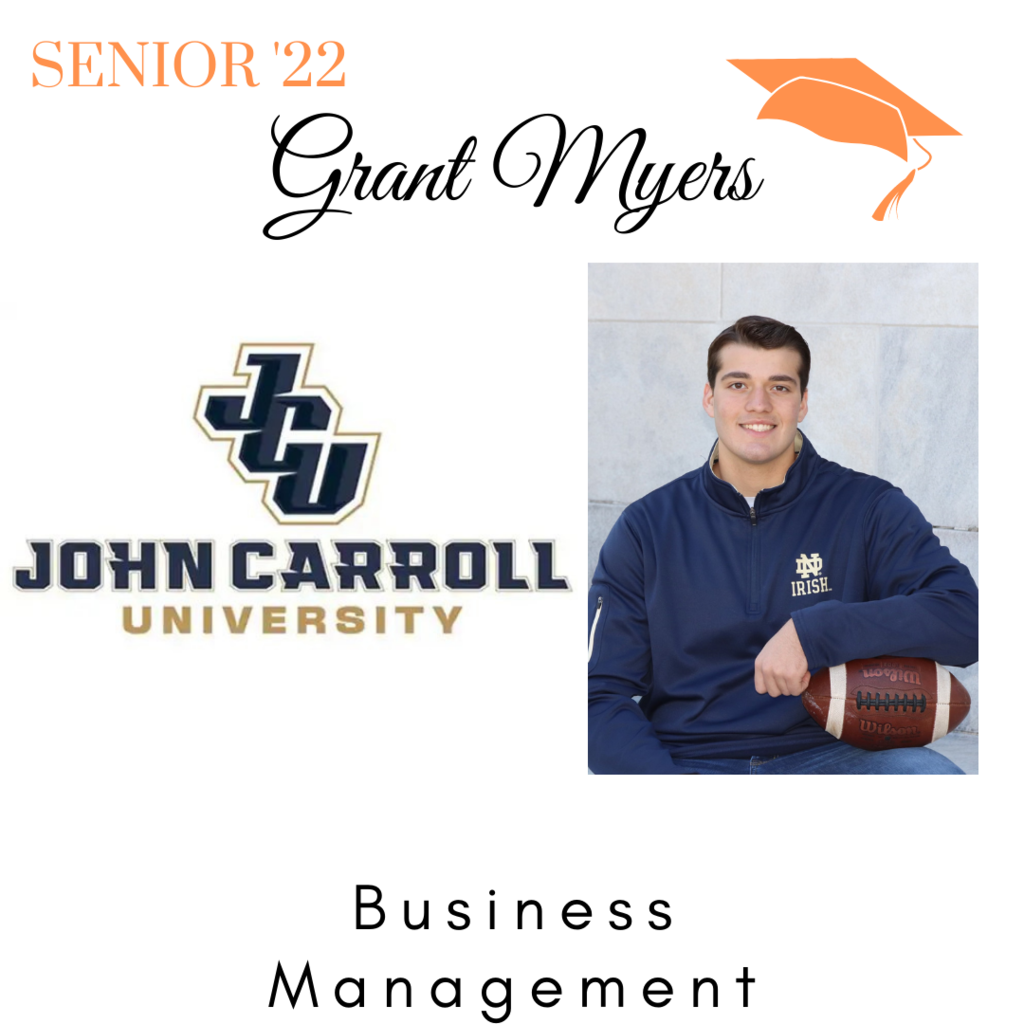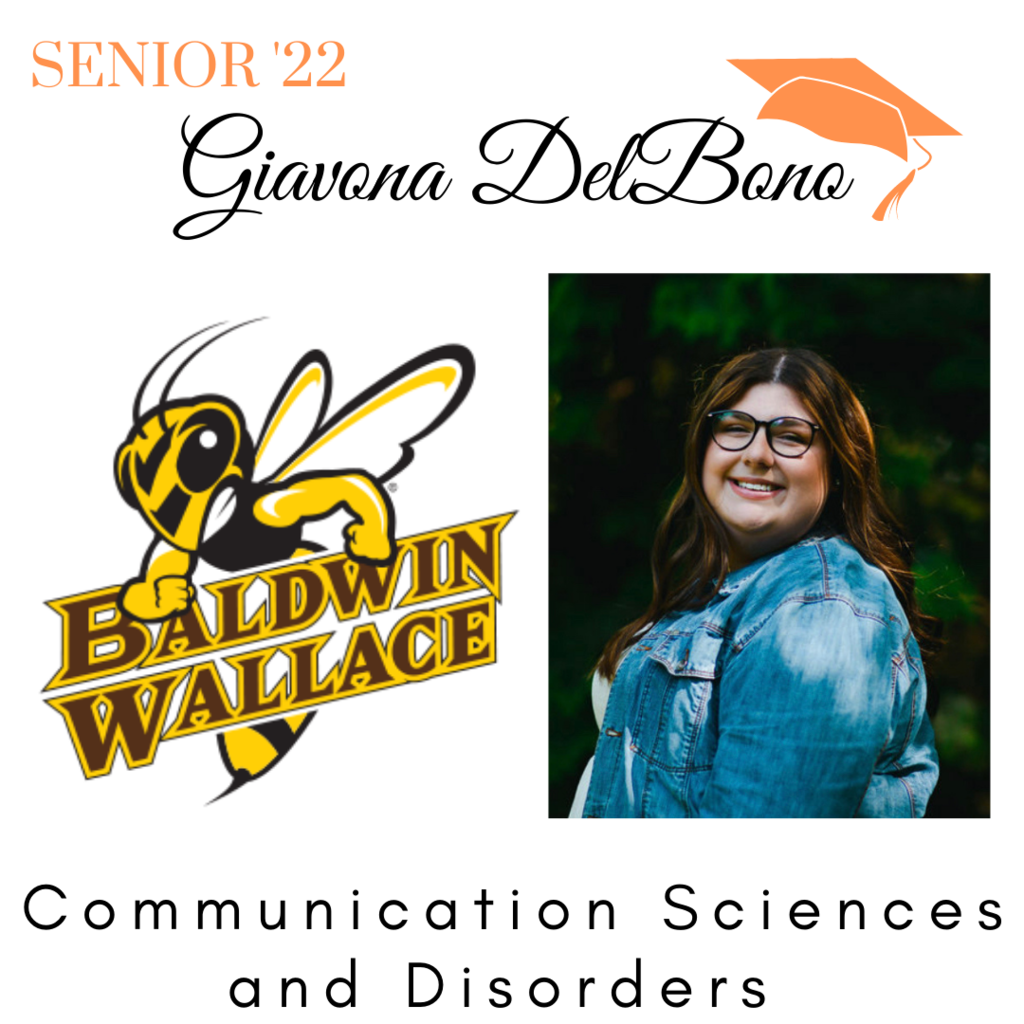 Congratulations class of 2022!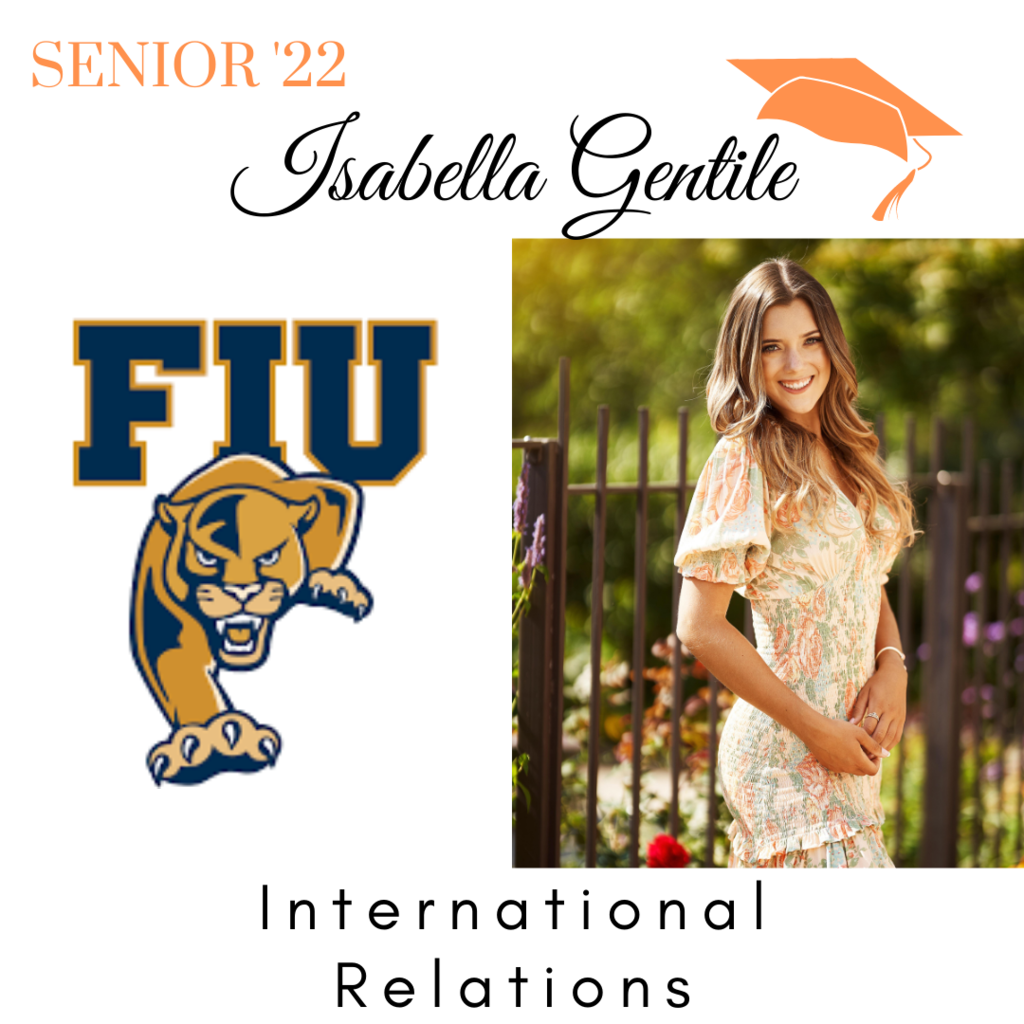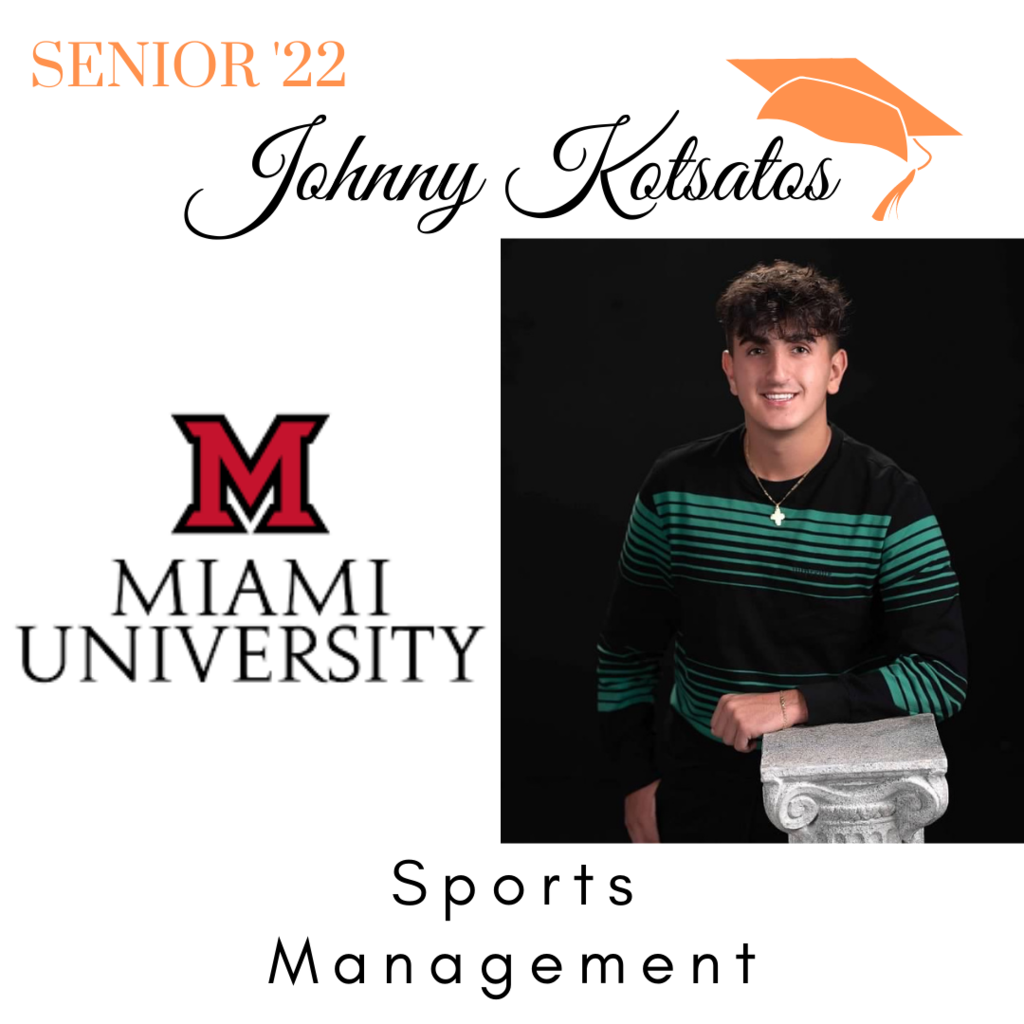 Each month, students are able to submit questions to the superintendent to be featured in our video segment Sit Down with the Superintendent. Check out our first official episode of 2022 here:
https://www.youtube.com/watch?v=fD1KzLkyQXc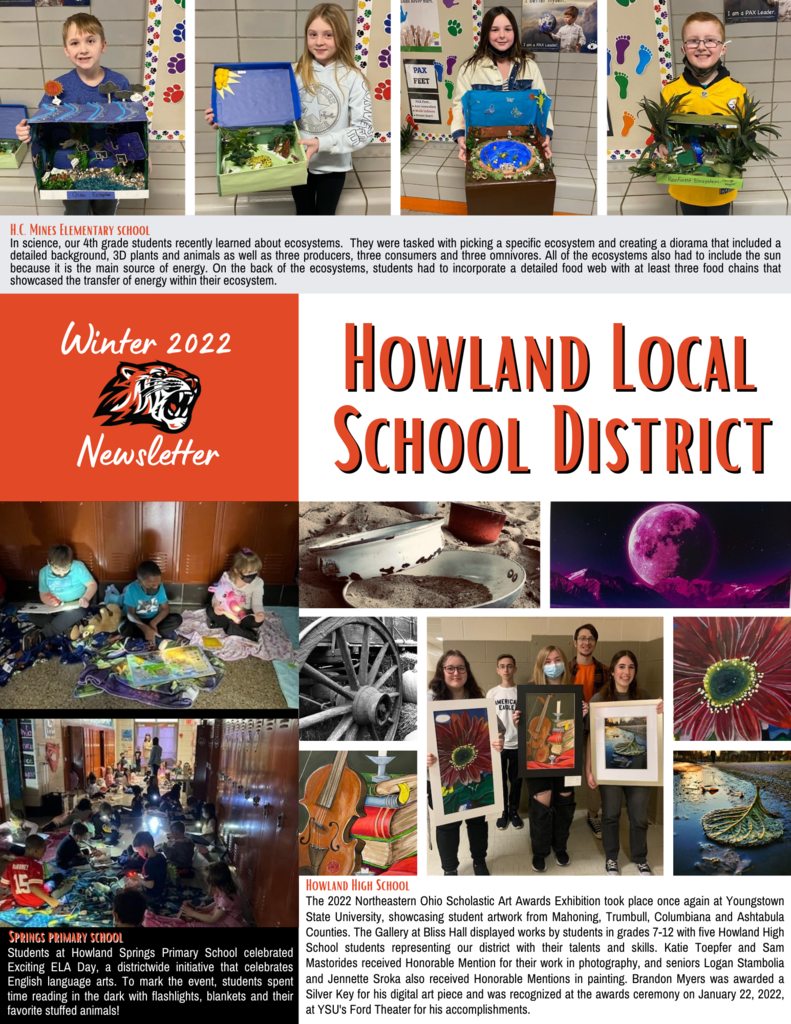 Students in Jason Lee's College Credit Plus Environmental Science Class got a front row seat to the Ohio Division of Wildlife's annual egg collection at Mosquito Reservoir. Each year around this time, the Ohio Division of Wildlife collects hundreds of quarts of walleye eggs from female walleye at Mosquito Lake to help ensure a healthy walleye population. The fish are caught in nets, brought to the launch ramp to extract the eggs, and returned to the lake. The eggs are then fertilized and taken to a state fish hatchery where they are nurtured in optimum conditions and returned to the lake in April or May. Without these efforts, the walleye fishing so many people enjoy, would not be possible.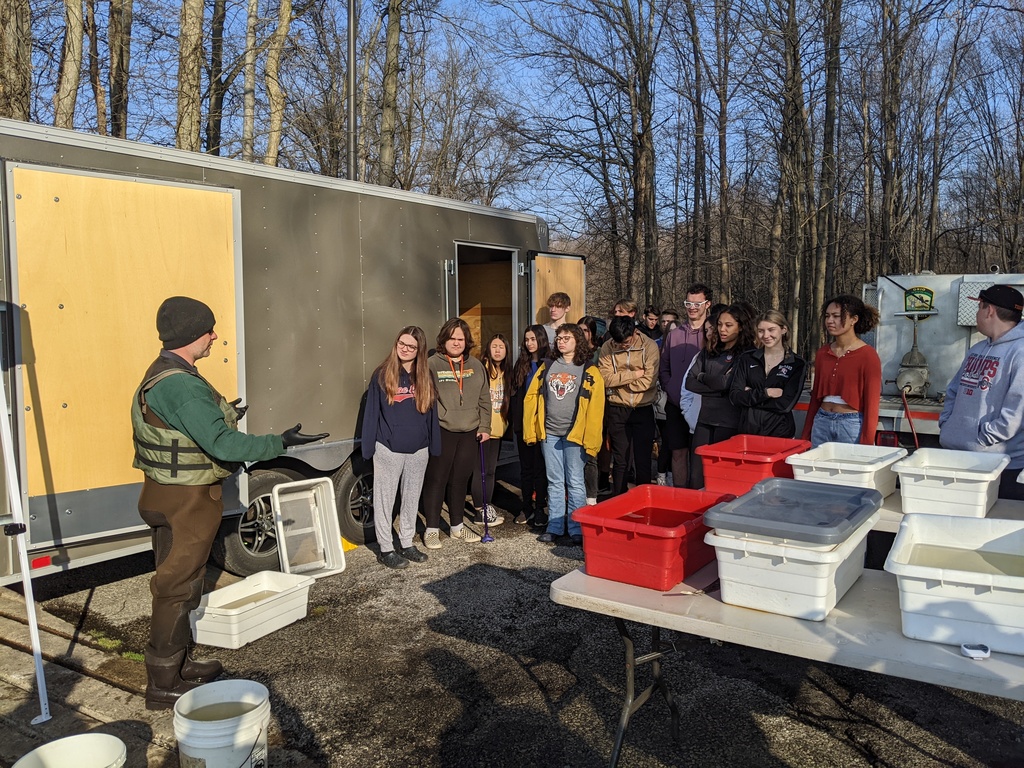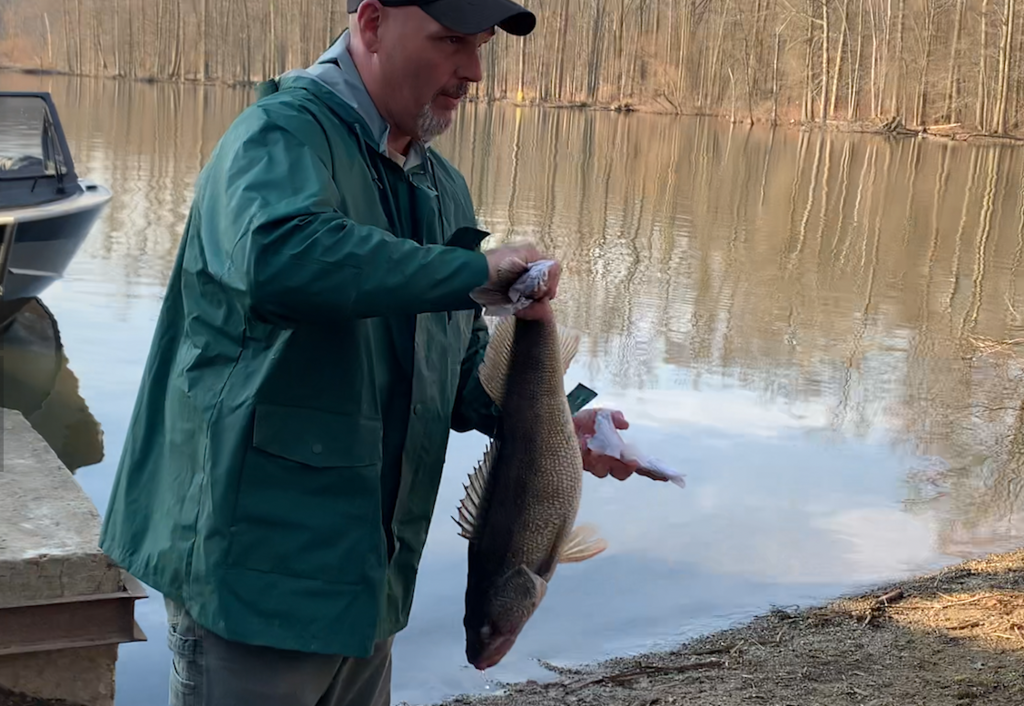 Students at HHS celebrated Marvelous Math Day on Wednesday by testing out their geometry skills by building an Origami flapping bird!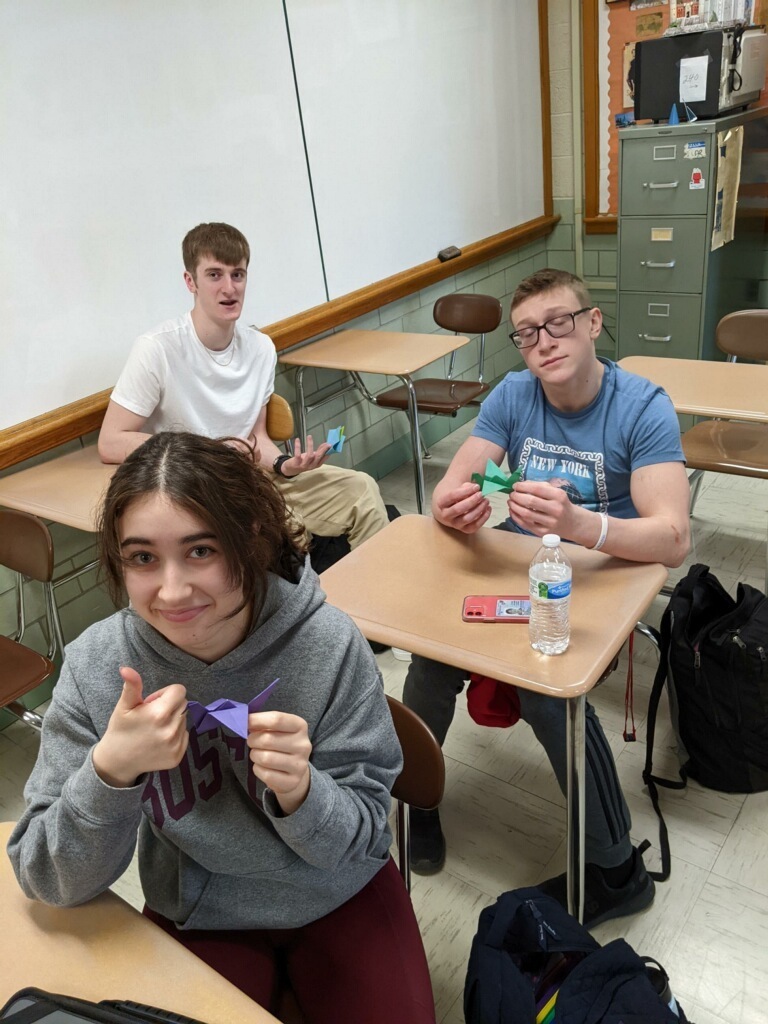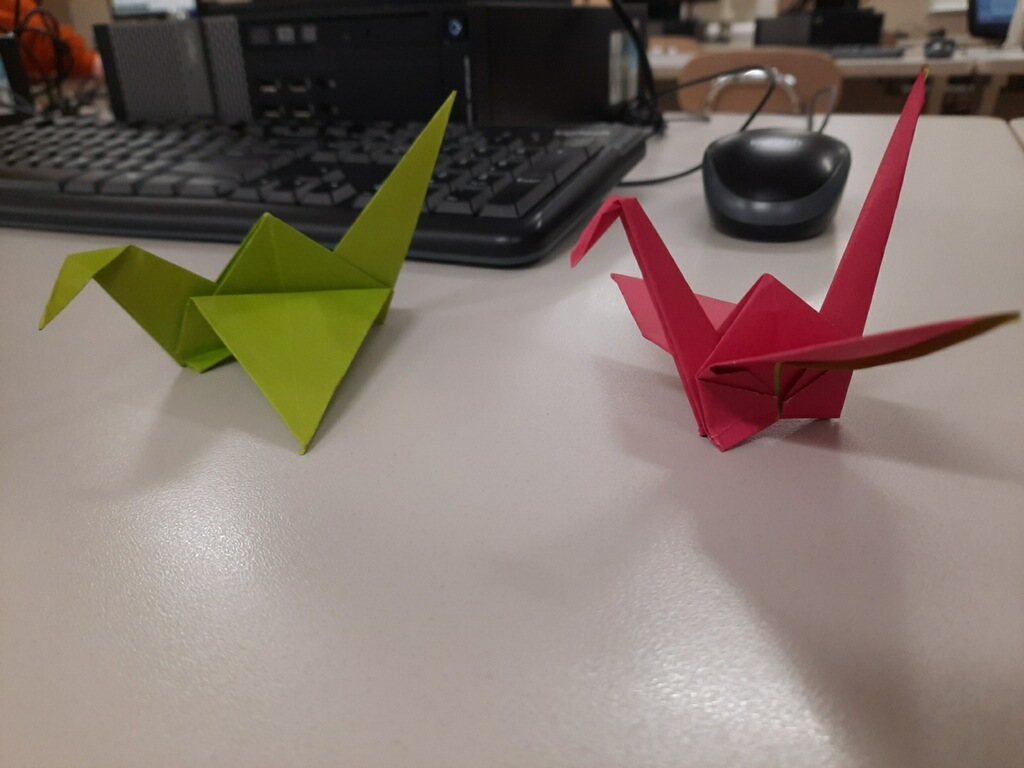 The high school speech and debate team entered the postseason in impressive style. The following students qualified for the Ohio Speech and Debate Association State Finals that will be held in Wooster this March. The following students finished in the top 6 of their respective events to earn a spot on the Youngstown district squad. Ky' Renae Matlock Izzy Carvin Jaxon Farmer Nina Glisic Chelsea Moorhead Mahayla Prater Abby Deemer Reese Tomko These students will also compete in February for a place on the Ohio delegation to the National Speech and Debate Finals held in Kentucky this June.

Congrats Speech and Debate Team and Coaching staff! For the first time in team history, the Congressional Debate Team from Howland HS won the National Speech and Debate Association District Championship. Students in this event draft, present, and defend legislative bills and resolutions. At the end of the 8-hour legislative session, Howland won the team award based on the individual performances of its squad. Three students won spots to the National Congressional Finals to be held in Kentucky this June. Pictured in order are Niko Mastorides, congress coach and Howland alumni Mark Groom, national qualifying in the House of Representatives Steve Slater, national qualifier in the Senate Katie Toepfer, champion of the House of Representatives and national qualifier Aubrey Snyder, member of the House of Representatives Mason Glinn, assistant coach and Howland alumni All four members of the Congress squad will also be competing at the state finals this March in Wooster, Ohio.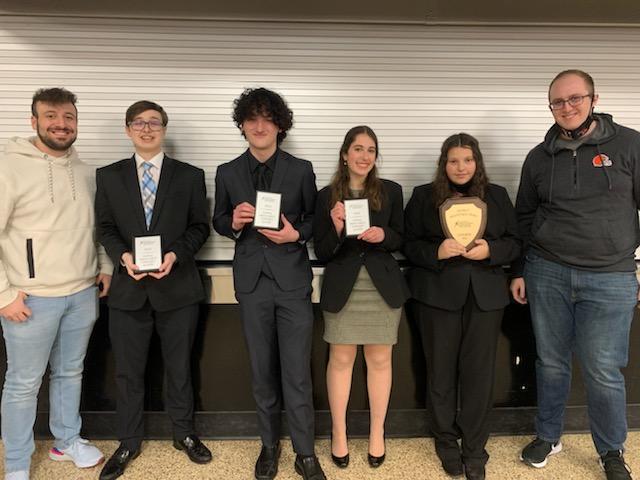 Today, OMEA District V hosted its Honors Jazz Band rehearsal. This is the first year for Honors Jazz Band. There are 18 students from Trumbull County participating in the event, including two students from Howland. All students had to audition for this opportunity. There are 60 students total in the band. Ashtabula and Mahoning Counties also make up District V. The OMEA District V Honors Jazz Band will perform at DeYor on Saturday, January 29, 2022.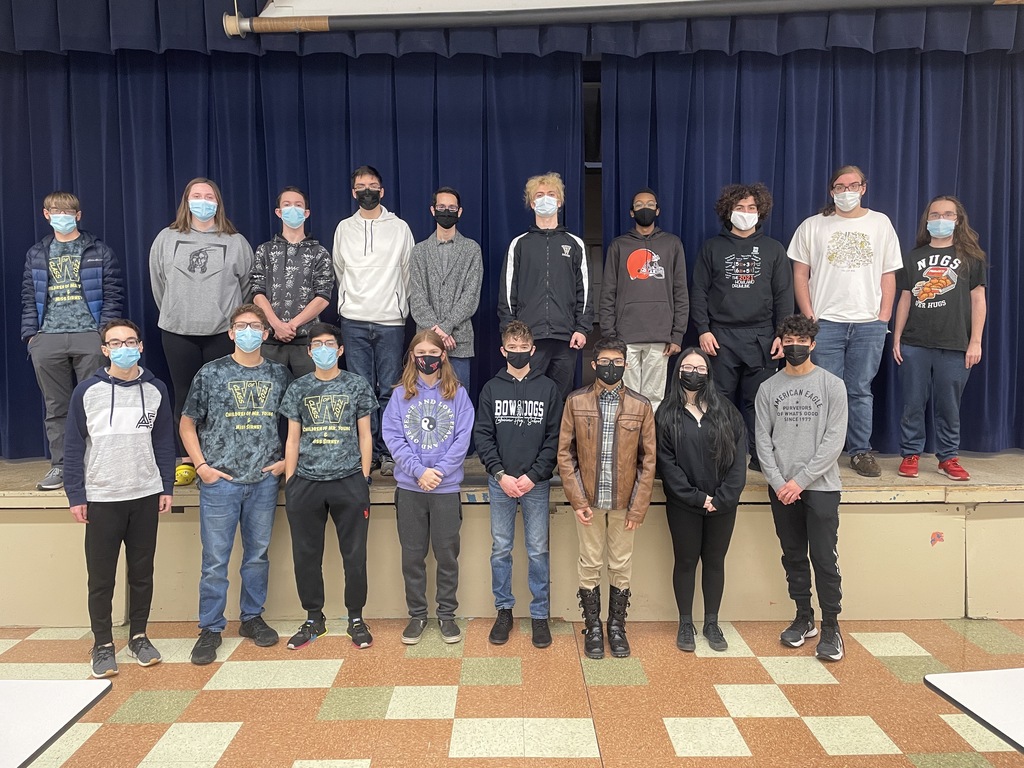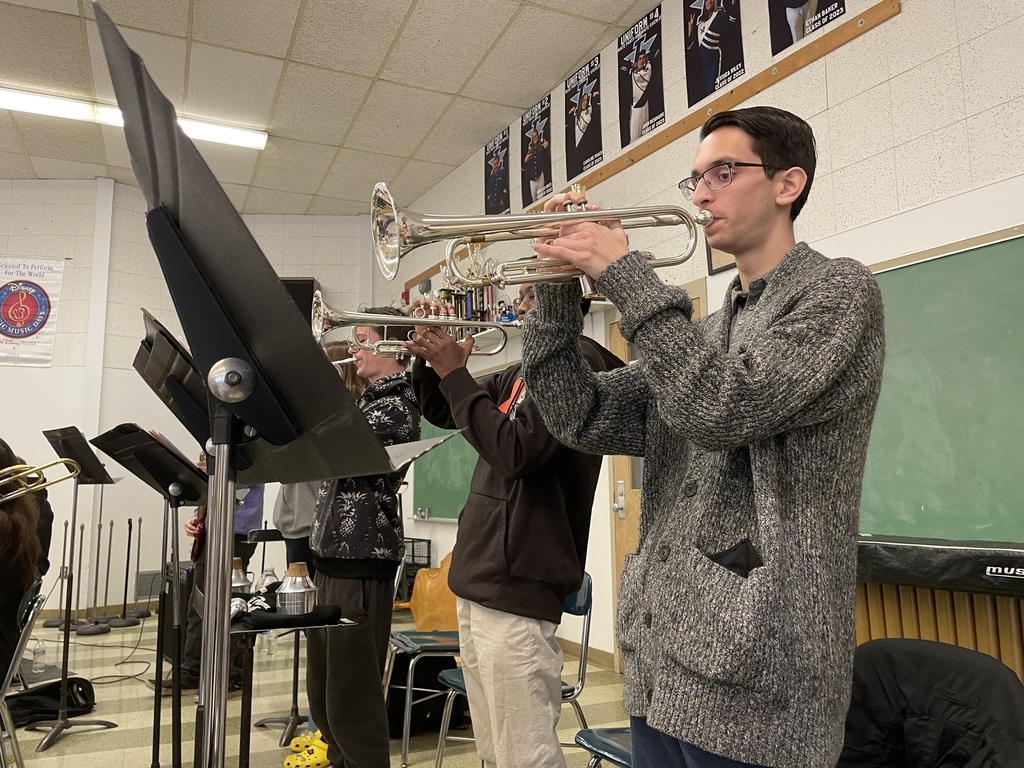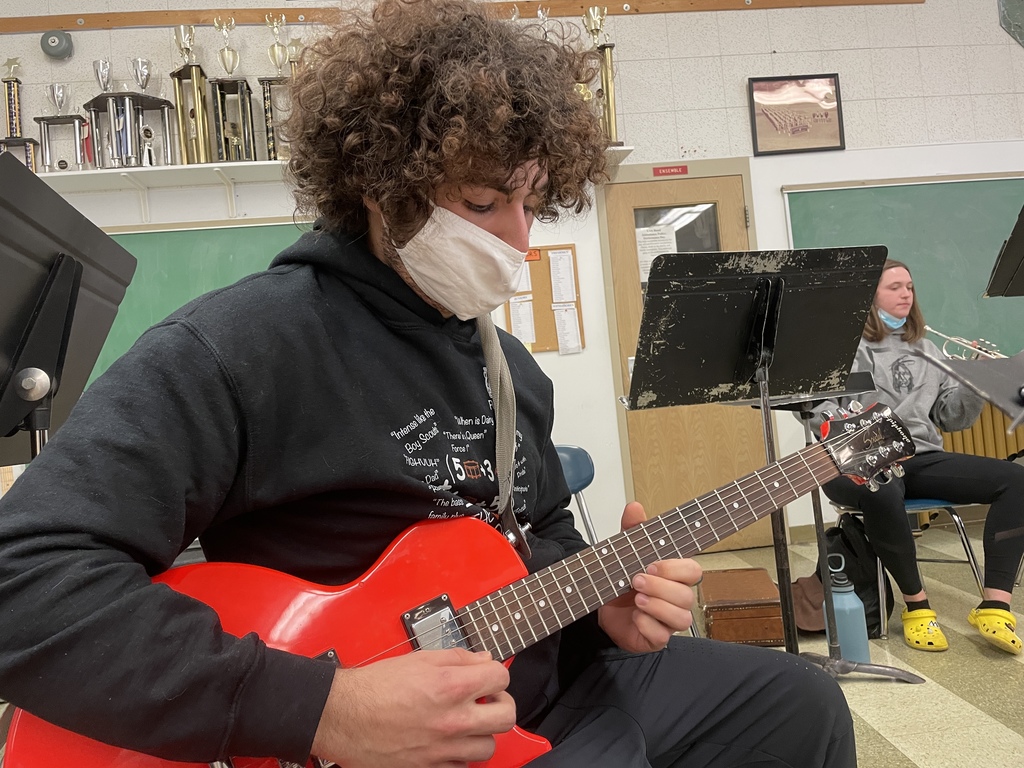 We are pleased to inform our community that the following student(s) from Howland High School made the YSU President's List 4.0 & Dean's List for Fall 2021 term: Ella C. Swartz Lauren A. Kromer Natalee A. Fanto

Two Howland High School students and one recent graduate are among some of the county's most impressive young leaders. Seniors Lukea Pitinii and Grant Myers, as well as graduate Maria Anastasiades have been nominated to be a part of the 2021 Class of Twenty under 20!


The parking lot construction at Howland High School is almost done! We look forward to this new configuration, which will provide a safe, designated drop off and pick up area for our students!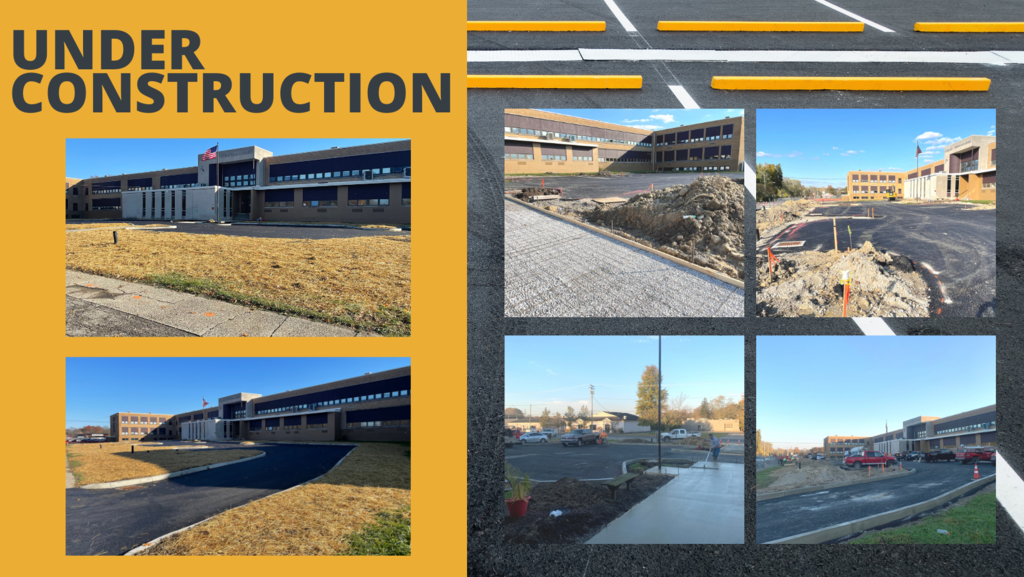 FIRST Robotics Team Meeting ! Thanks to David and Jeremy Siegfried our amazingly talented mentors ! #gotigersgo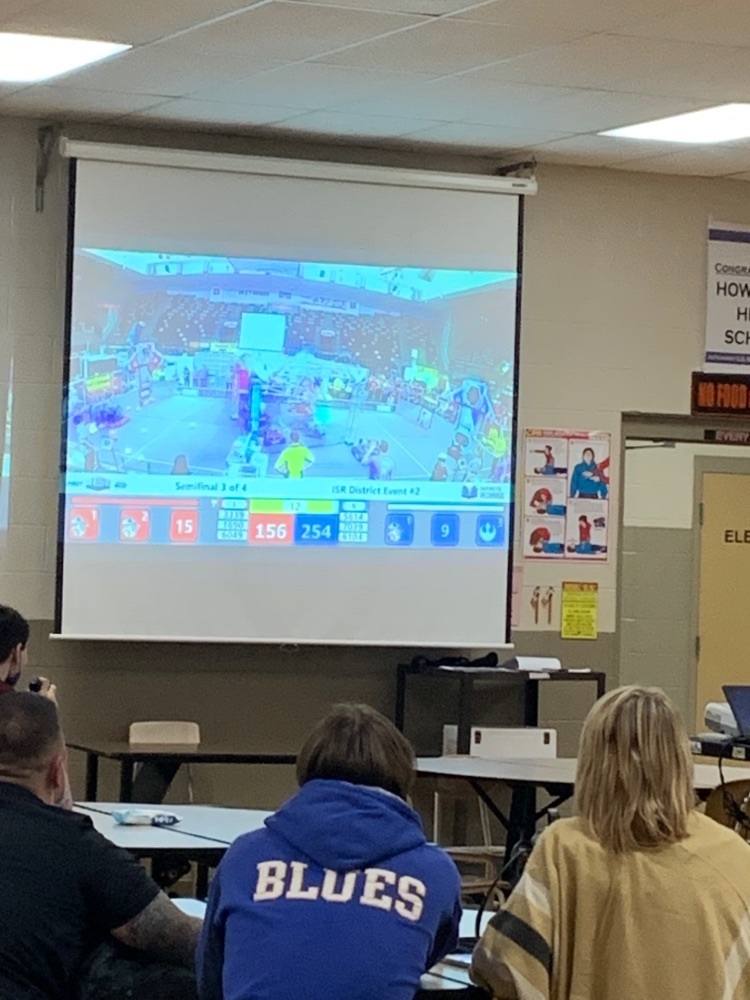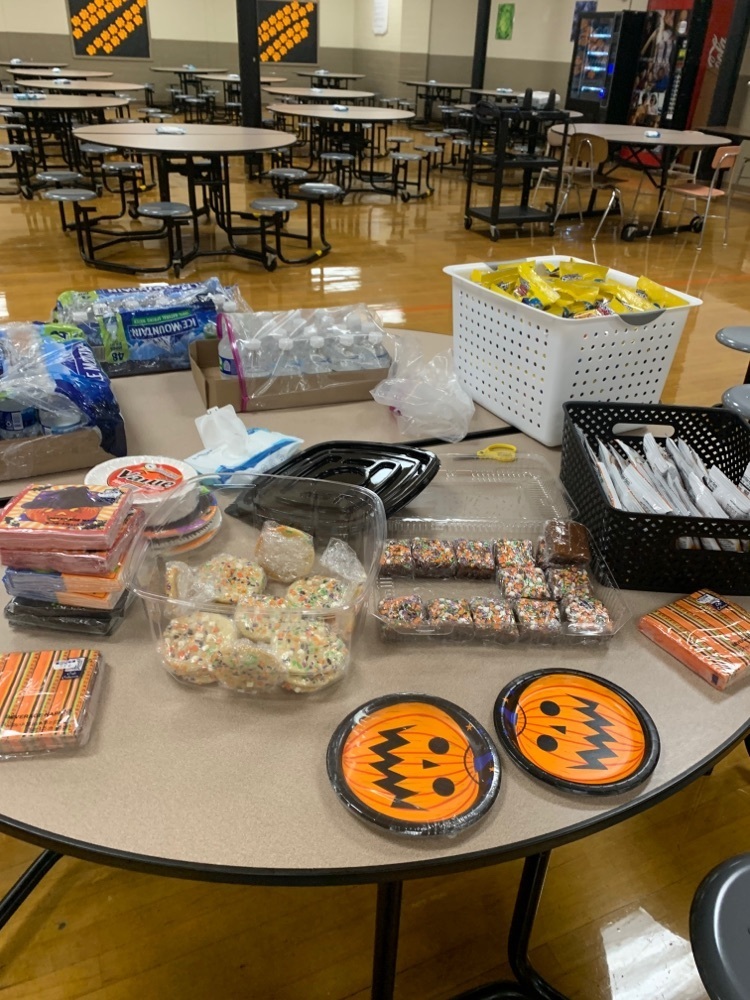 Our new sign is up on Shaffer Dr ! We will start posting information soon! Thanks to our maintenance team for installing this awesome sign! #gotigersgo

Tomorrow is underclassmen picture day for grade 9, 10, & 11. Tomorrow starts Stomp Out Bullying month at HHS. This week, be a leader - challenge others to make a new friend & spread kindness. Wednesday FAFSA night at 6 PM in the cafeteria for families of seniors. Remember to check student grades regularly in progress book - Interim reports will be available online Friday. No School Friday 10/8 -NEOEA day Lastly, have conversations with students about making good choices & refraining from any negative social media challenges. Our school community takes these matters very seriously & character always counts! Go Tigers!

Robotics information night for our Howland High School robotics Inaugural program! Thank you to our partners from Warren Harding and Austintown Fitch!