Mark your calendars!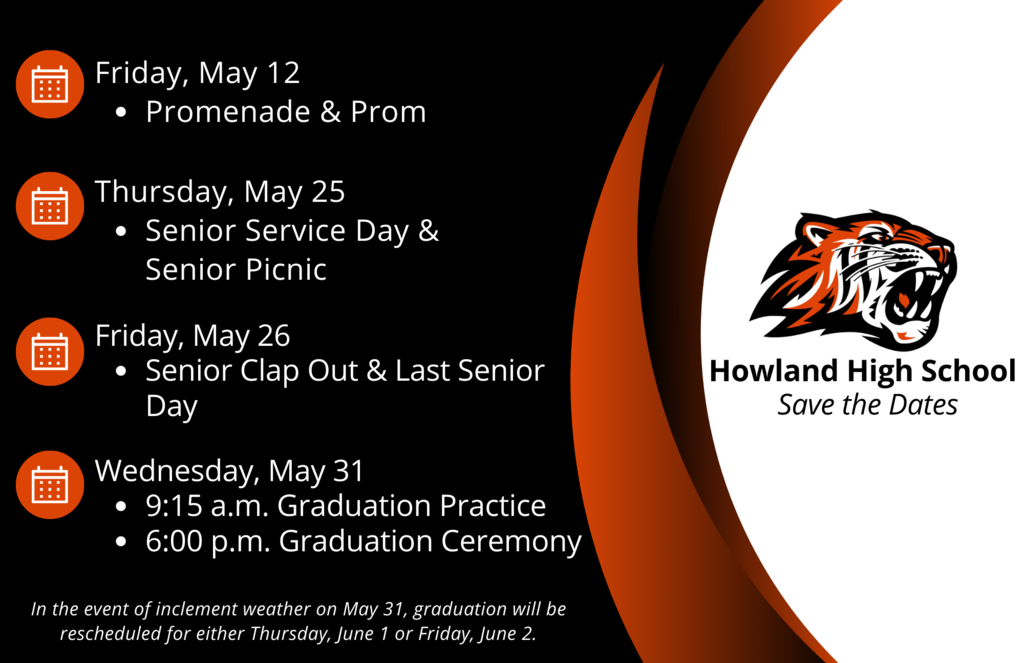 Our culinary foods class has been busy making perogies at Howland High School!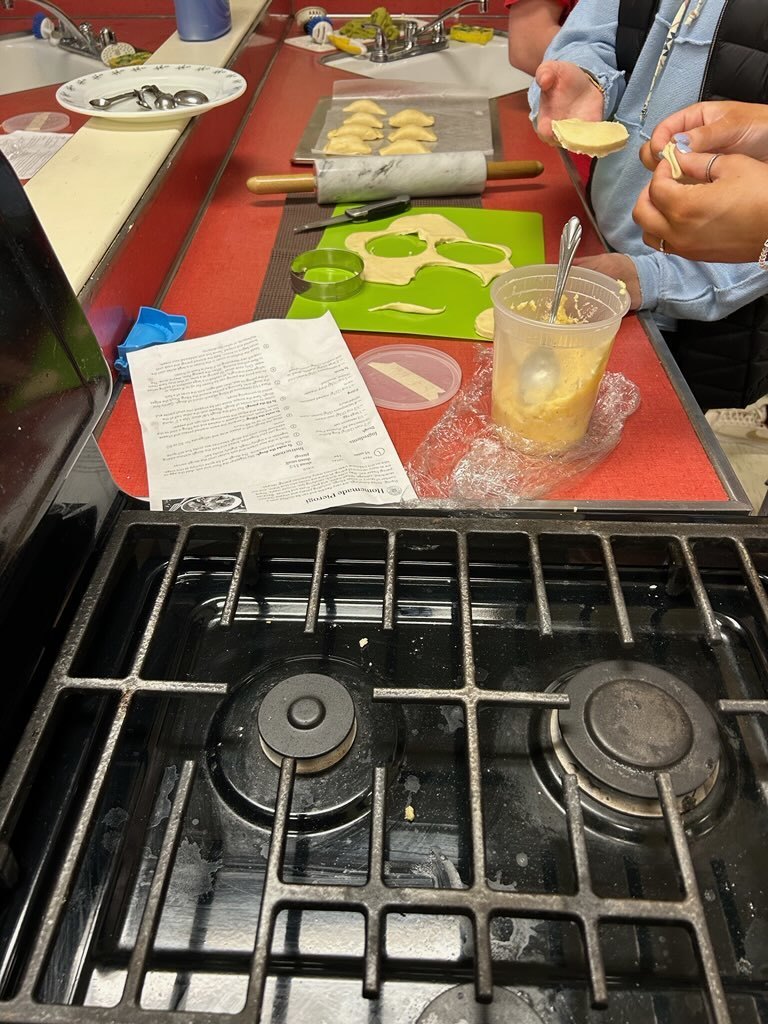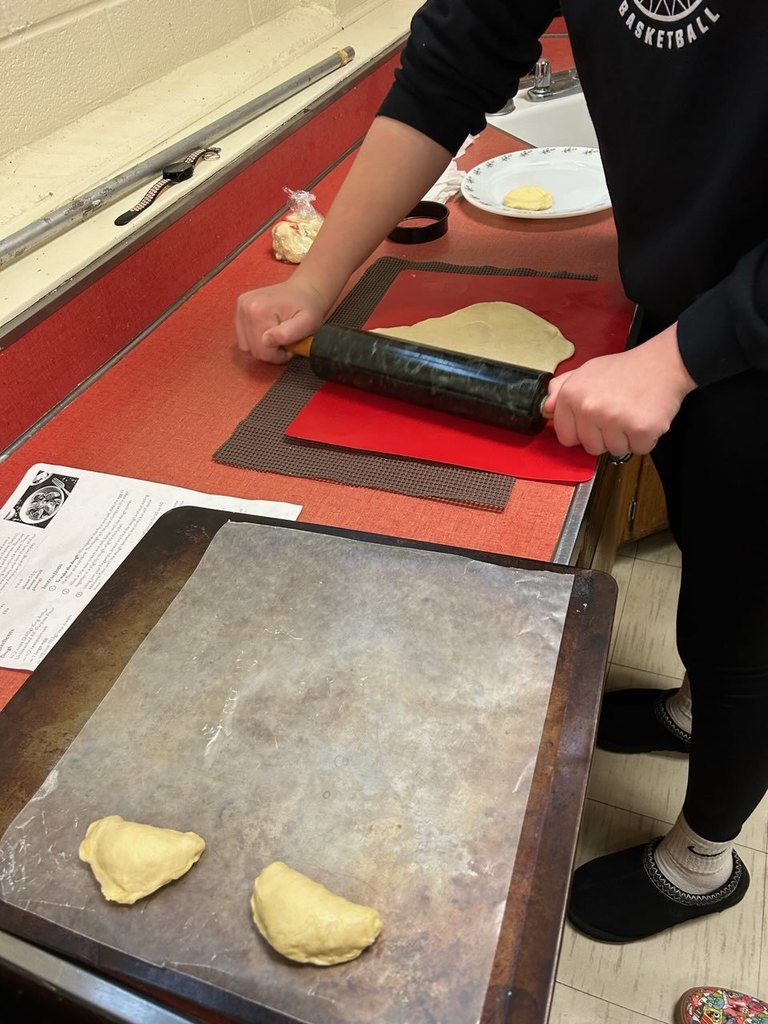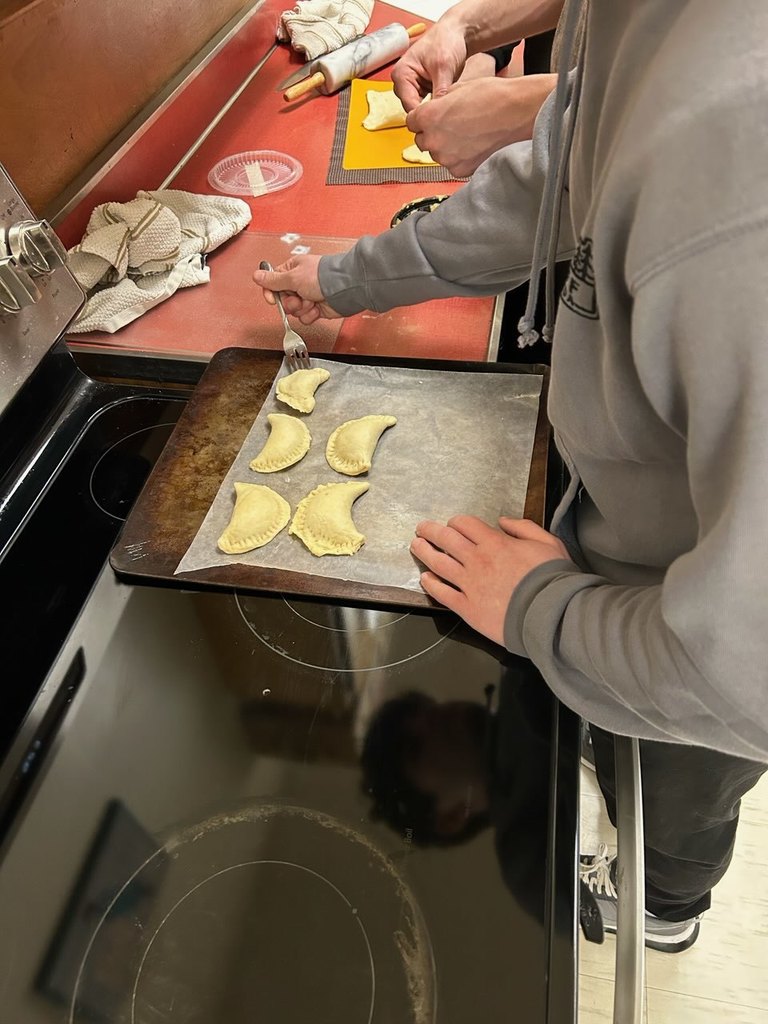 Glen Families, Reminder, our Philadelphia Candies fundraiser ends this weekend! All money is due on Monday, March 6th. Please make checks payable to Howland Glen Primary. This is the only Principal fundraiser we run for the entire school year, and all proceeds go back to the students. The funds help offset the cost of field trips, assemblies, holiday projects, classroom technology, and much more. I appreciate your support now more than ever! Kind Regards, Mr. Roth

High school students in our culinary fundamental class were challenged to take a simple item of food and create a food garnish that could be used to decorate a table or plate! Check out some of their creations.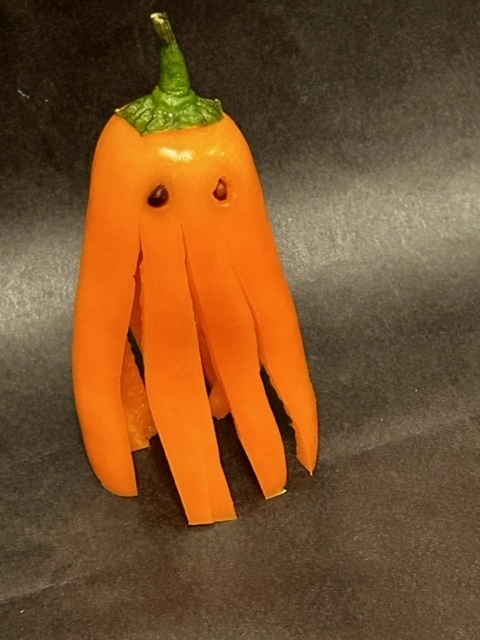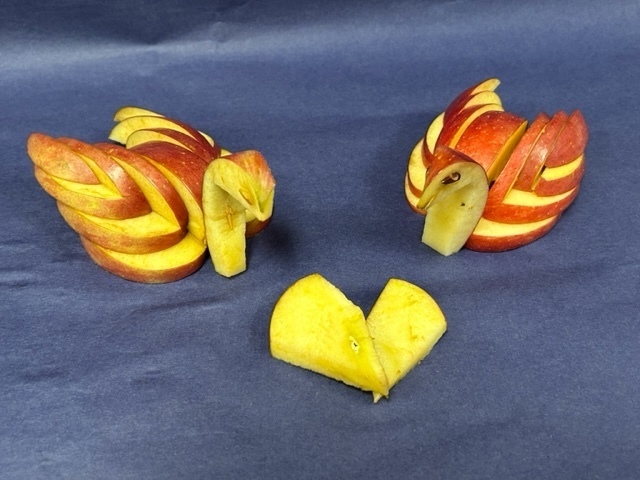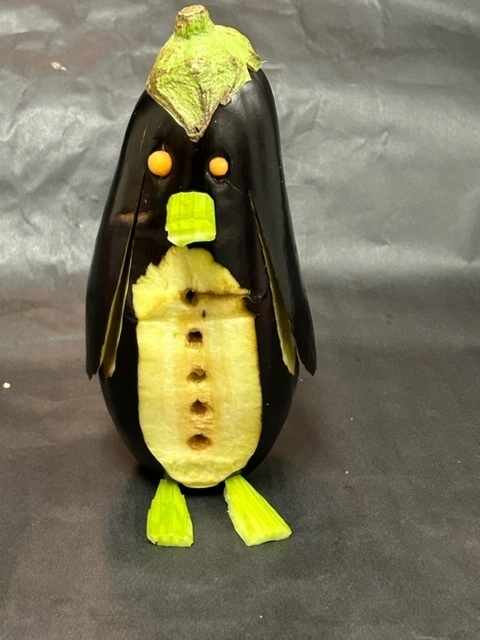 We are hiring substitute bus drivers! If you enjoy working with children, are dependable and motivated, we will train you to become a substitute bus driver! We offer in-house training, great working conditions and part-time hours. If you are interested, please call our transportation department at 330-856-8212 for more information!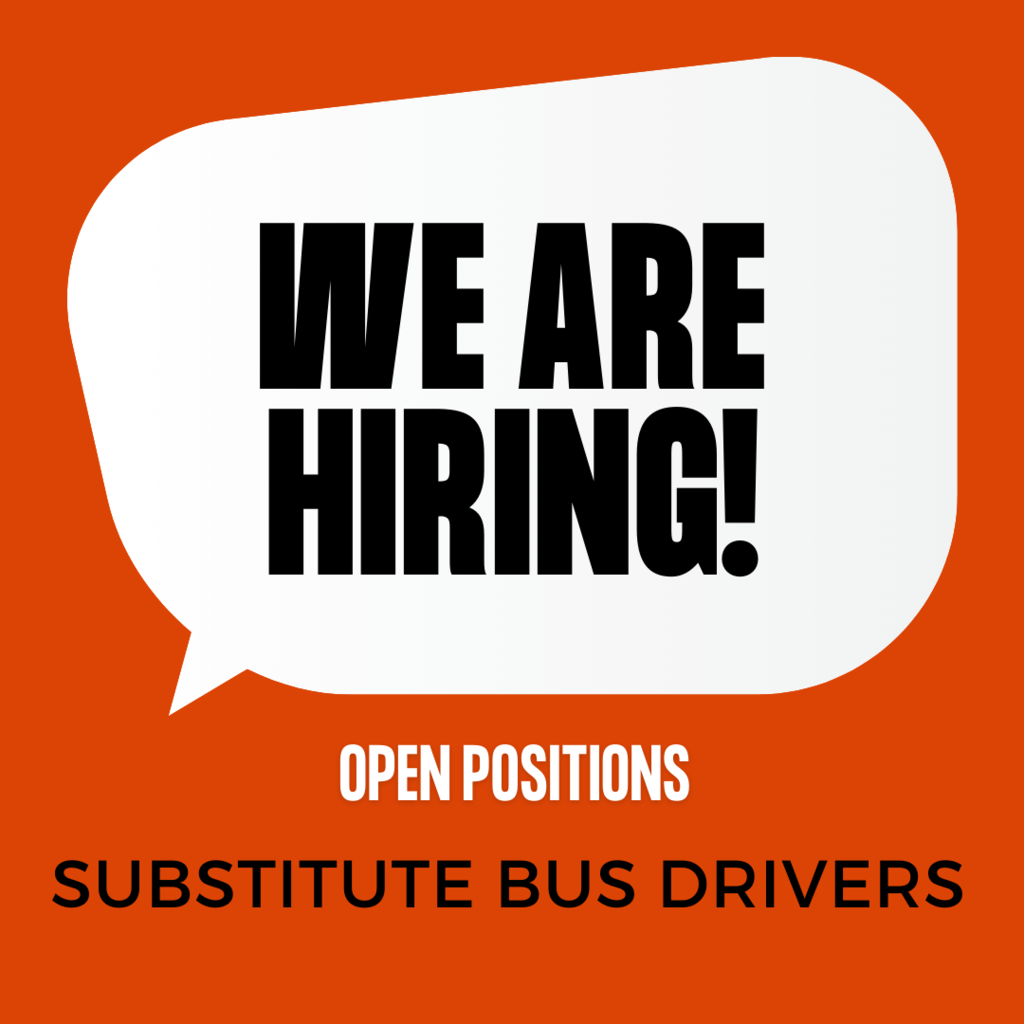 We want to thank all of our school counselors for their dedication to our students!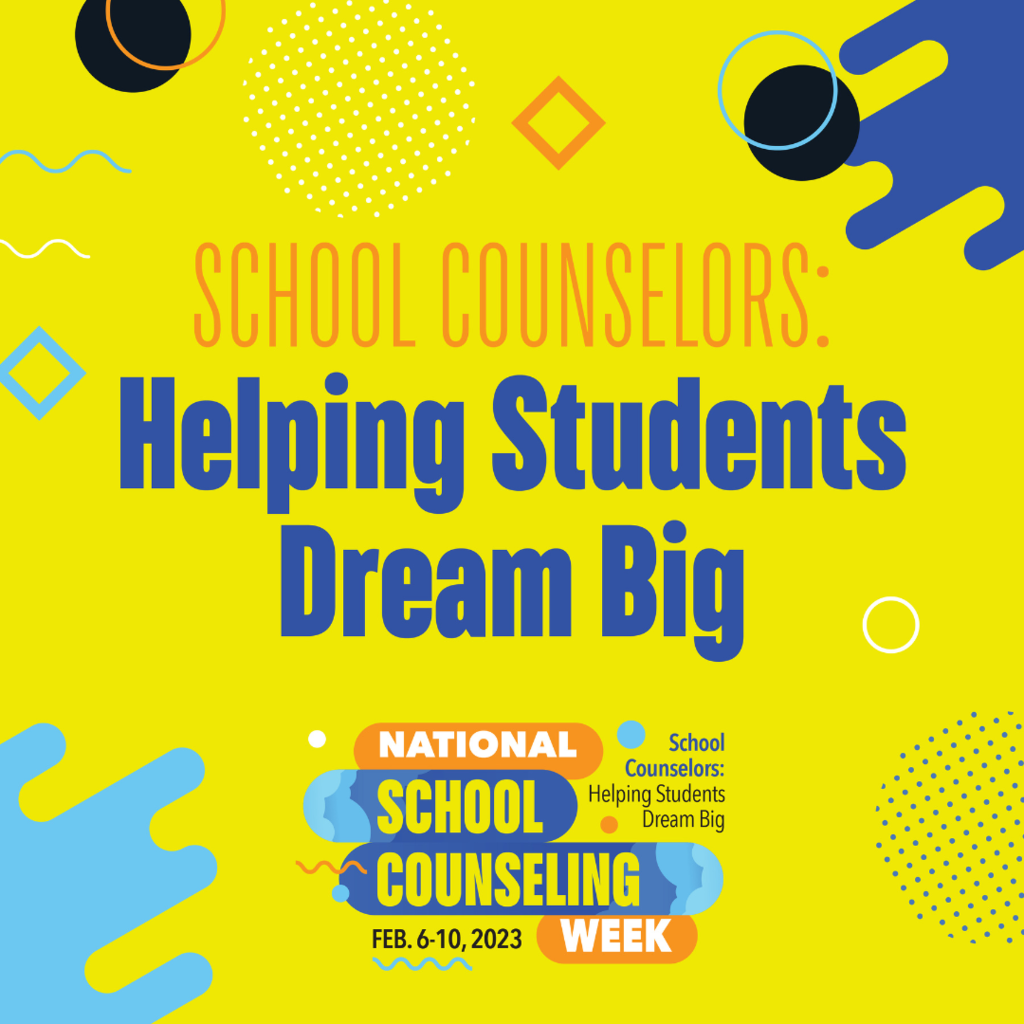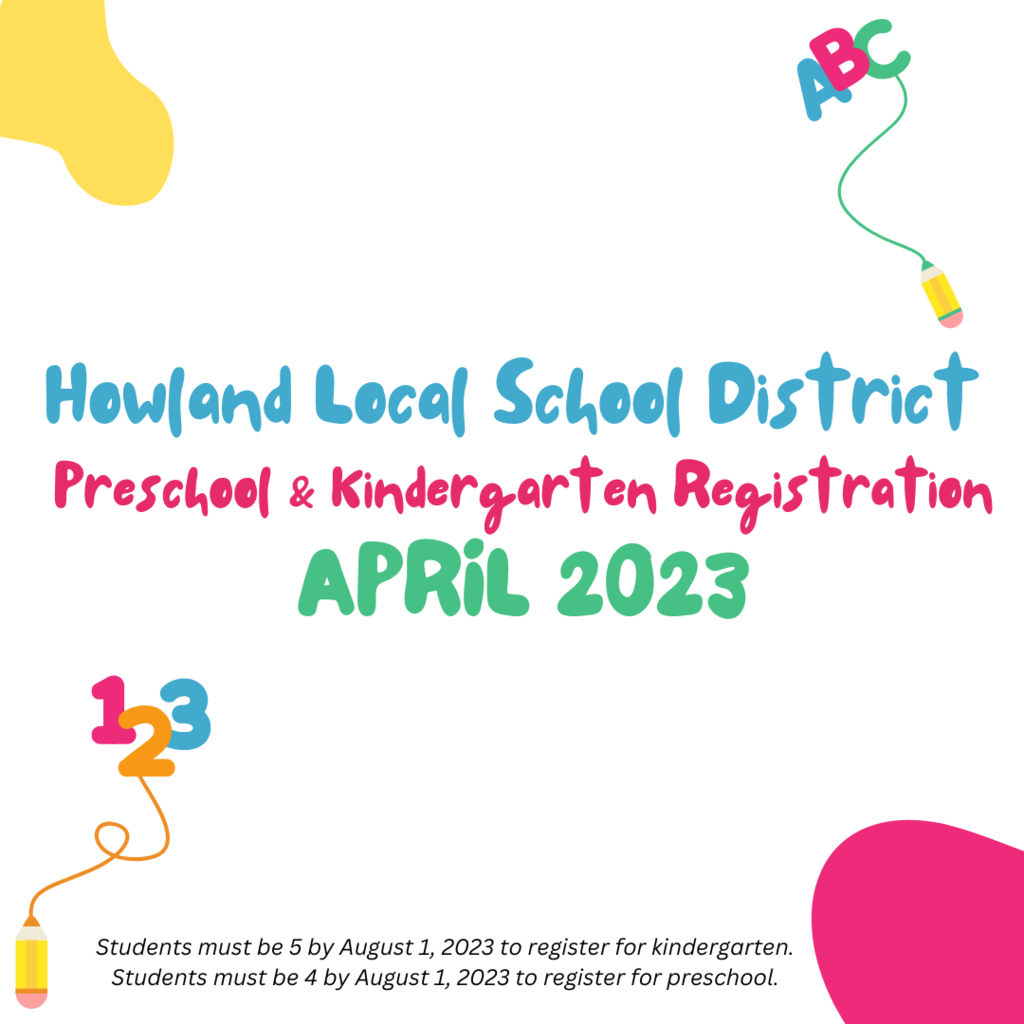 Students in our high school child development class recently designed interactive bulletin boards geared toward students in preschool. Interactive bulletin boards are designed to get students up out of their seats and moving. They aren't just meant to look good. This style of classroom bulletin board is meant to be seen and used by students! The high school students are divided into teams. They must plan their board and present it to other students in the class, who then do a peer review of the board.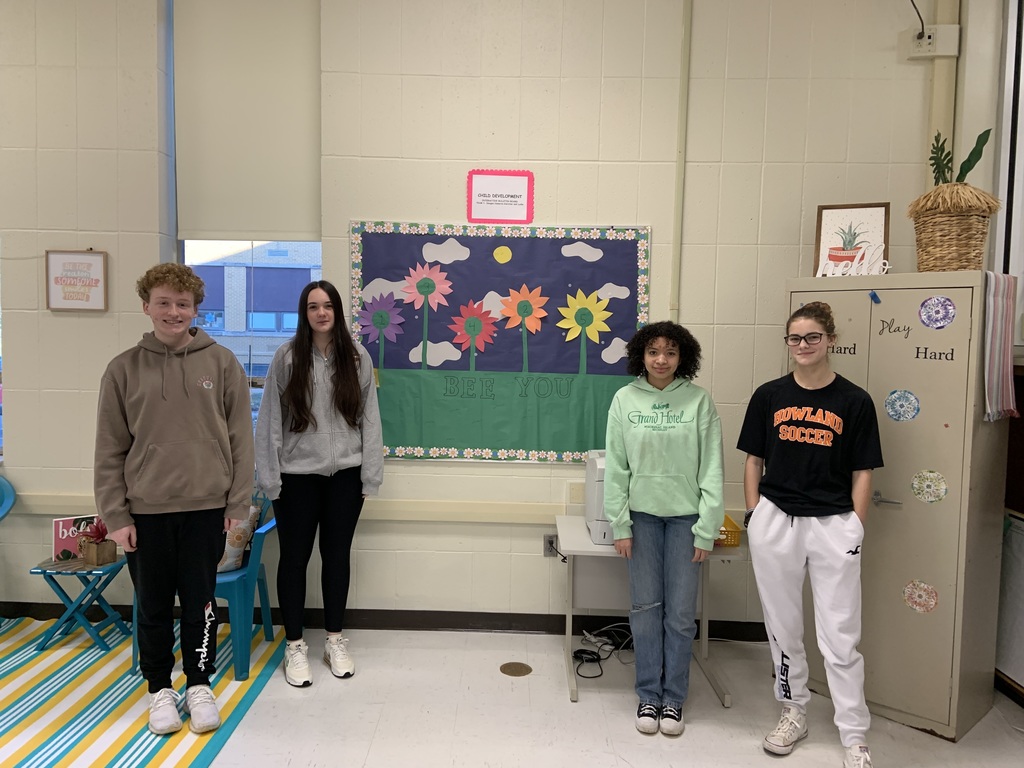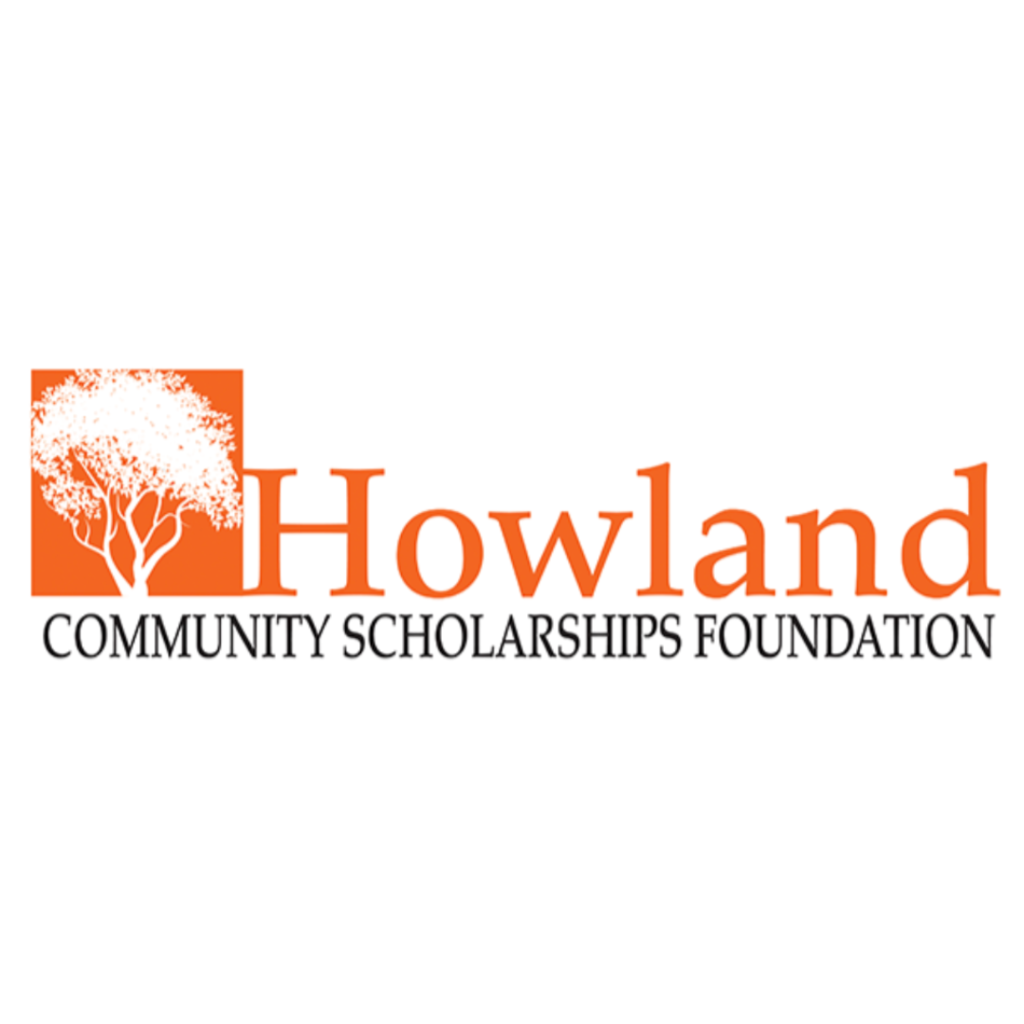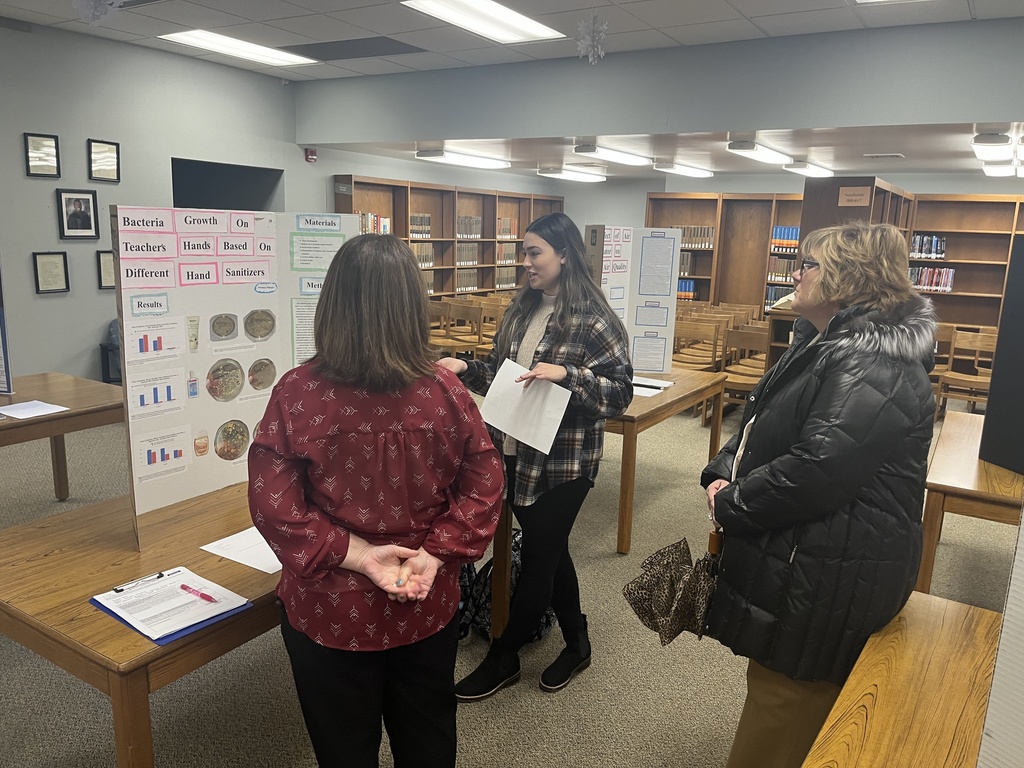 Congratulations to Zachary Datchuk for winning the HIS Spelling Bee. We also want to recognize Yianni Poulos, who placed second!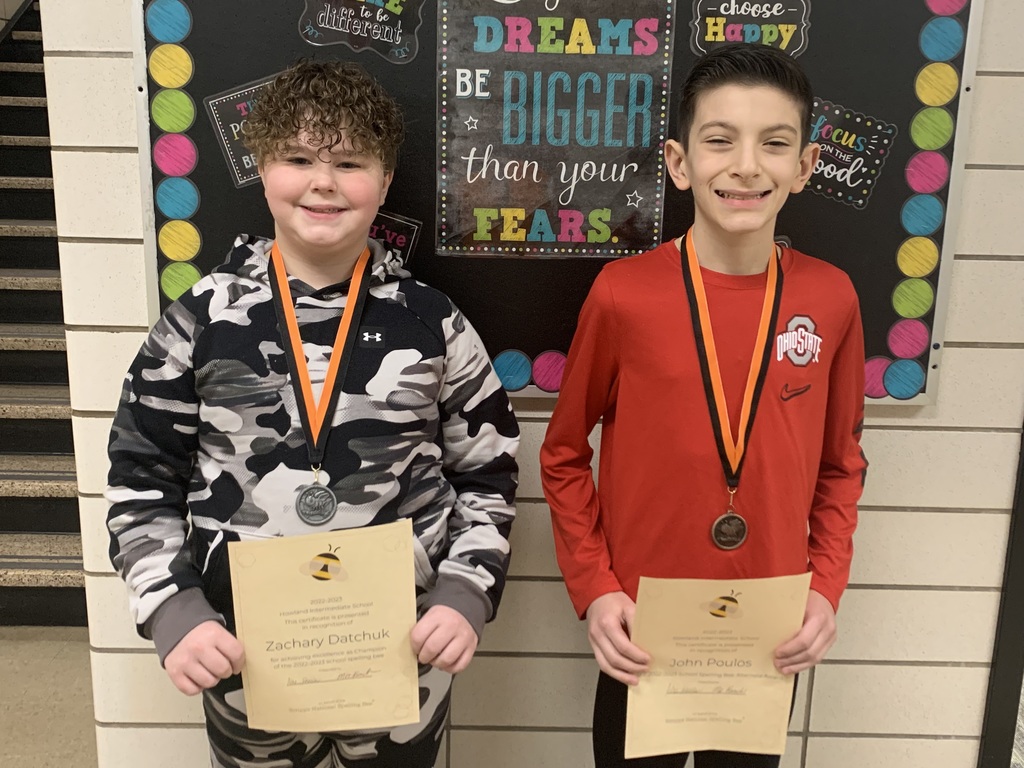 Congratulations to Brayden O'Dell for winning the 4th grade spelling bee at H.C. Mines!

Don't forget, the Howland Winter Wonderland is this Friday! We hope to see you there!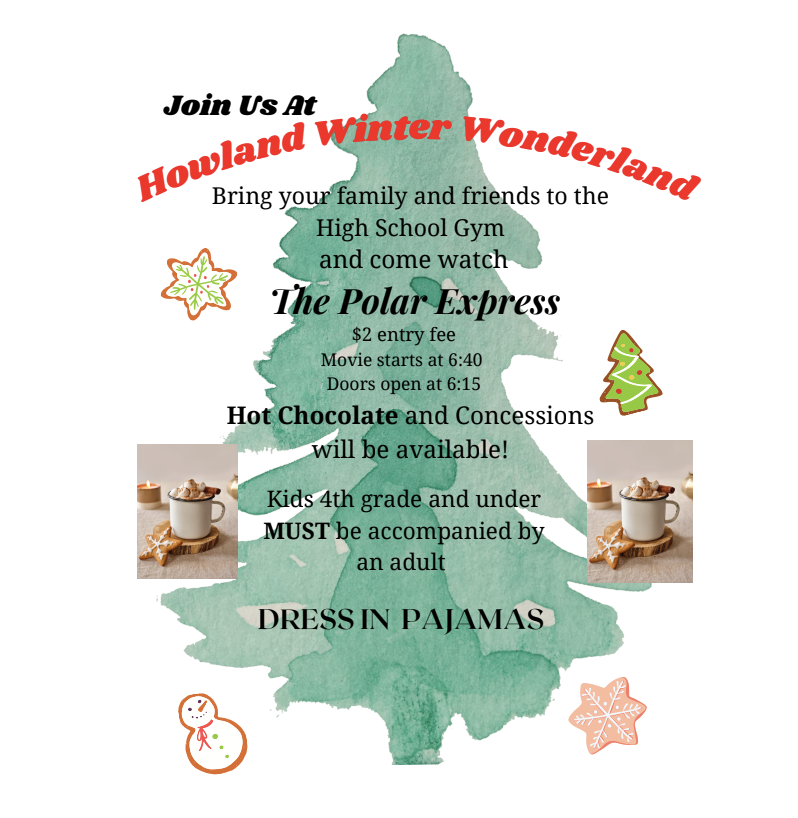 We invite all Howland Schools families to attend the Howland Winter Wonderland on Friday, December 16 at the high school gymnasium for a showing of The Polar Express!

HHS Teacher Gary Lendak is up for Inspirational Person of the Year 2022! Vote here:
https://spanningtheneed.com/vote/
Inspirational Person of the Year 2022 is sponsored by The Holly Ritchie Team and STN | Spanning the Need. Voting will close December 15, 2022 at 5 p.m. The Inspirational Person of the Year 2022 will be announced on Tuesday, December 20 at 7 p.m. The winner will receive $500 - $250 will go to the winner and the other $250 will go to a charity of their choice. You can vote up to 10 times in a 24-hour period per individual email address.

Members of our Family, Career and Community Leaders of America (FCCLA) are continuing the tradition of making Veterans Day cards for our local veterans. We had 60 members volunteer their time to help us this year!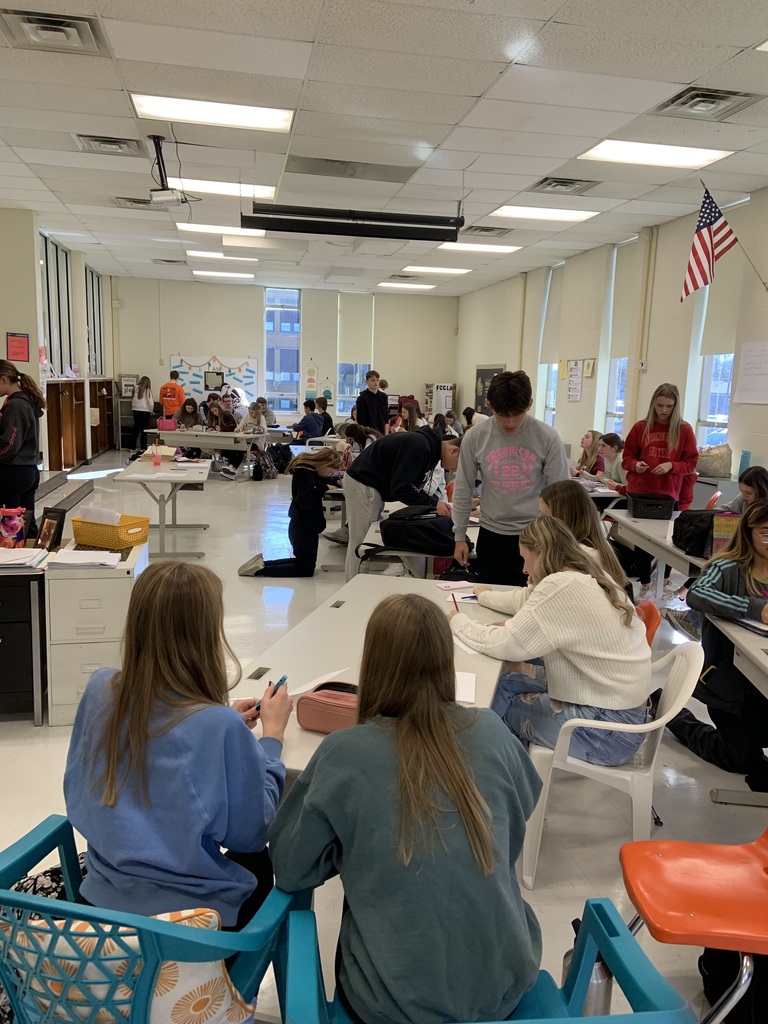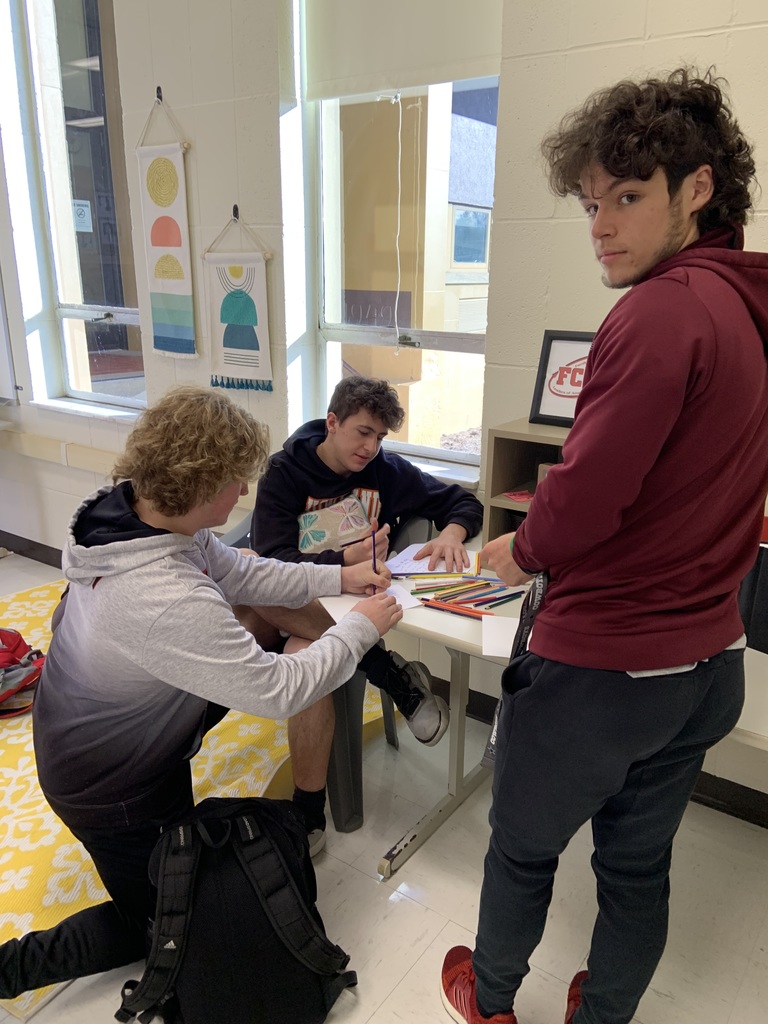 A Howland High School senior has been recognized for her exceptional academic promise after receiving one of the highest scores on the Preliminary SAT/National Merit Scholarship Qualifying Test. Jia Xin Zhou has been named a Commended Student in the 2023 National Merit Scholarship Program. About 34,000 Commended Students throughout the nation are recognized for their exceptional academic promise. The other 16,000 students go on to compete in the Merit Scholarship competition. Currently, Zhou is looking at colleges. She hopes to pursue a degree in pharmacy or a degree in the medical field.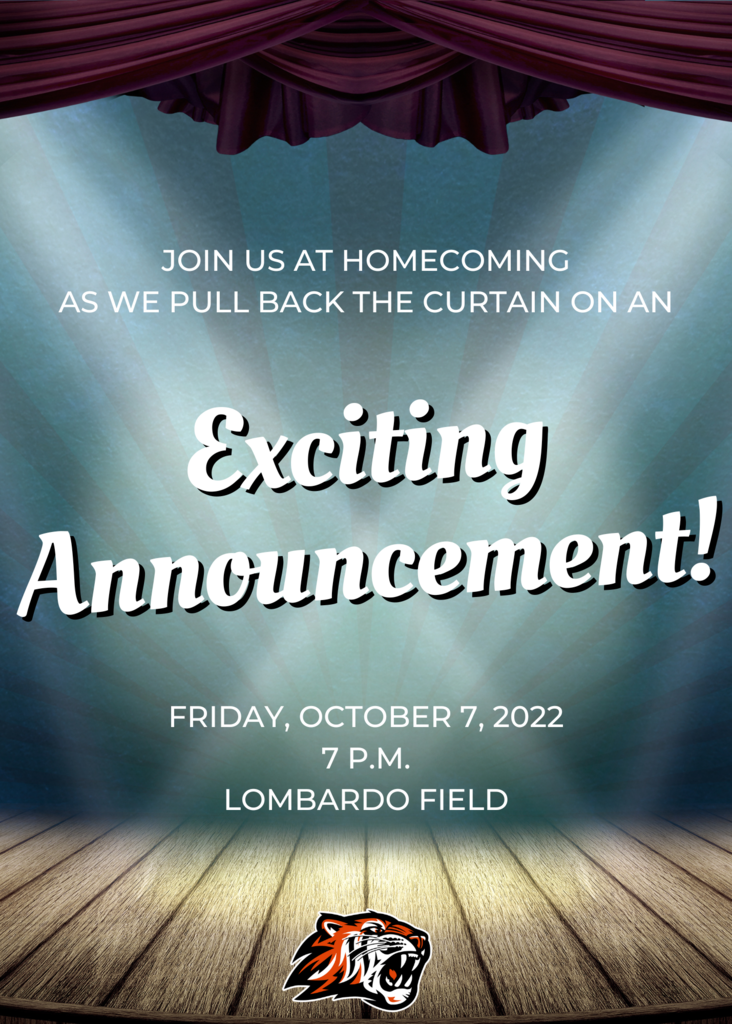 We look forward to seeing our preschool, 5th, 6th, 7th and 8th grade families tonight!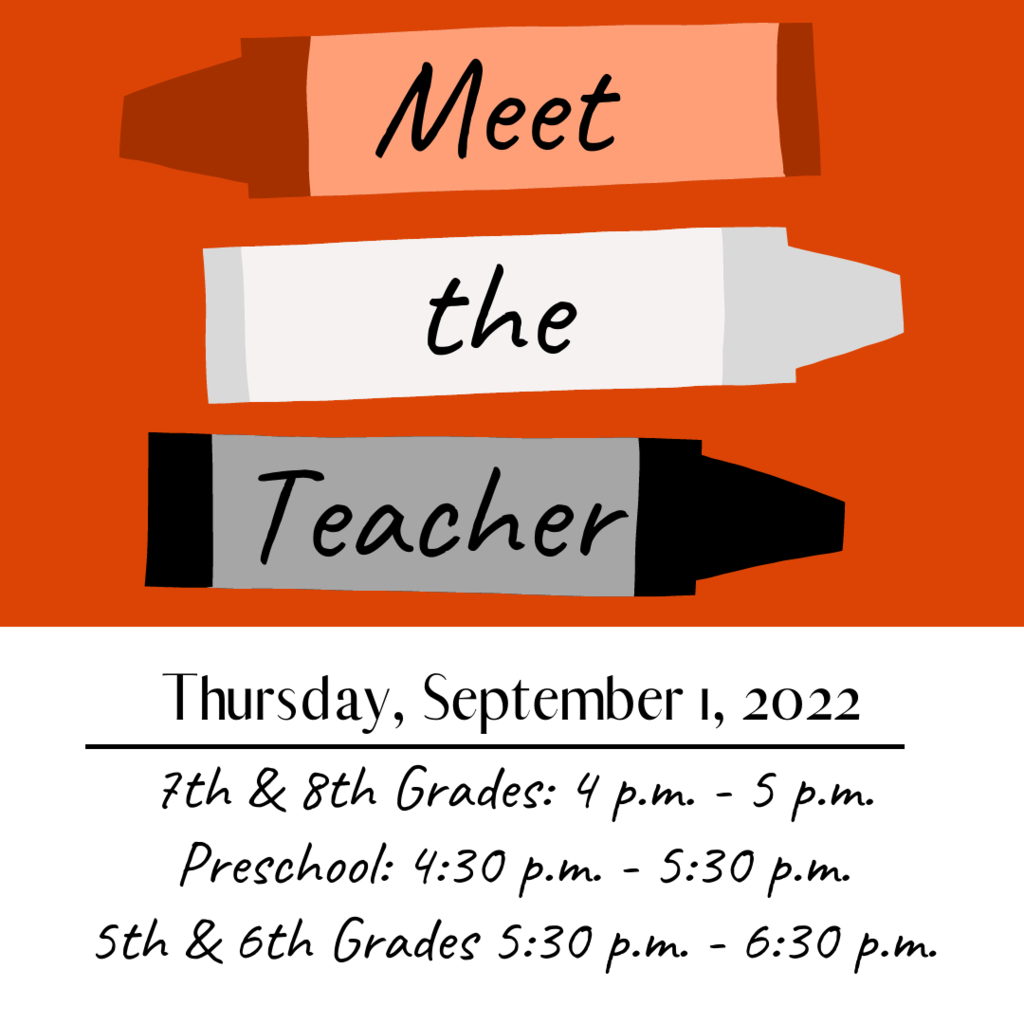 We look forward to seeing our 3rd, 4th, 9th, 10th, 11th and 12th grade families tonight!