Glen students enjoy playing dominoes, Go Fish, Uno, and coloring during indoor recess.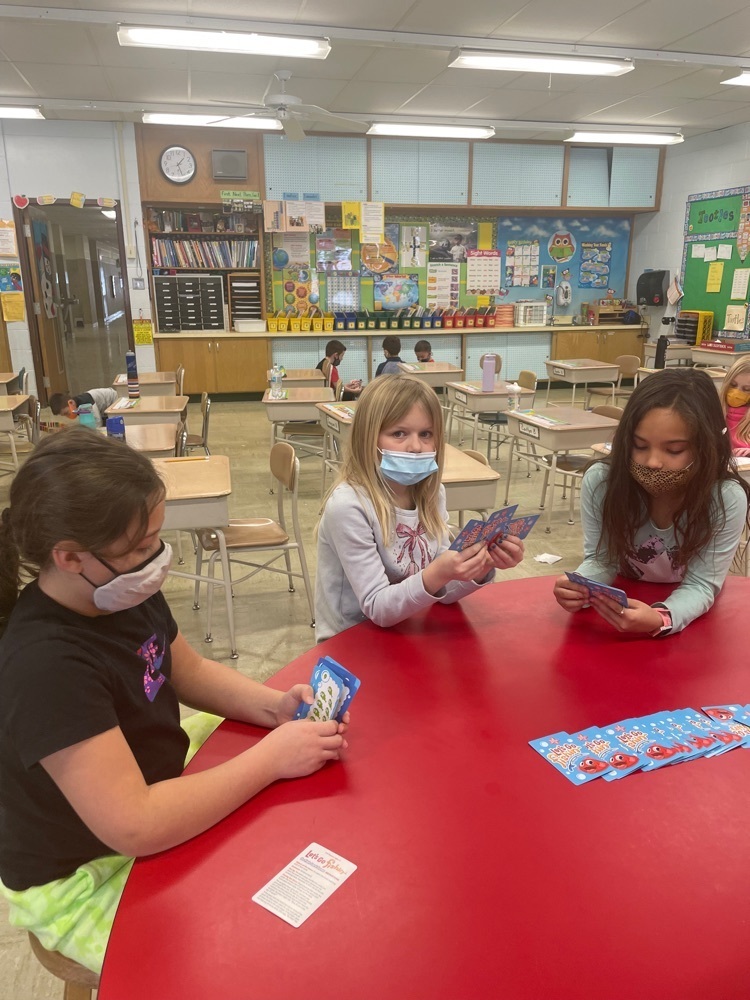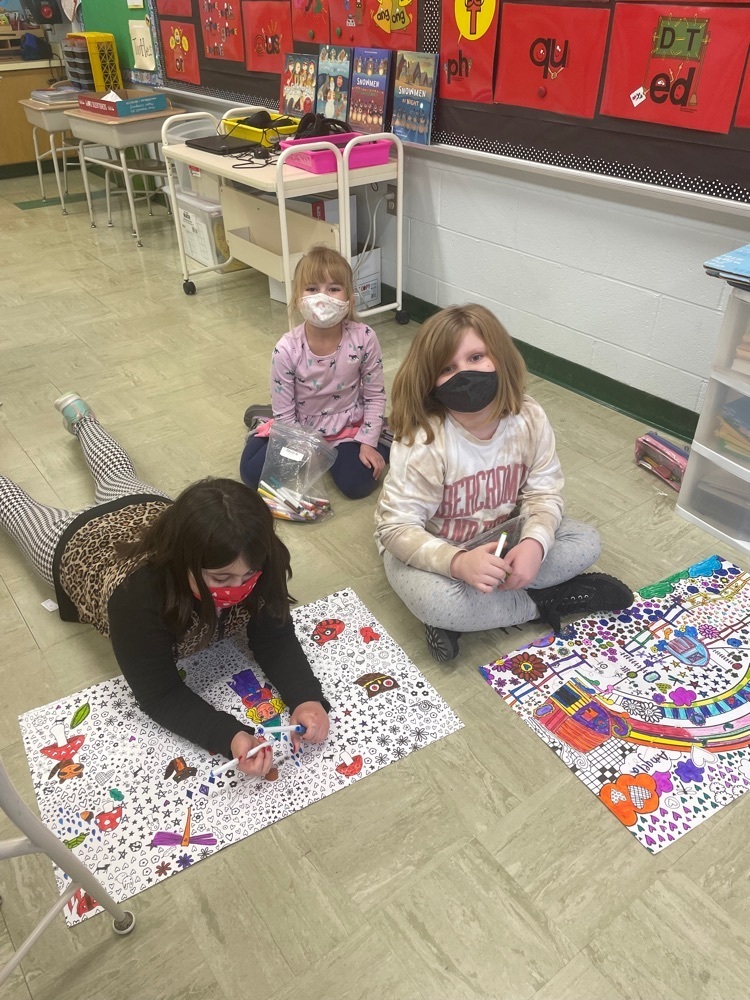 Hello Glen Families, Our second grade students will be taking the Cogat test this week. This test is taken by all 2nd grade students and is used to identify gifted students. Most students will complete all three sections by Wednesday. Each section takes approximately 45 min. to 1 hour to complete. Also, Valentine's Day is right around the corner. Cards with candy are allowed but please NO hard candy or gum. Your child's teacher will provide you with more information about when your child should bring their box and cards to school. Thank you, Mr. Roth

Mrs. Heinzer's students working hard in our new Lexia Literacy program.

Mrs. Murray's class read various versions of the gingerbread man story. Students wrote a letter to the little old man and a little old woman from the fox's point of view. At the conclusion, they each had a ginger bread man cookie.

Students from Mrs. Chasser's class made mountains and learned that rivers flow from high places to low places.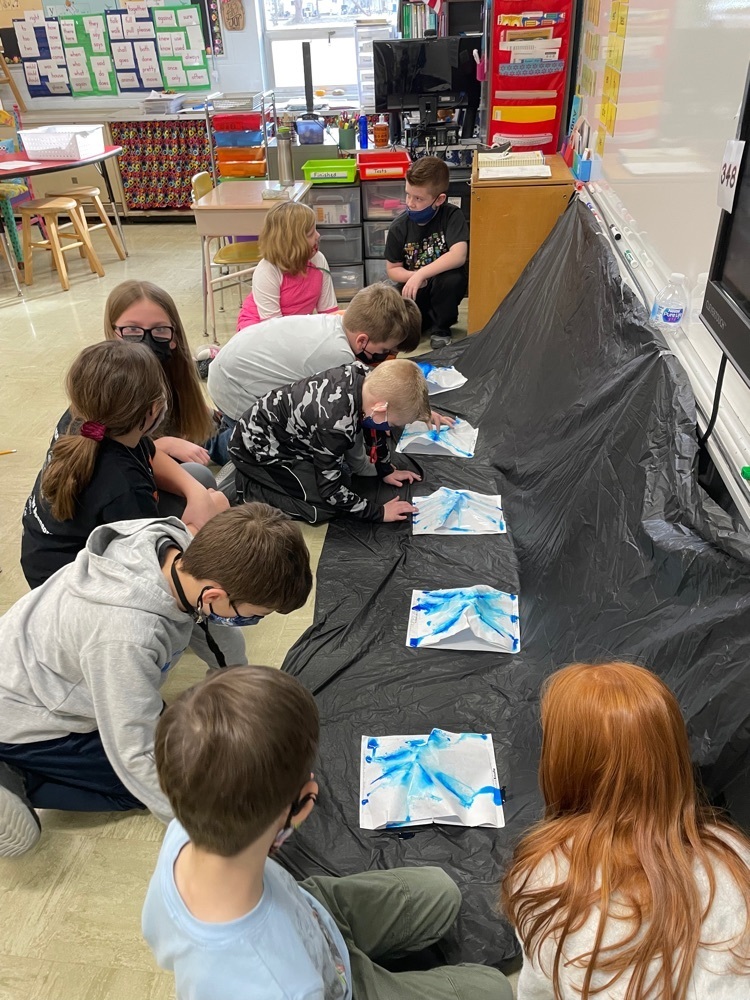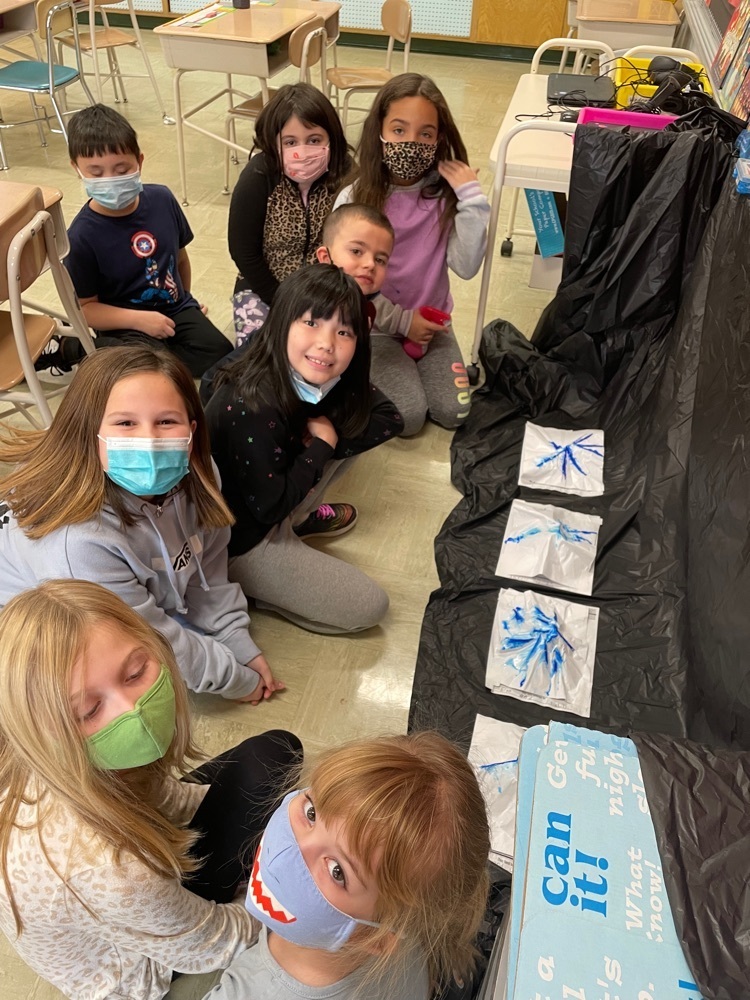 Students at Howland Glen enjoyed some hot chocolate, cookies and some extra holiday cheer! Courtesy of the Howland PTO and our awesome kitchen staff! Thank you!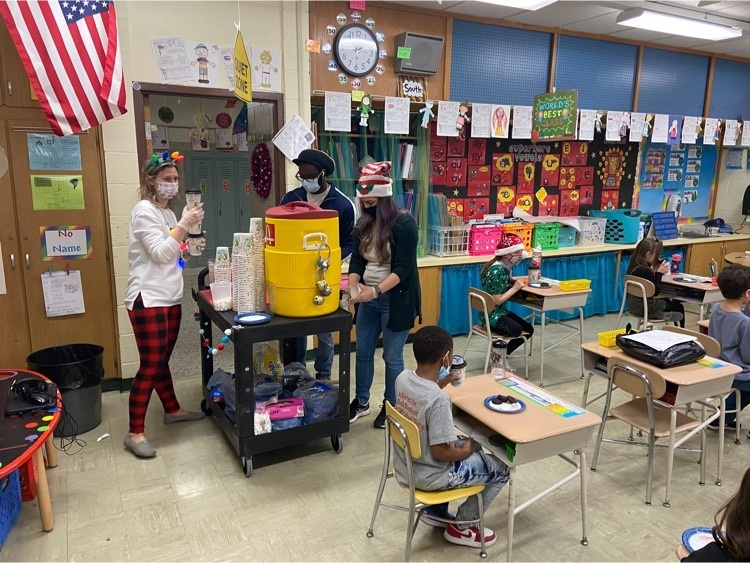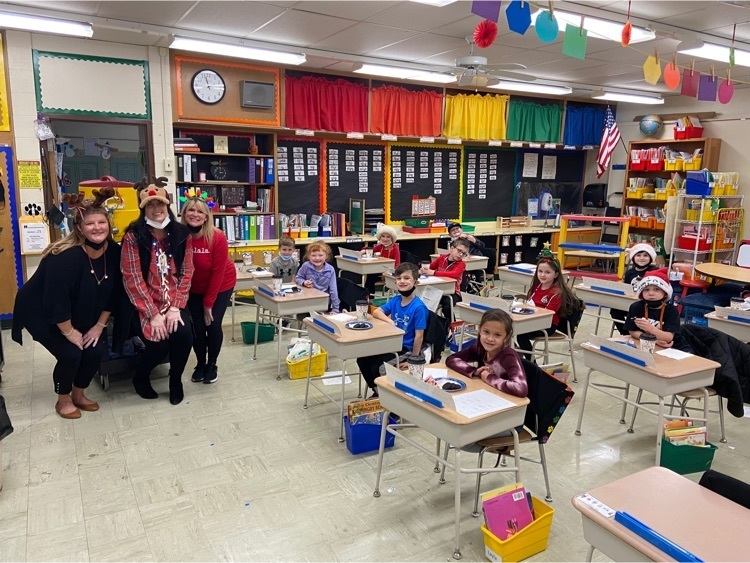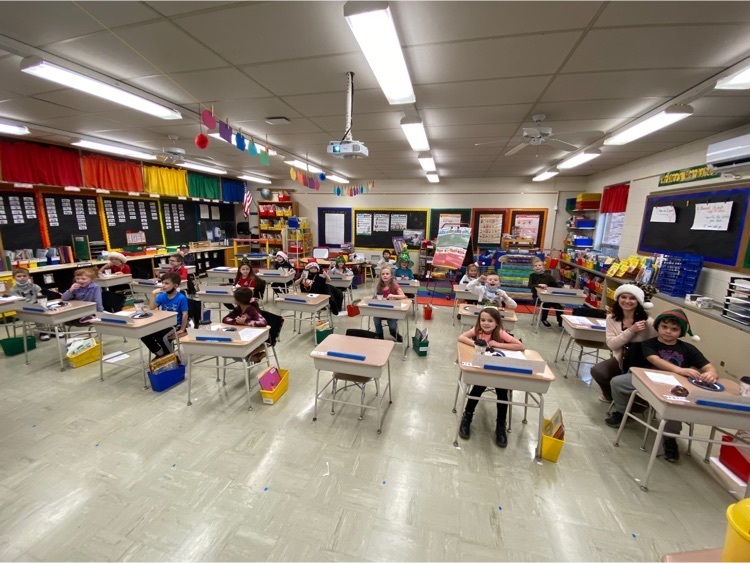 Pancakes with the principal at Howland Glen. Congratulations to our December recipients who were nominated by their teachers for outstanding behavior and exceptional character.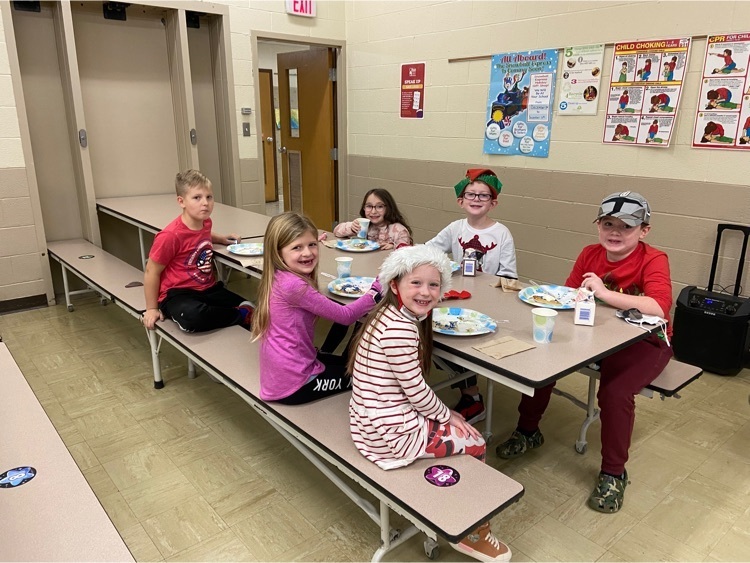 James Rizzi inspired artwork by a few of our very talented first grade students!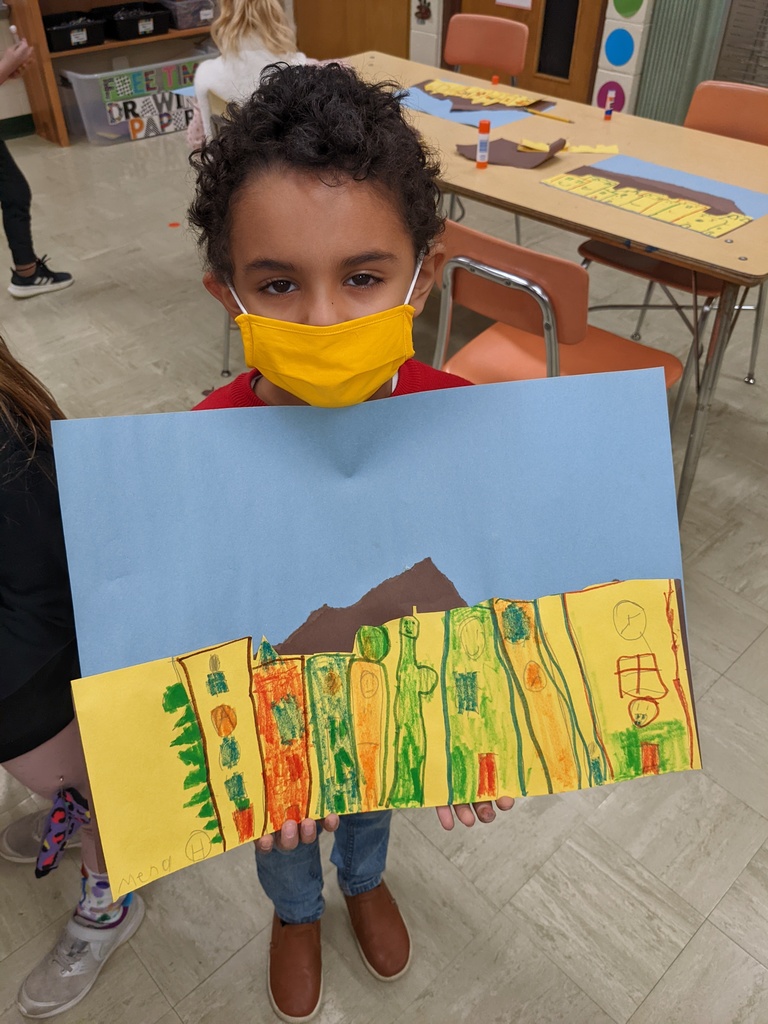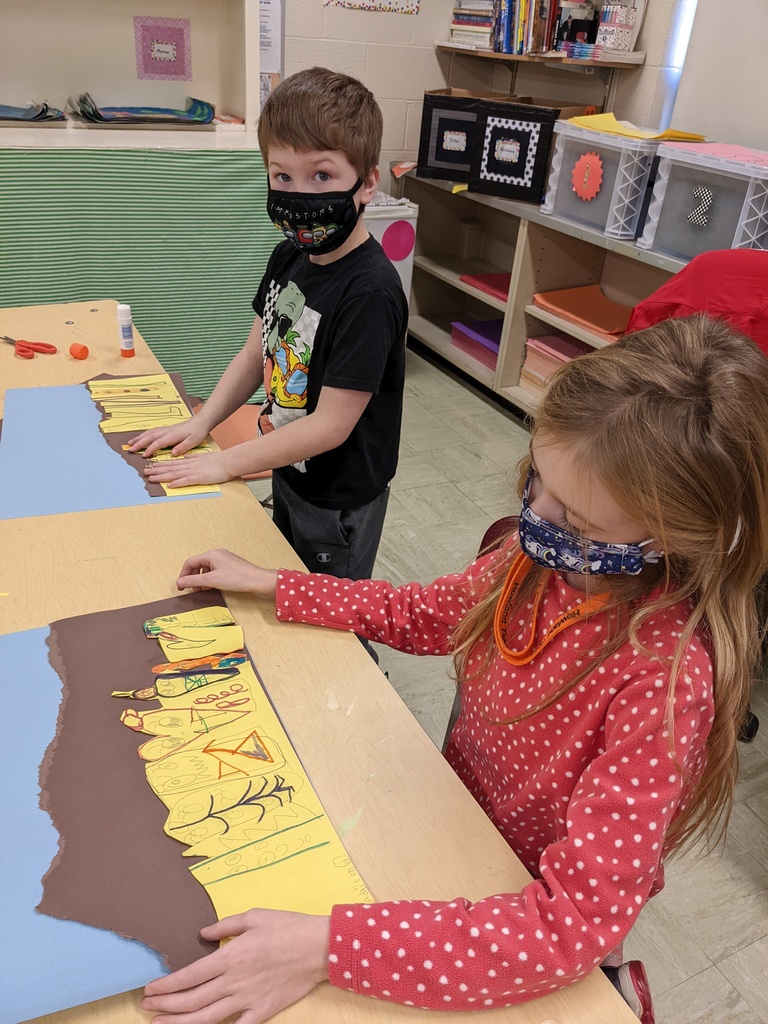 Mrs. Chasser's class has been tracking the growth of their Amaryllis plant and it has grown 24 inches in six weeks!!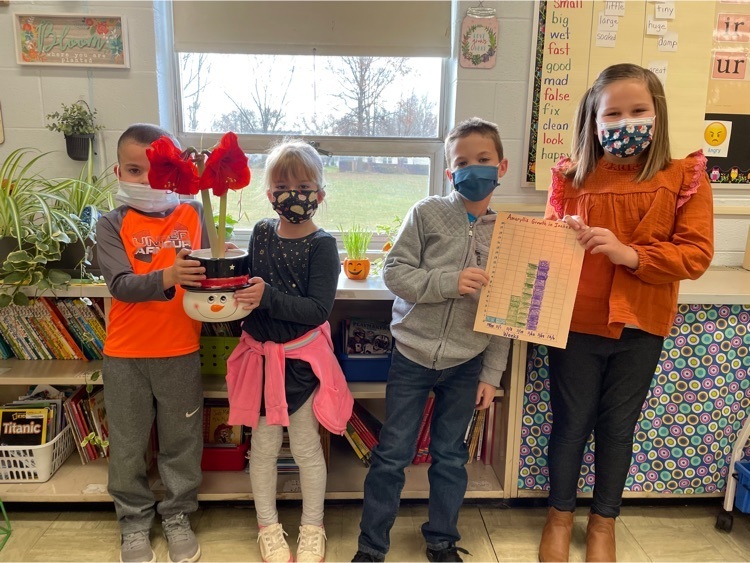 "Pancakes with the Principal" at Howland Glen. Students were nominated by their teachers for outstanding behavior and exceptional character. Congratulations to our November recipients!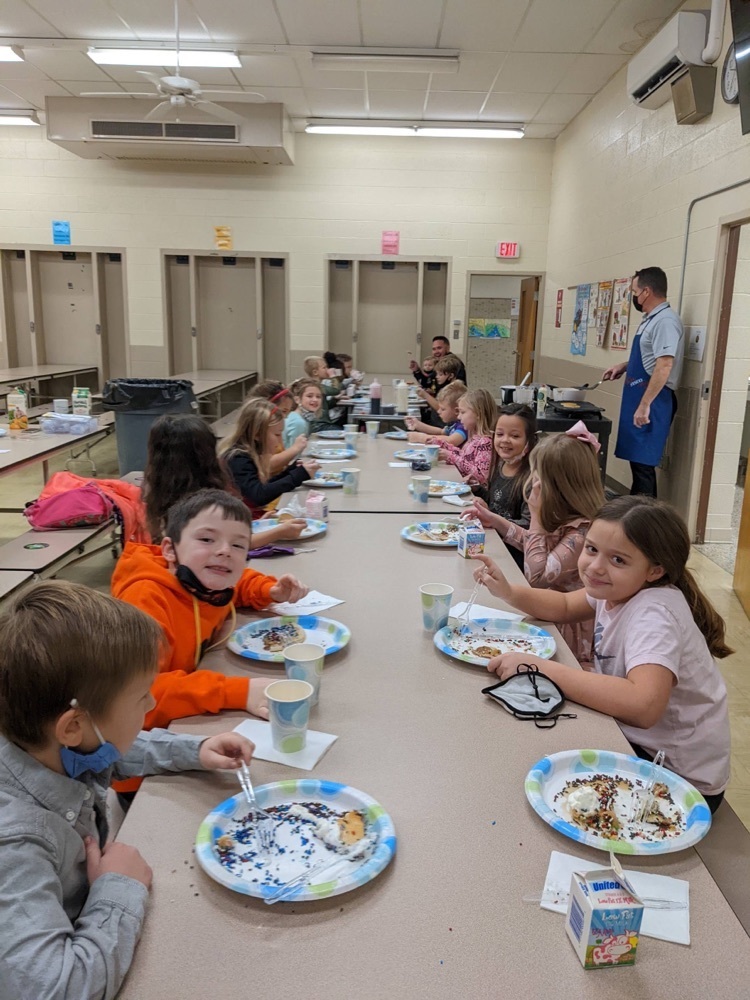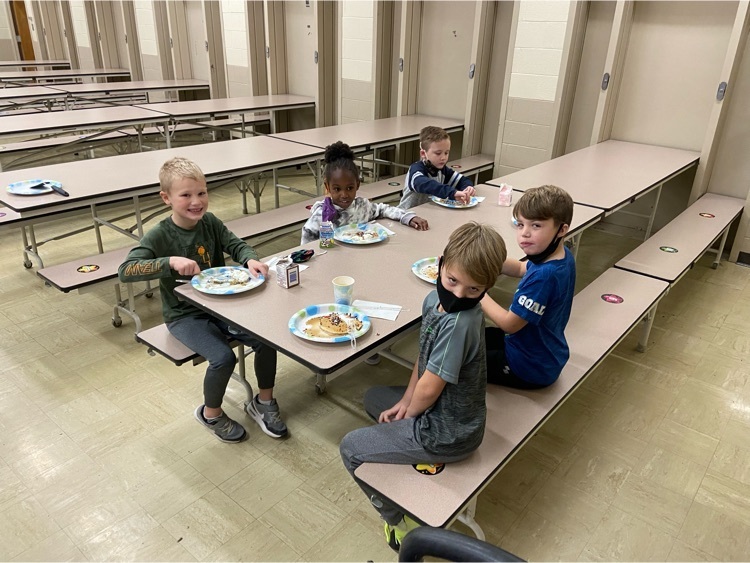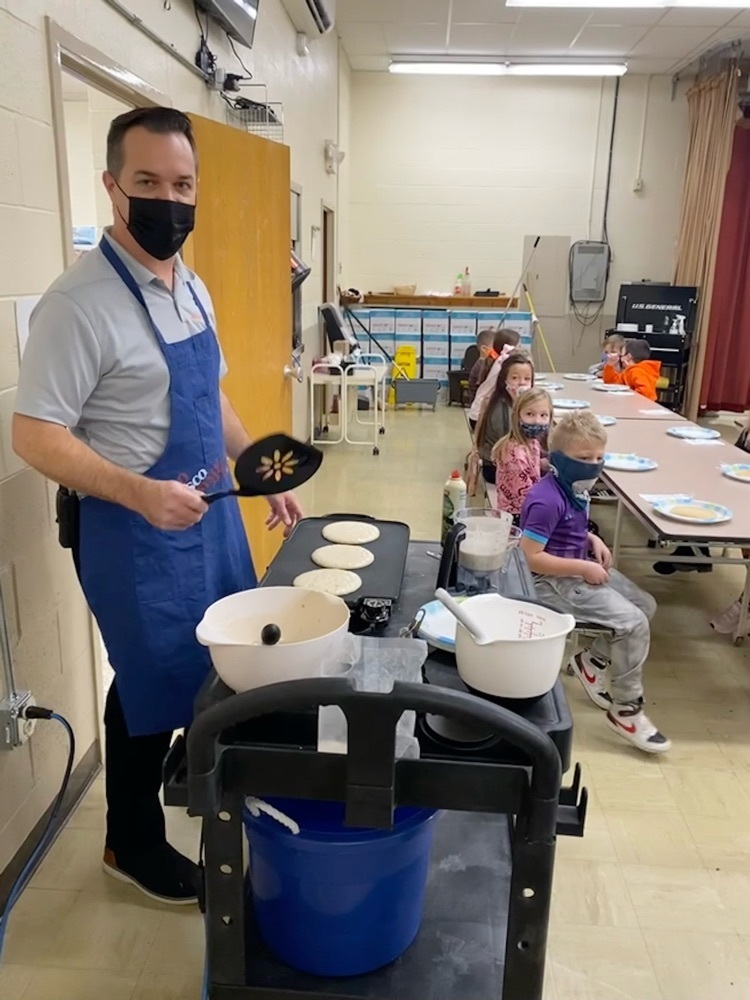 Happy birthday Mickey Mouse!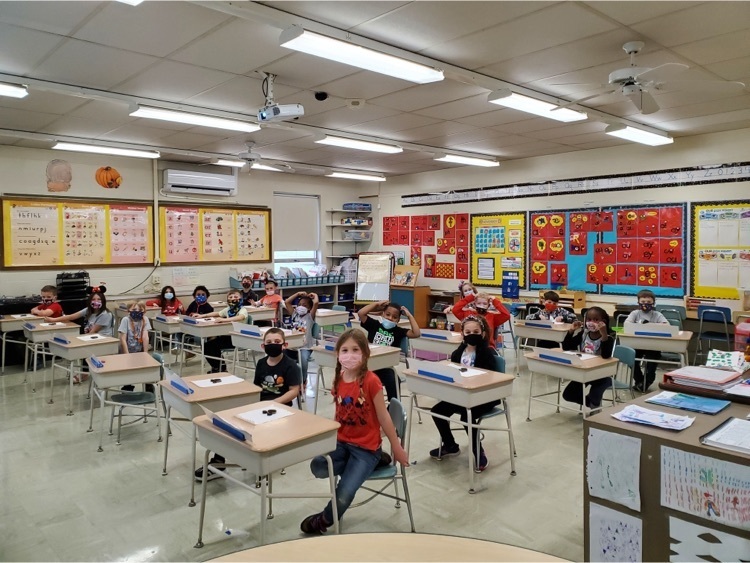 Happy Veterans Day to one of our very own! "Mr. Tim", Tim Shimko is an Army veteran and an important part of the Glen team. Students in Mrs. Chasser's class made him cards of appreciation for his service to our country. Thank you Mr. Tim!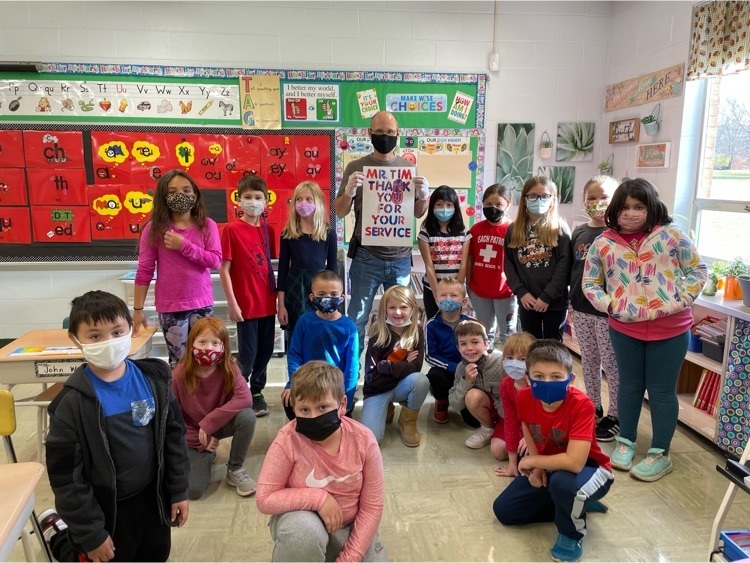 The Howland Glen staff would like to say Thank You to all of our veterans.

Happy Veterans Day from Howland Schools!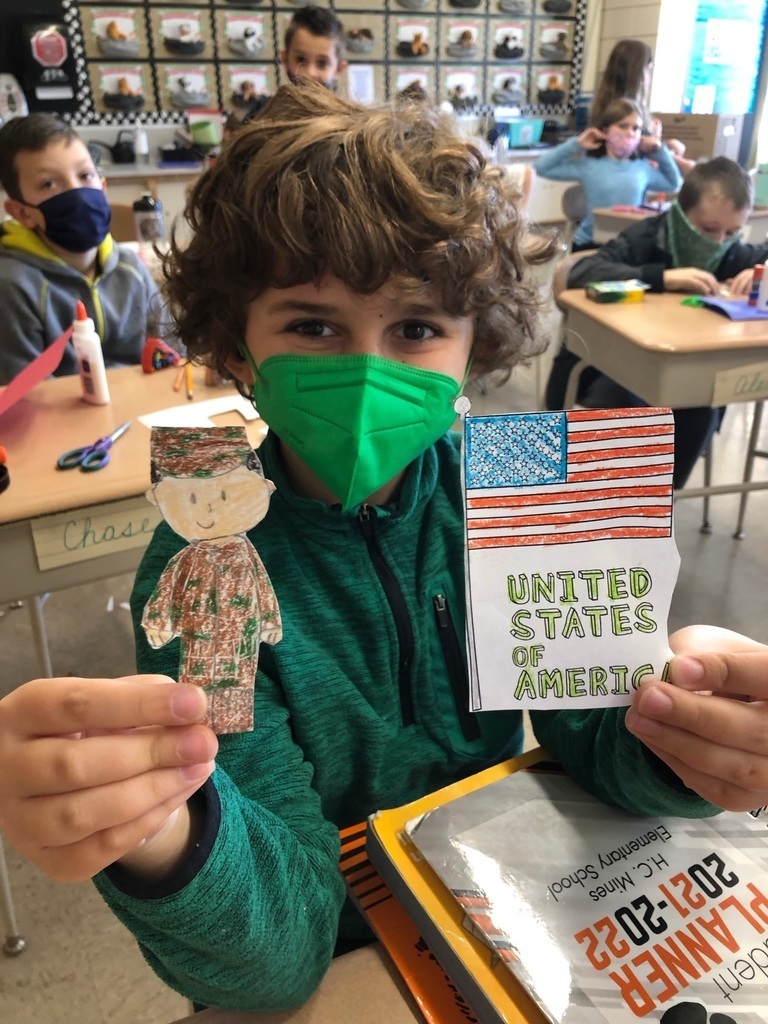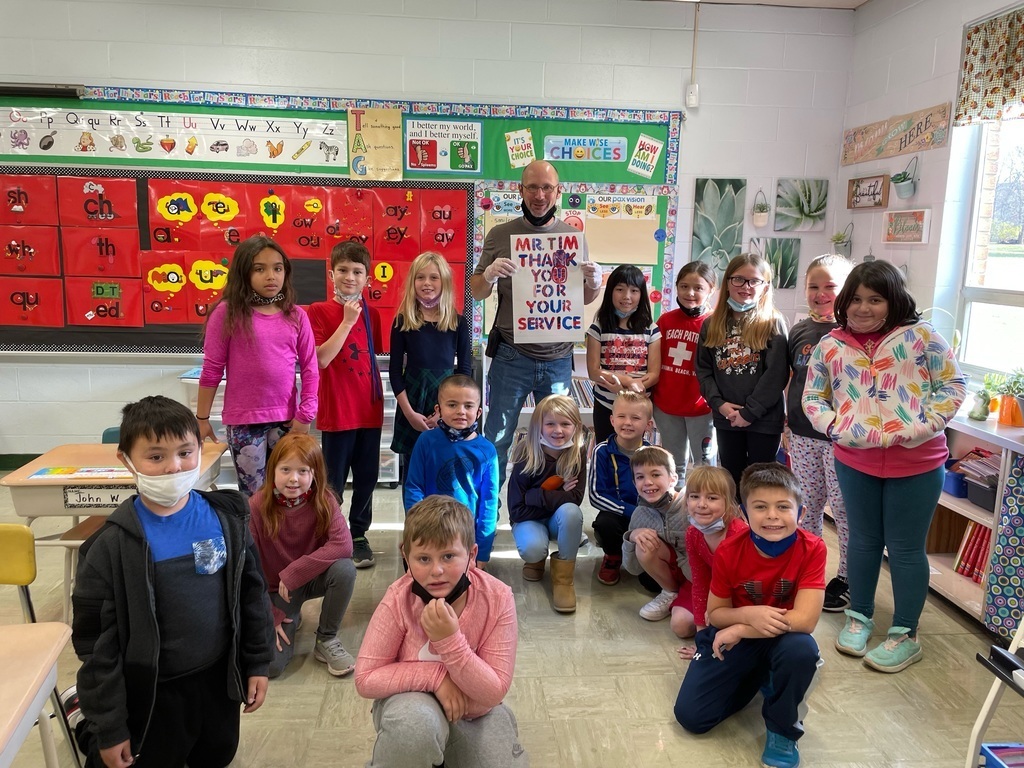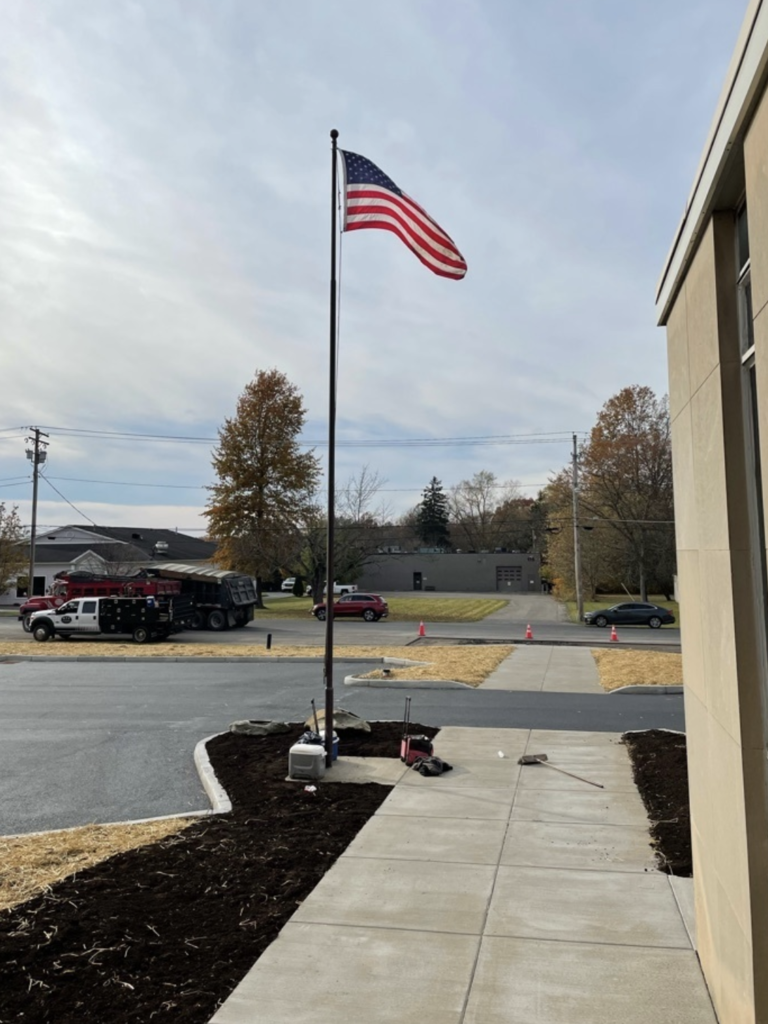 Mrs. Chasser's class learning to type their Article-A-Day paragraph on the Chromebooks.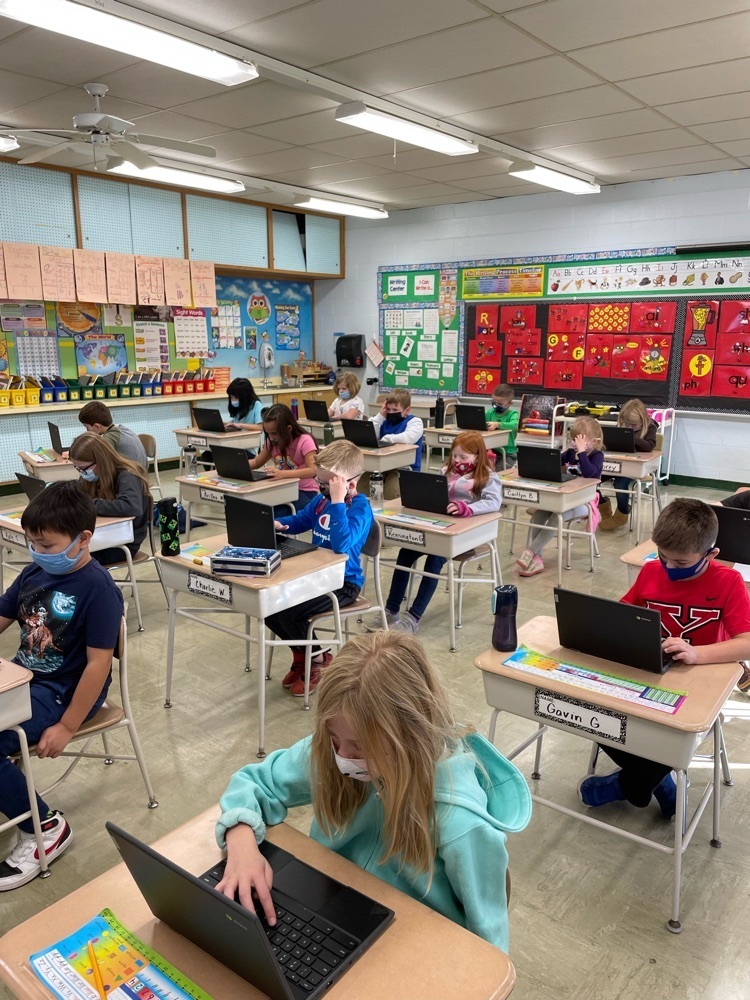 HHS students reading a story to Mrs. Heinzer's first grade class. #gotigers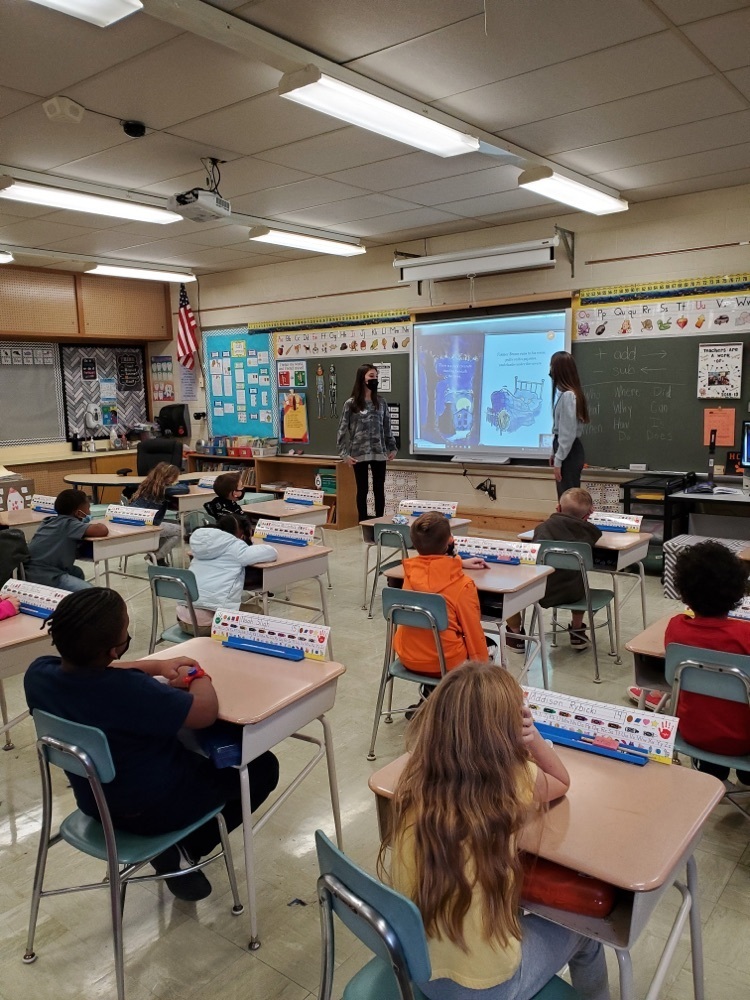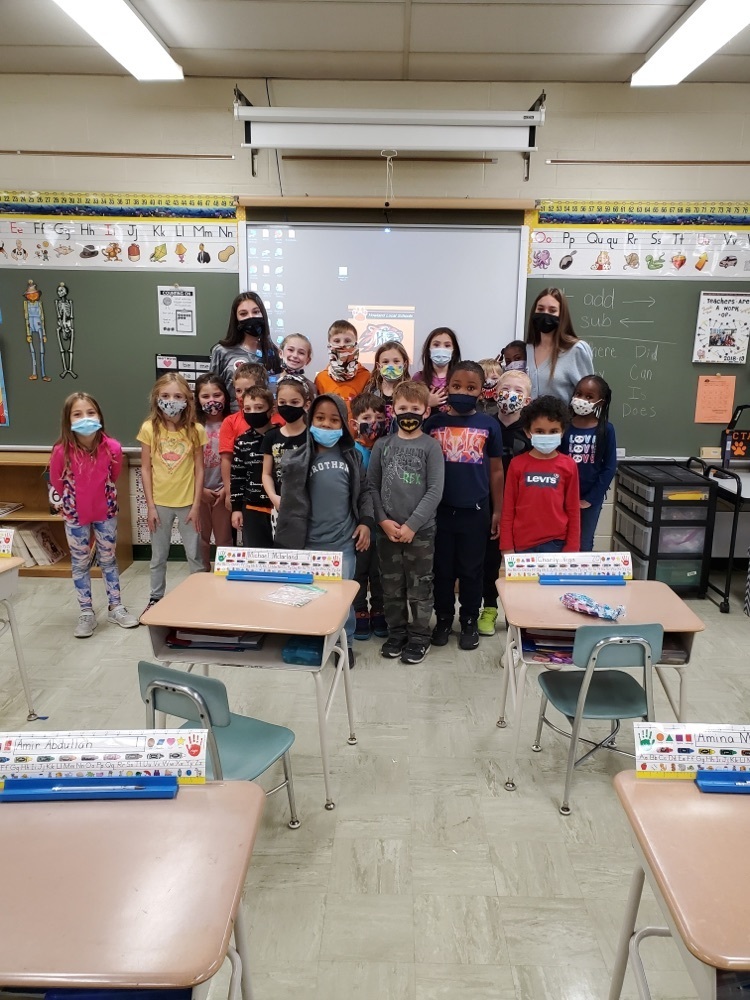 Gourd Guessing Game! The students wrote four sentences containing adjectives. Each sentence contained an adjective describing the color, shape, size, and texture of their gourd. The children read them to the class. The other students guessed which gourd that they were describing.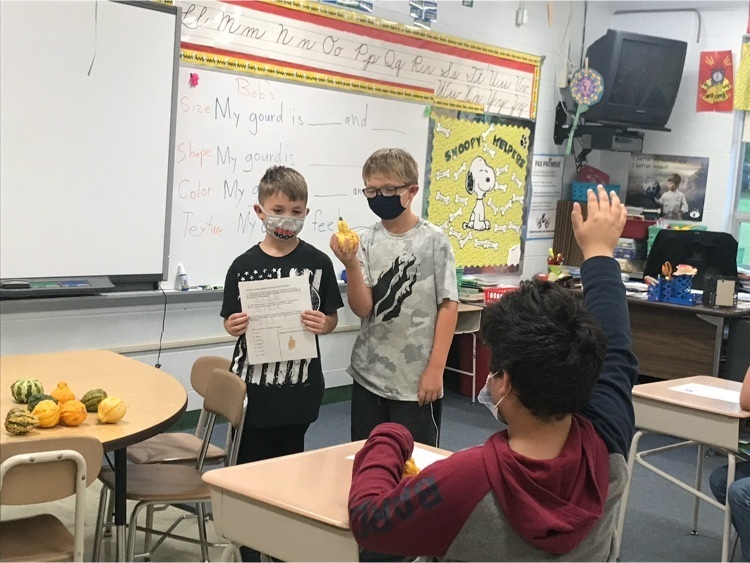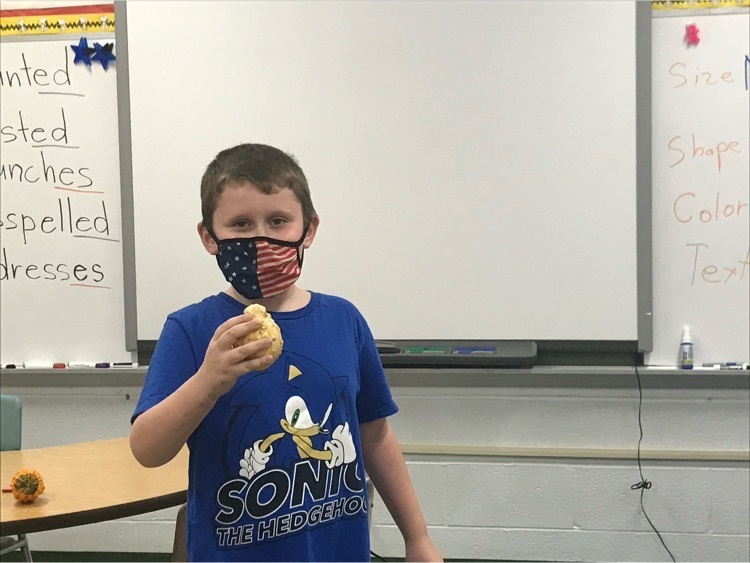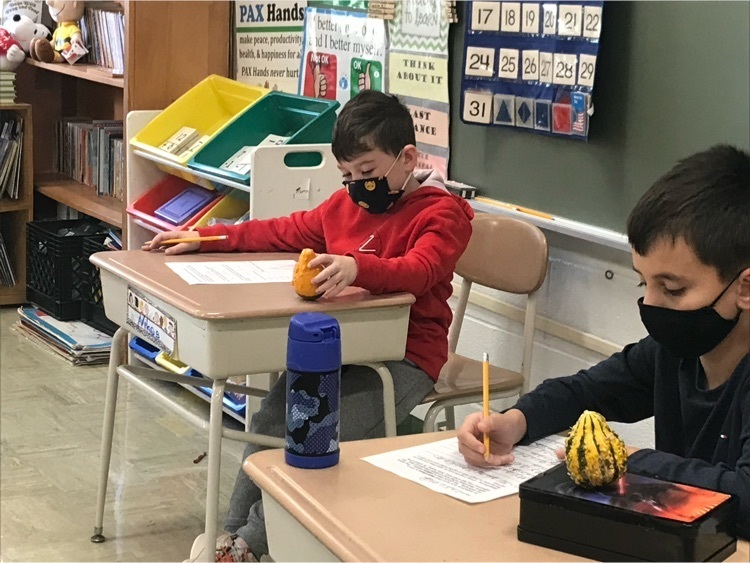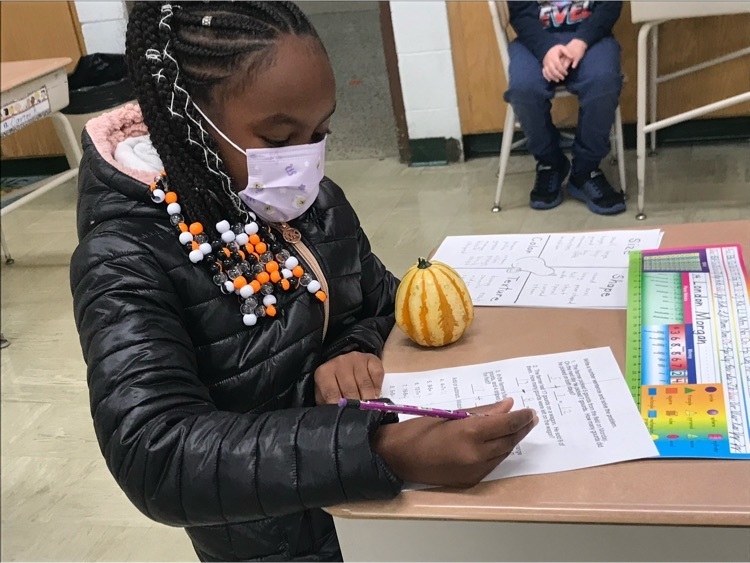 Second graders in Mrs. Barnes's class creating paintings based on the work of Matisse.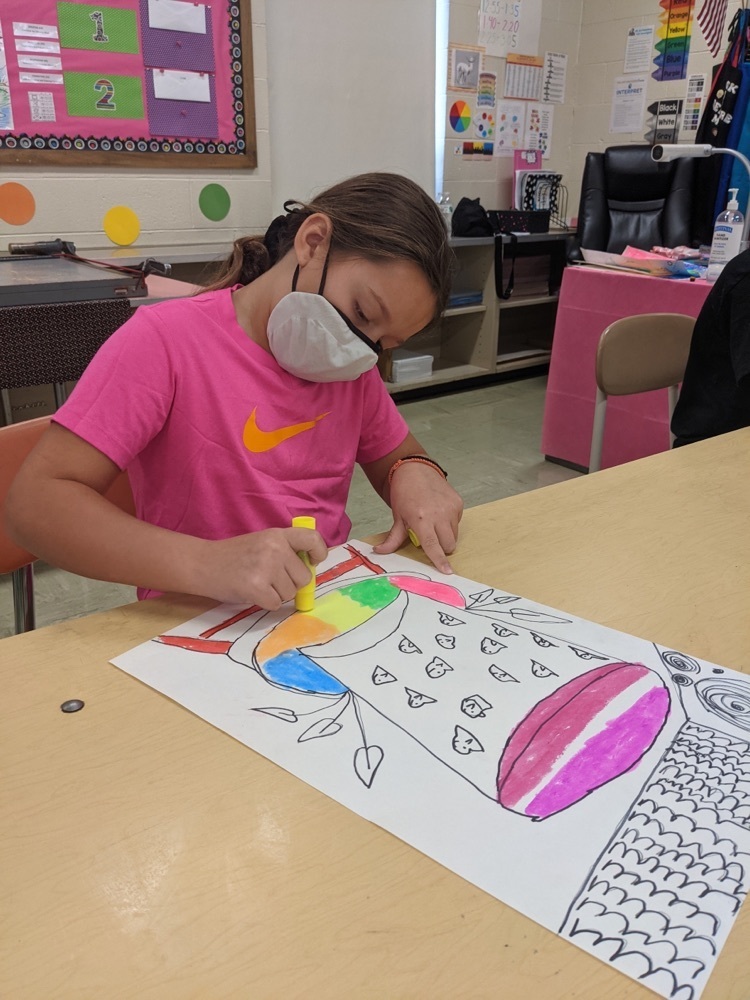 More Rockin October Costume Party Pics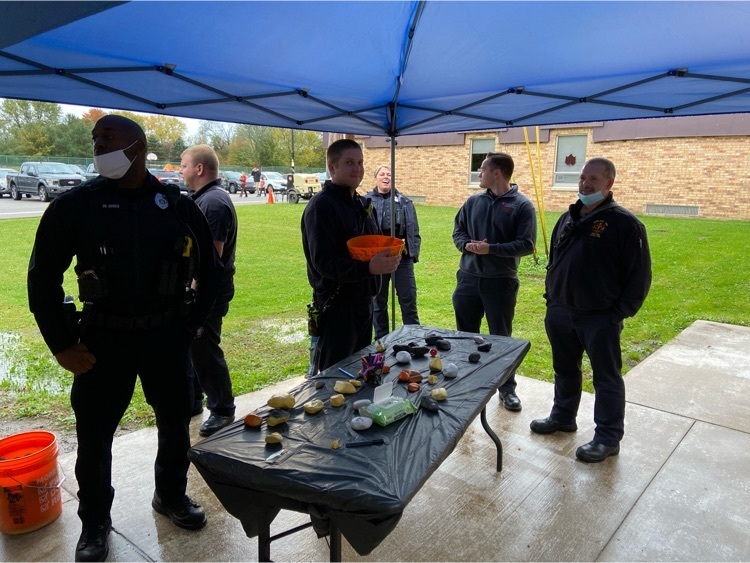 Our Rockin October Costume Party was a huge success last Friday! It was so nice to see so many families stop out and enjoy the activities! Thanks to our PTO parents for all of their hard work and planning.