Mrs. Schrock's class letting their butterflies go!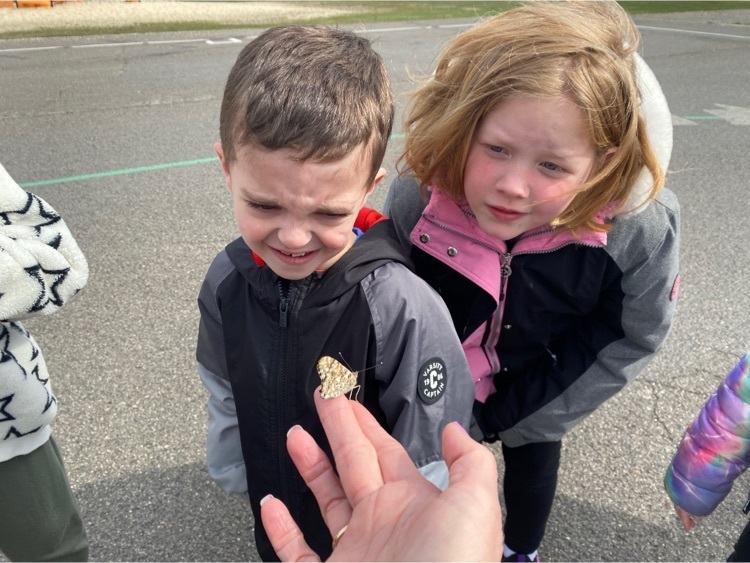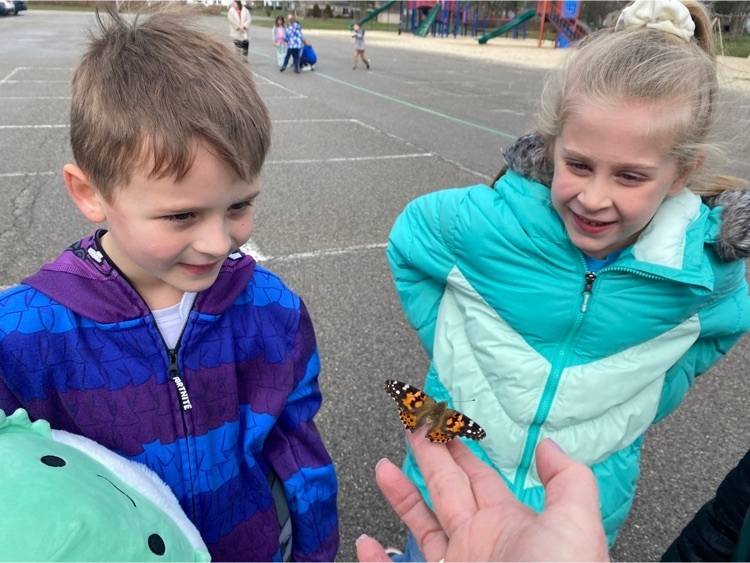 Howland Glen Students of the Month for March. Each student was rewarded by having "Pancakes with the Principal!" Congratulations to each student selected by their teacher for good behavior and outstanding character! Go Tigers!!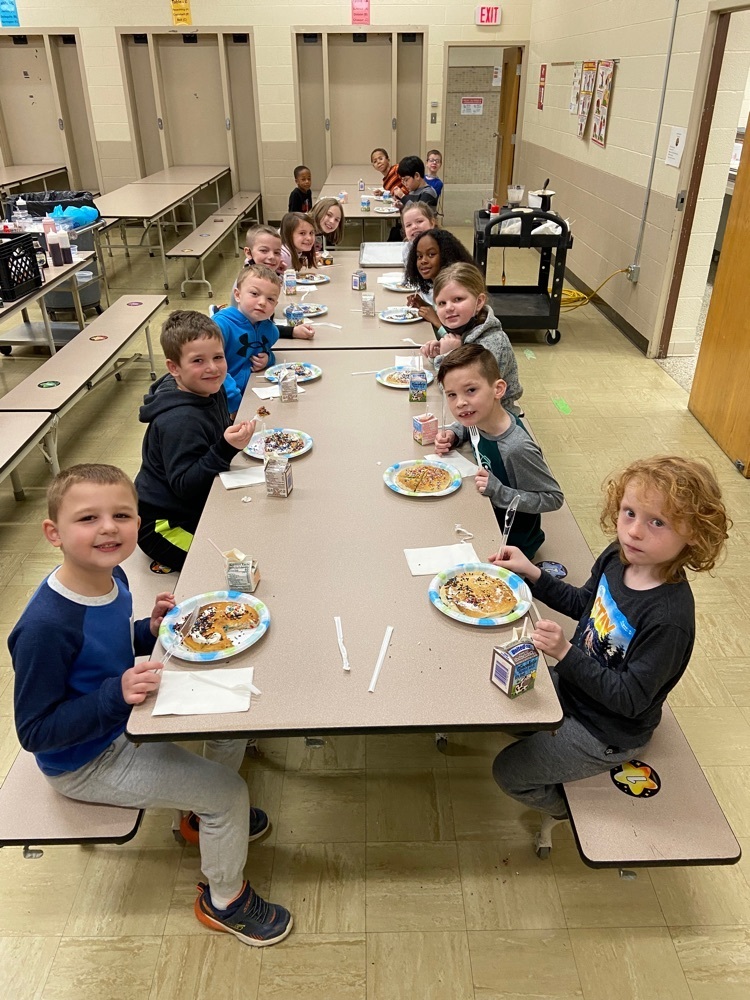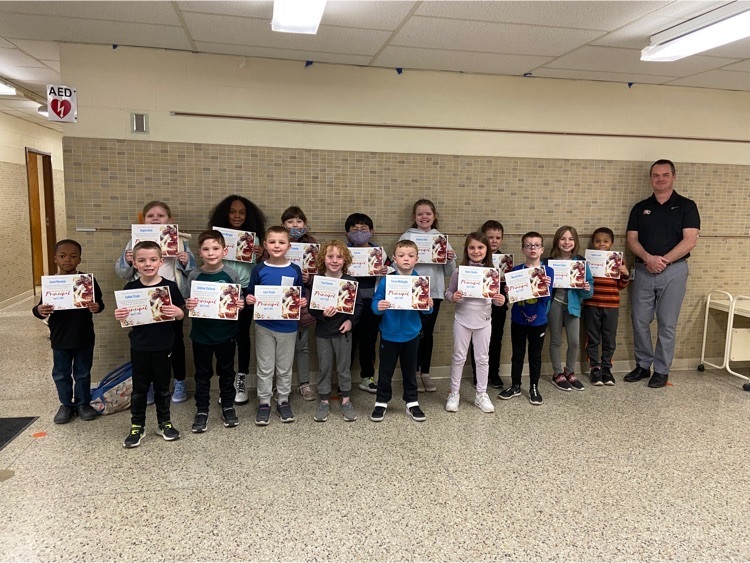 Each month, students are able to submit questions to the superintendent to be featured in our video segment Sit Down with the Superintendent. Check out our first official episode of 2022 here:
https://www.youtube.com/watch?v=fD1KzLkyQXc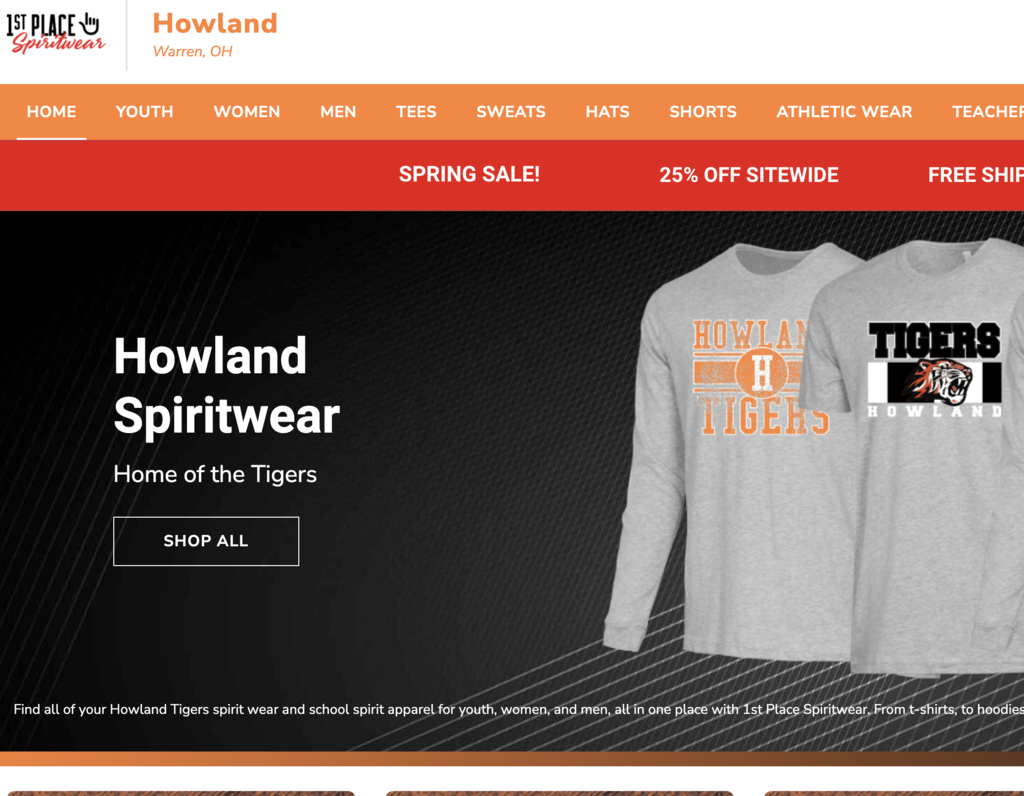 A big thank you to the Glen PTO for sorting, organizing and adding prizes to all of the Philadelphia Candy orders! We couldn't have done it without you! This was not their fundraiser but they stepped up to help us anyone and we couldn't be more grateful! #howlandschoolspto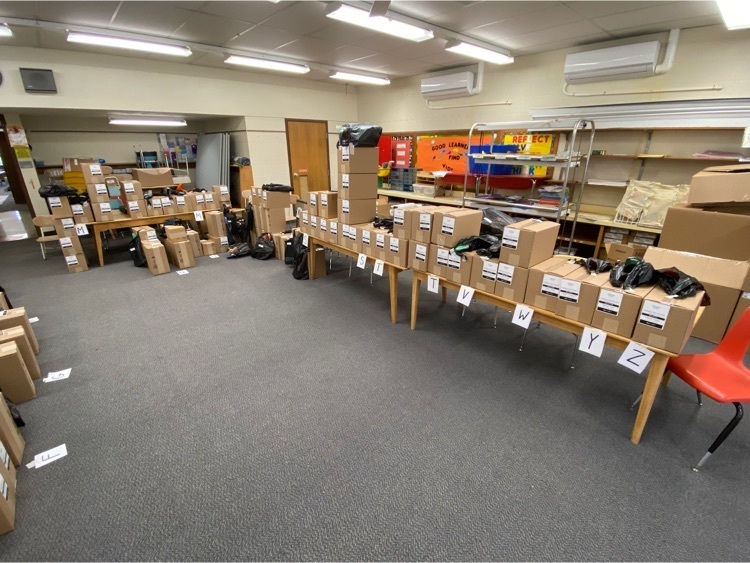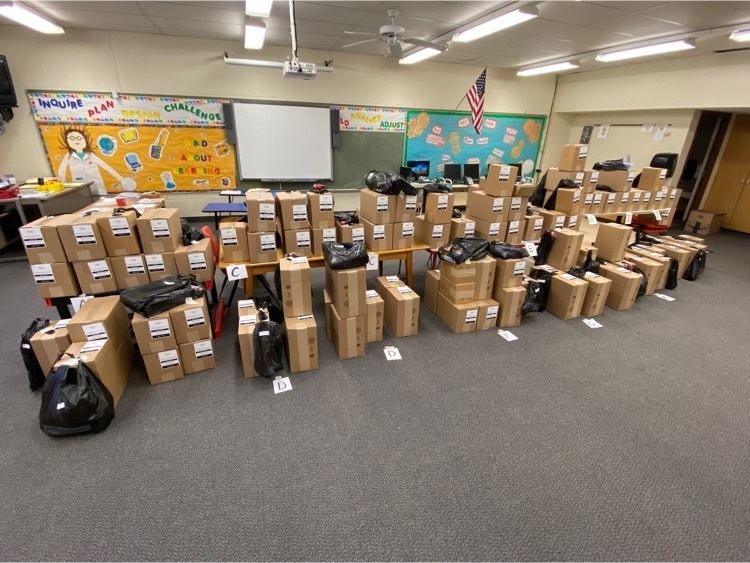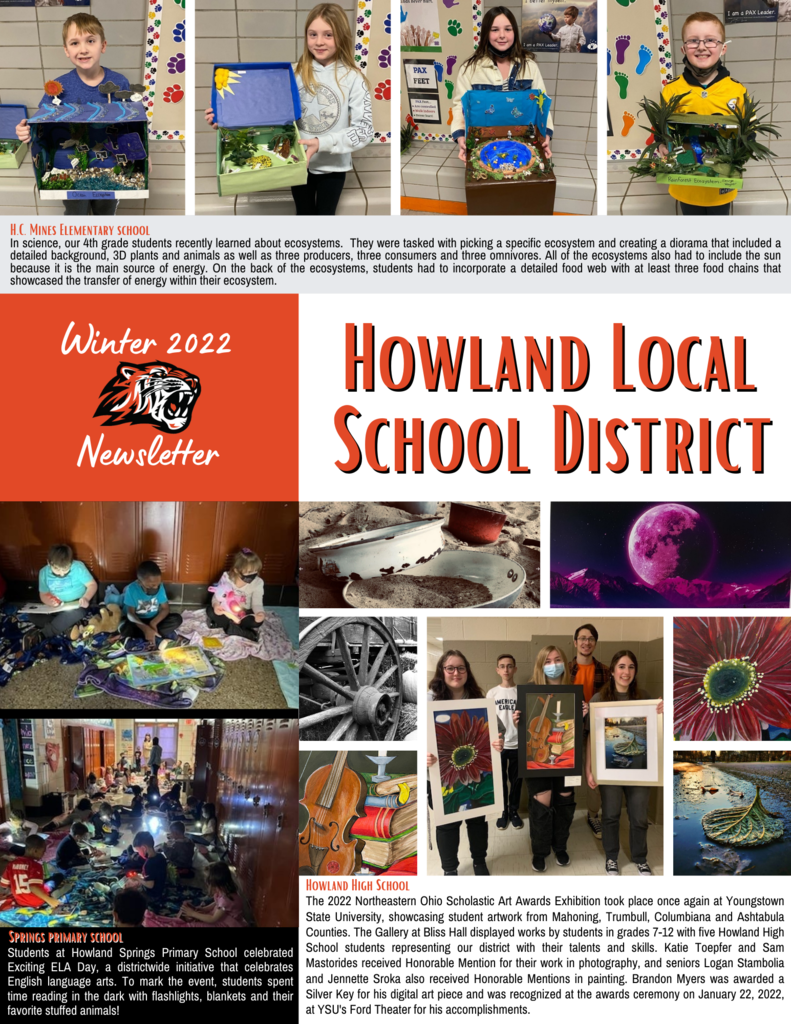 "Write the room" activity in Mrs. Hartman's class. Students walked around the room and looked for the sentences. On each card posted there is a sentence and an incomplete sentence. Students had to choose the one that was complete and copy it to their paper.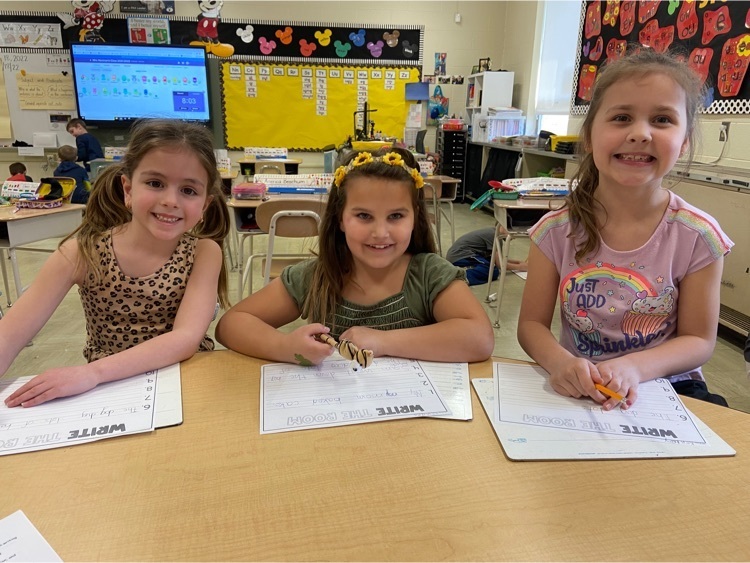 We found the Lucky Leprechaun's shoe and then followed the clues he left! ~Mrs. Schrock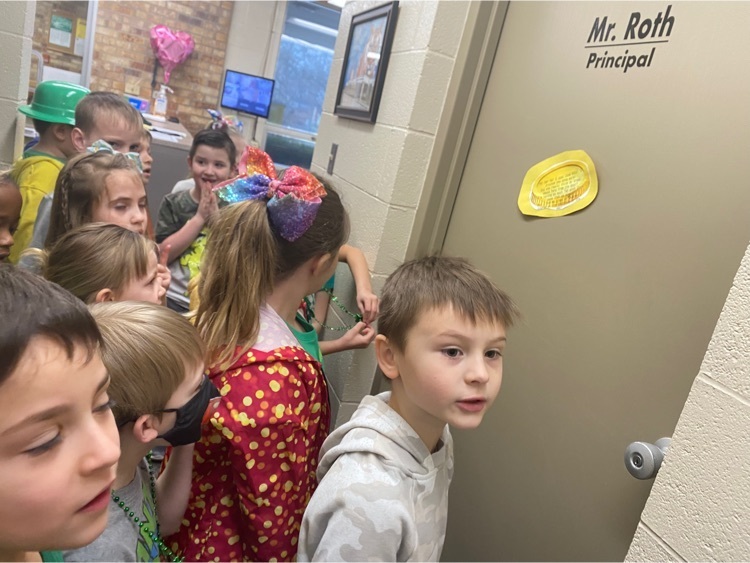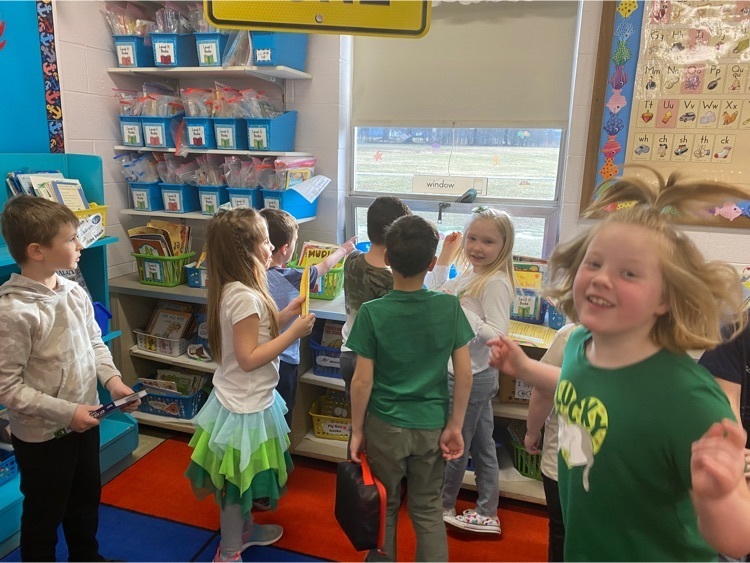 Picture Day for Howland Glen Primary School is scheduled for Tuesday, March 29, 2022 and this Picture Day event's Order Code is 67554NF.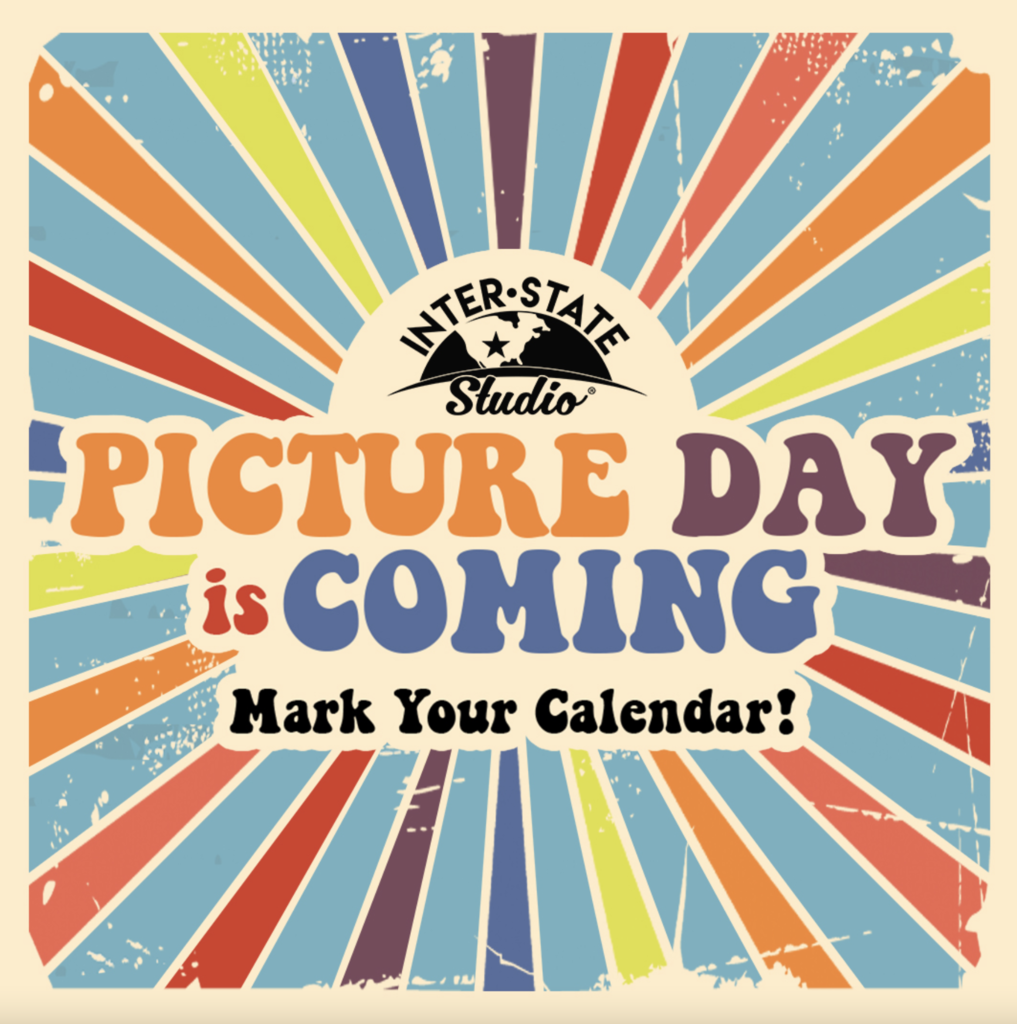 Howland Glen Students of the Month for February. Each student was chosen by their teacher for having outstanding character and behavior and was treated to pancakes with the principal!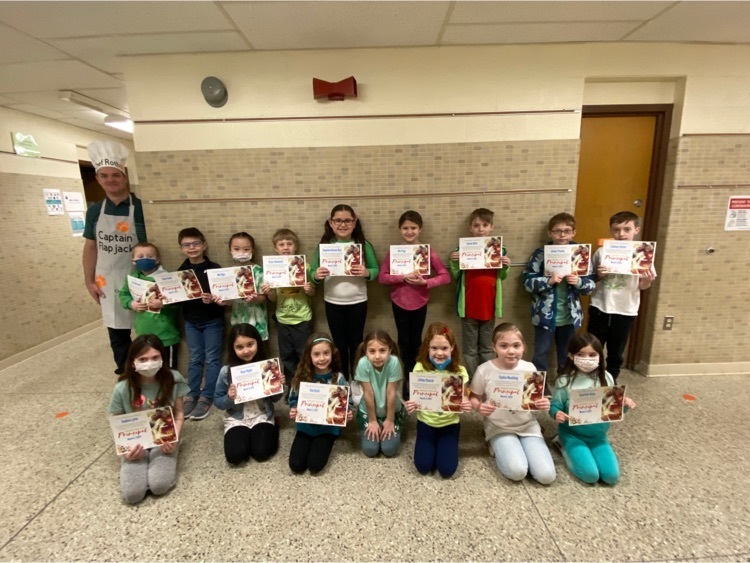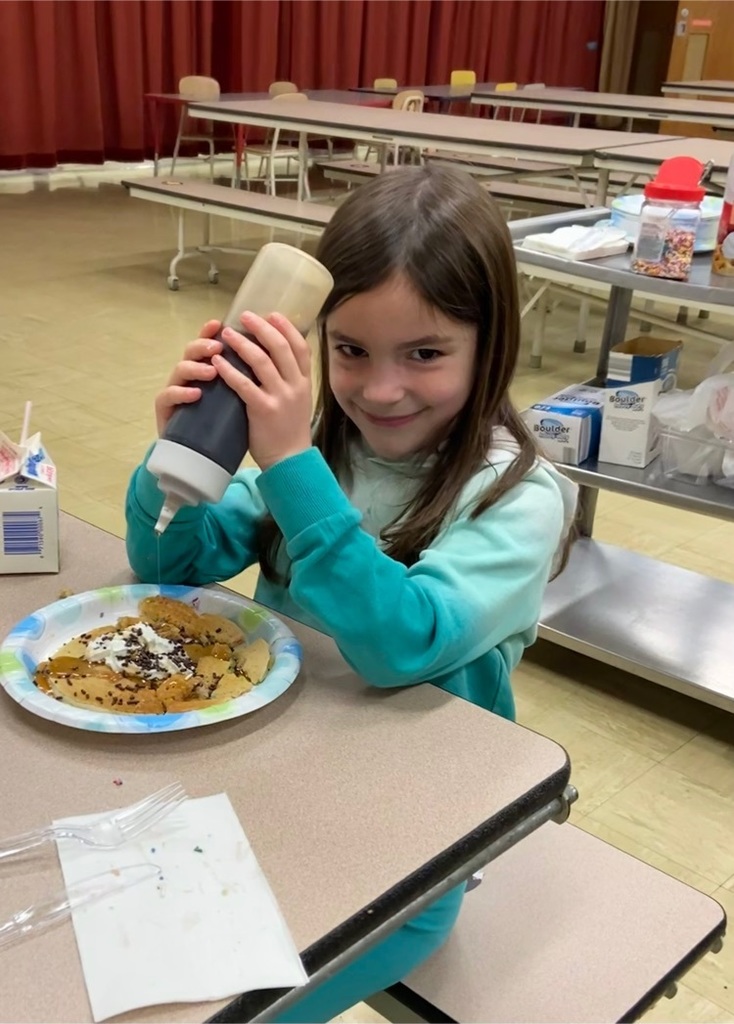 2/22/22 was also the 100th day of school!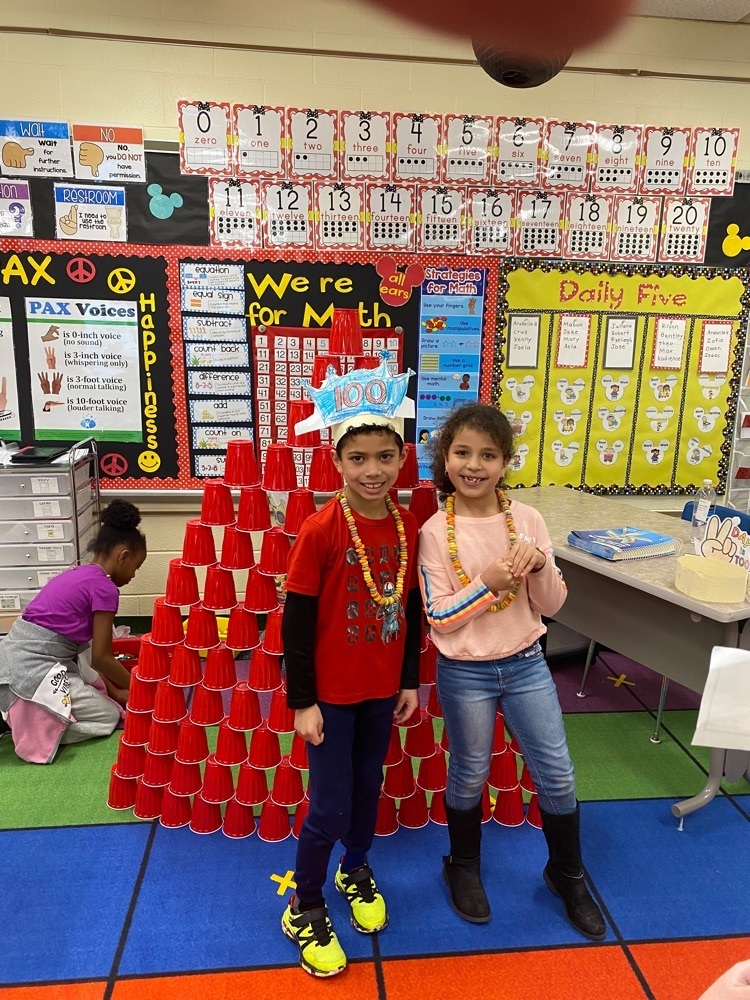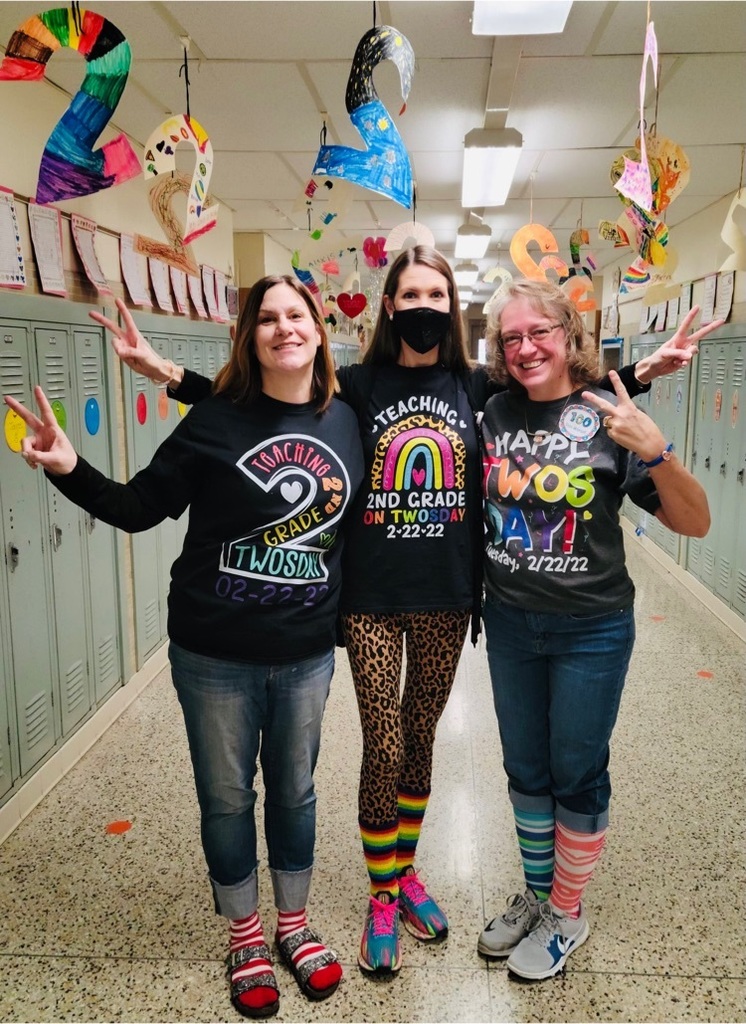 Mrs. Reuschling's class made some really outstanding Valentine's Day boxes!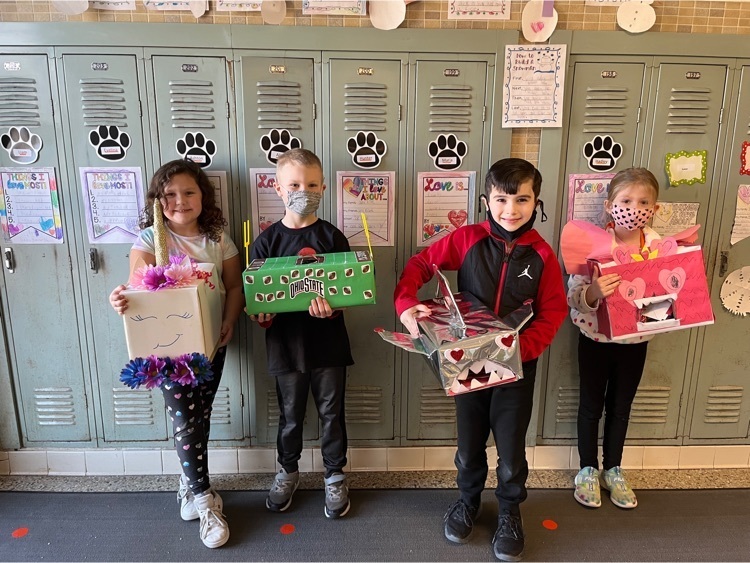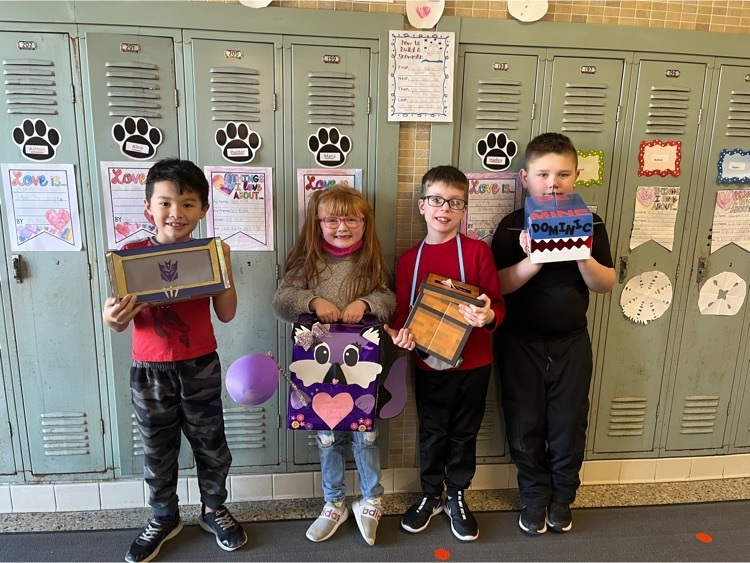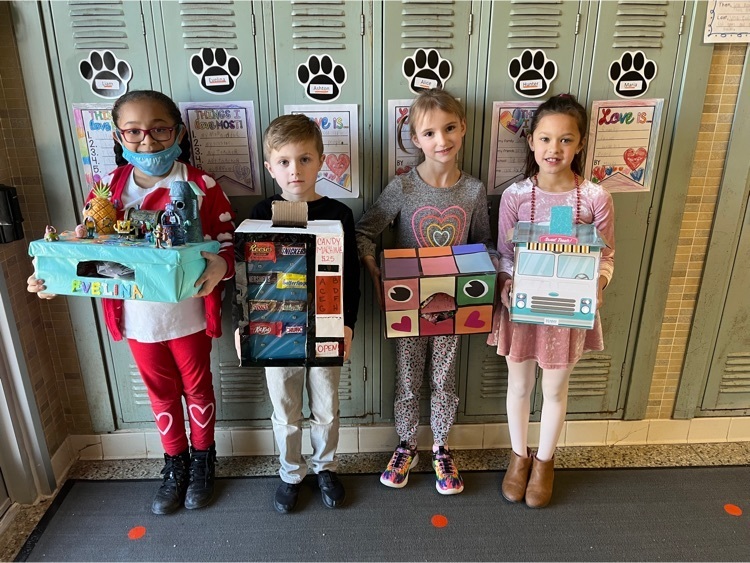 Reading centers and Lexia Learning in Mrs. Saborse's room.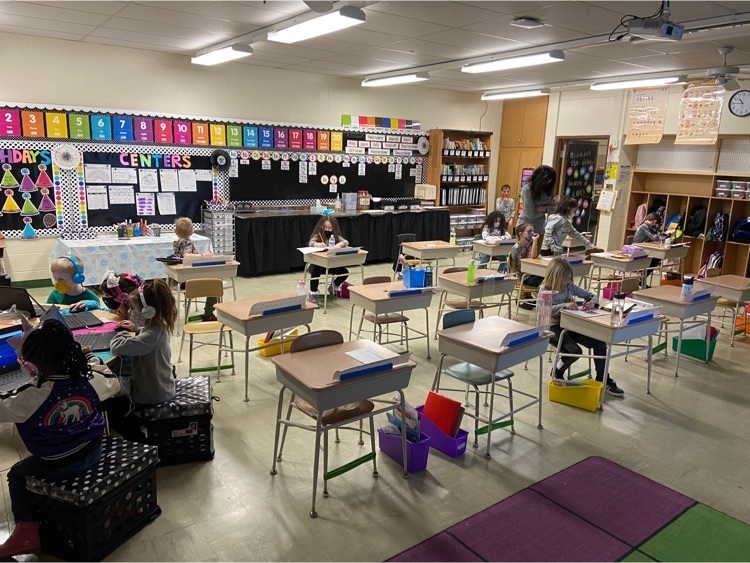 Glen Students of the Month for January. These guys make me feel like a five star chef! They are all so deserving of having "Pancakes with the Principal"! It's great that we have so many students with outstanding character! ~Mr. Roth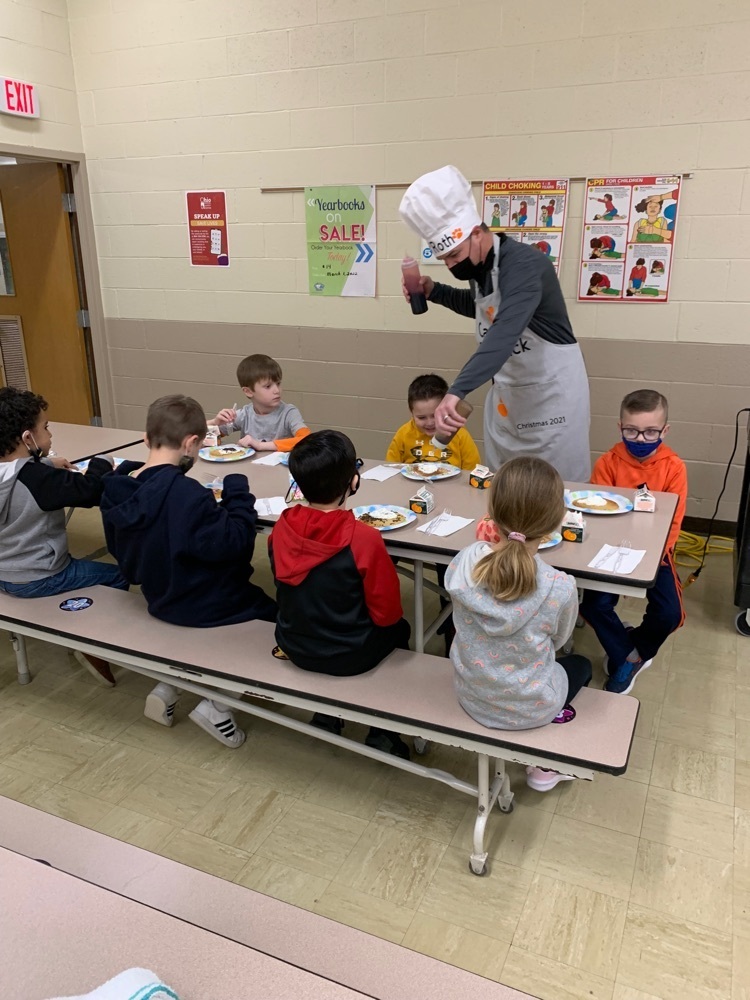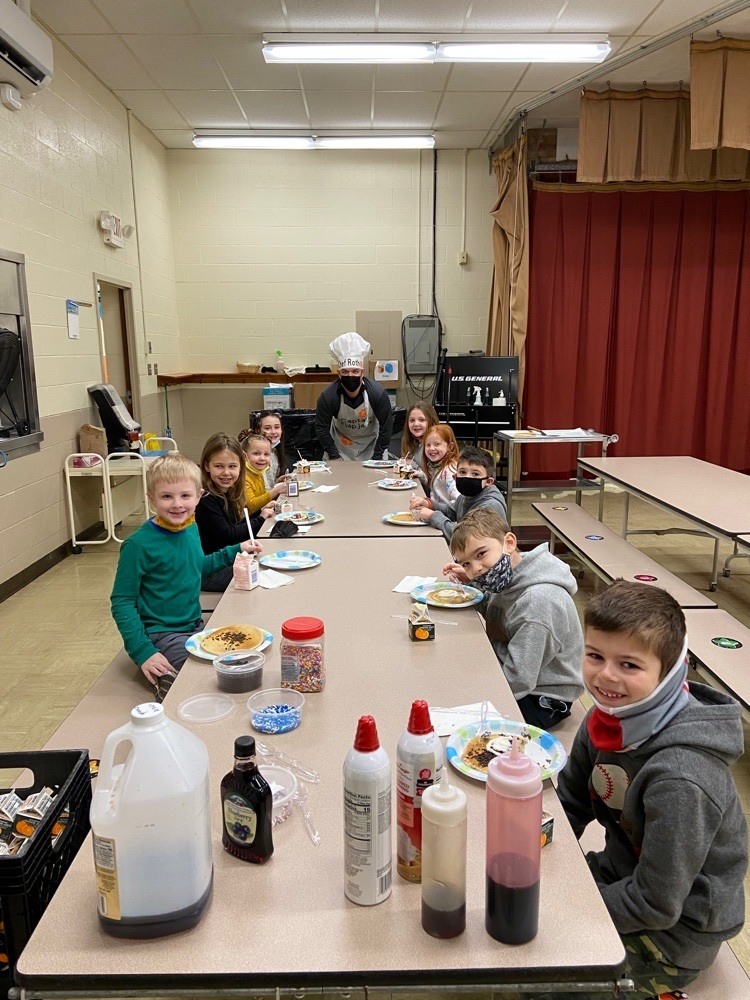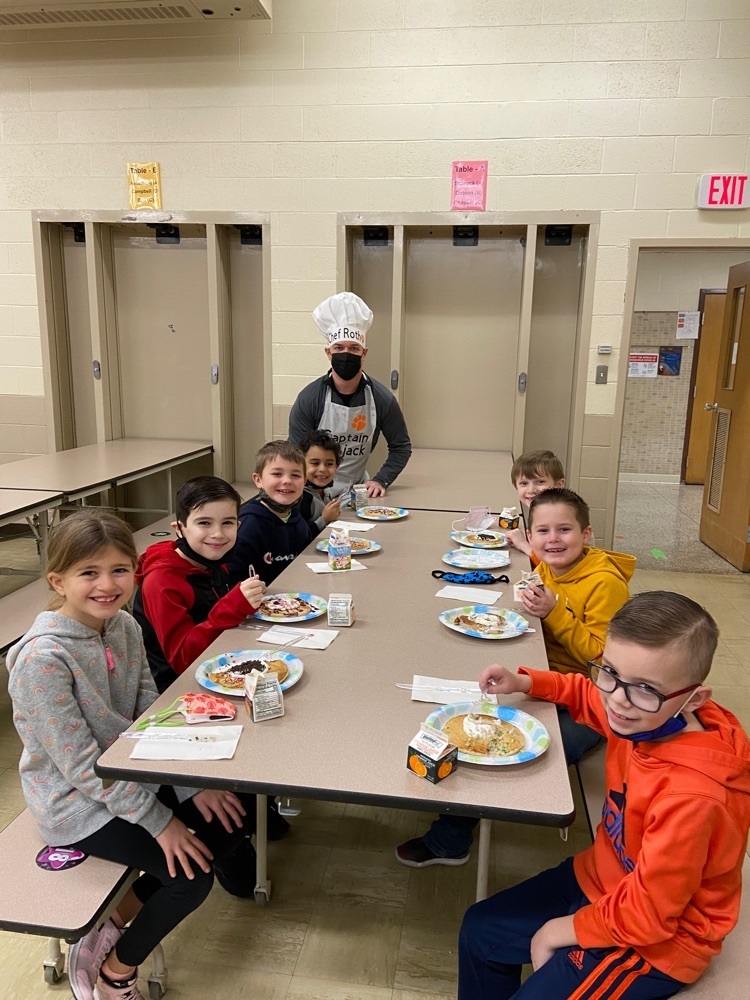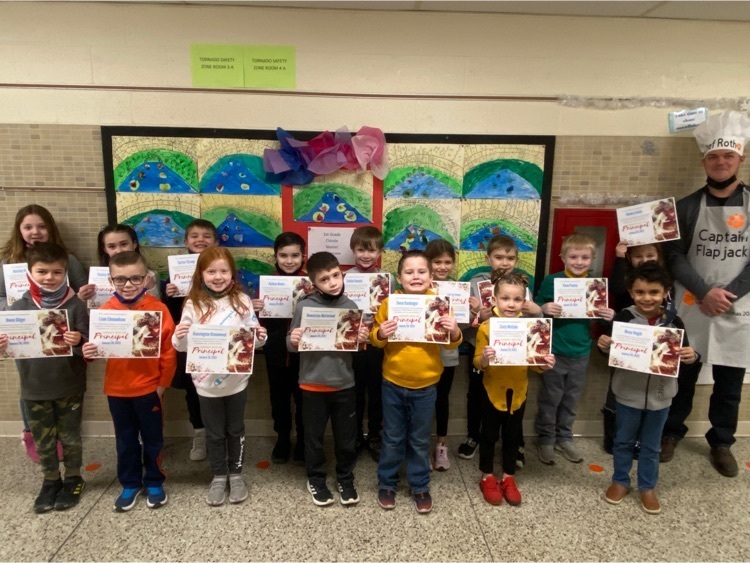 Glen students enjoy playing dominoes, Go Fish, Uno, and coloring during indoor recess.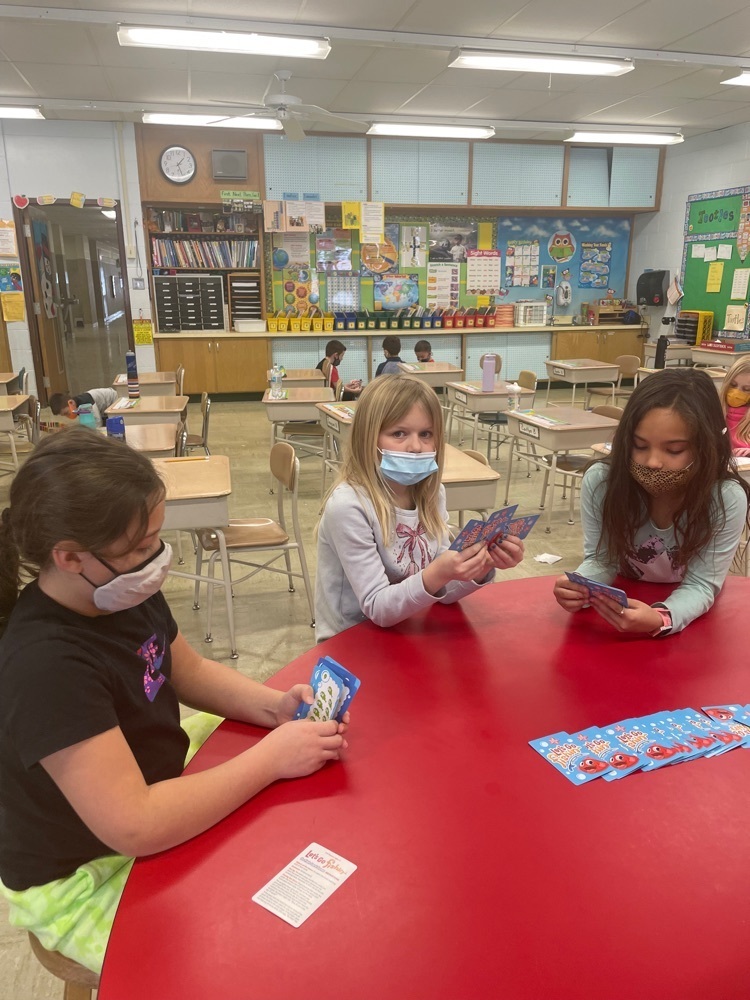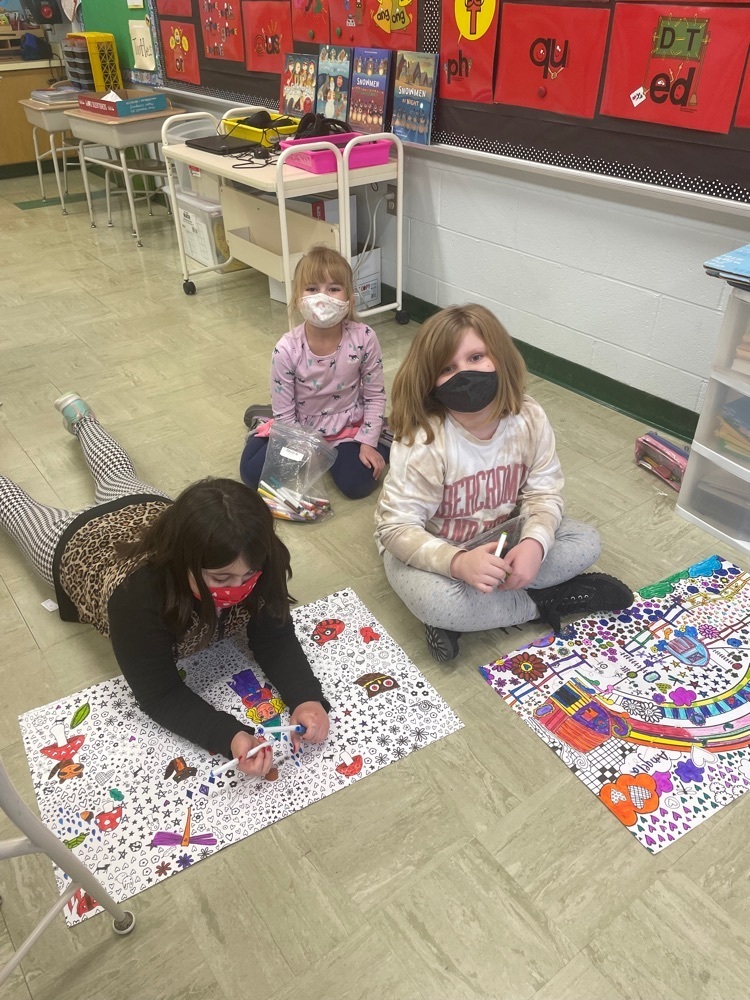 Hello Glen Families, Our second grade students will be taking the Cogat test this week. This test is taken by all 2nd grade students and is used to identify gifted students. Most students will complete all three sections by Wednesday. Each section takes approximately 45 min. to 1 hour to complete. Also, Valentine's Day is right around the corner. Cards with candy are allowed but please NO hard candy or gum. Your child's teacher will provide you with more information about when your child should bring their box and cards to school. Thank you, Mr. Roth

Mrs. Heinzer's students working hard in our new Lexia Literacy program.

Mrs. Murray's class read various versions of the gingerbread man story. Students wrote a letter to the little old man and a little old woman from the fox's point of view. At the conclusion, they each had a ginger bread man cookie.

Students from Mrs. Chasser's class made mountains and learned that rivers flow from high places to low places.