Congratulations and thank you to our students who were the top sellers for the PTO fundraiser here at Howland Glen! Students were rewarded with a Chic-fil-a lunch with Mr. Roth. Some of the students also won other prizes and got a chance to grab cash in the money machine! Way to go Tigers!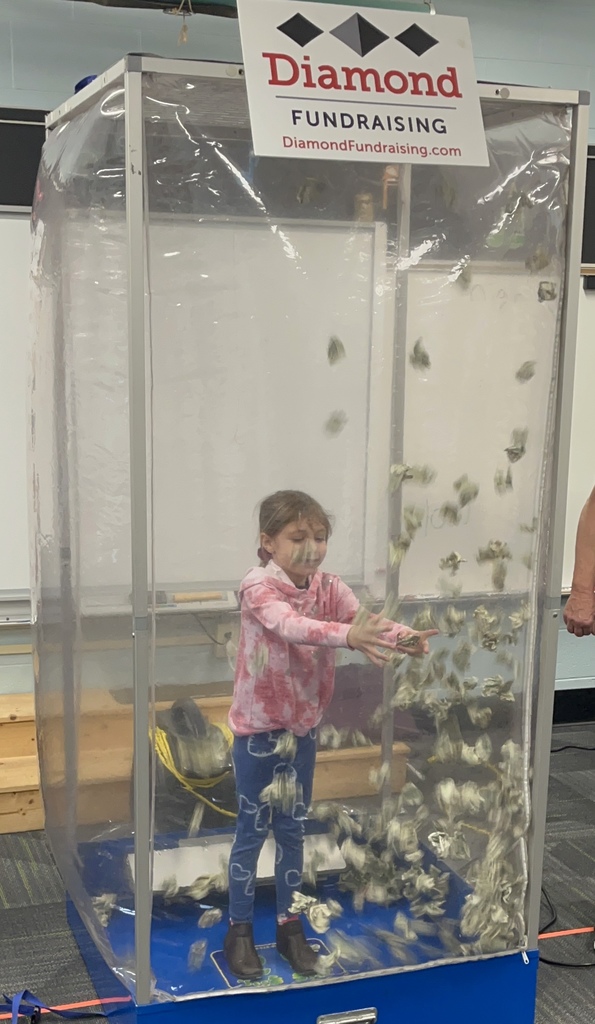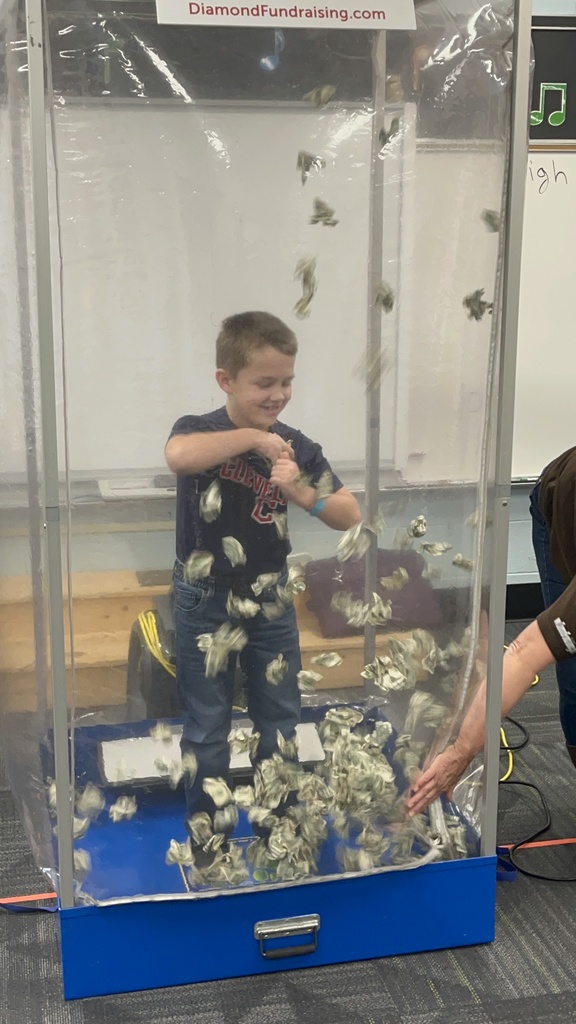 Just a few of Mrs. Yacovone's Lexia Superstars showing off their latest achievement! Go Tigers!

Howland PTO fundraiser pick-up is this Tuesday, Nov. 8th at Howland SPRINGS from 3:45-6:00 PM. They CAN NOT keep fundraiser items overnight, lots of items need to be frozen. Please pick up your order by 6:00 PM or have someone pick it up for you. Thank you for your support!

This past Friday, we celebrated our October students of the month at Howland Glen. Each student was selected by their teacher and received pancakes with the principal! Congratulations and keep up the great work!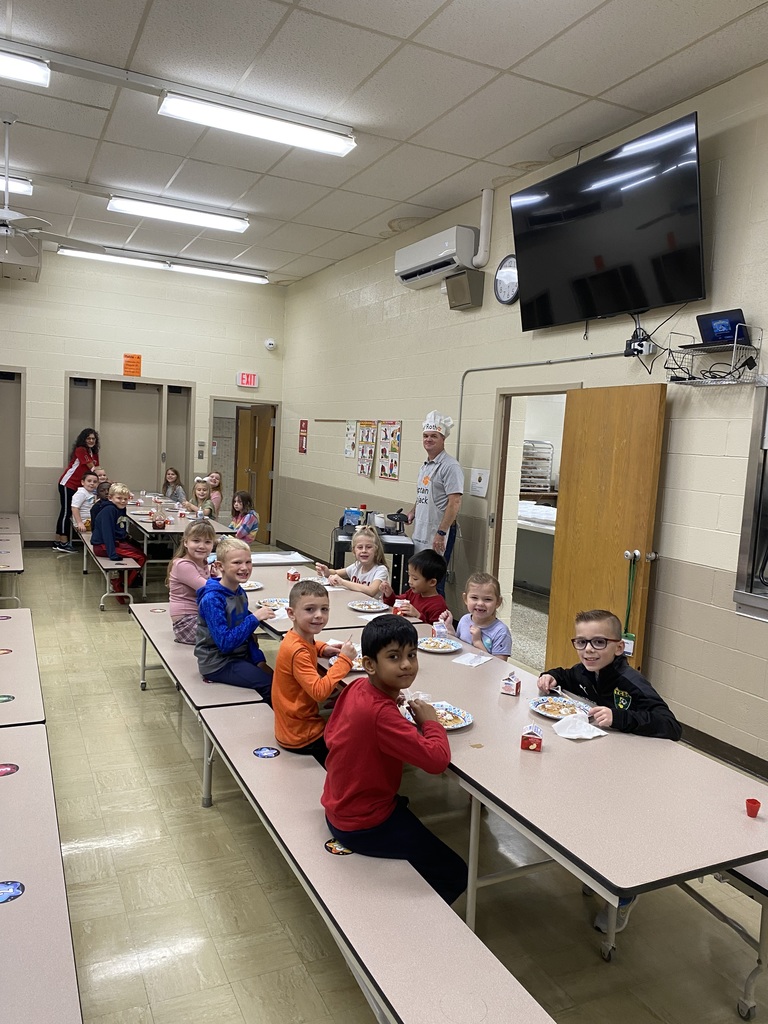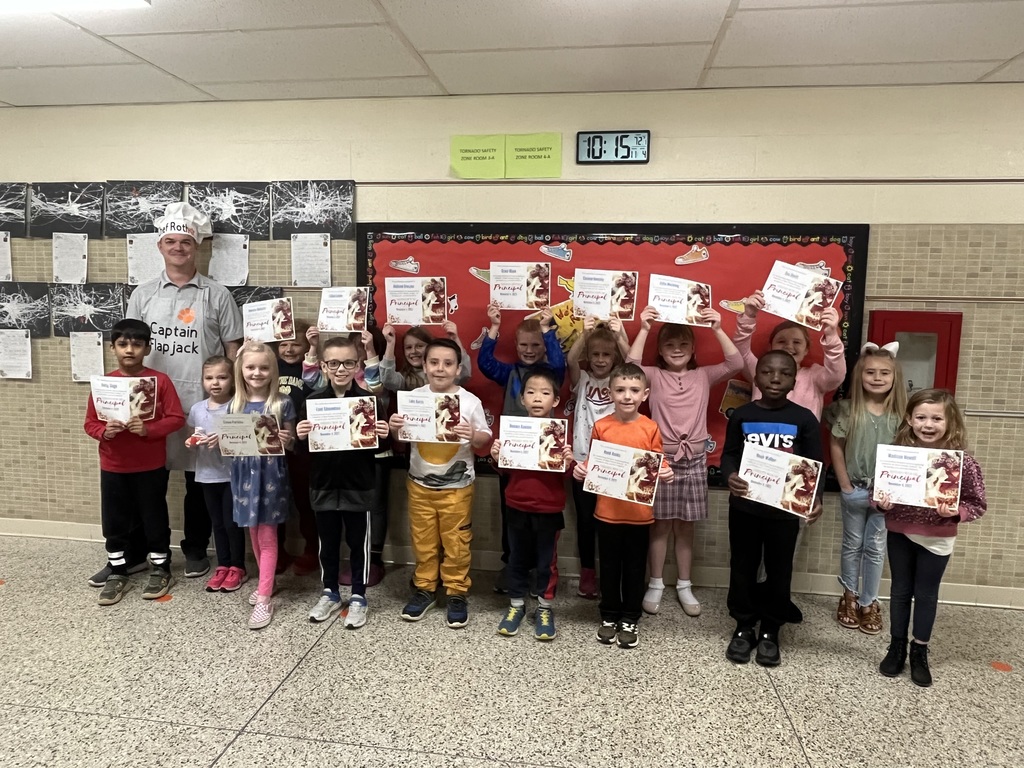 Good evening Glen families, Just a reminder that we will have a one hour early release tomorrow for the end of the first 9 weeks. Have a great night. Mr. Roth

Howland Glen families, Join us tomorrow for our 2nd annual Rockin' October Costume Party & Trunk or Treat! Friday, Oct. 28th from 5:00 to 7:30 PM at Howland Glen. Trunk or Treat is 5:30 to 6:30. Children must be accompanied by an adult. The Howland Glen PTO has put together an awesome night of fun! We hope to see you there!

Good Evening Glen Families, Our lost and found has many coats, hoodies and more. Please have your child check the lost and found if you believe they may be missing something. Also, our inventory of extra clothes in our nurse's station is getting low. Please send a bag of extra clothes to school with your child to keep in their locker in case of a mishap. Thank you, Mr. Roth

Picture Day! A reminder, that picture day for all Glen first and second grade students and staff will be Wednesday, October 12th. Paper picture forms went home and online ordering is available through the link on our website. Thank you, Mr. Roth

Good evening Glen families, A reminder that tomorrow is the last day to turn in your PTO fundraiser orders. Please support our PTO and the amazing things that they help provide our students and staff. Every item sold helps! Thank you, Mr. Roth

Picture Day for Howland Glen Primary School is scheduled for Wednesday, Oct 12. This event's Order Code is 70848MF. Online ordering is available before and after Picture Day. Shipping and handling charges may apply to orders placed after Picture Day.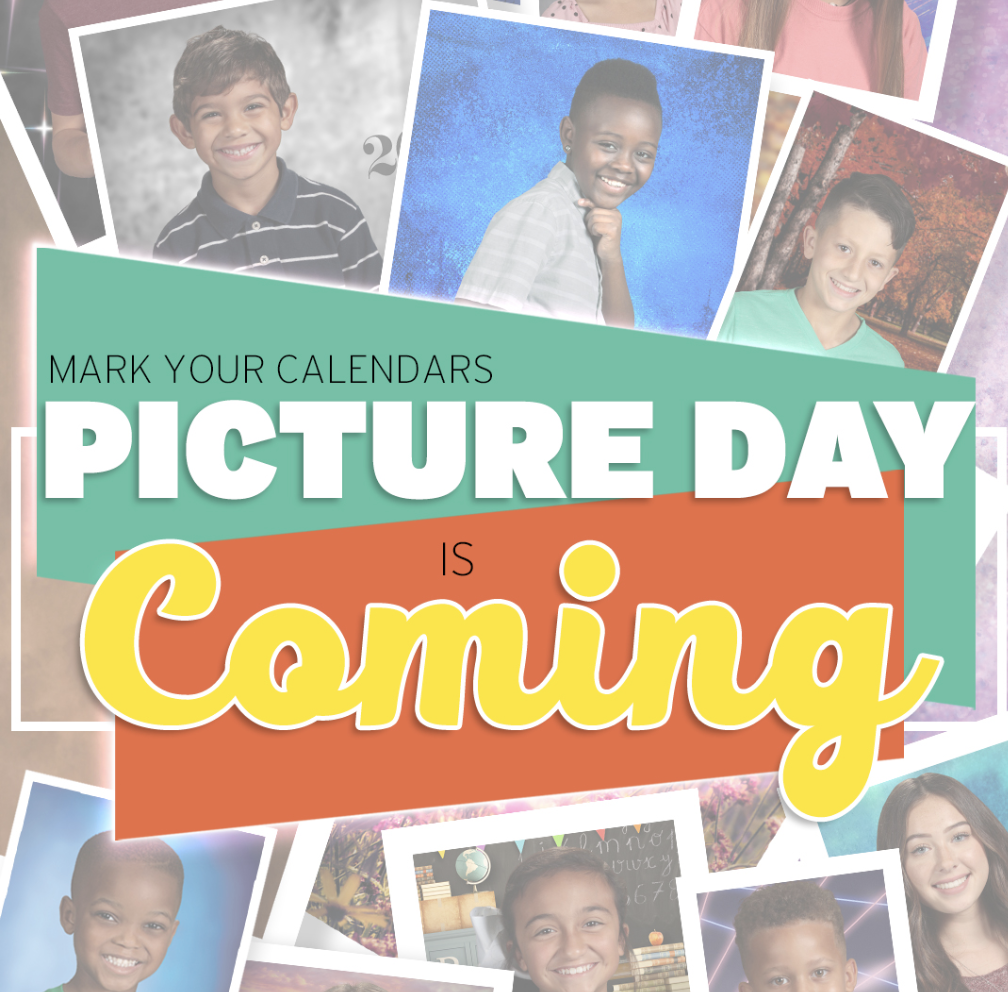 Mrs. Dotson's 2nd grade class enjoying a Mystery Science lesson about balanced and unbalanced forces called Hopper Poppers.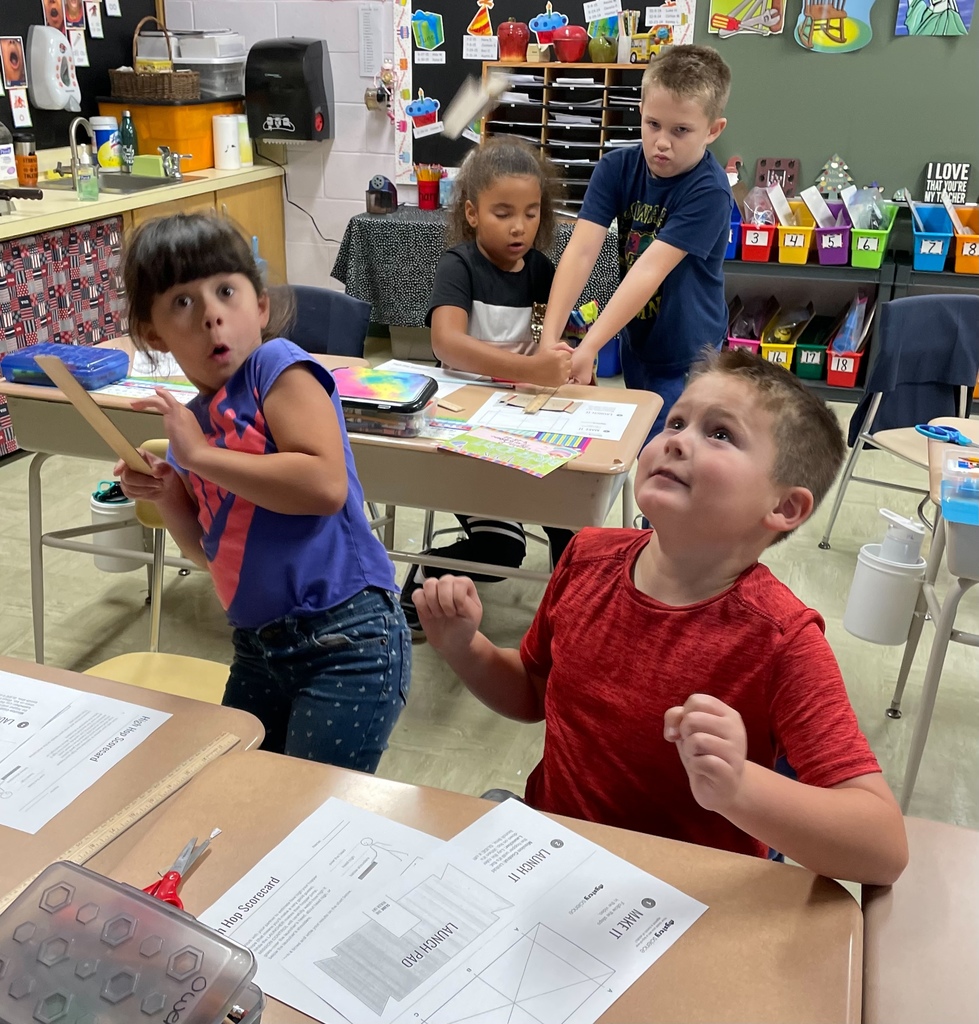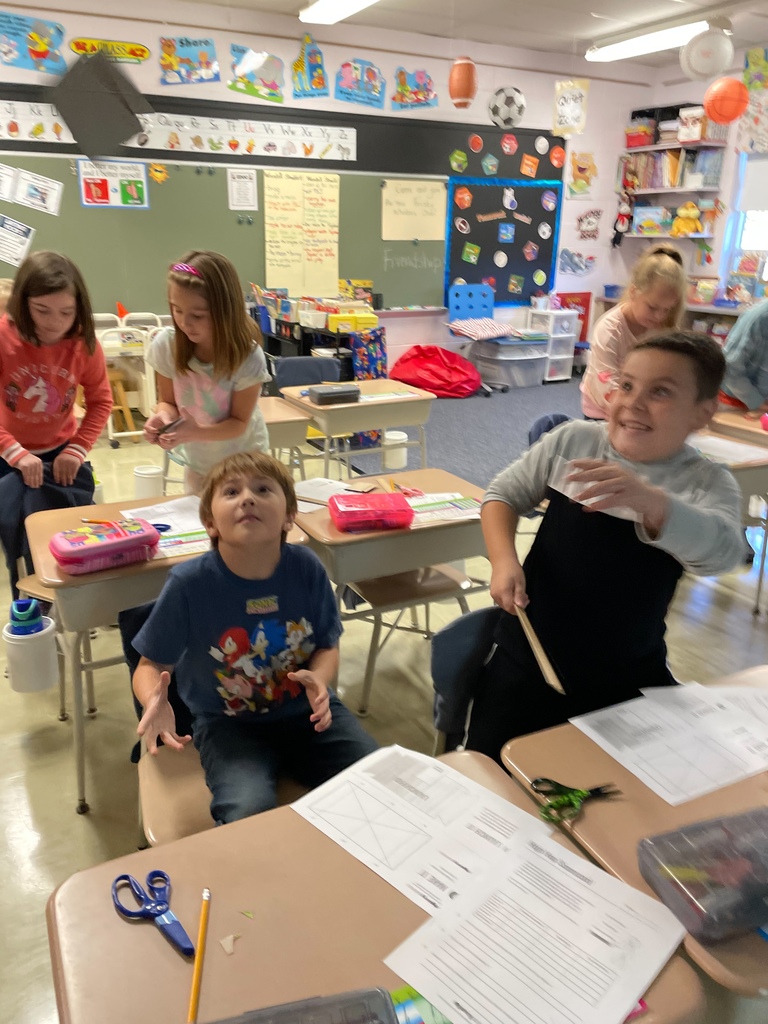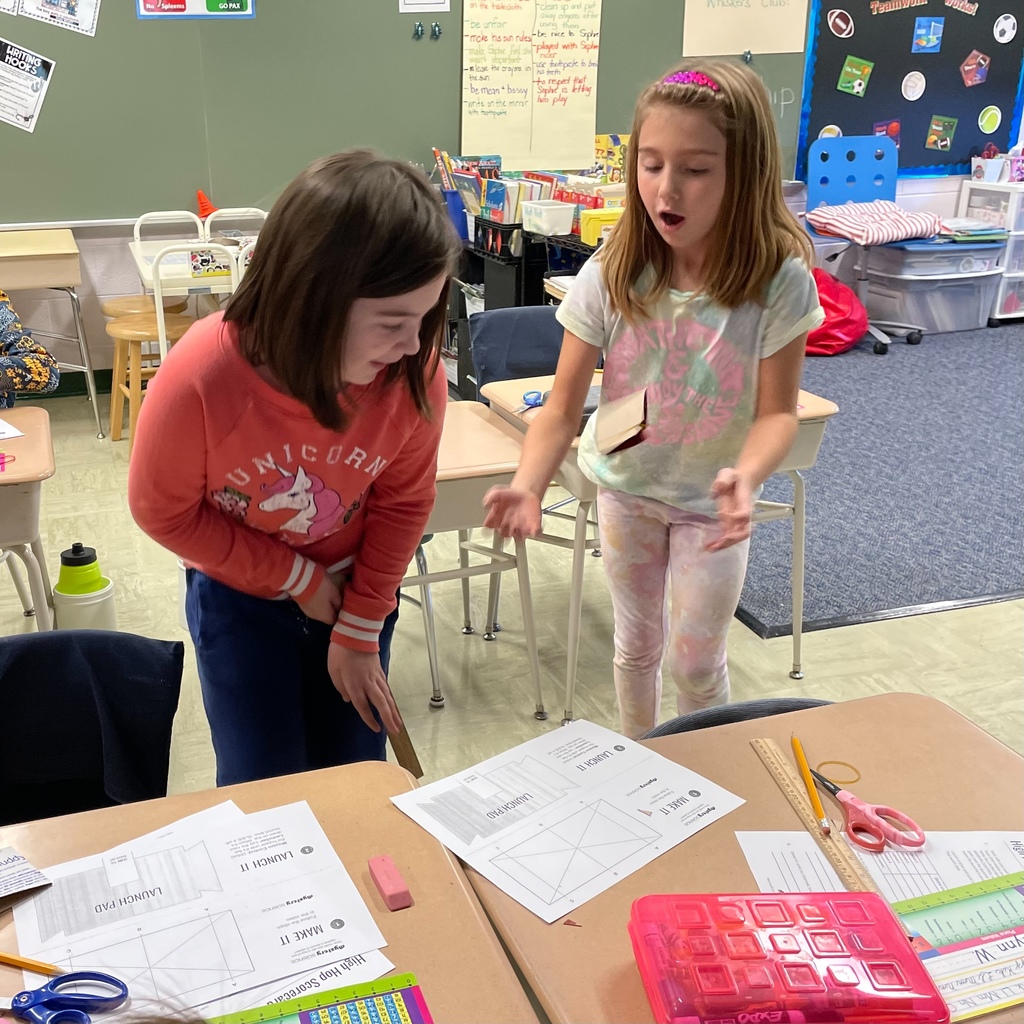 This is a reminder that there will be a very important informational meeting on Thursday, September 8th at 7:30 PM regarding the many Tiger Events that are happening at all the buildings (PK-4) this year. This meeting will be held at HC Mines in the cafeteria. The meeting is open to anyone that is interested in being involved at their students building events. Thank you, Howland PTO

Hello Glen Families and Happy Labor Day! We are looking forward to seeing everyone tomorrow! A few reminders to help make the start of the year a smooth one. For drop-off, the gym doors will open around 9:10 AM and 3:40 PM for pick-up. Be sure to send a note with your child if he/she will be a car rider. Also, please return the green Student Pick-up Authorization Form tomorrow. This form was included in the yellow parent folder on Meet the Teacher Night. Book bag car tags should be affixed to your child's book bag, and the large rearview mirror tags must be clearly visible during pickup. When dropping off and picking up your child, please stay in the car and use the entire unloading/loading zone between the two signs. If your child needs assistance exiting or help getting buckled, please use the parking spaces in the main lot. You must park and go to the main office with your ID if you did not receive your car tag. You must present your ID and sign for the tags for security purposes. Only enter and exit the parking lot through the North entrance. This is the entrance closest to Raglan Drive as you are headed South from Country Fair. Lastly, please be sure to talk to your child about buying breakfast and/or lunch if they are not eating at home or packing. As always, if you have any questions or concerns, please contact our main office at 330-856-8275. We are looking forward to another great year! Kind Regards, Travis Roth Principal, Glen Primary School

We look forward to seeing our 1st and 2nd grade families tonight!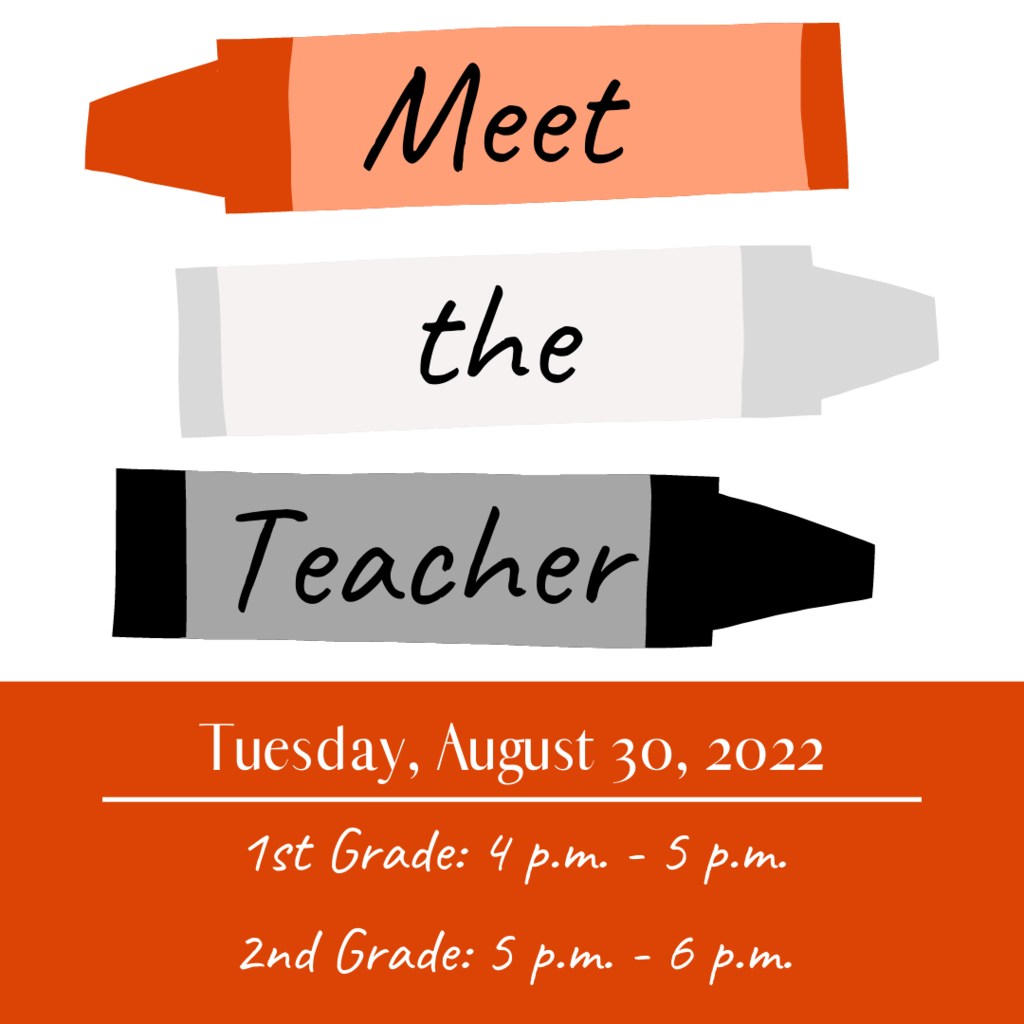 We are excited to kick off the 2022-2023 school year! We invite you to print one of our 1st day of school signs for your back-to-school photos next week! Click here to download a sign:
https://5il.co/1h3v3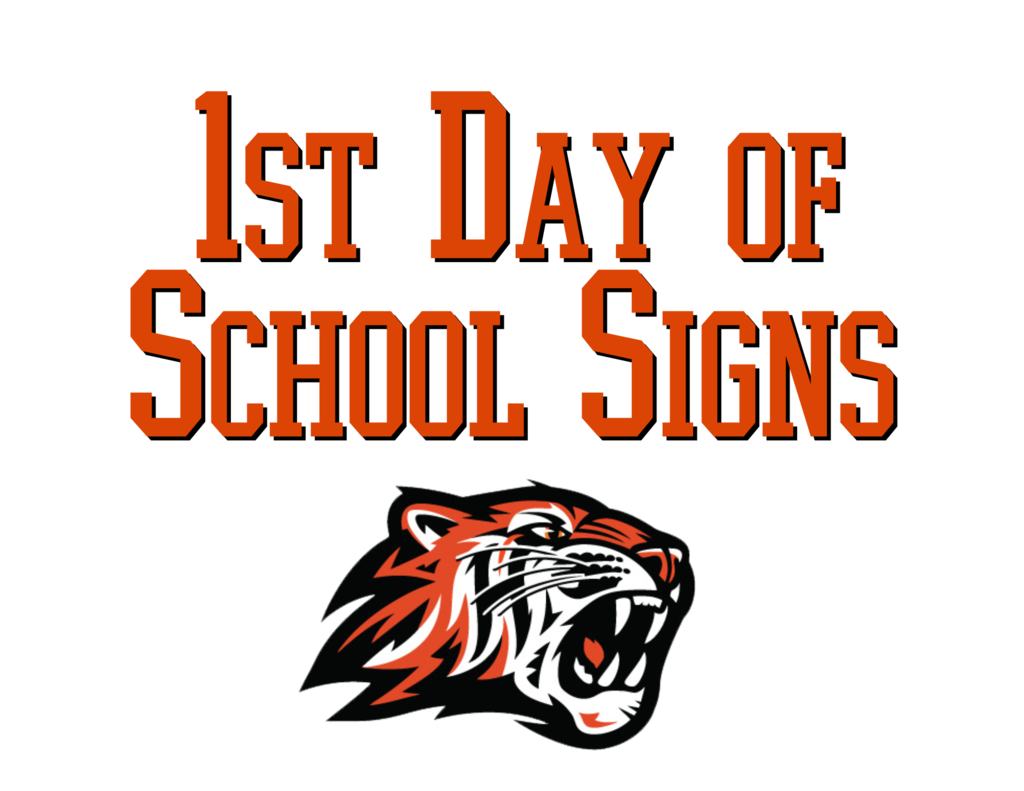 REMINDER: Due to the expiration of USDA waivers, school meals will no longer be offered free of charge to all families this school year. Howland families will once again be asked to complete and submit a free/reduced meal application in order to qualify for assistance for the 2022-2023 school year. Applications will be extremely important and necessary for students in order to obtain meal assistance and to have school fees reduced or waived. PREVIOUS APPLICATIONS WILL NOT BE ACCEPTED. You can complete the new form at
www.payschoolscentral.com
, or pick up a copy in the main office. Forms must be submitted by October 5, 2022.
https://vimeo.com/742305638

Good Morning Glen Families, Reminder: Car tag pick-up is happening at Howland SPRINGS today (8/23) from 10:00 AM to 6:00 PM. No tags will be distributed at Glen. Every student receives a car tag regardless of transportation choice. Bring your ID to SPRINGS for pick-up. Also, Meet the Teacher night is Tuesday, Aug. 30th. 4:00-5:00 PM for first grade & 5:00-6:00 PM for second grade. Please bring your student's supplies to Meet the Teacher Night. Be sure to put your student's name on all supplies. Thank you, and I look forward to seeing all of you soon! Mr. Roth

A few spots remain open in the Howland Springs Preschool Program for 2022-2023. If you know a child who turned 4 on or before August 1, 2022, and they live in Howland, please pass along the following link:
http://bit.ly/howlandps
After completing the online form, parents/guardians will receive a registration packet in the mail. It will contain all of the forms needed to register your student for preschool, along with instruction on how to complete the process. Please follow the directions carefully to ensure a complete preschool enrollment!

The Glen Primary School back-to-school sale has begun! Save 30% on everything in the store. Choose from hundreds of spirit wear designs and garments that are delivered to your home in days! Visit
https://1stplace.sale/73628
.