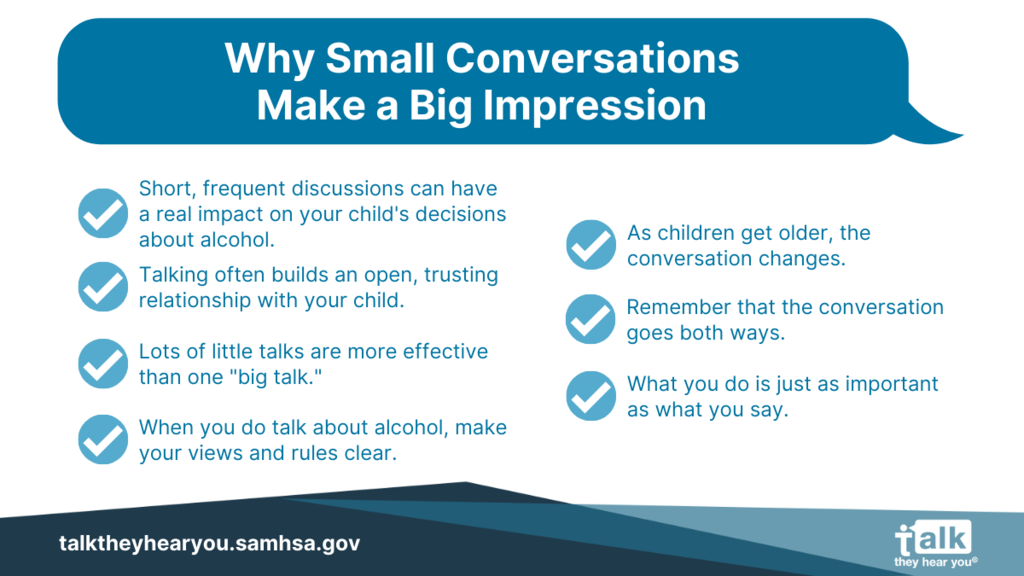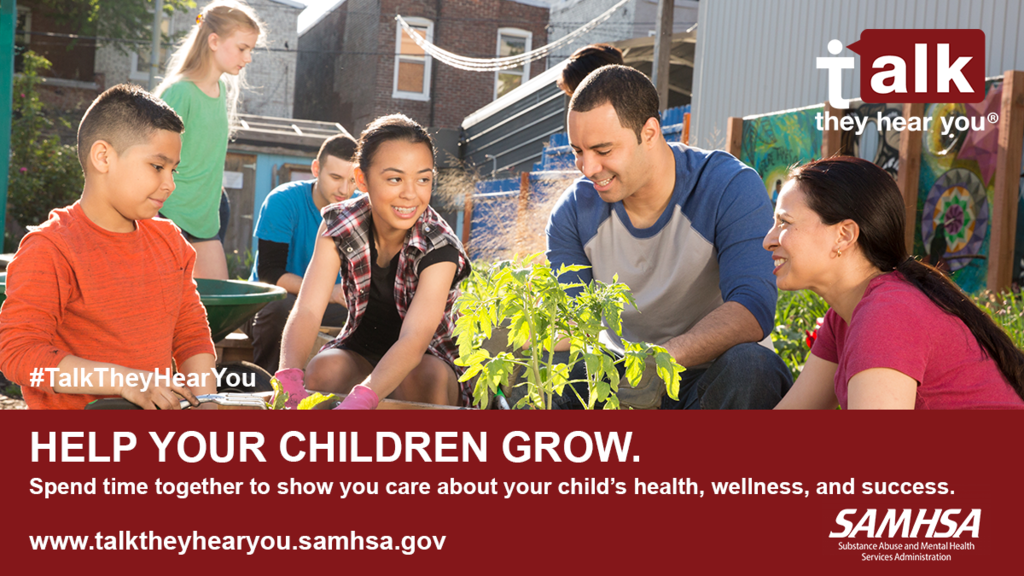 Students in 5th & 6th grade science club got to experiment with dissecting cow eyeballs!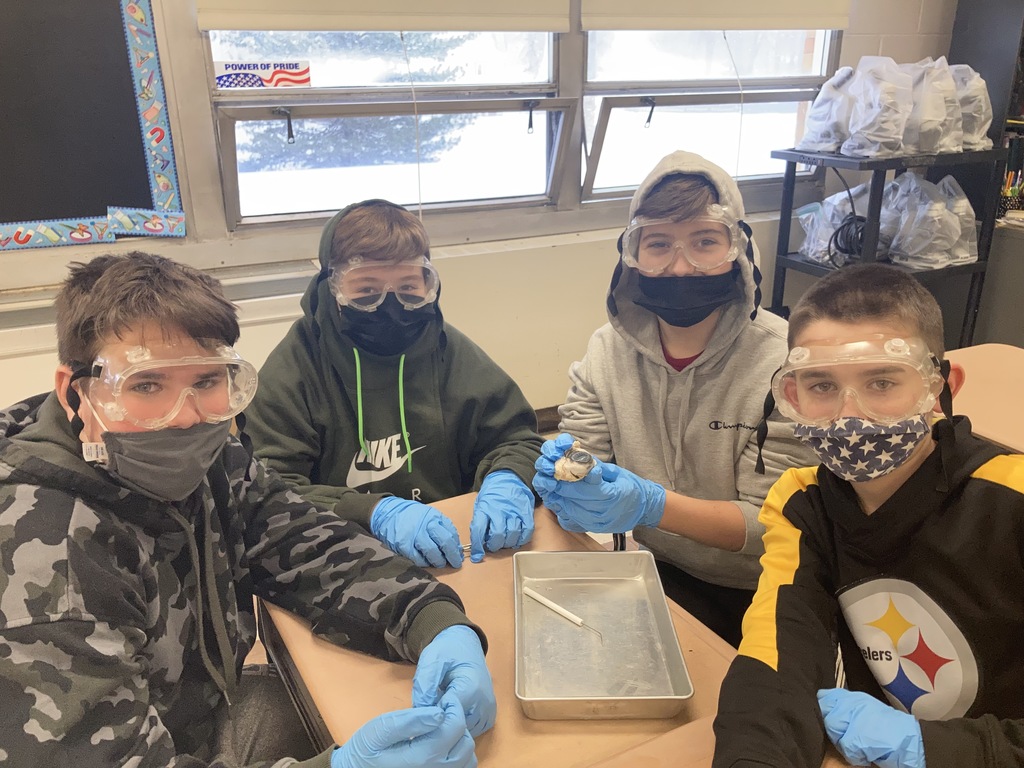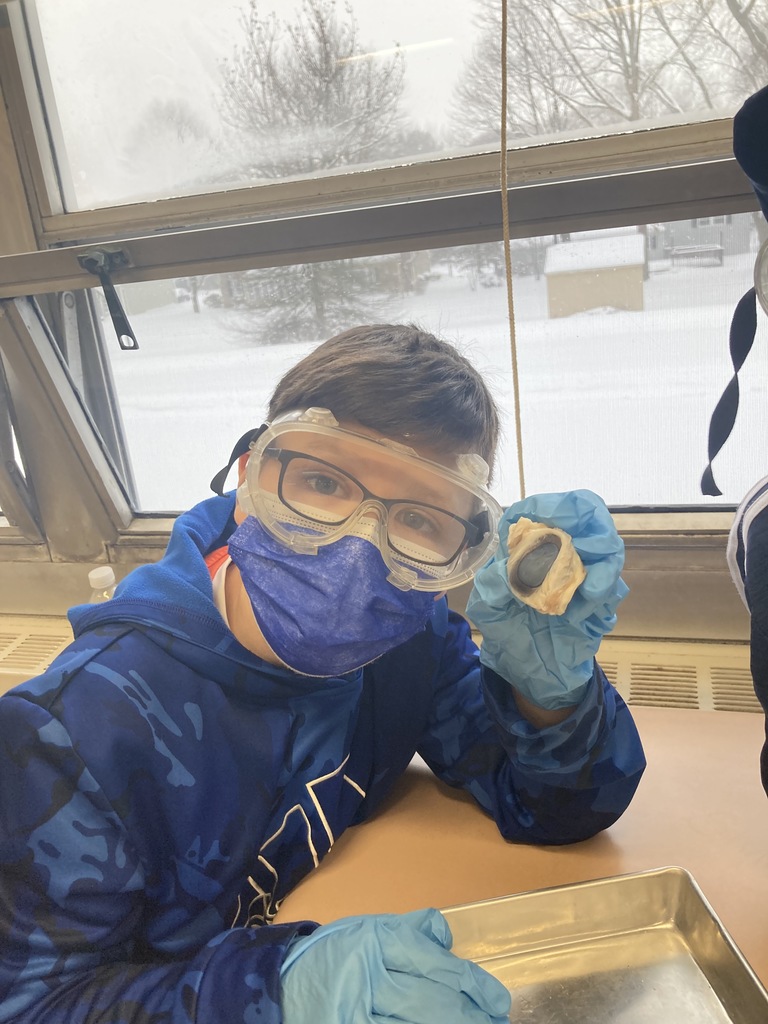 Students in Ms. Kalafut and Miss Higgins' 5th grade science class complete a sound lab this morning!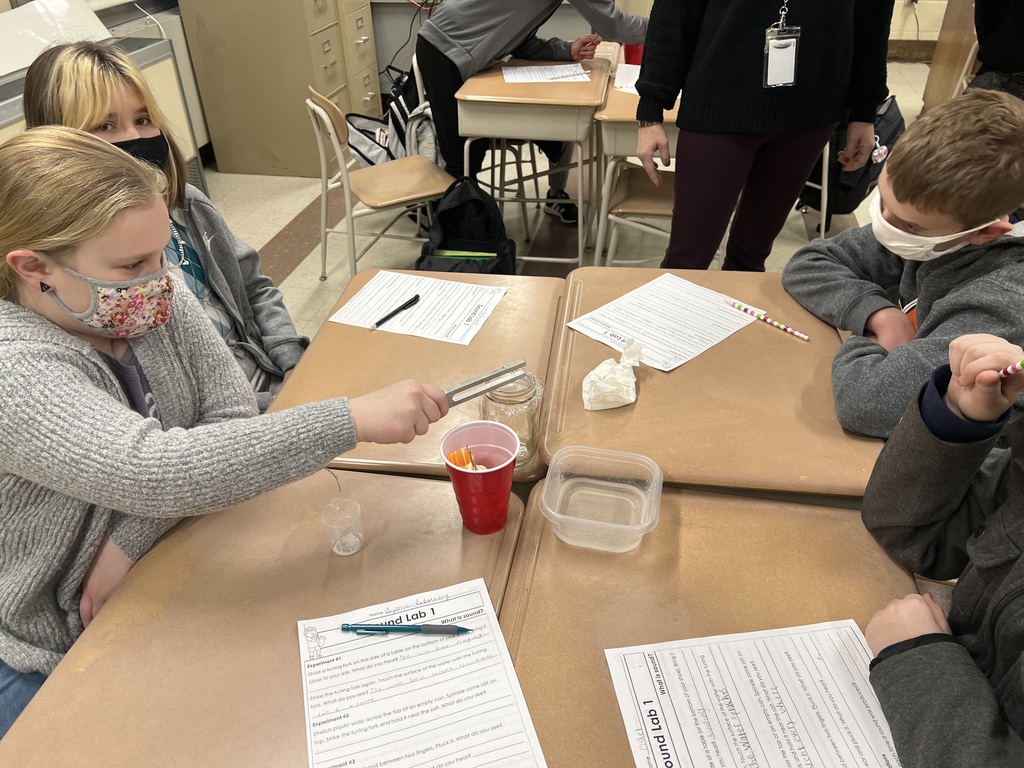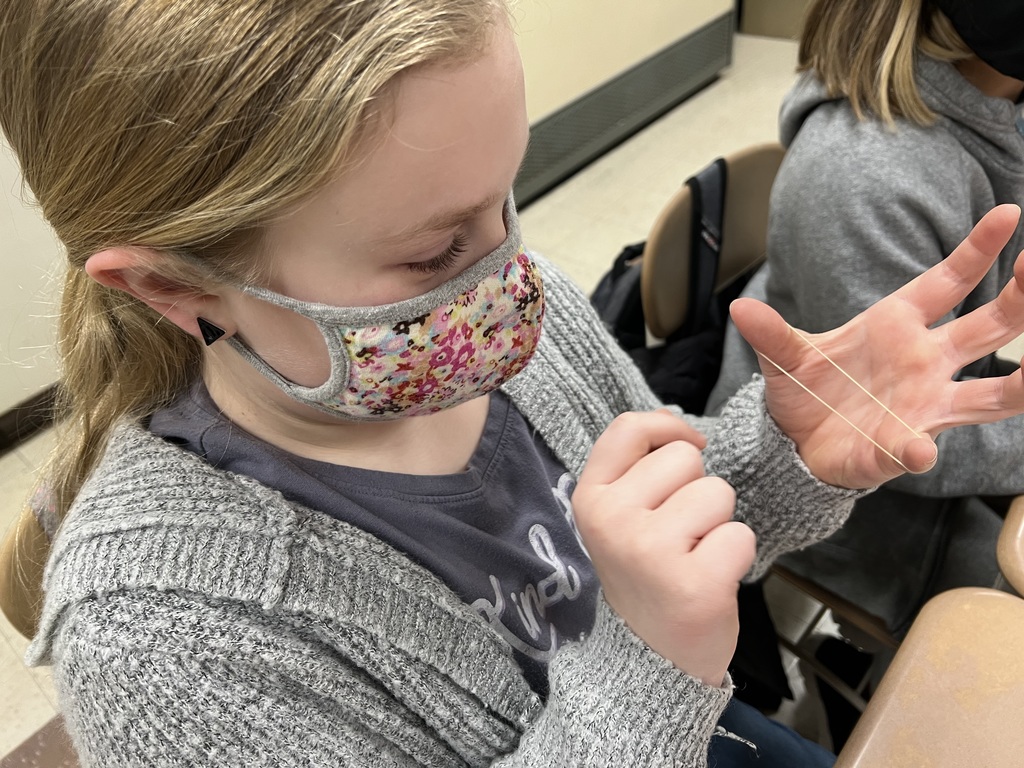 HMS Spring Testing Dates - Mark your calendars now!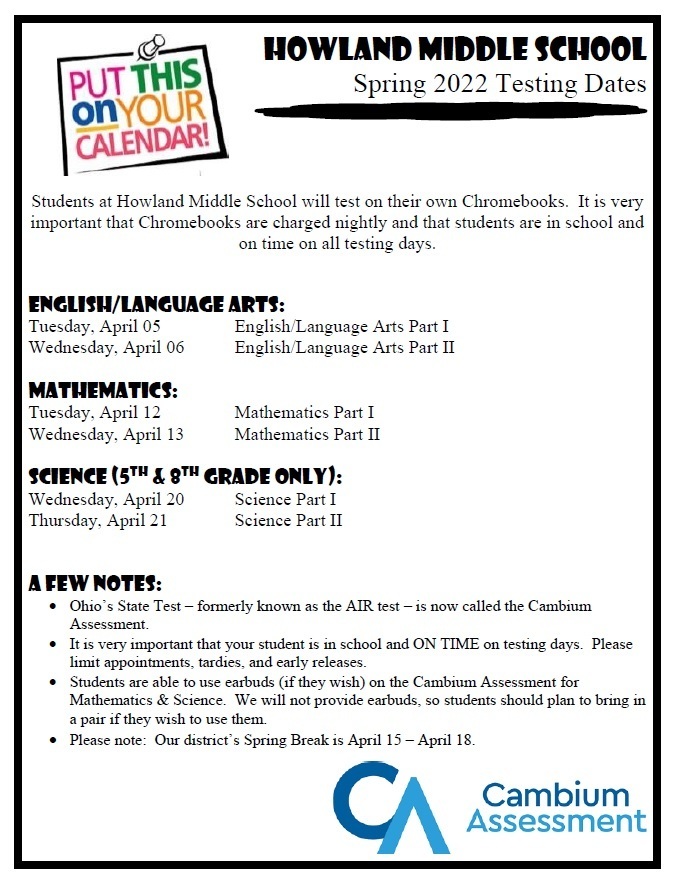 Students in Mrs. Walls' 6th grade Math classes are learning about turning fractions into decimals!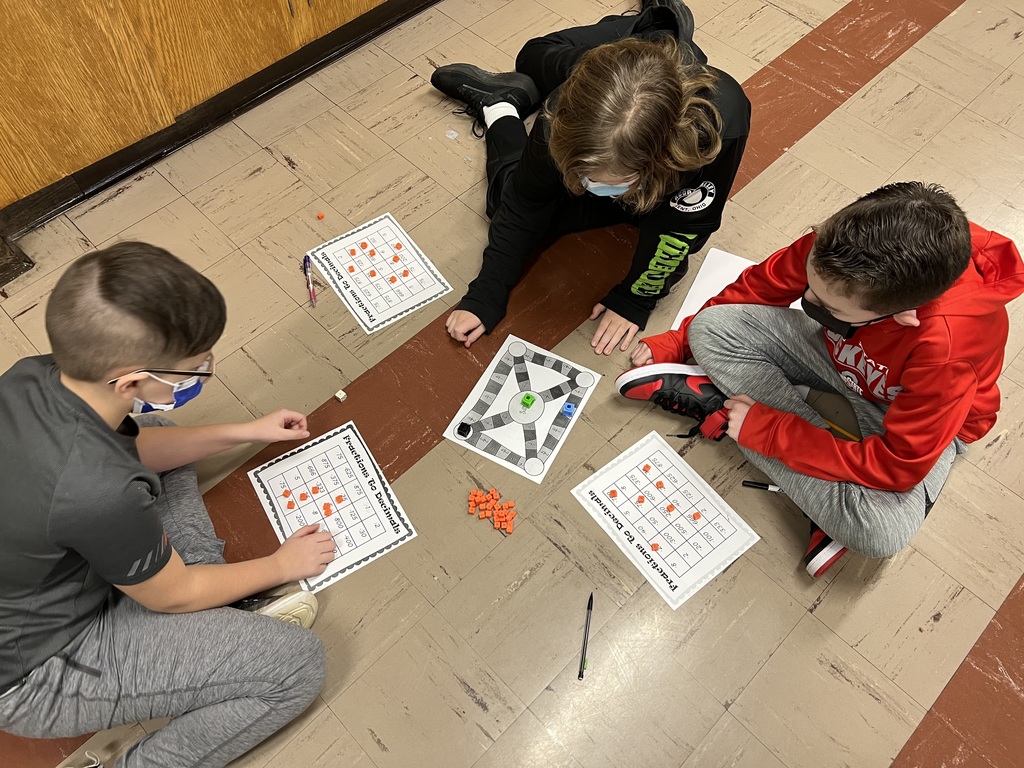 3D Fault Block Models in Mrs. Castner's class today. Keep up the great work!

The SU-Procopio Lunch Crew! Thanks to this awesome group of students!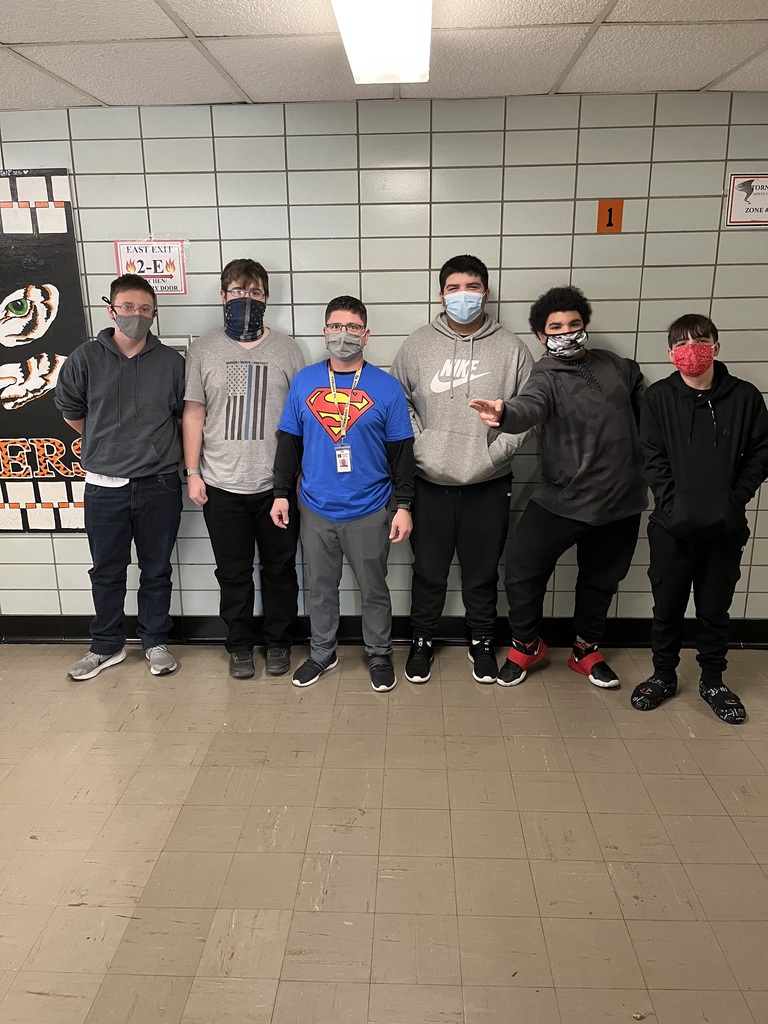 Mrs. Scharba's 6th grade Advanced Language Arts Gift to the World Ornament Writing and White Elephant Exchange before break!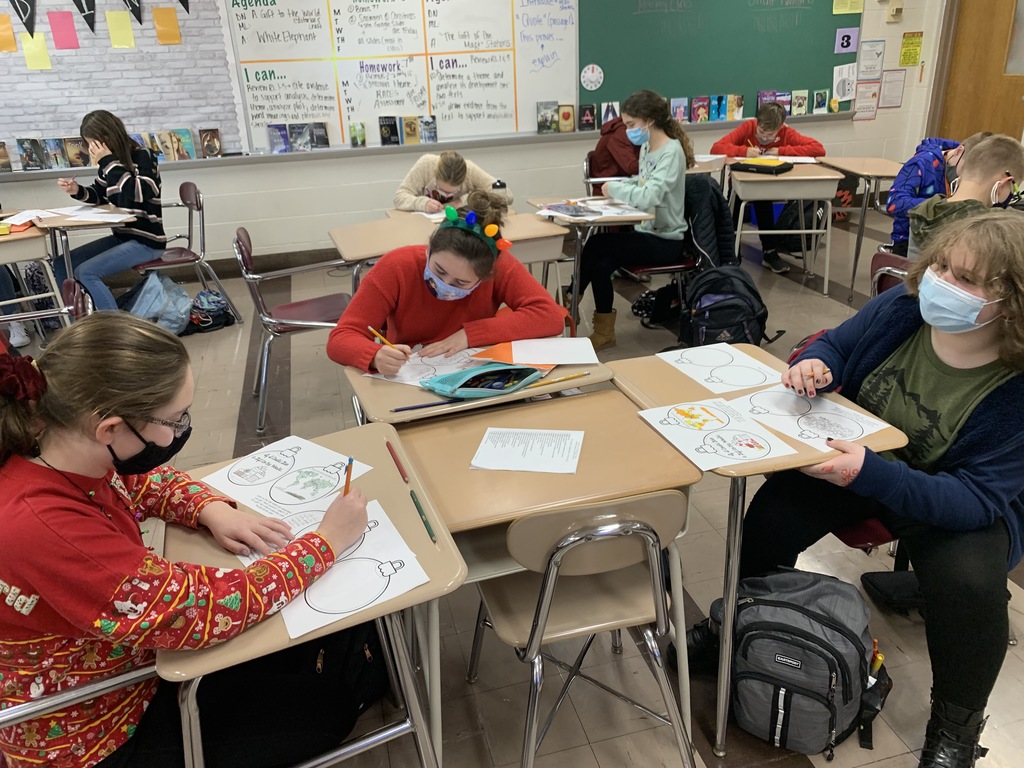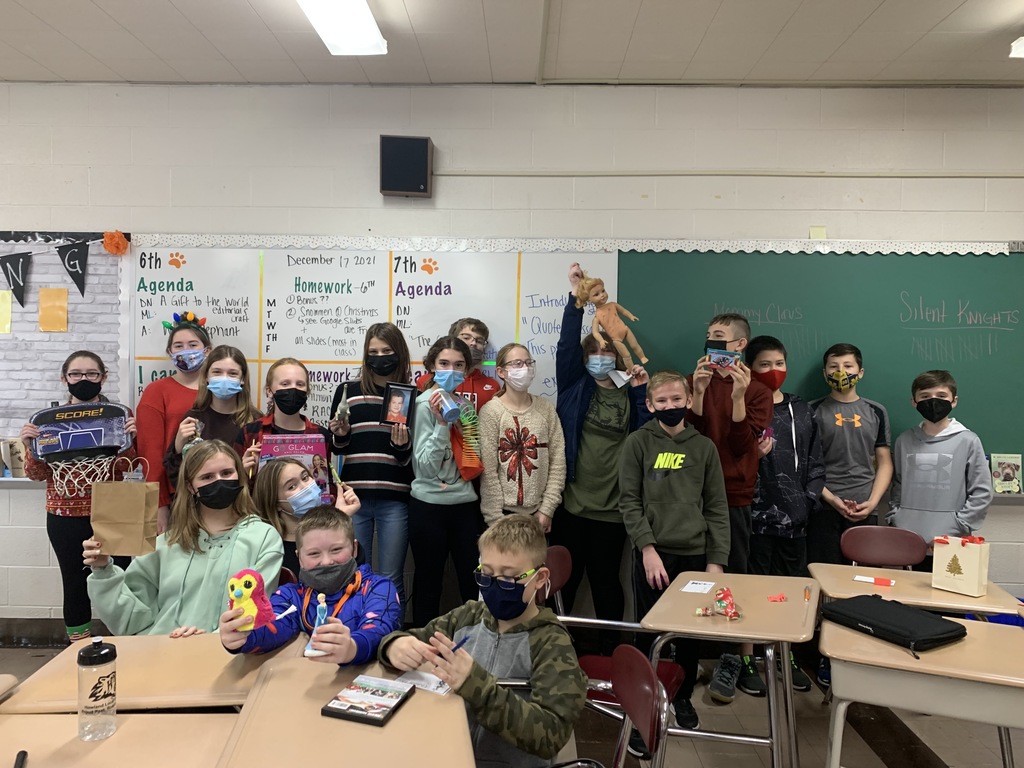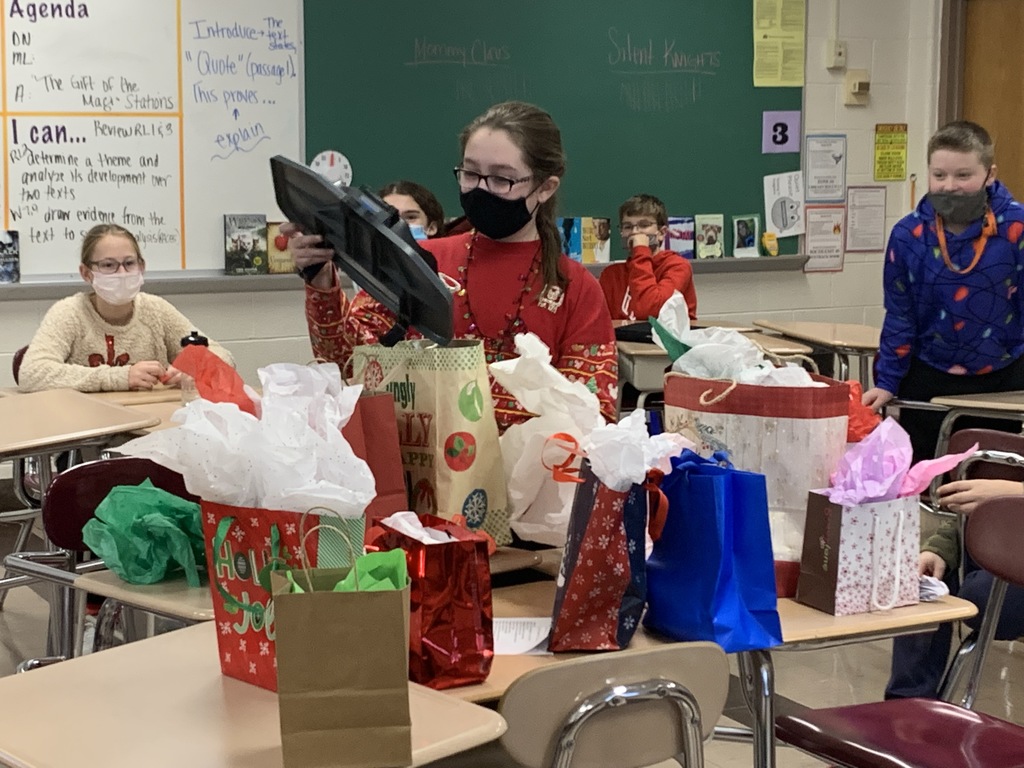 Taylor Kundel-Gower, Youth Services Librarian from the Howland Library, presented to our 6th grade ELA students. Students registered for their own "Take 2" Juvenile Library Card! Our students are looking forward to visiting the Howland Branch Library & utilizing their services!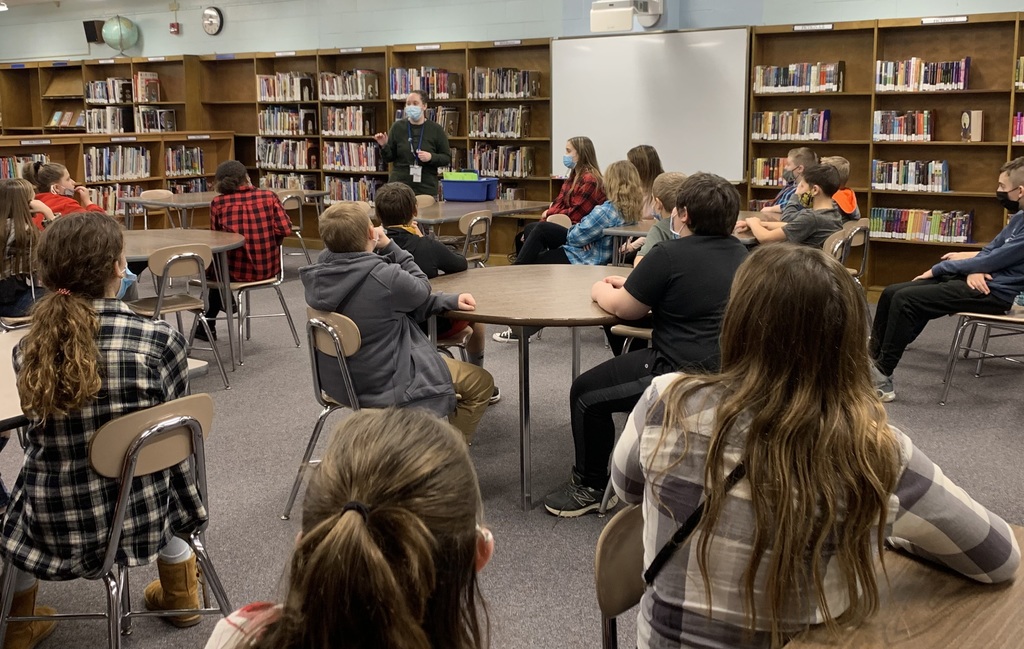 Great job HMS Choirs on your Tuesday night performances! Some pictures from our 8th grade performance.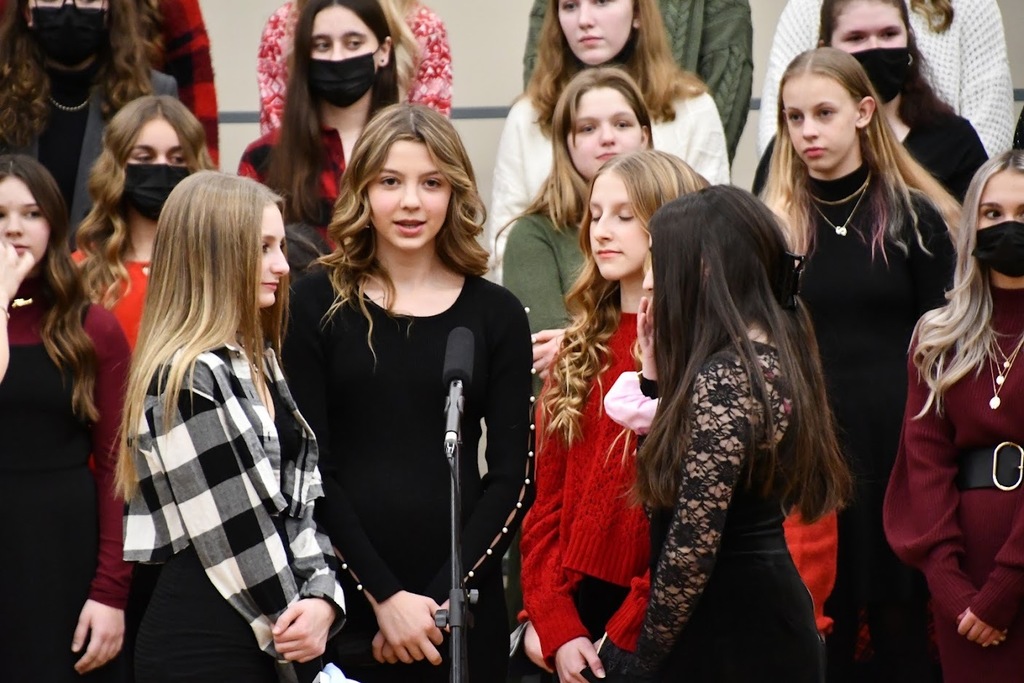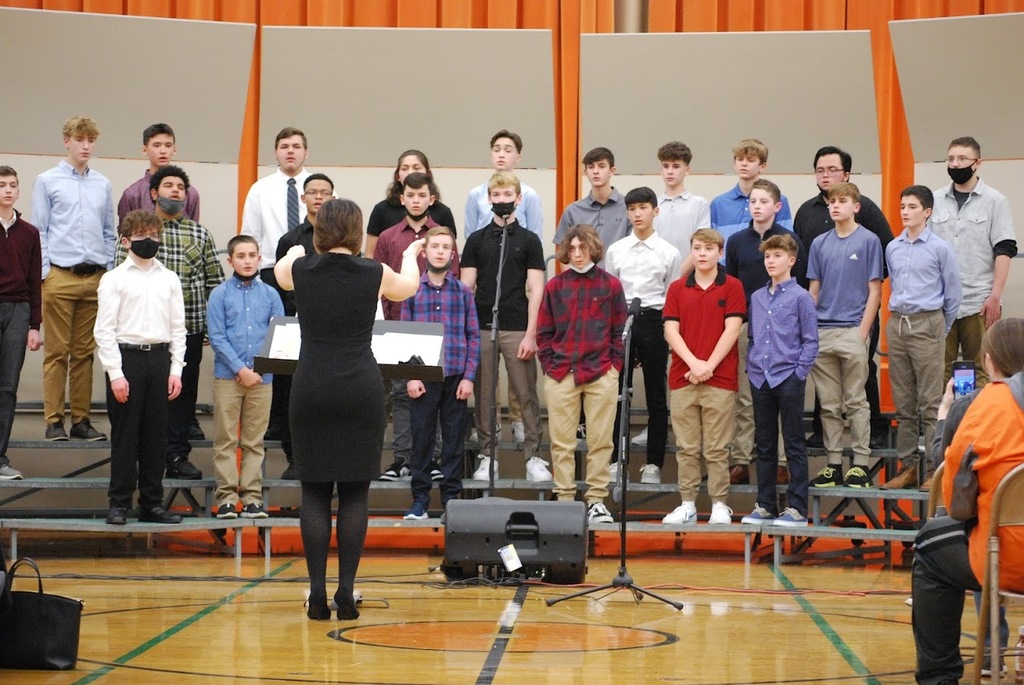 Mrs. Clark's class made gingerbread houses to raise funds to purchase toys for the Warren Family Mission. The class then walked to the Howland Dollar General to purchase toys and practiced real-life shopping skills!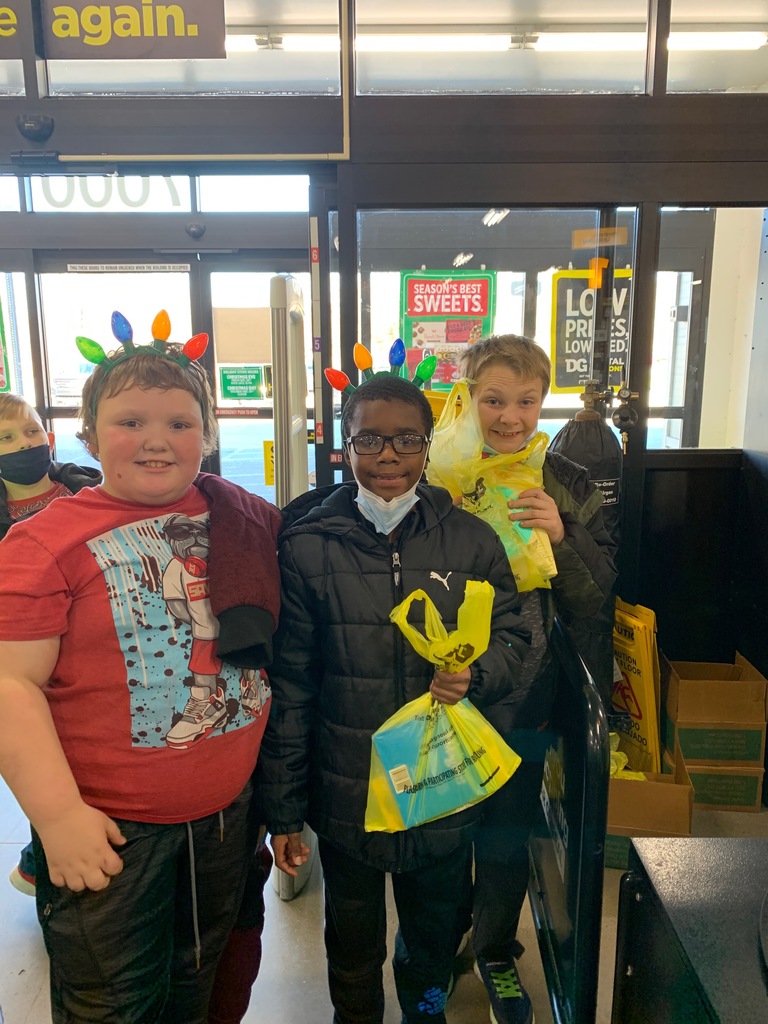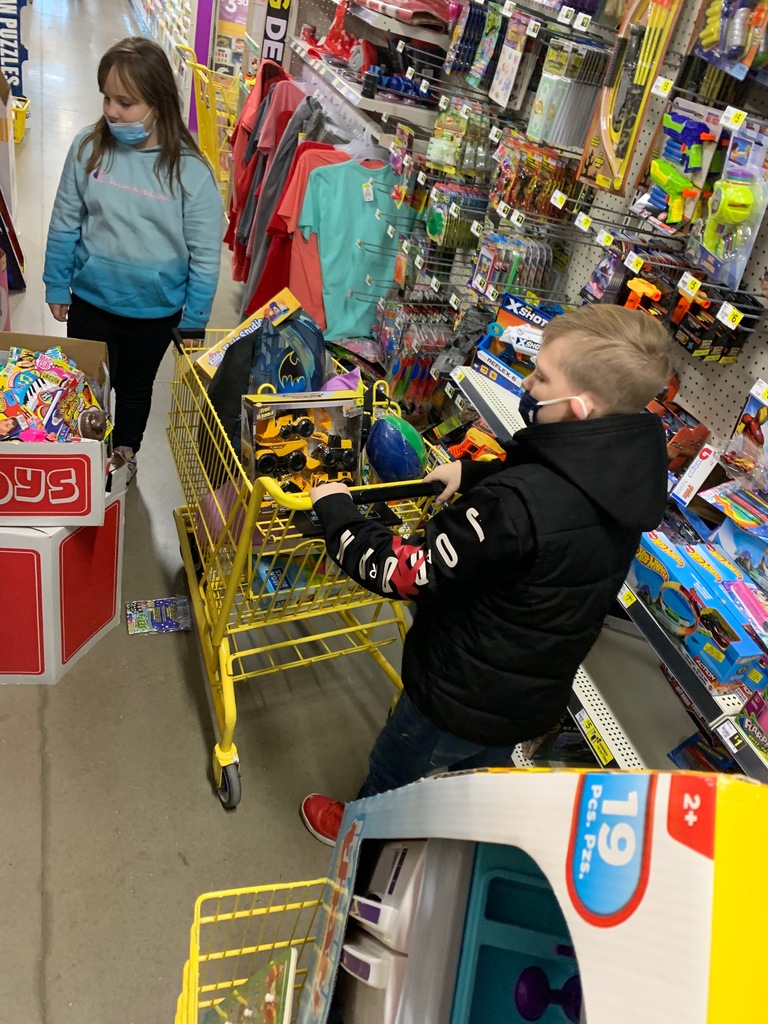 COSI & ODE, distributed Science Kits, to schools all across Ohio. @TCESC received 30 kits for each school district in Trumbull County. Our 5th graders will LOVE the space activities provided!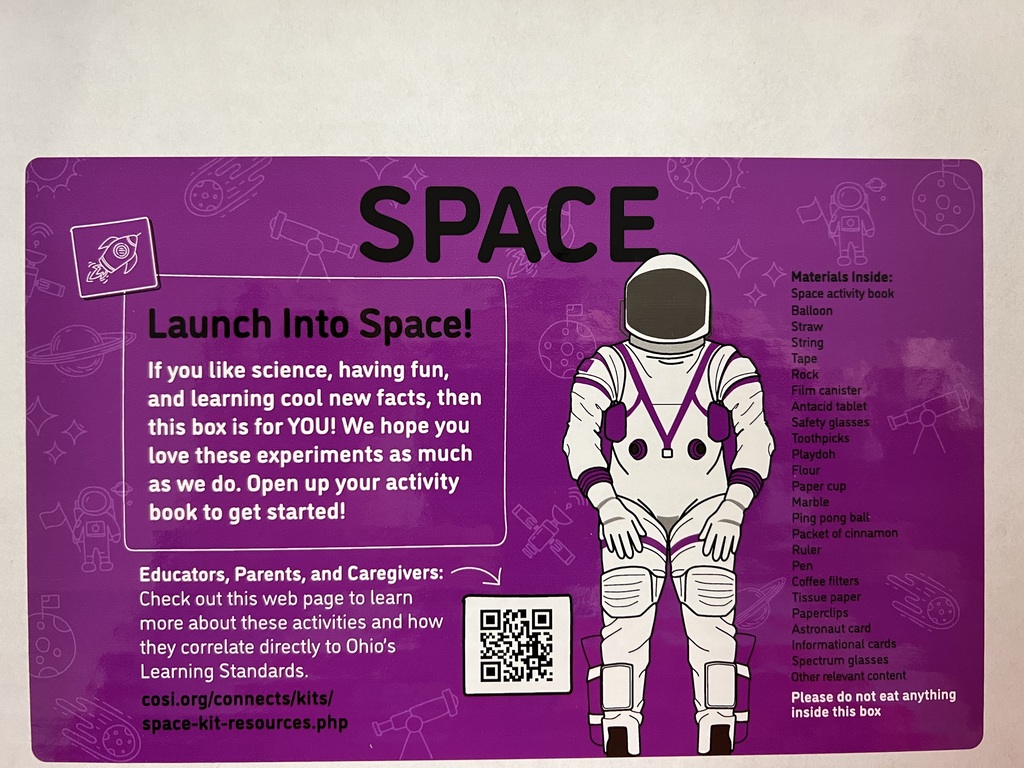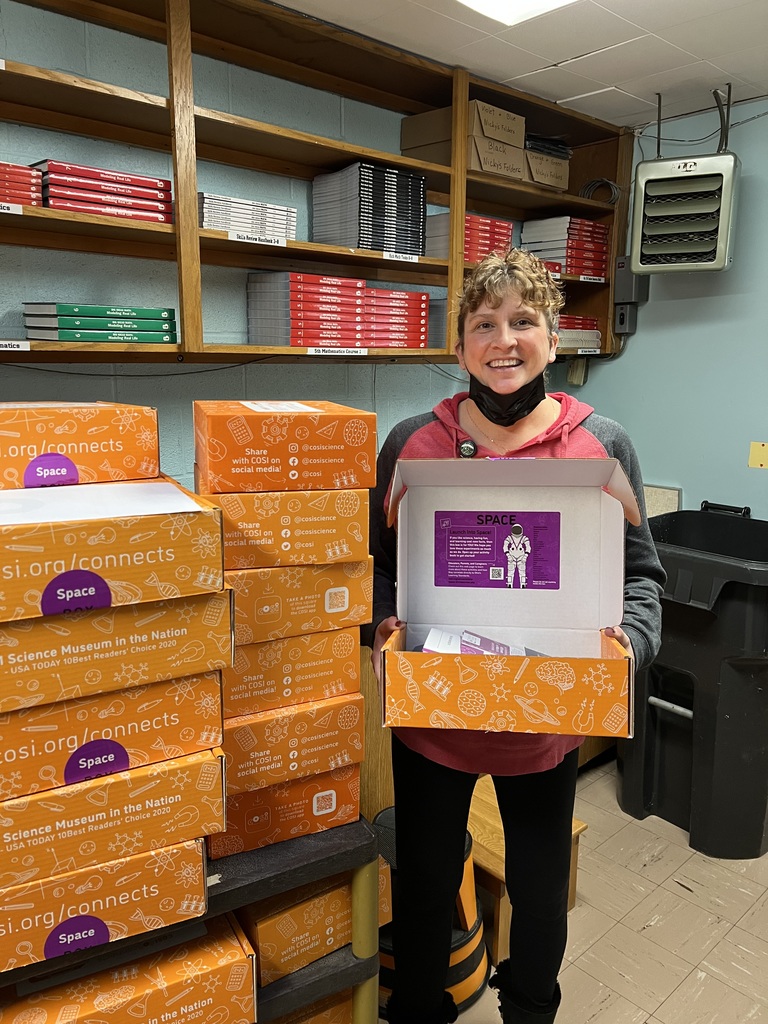 Officer Bartolec took part in Mrs. Whittaker's review game today, draining a long distance 10 pointer for Team Doors!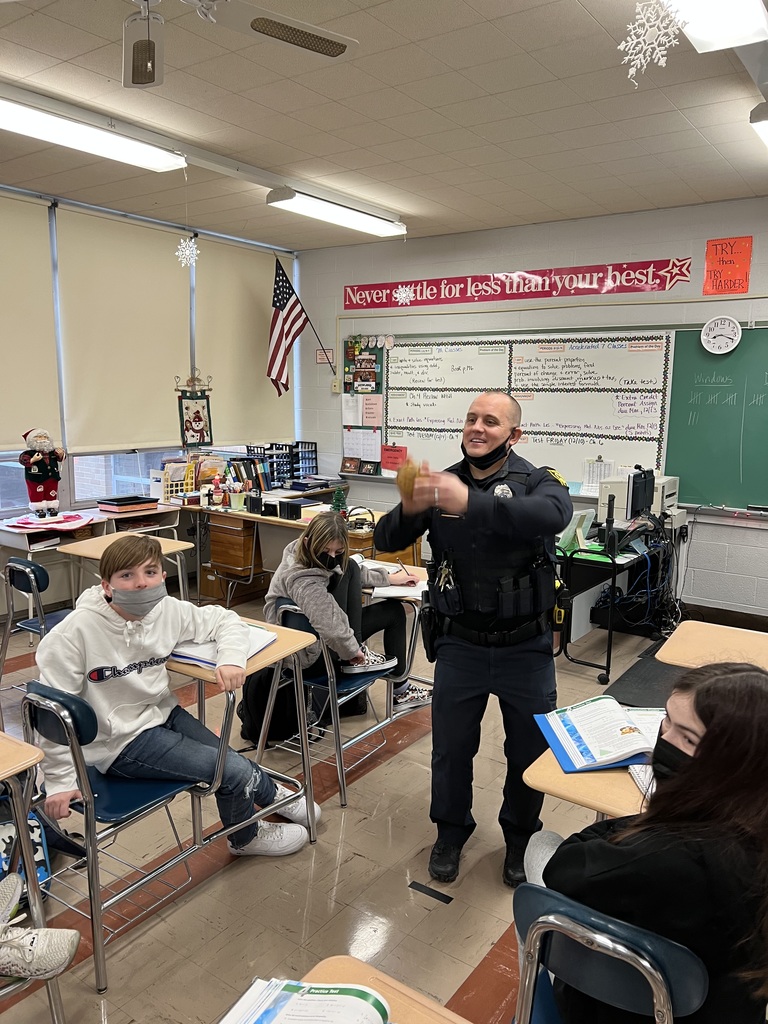 Mrs. Sovich's 8th Grade Career Connections class is working on an ESCAPE ROOM today while learning about potential careers!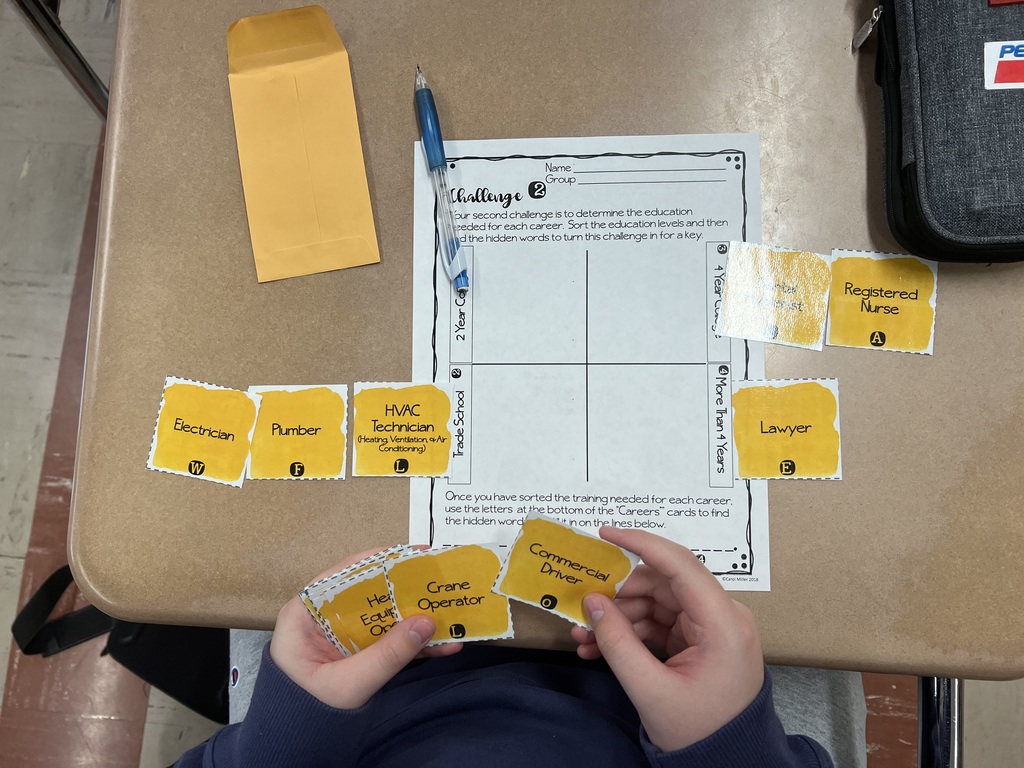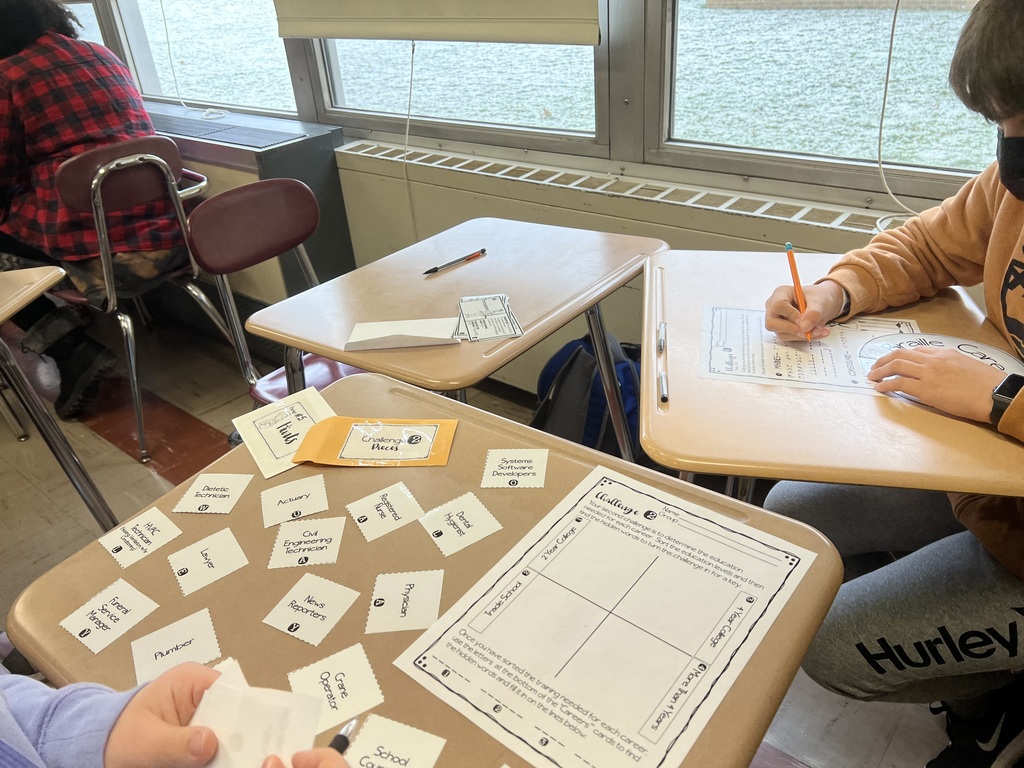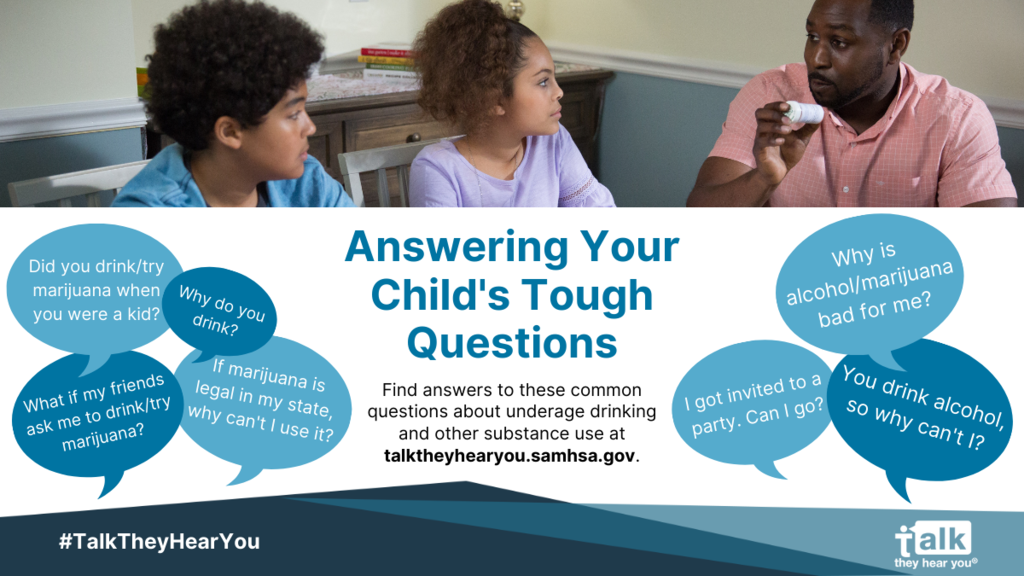 5th & 6th Grade Science Club worked with circuits today!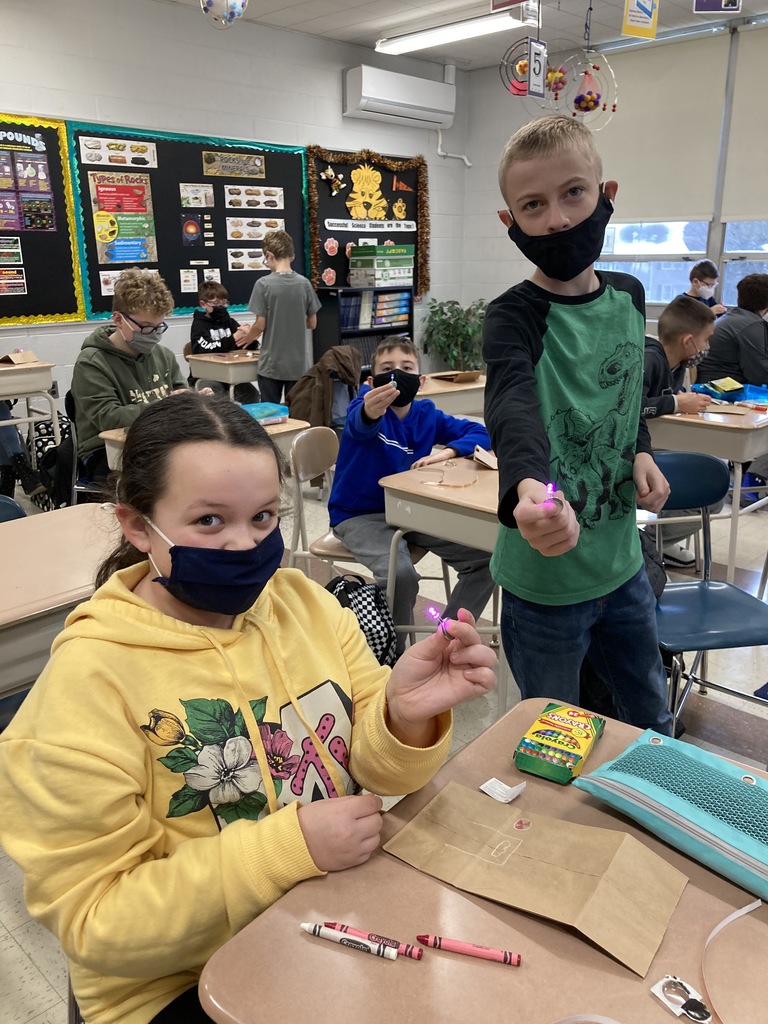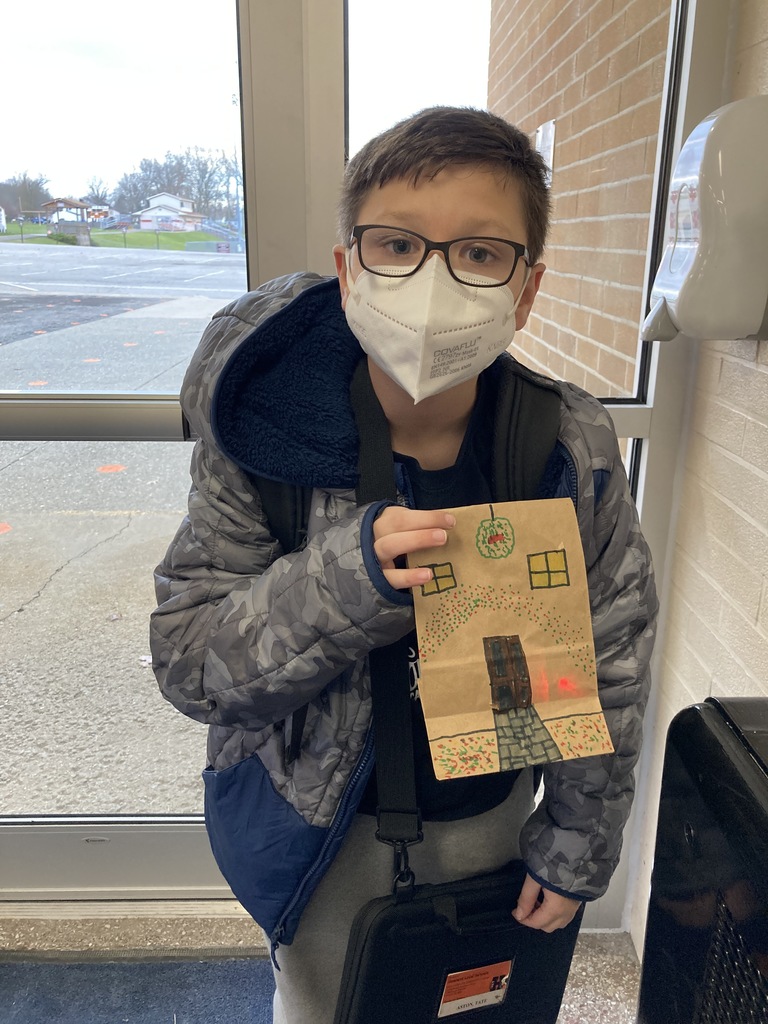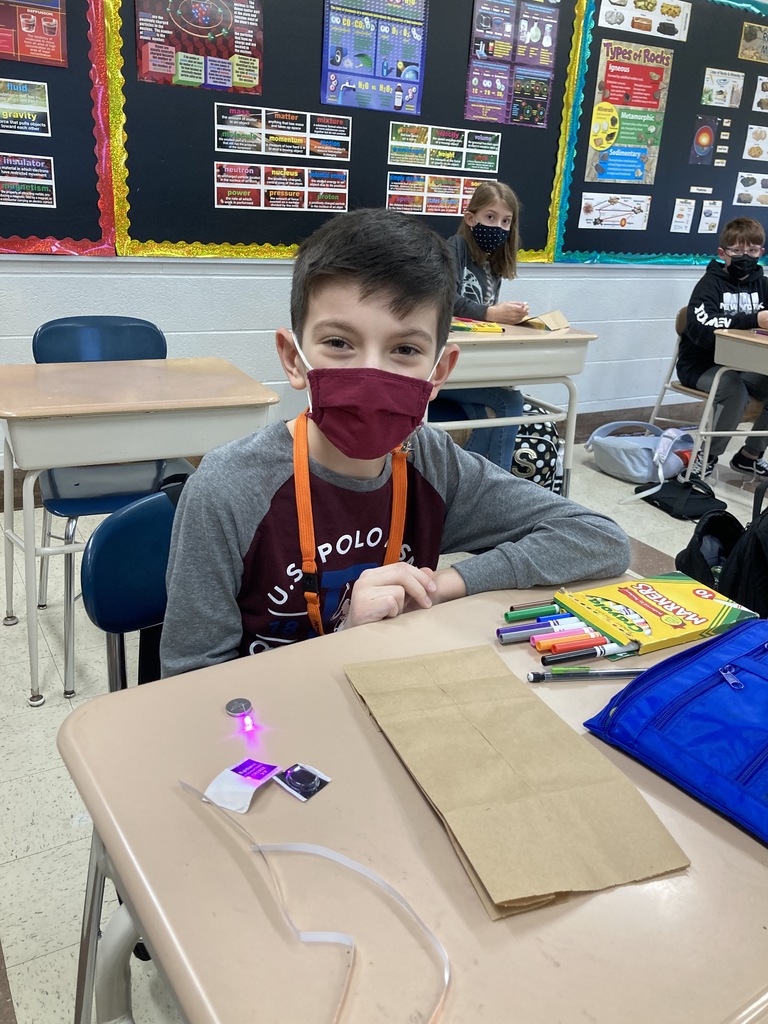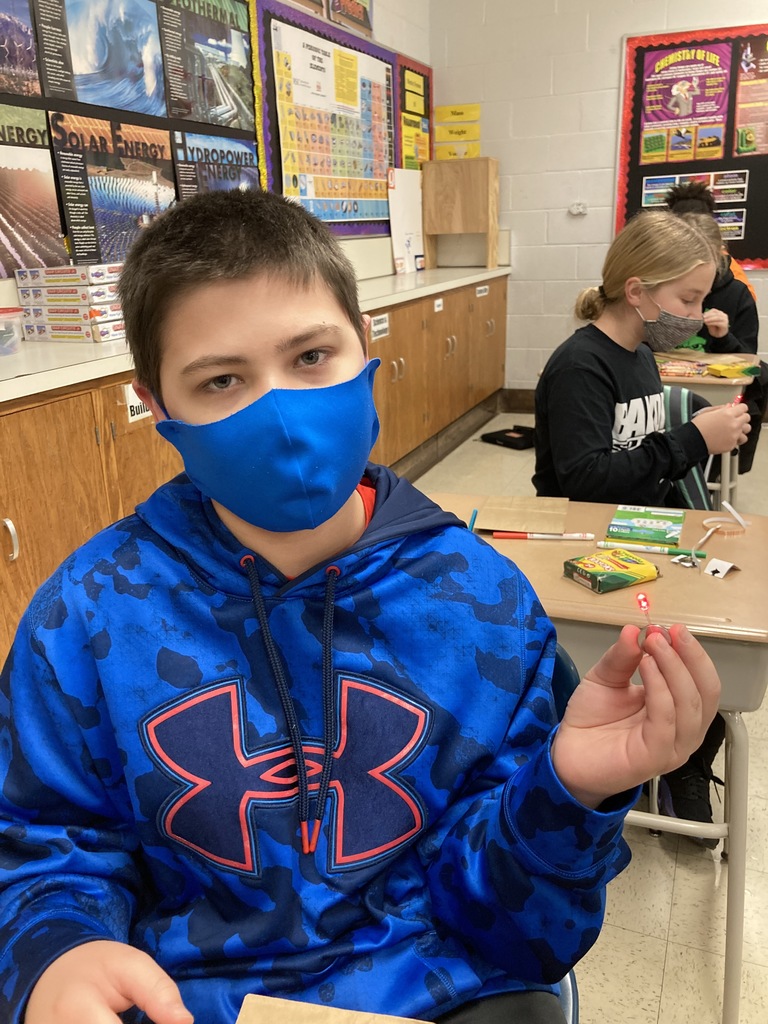 Congratulations to 7th Grader Mason Sylvester who won the South Range Student Congress Tournament!!! Go Tigers!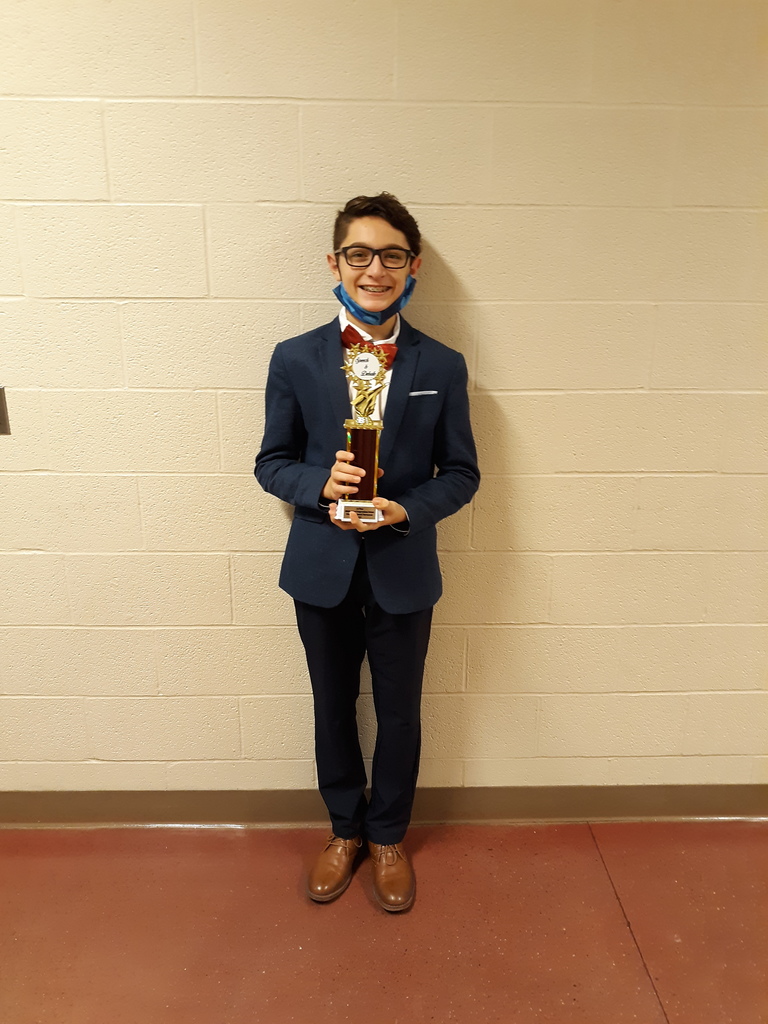 8th Grade HMS Students recently visited TCTC to learn more about their programs and offerings!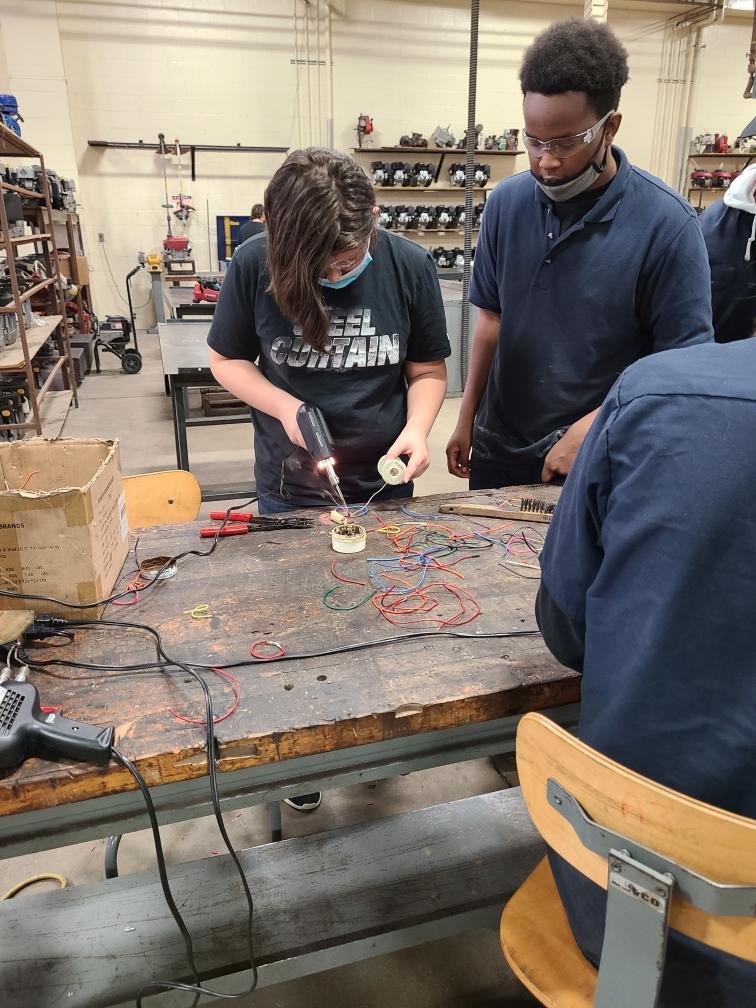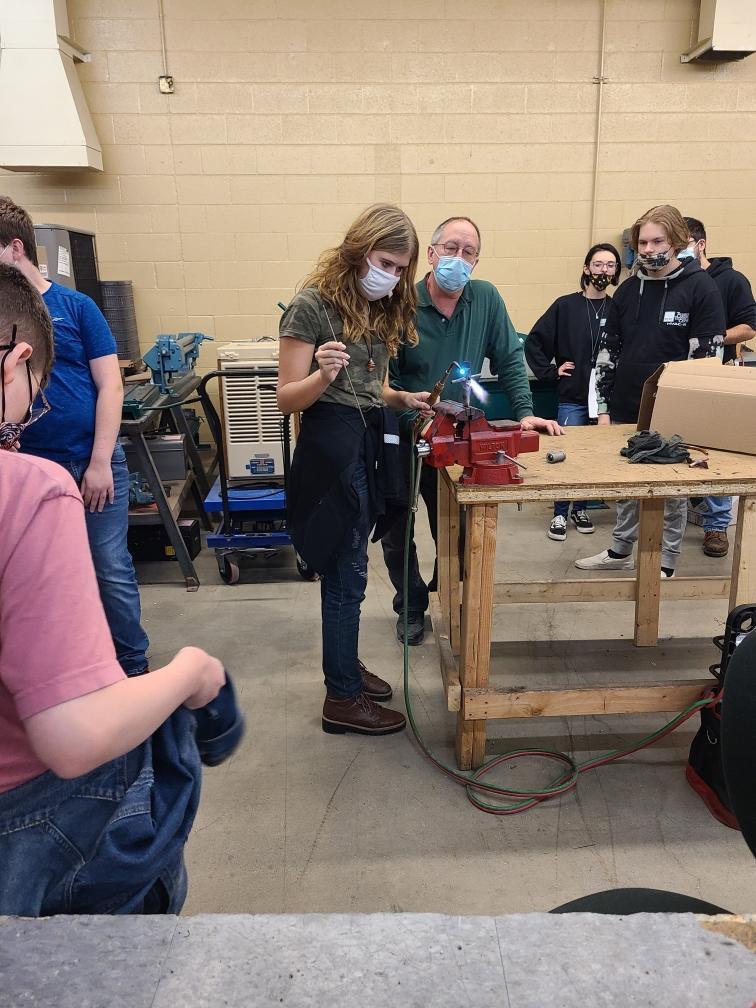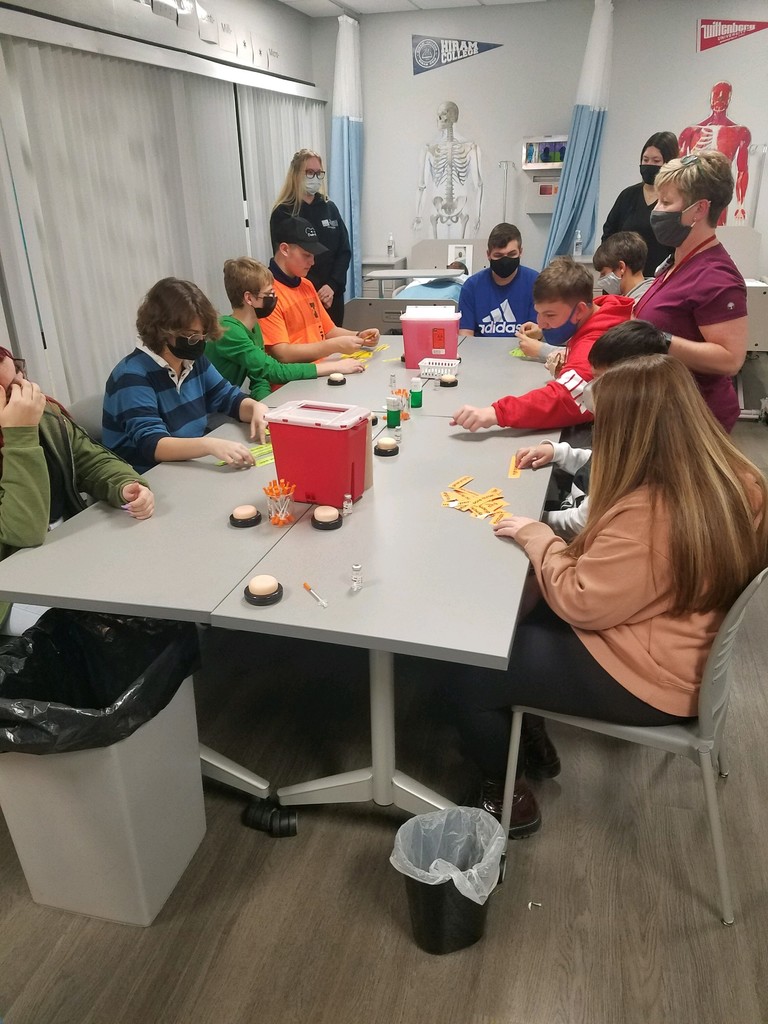 Howland Middle School families - we look forward to your participation in our Parents Night Out event hosted by Talk. They Hear You.