Students in Mrs. Bond & Miss Habarka's ELA-7 classes participated in an Edmentum Challenge! Winners were rewarded w/ a Dilly Bar Party. The top winner received a $100 Eastwood Mall gift card! 1st: Joshua Chuba Thank You Covelli Niles DQ & Eastwood Mall for their donations!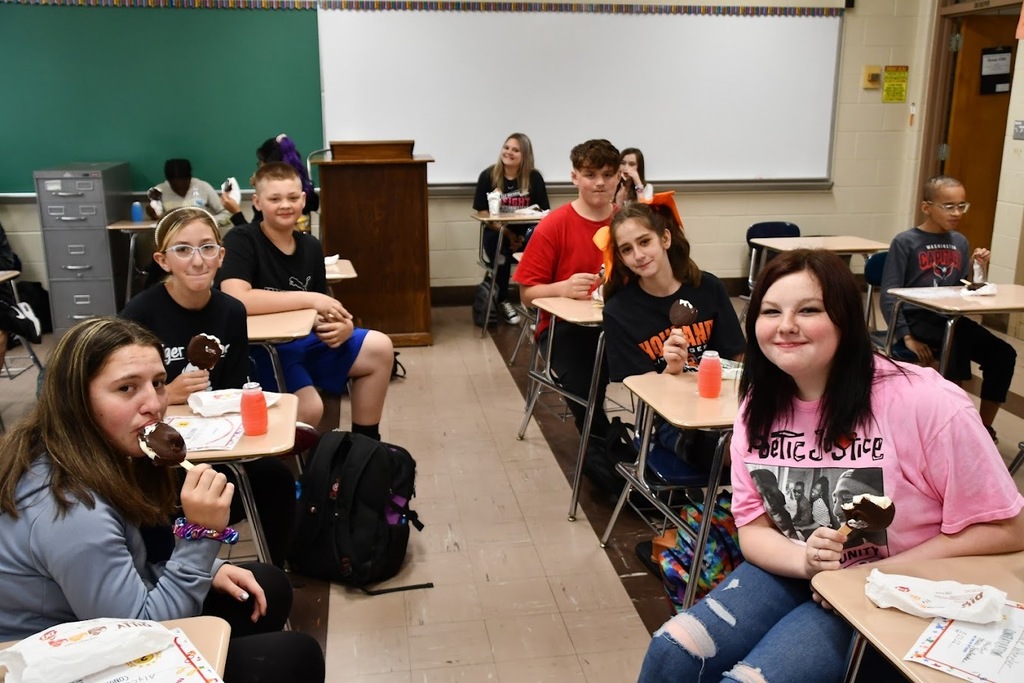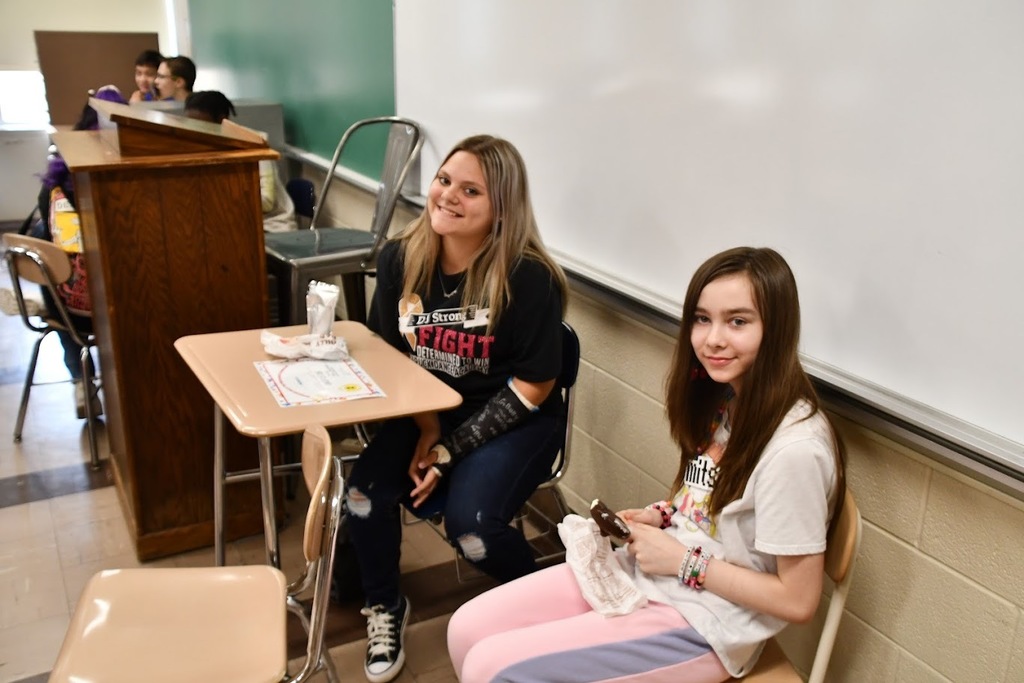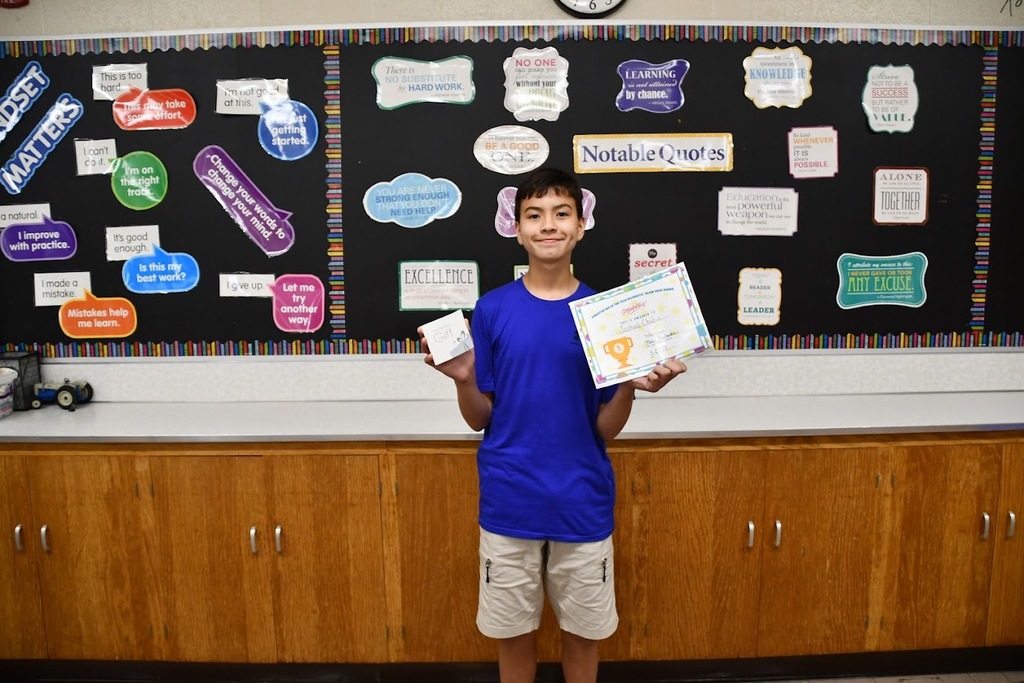 Mrs. Heinselman & Mrs. Mayhew's Science 5 class used their Cosi experiments today! Everyone had a blast!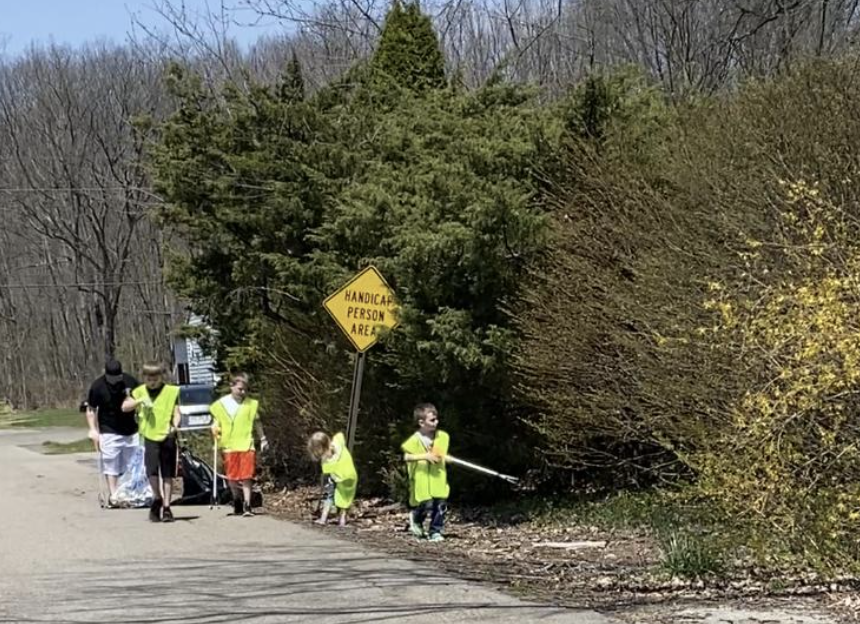 HMS 8th Grader Nat Brom won the "Name the Tiger" writing contest! Today, she read her winning story of how Smokey the Tiger got his name over the PA! Congratulations Nat! Go Tigers!

Just a reminder!! Tonight at the All One Showcase, we will be hosting a Cake Walk! For just $2, you can enter to play for a chance to win some incredibly delicious treats - donated by a number of local businesses!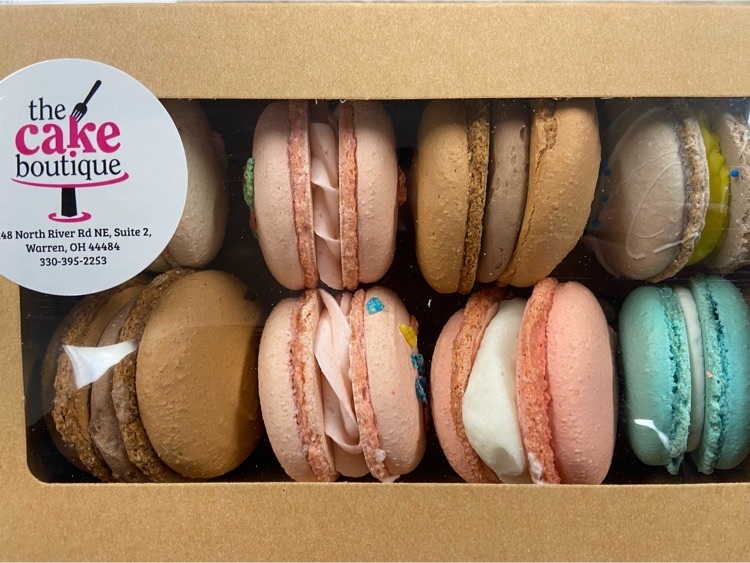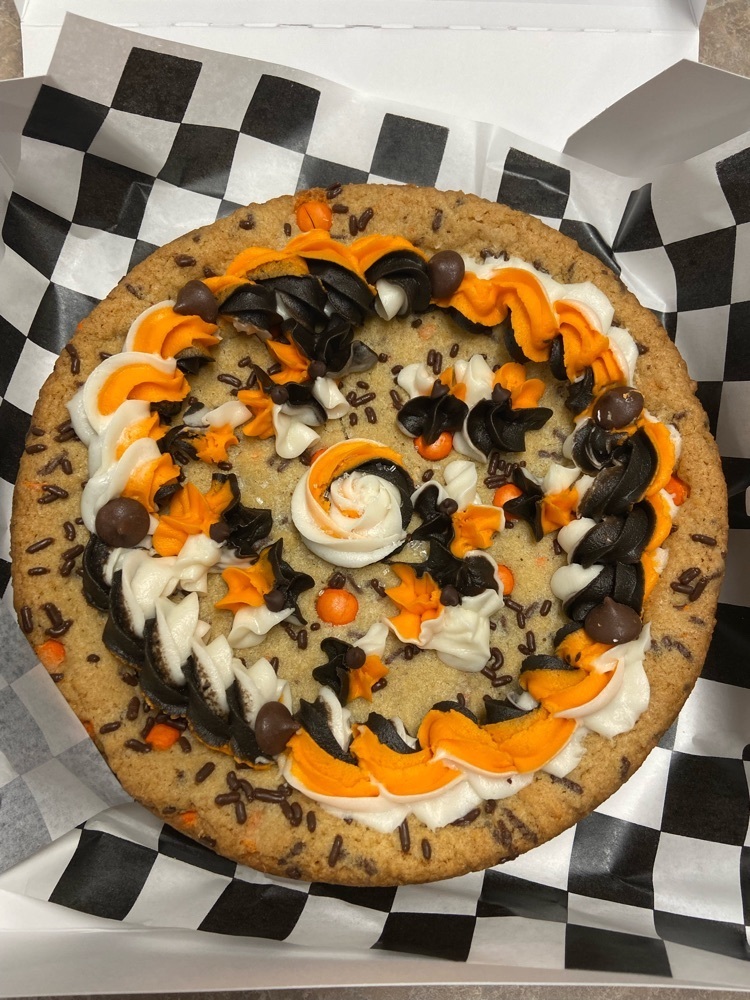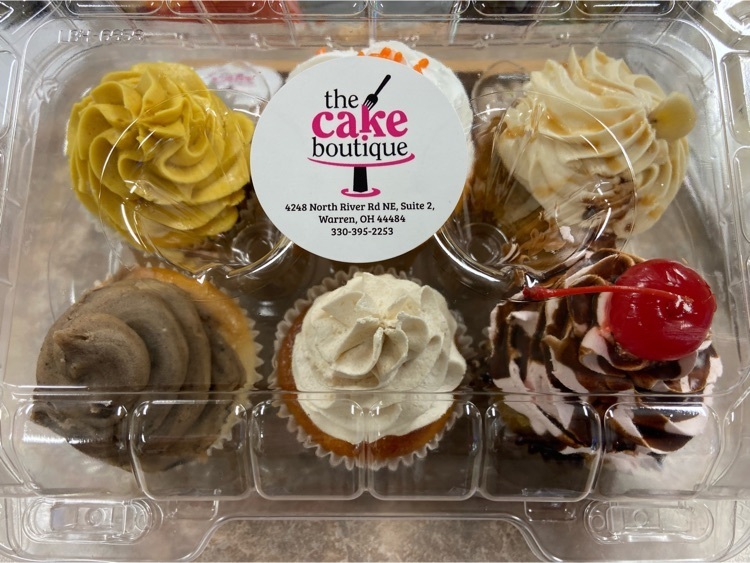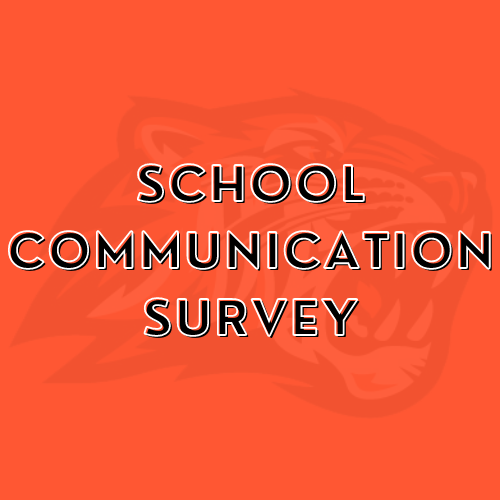 Students in 8th grade science were playing Salmon Run today!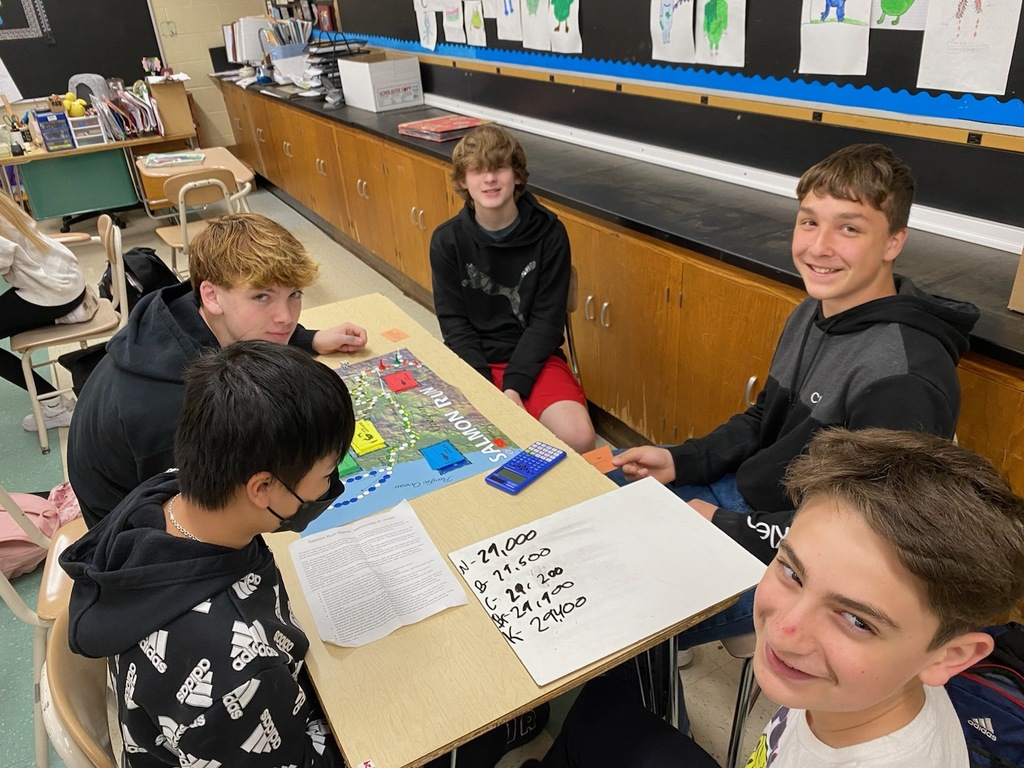 Middle School & High School Science Club recently worked together on a dissection!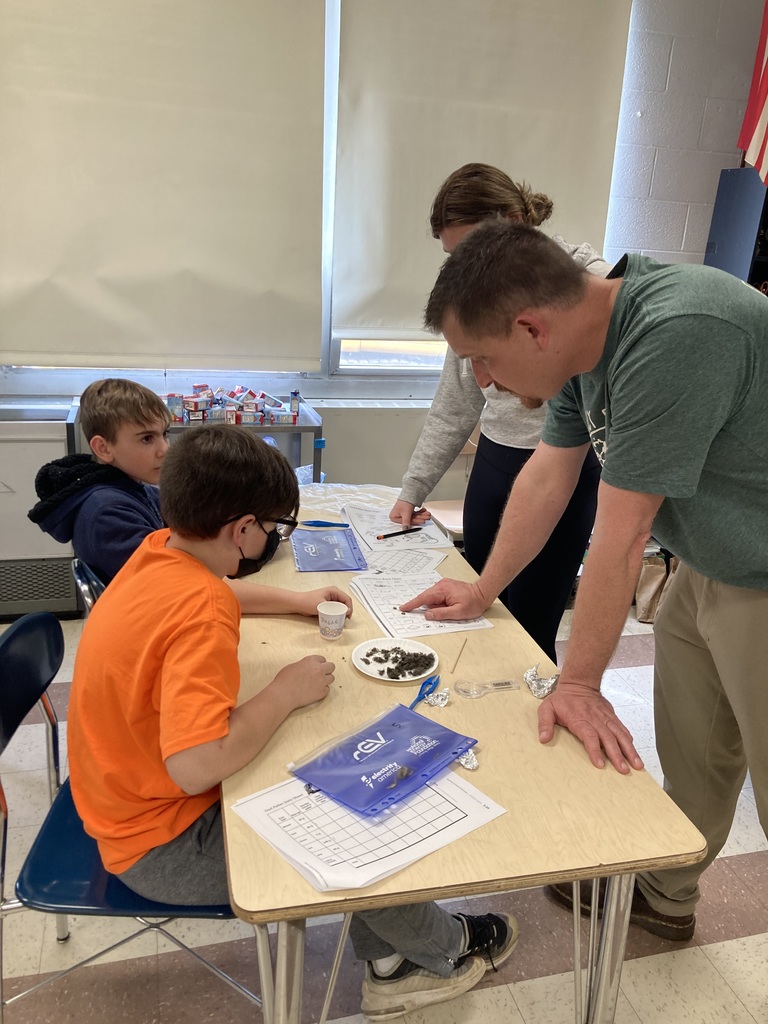 Howland Schools will be operating on a 1-hour early release schedule on Thurs., May 12, in preparation for our All One Student and Community Showcase. We invite all families to stop by Howland High School beginning at 5 p.m. on May 12:
www.howlandschools.com/article/729660

Students in Mrs. Haddle's and Mrs. Sullivan's US History classes learned about Union vs. Confederate Civil War uniforms today in class!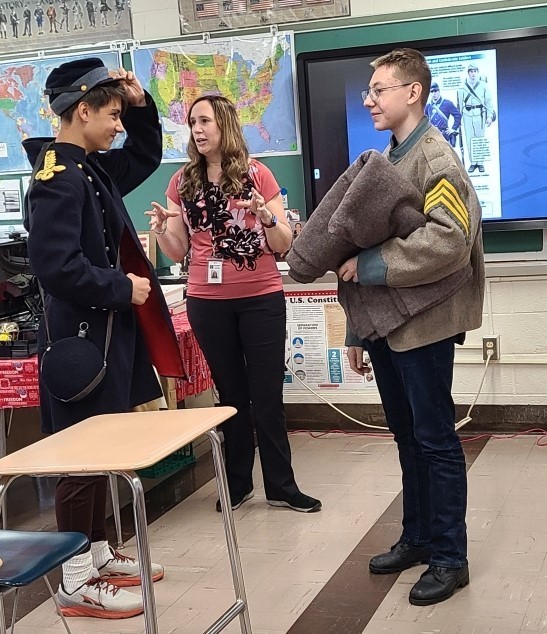 Howland Local Schools is committed to our student's health and academic success. We recently received "Super Star" distinction and a medallion from the Ohio School Breakfast Challenge partners for the 2022 Breakfast & Beyond. The district was recognized for its creative and innovative approach in preparing and serving school breakfast and lunch! #OHSBC
http://www.ohioschoolbreakfastchallenge.com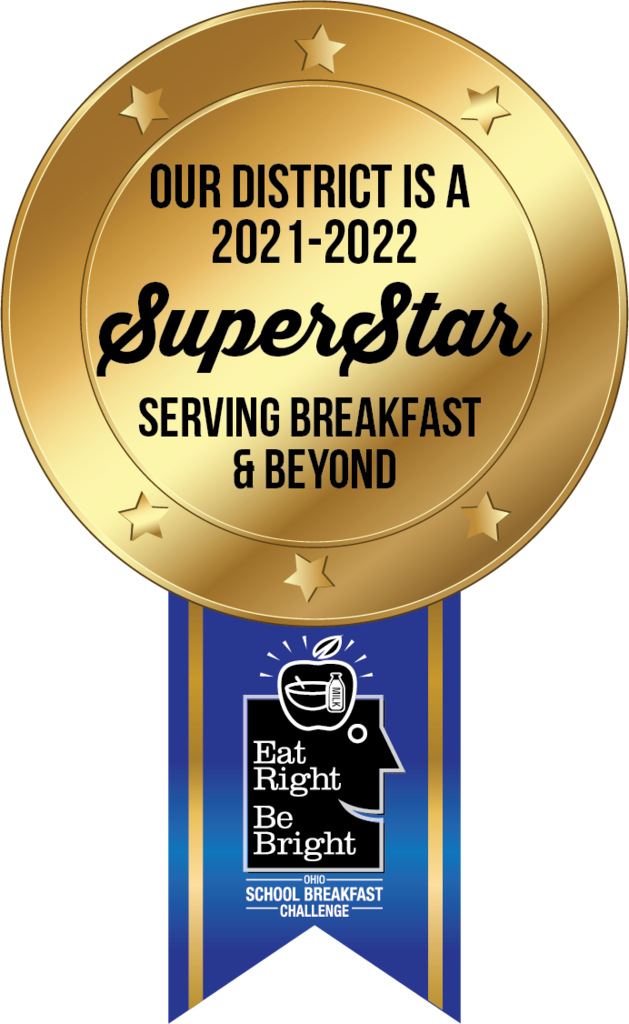 Thank you teachers!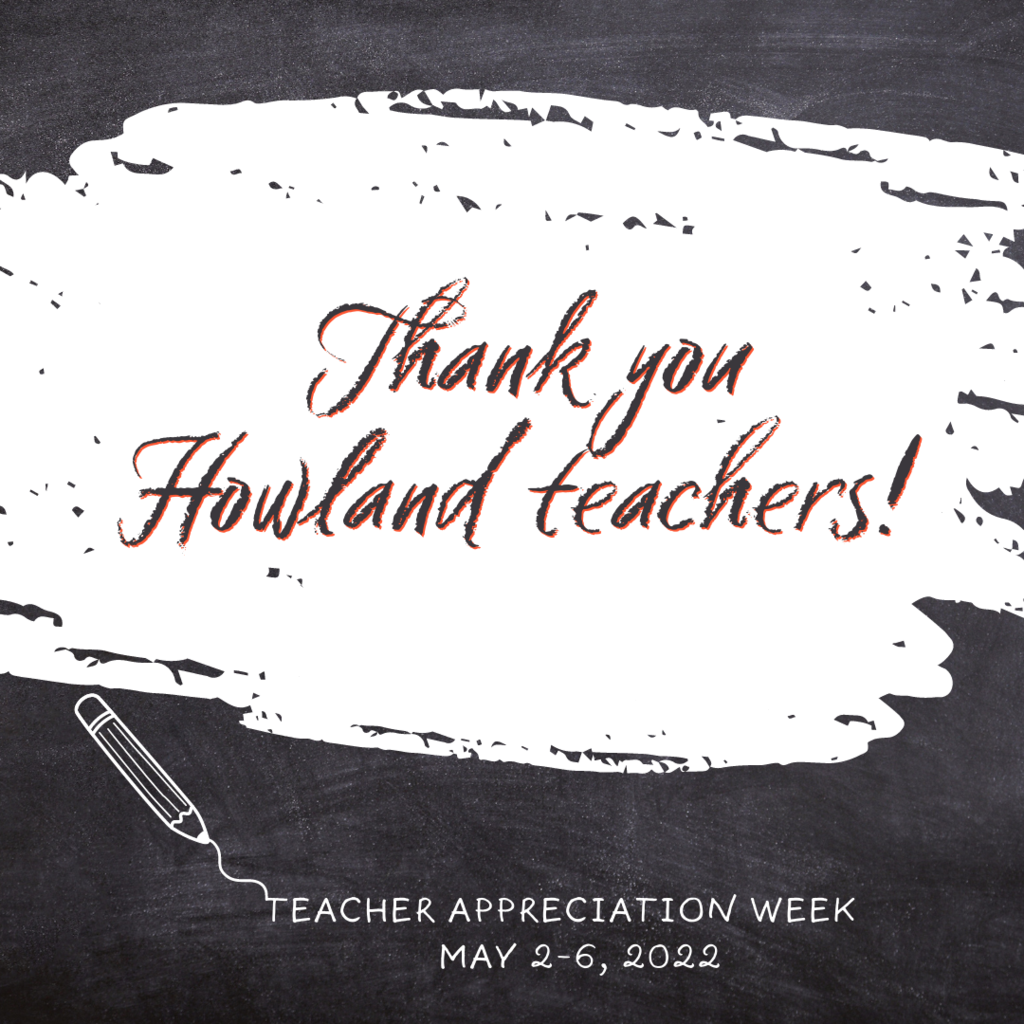 Our 7th Grade Chromebook Challenge is complete! Winners won gift cards to Amazon - way to appropriately use your Chromebook each day at HMS!

Just a reminder, our charity basketball game vs. the U.S. Army to benefit Gina Vacha and Ann Churman is quickly approaching!!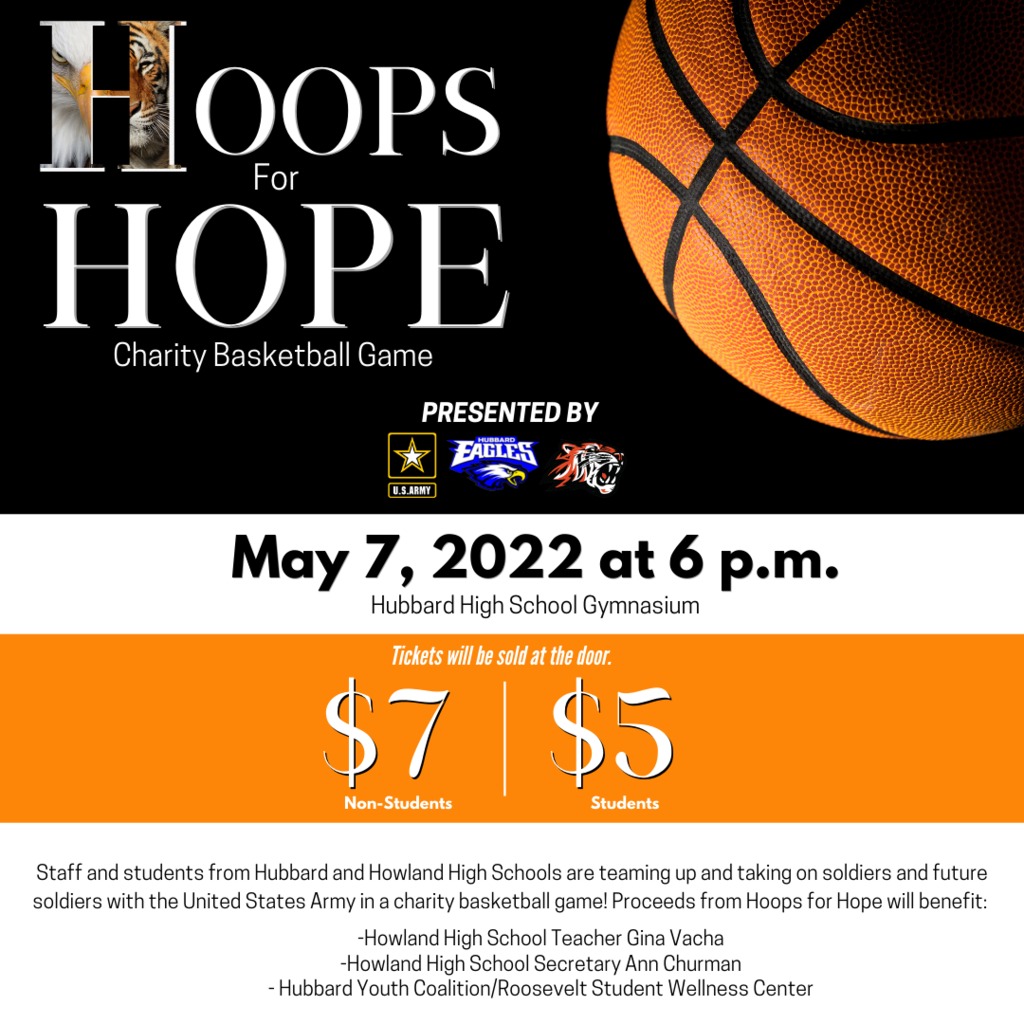 On Earth Day, members of the HMS Science Club and HMServes joined together for the "Gotta Go Green" litter clean up initiative sponsored by the Geauga-Trumbull Solid Waste Management District!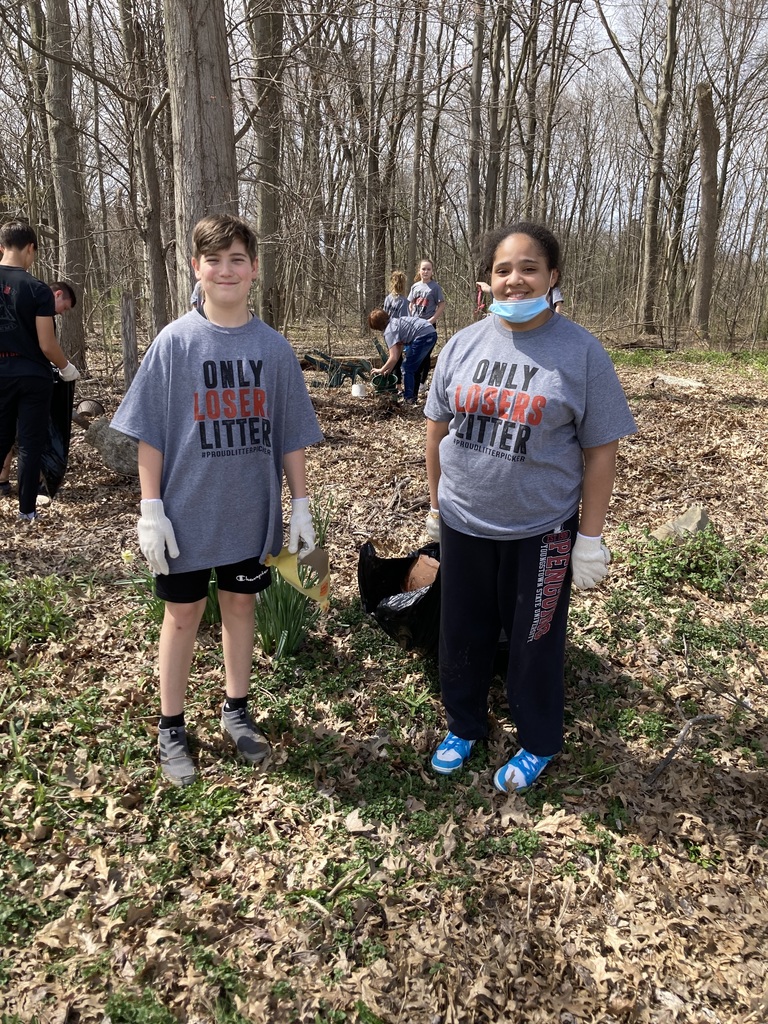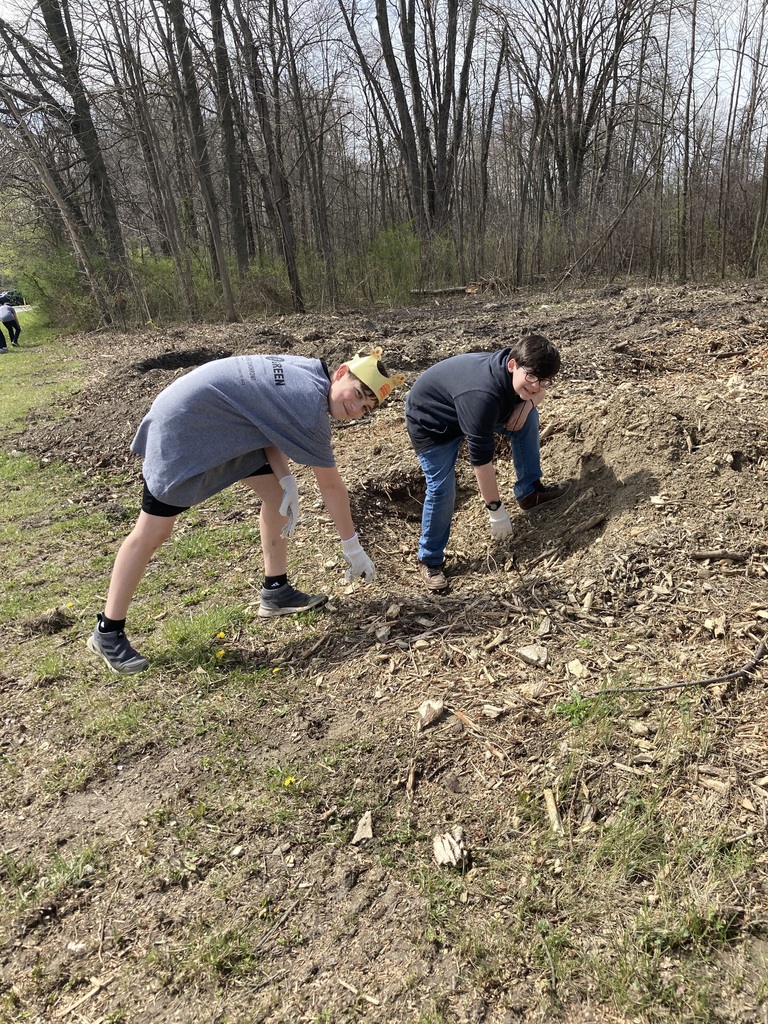 We hope you can join us on Saturday, May 7 at 6 p.m. at Hubbard High School's gymnasium as we team up with the Eagles to take on the U.S. Army in a charity basketball game that will benefit HHS teacher Gina Vacha and HHS secretary Ann Churman!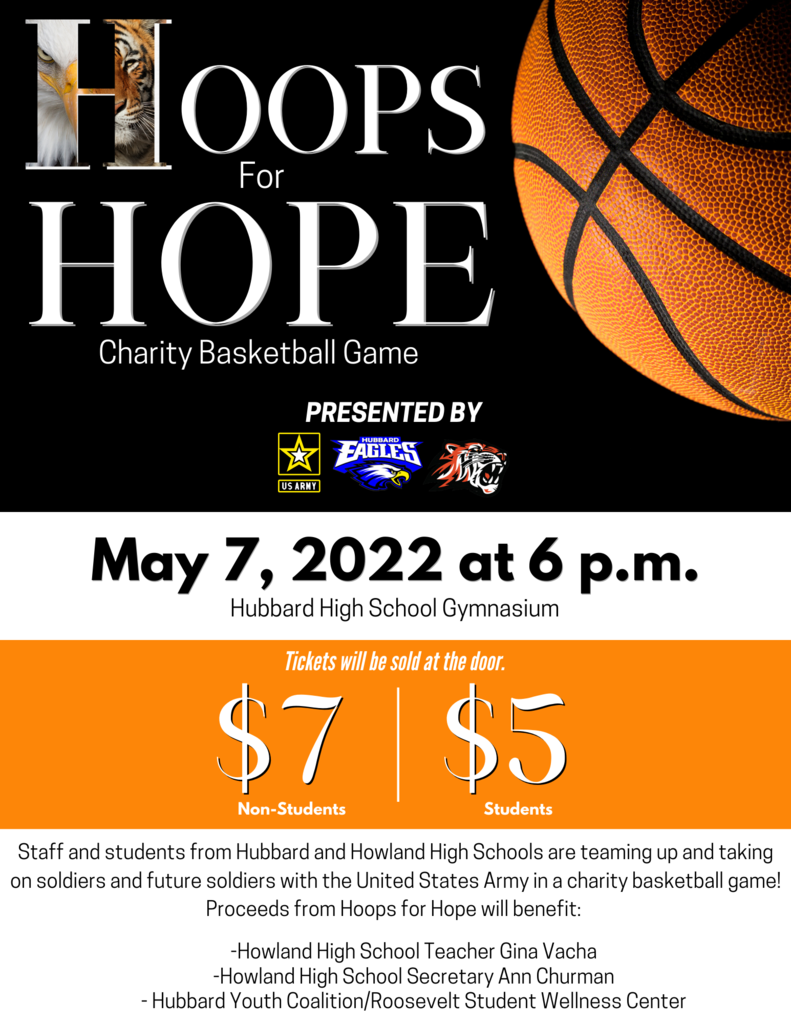 Today is Earth Day! Our hallways lights are at 50% and later on today HMServes will be picking up litter around the building.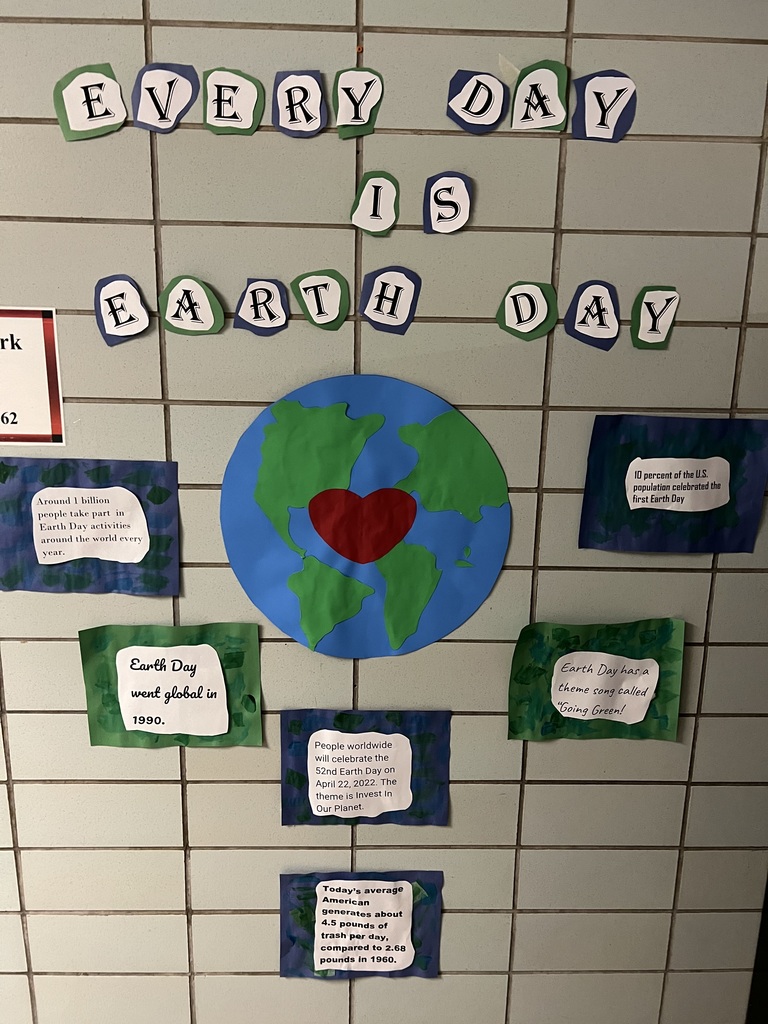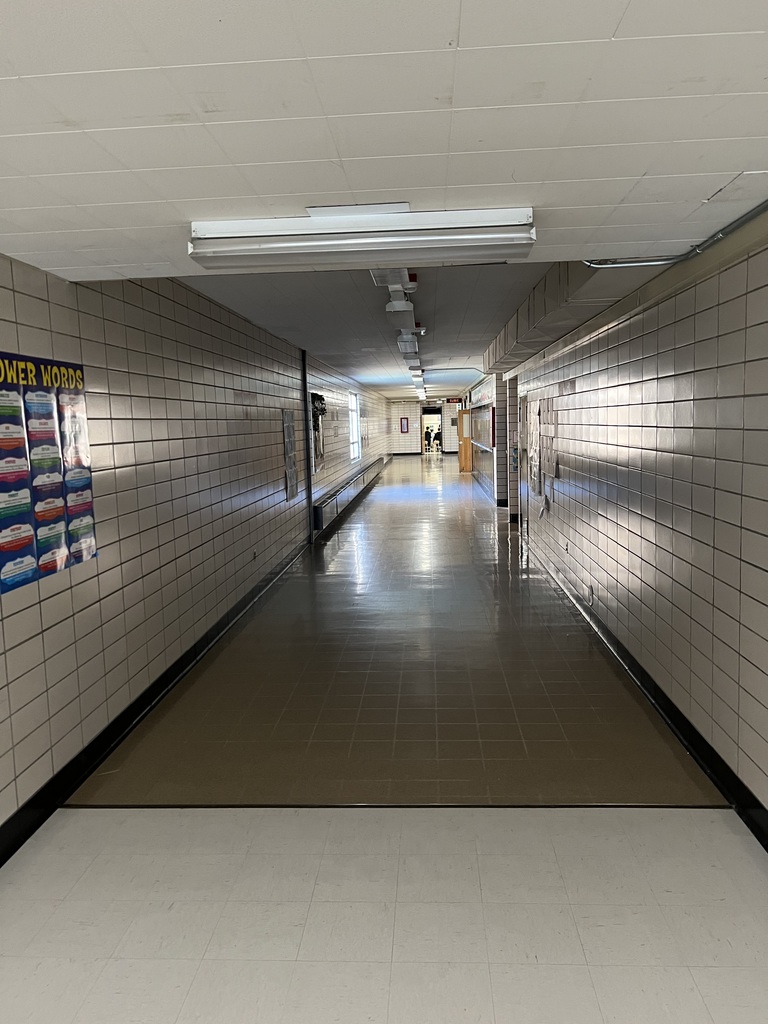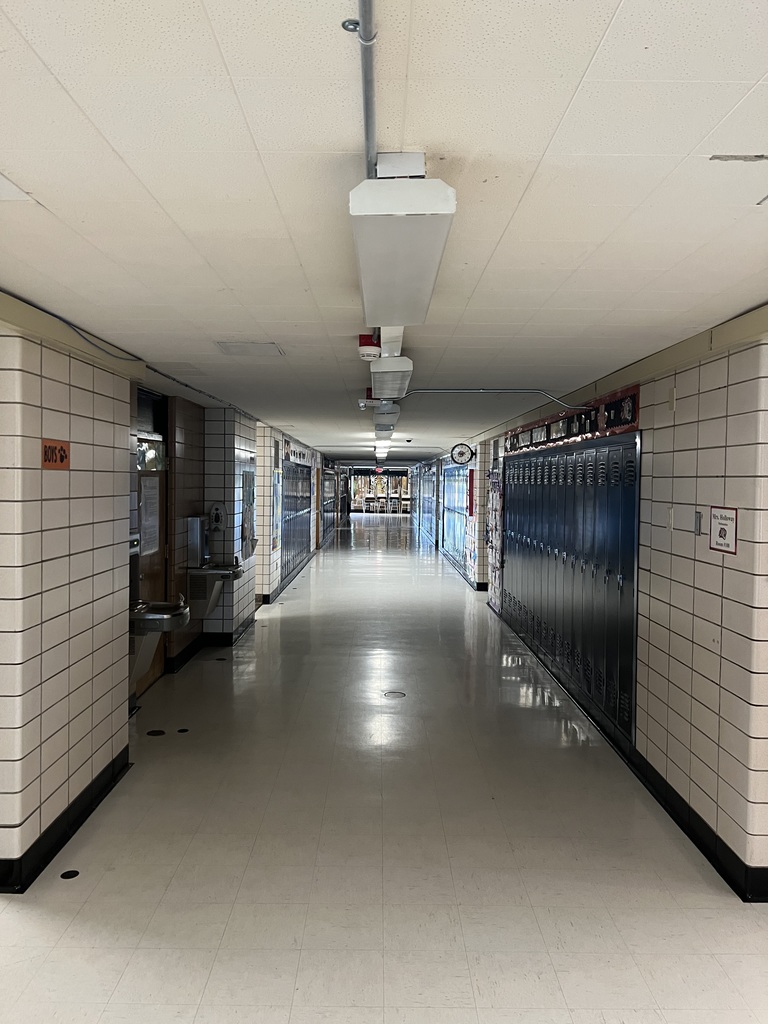 Earlier this school year, the district purchased a new mascot costume. However, our Tiger remains nameless. So, we are asking for our students' help in coming up with a name by hosting a mascot naming contest! The winner of the contest will be announced at the All One Showcase on Thursday, May 12, 2022. More details about the contest will be announced next week!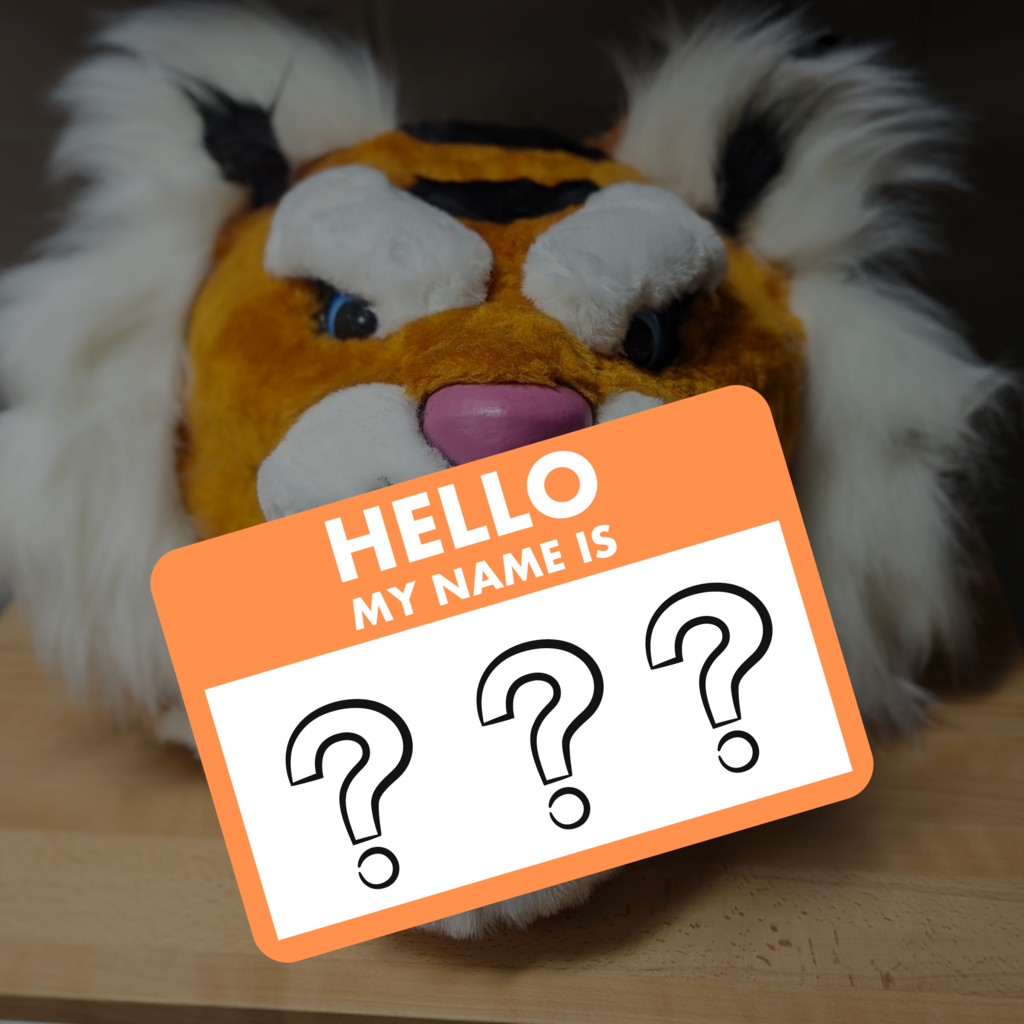 Coming Soon: Name the Tiger.....