HIS B.U.G. Award (Bring Up Grade) recipients! Students raised their math test score at least 10% from their previous chapter test in math! Congratulations!


Our 5th and 6th grade mathletes are competing at the Challenge 24 Tournament this evening! Go Tigers!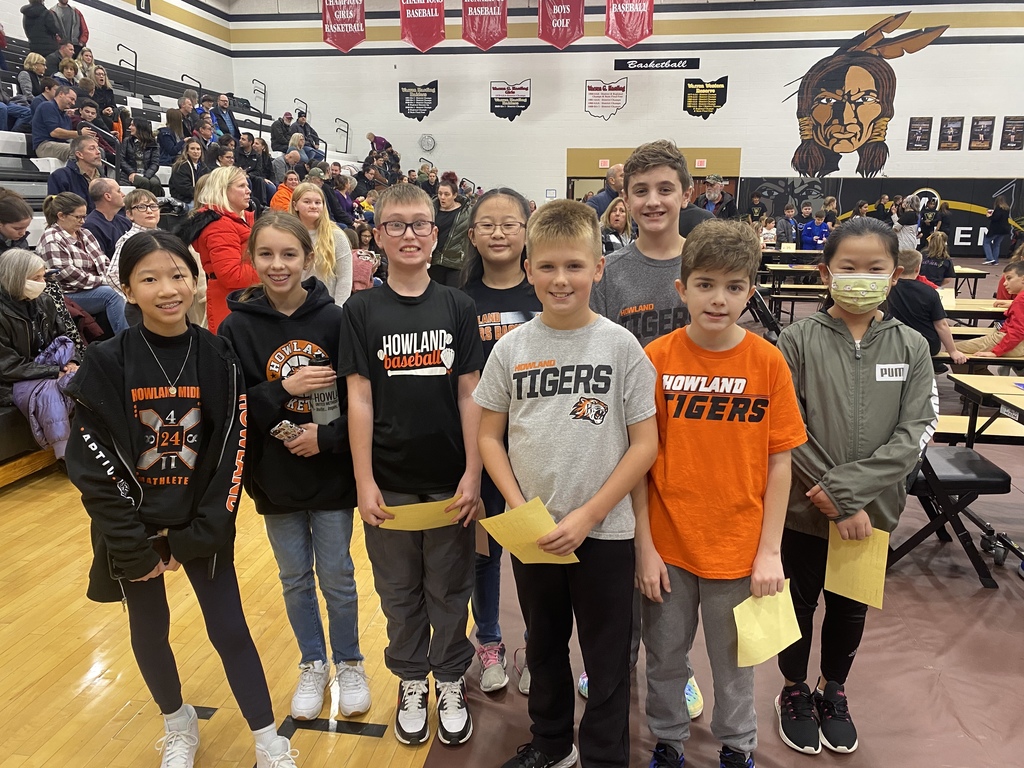 Thank you to TCTC for hosting our HJHS students today. We had a great experience!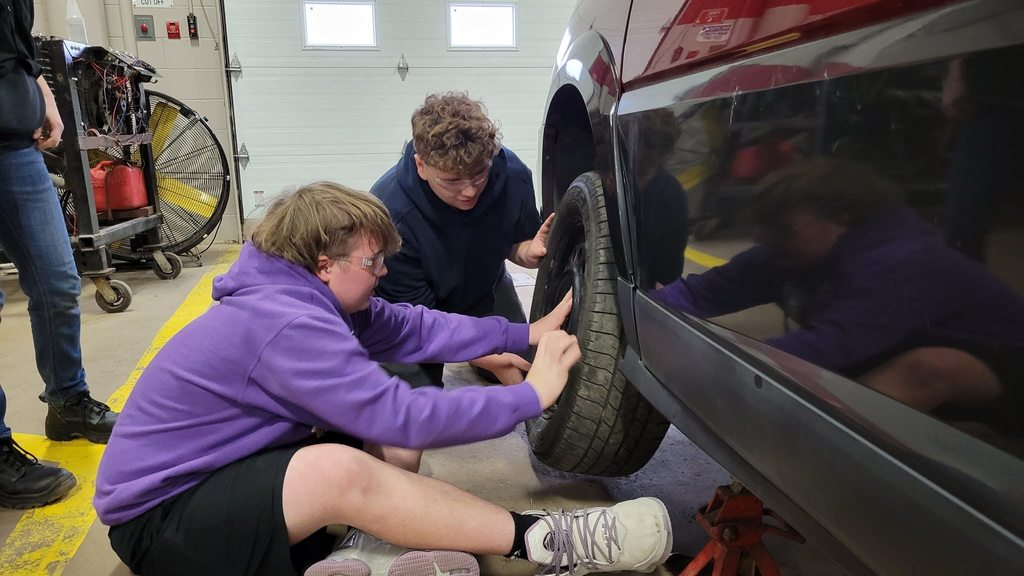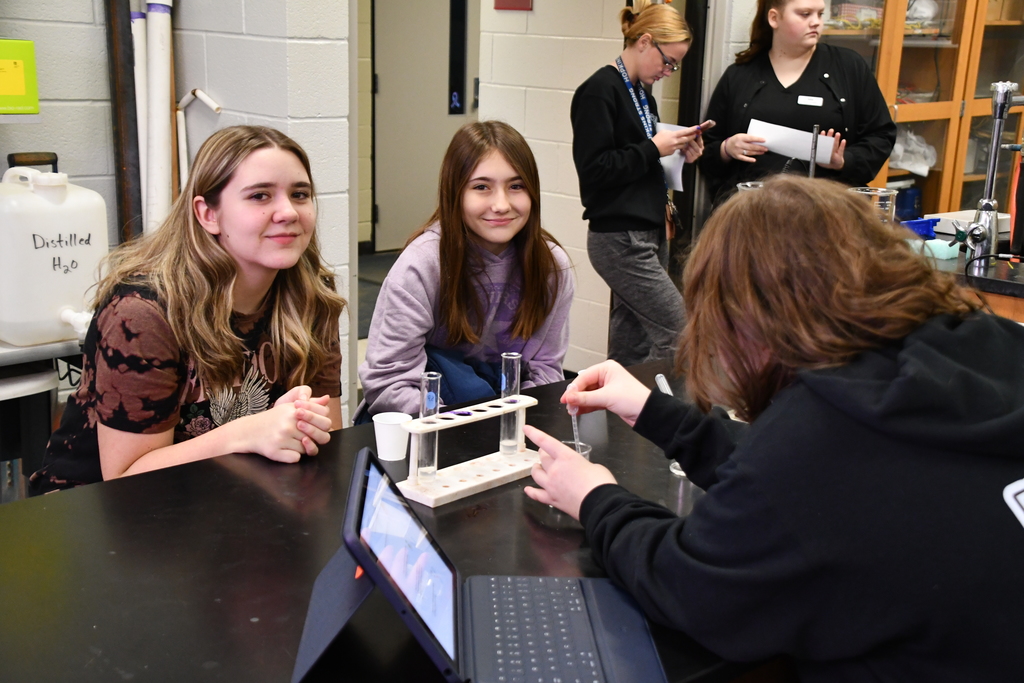 Students in 6th grade ELA completed Nonfiction Text Features Surgery! It was a great way to learn about text features - while having some fun too!

6th Grade Science classes worked with graduated cylinders in the "Colors of the World Lab!" Students learned how to measure a volume of liquid with a graduated cylinder and had fun doing it!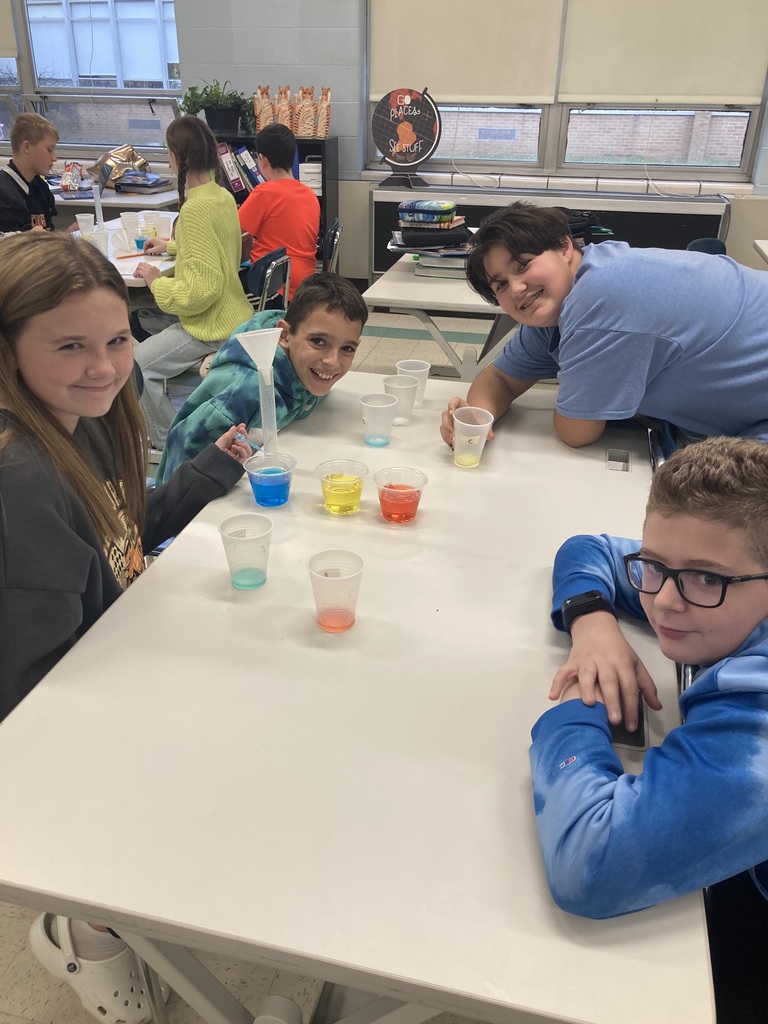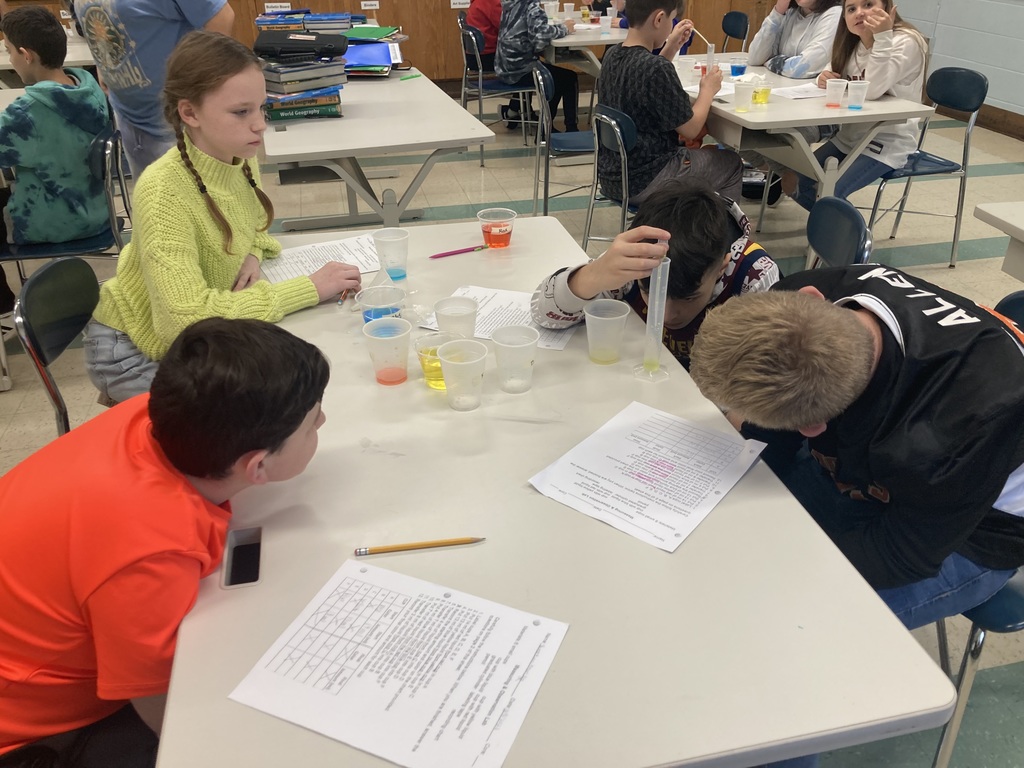 Thank you to Marine Corps Combat Veteran and Howland Business owner, Brian Anderson-Needham for speaking to Howland Junior High School last Friday for our Veterans Day Assembly. We thank Brian and all of our Veterans for their service to our nation! Click the link below to access a condensed viewing of our assembly:
https://youtu.be/klPQxU9ubqY




Thank you to Student Senate students and advisors for organizing a great time for our students on Friday night!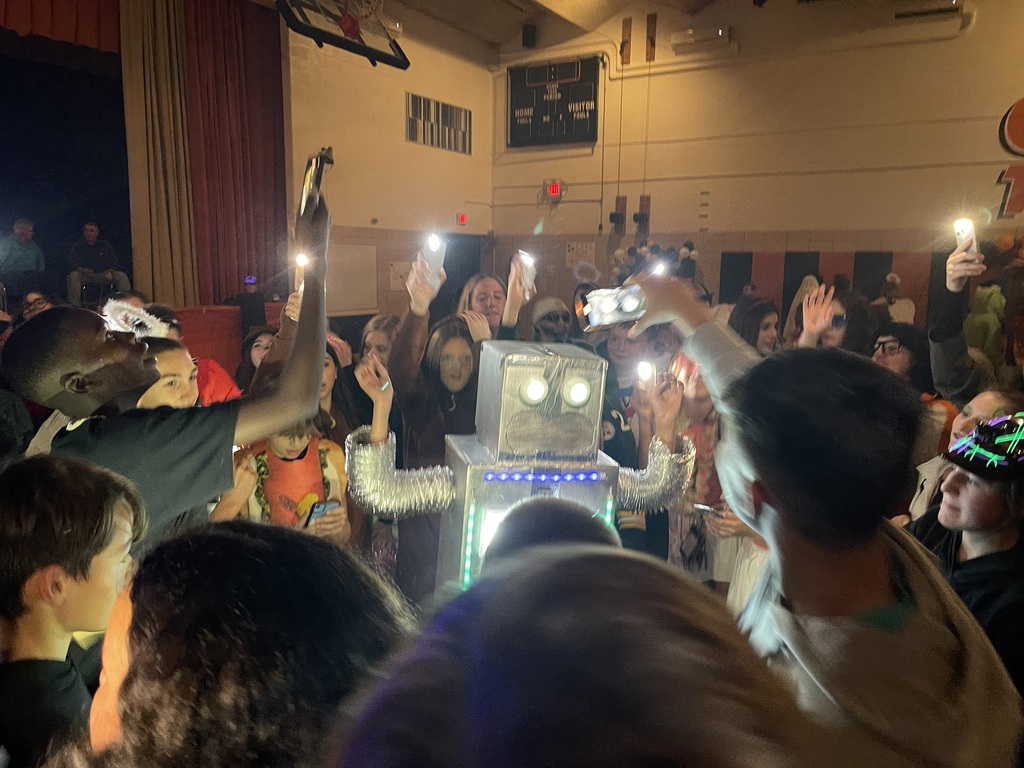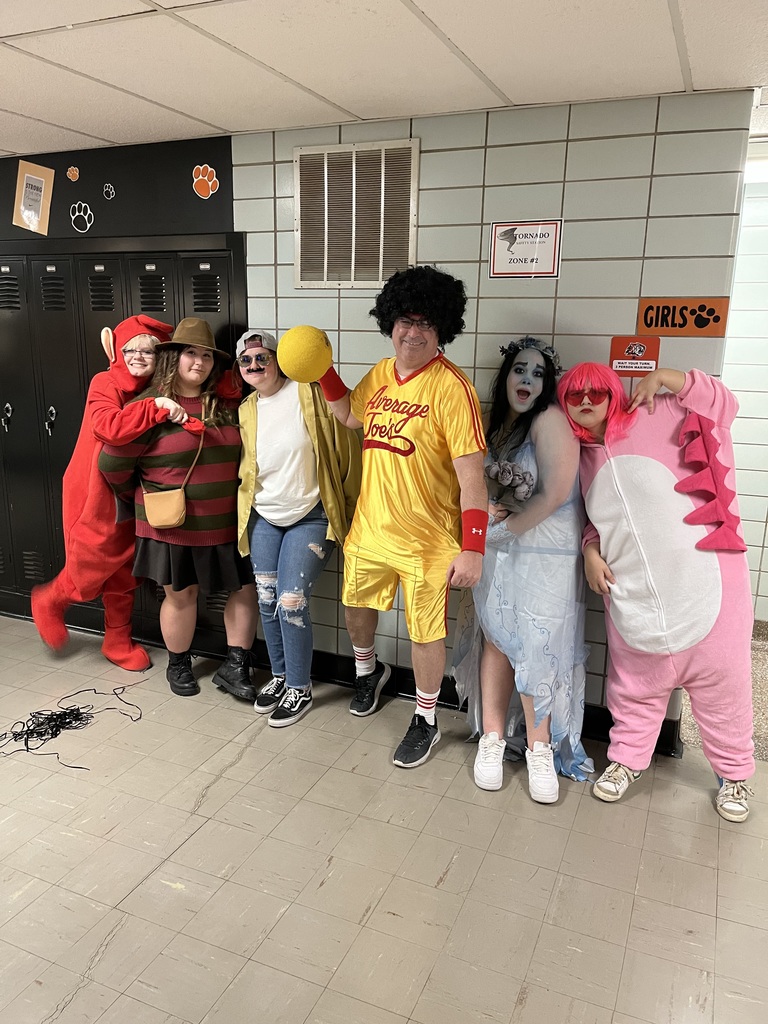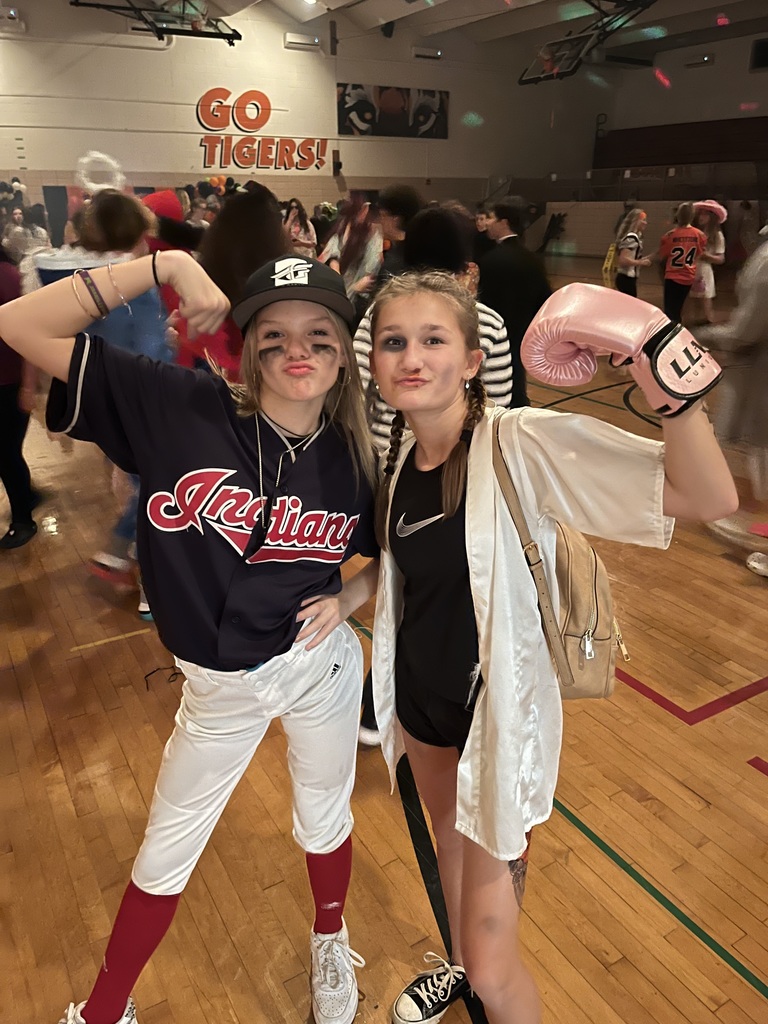 Congratulations to our HJHS Students of the Month!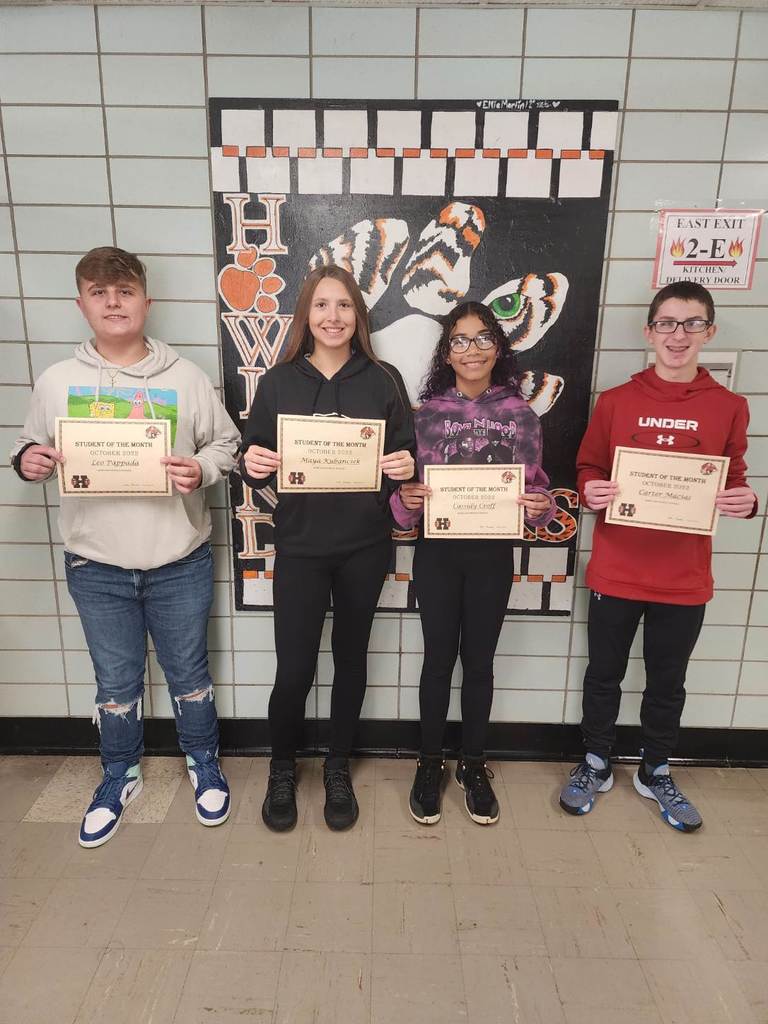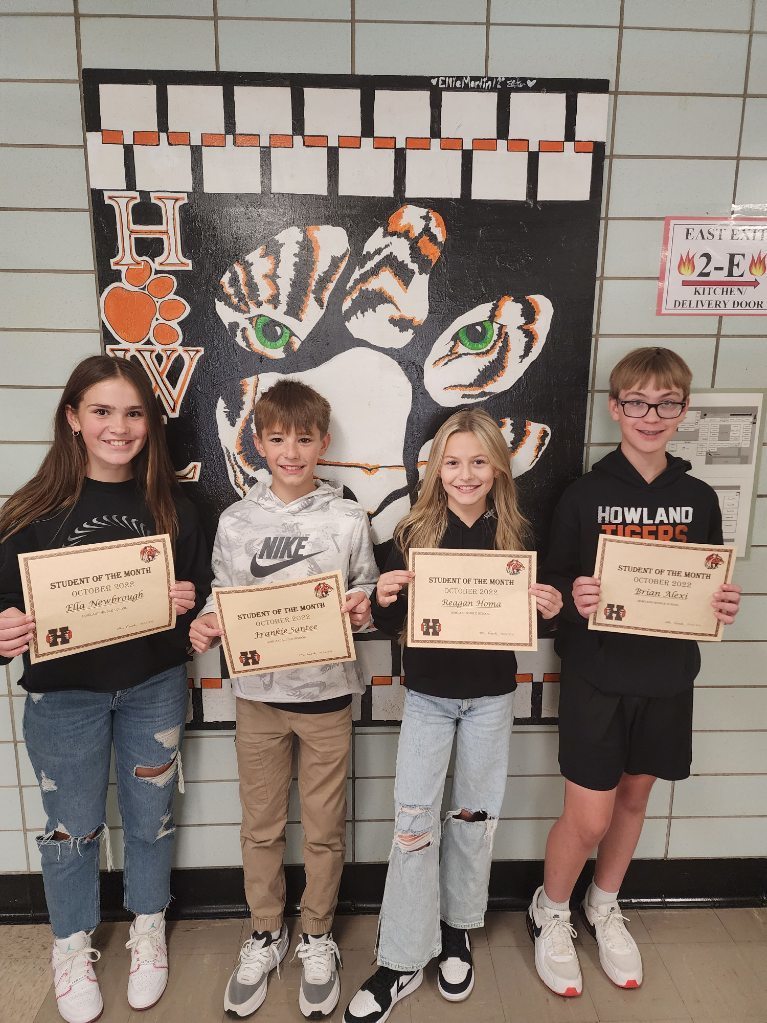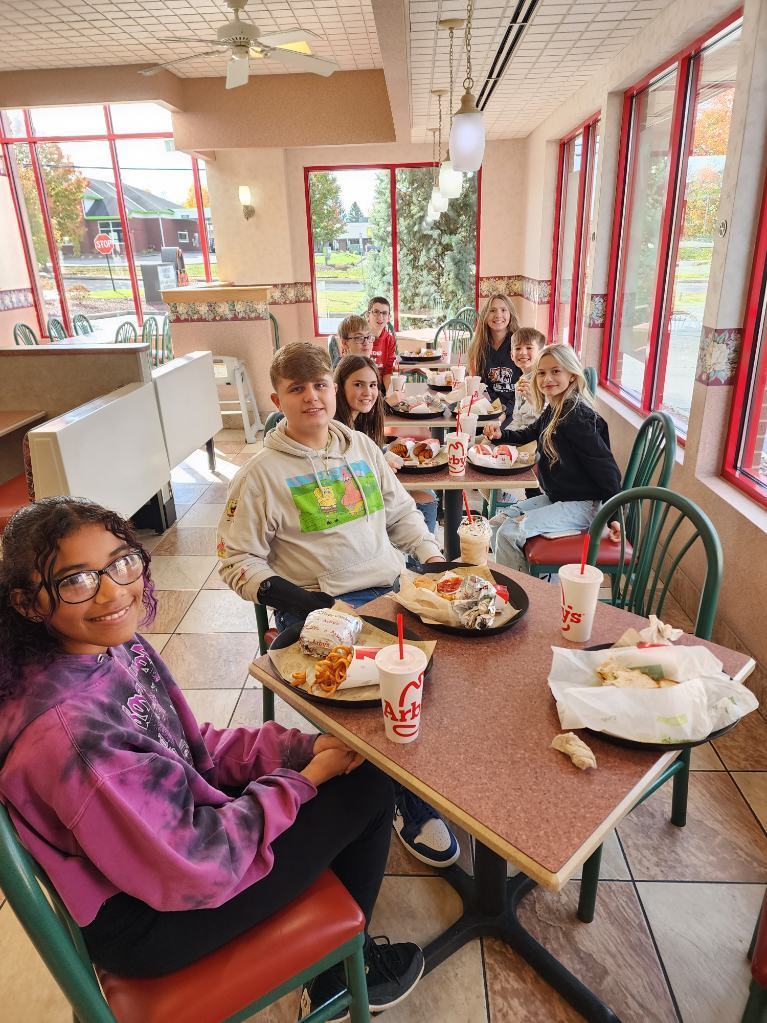 The Death of Socrates played out in Mrs. Pappas's Class. Poor Frankie!!!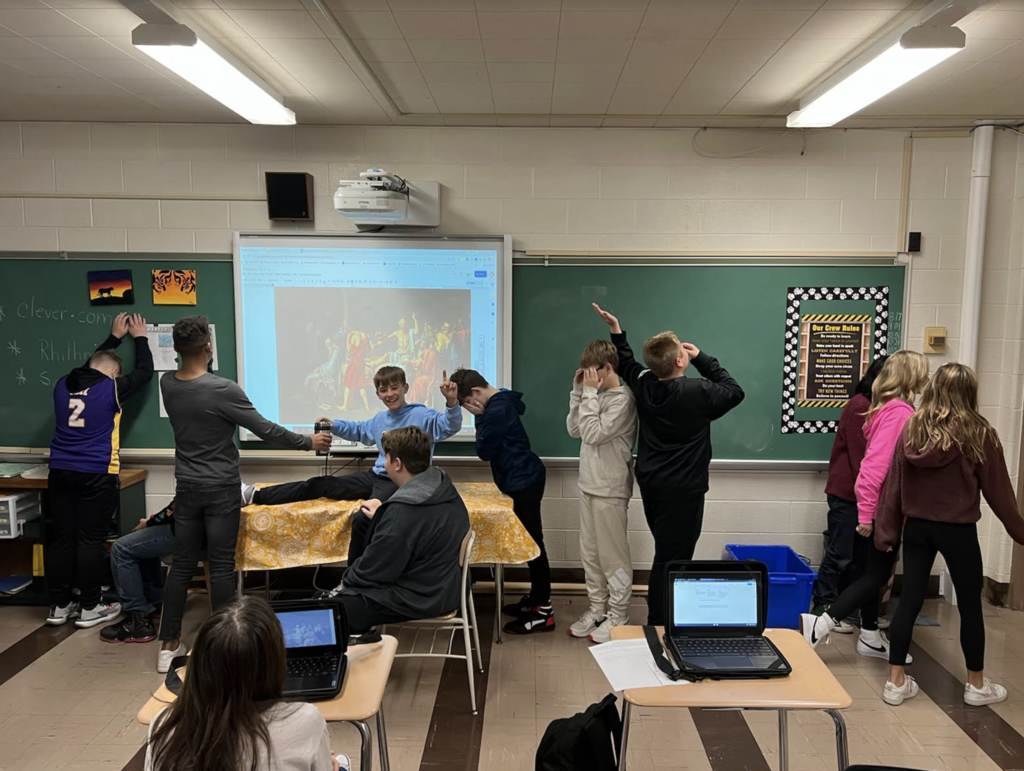 Thank you to our HHS FCCLA students working to mentor our Junior Tigers yesterday in Tiger Pride classes! In total we had 27 HHS students work with our 8th graders yesterday. Special shout out to Despina for helping to organize this for our kids. We appreciate your leadership!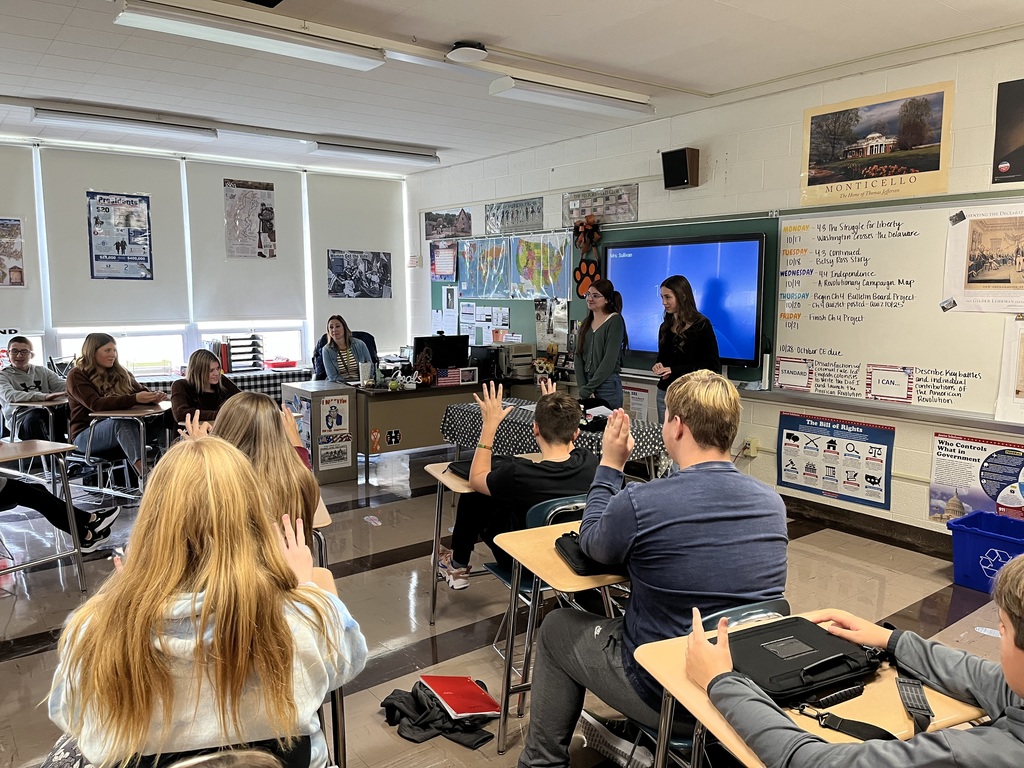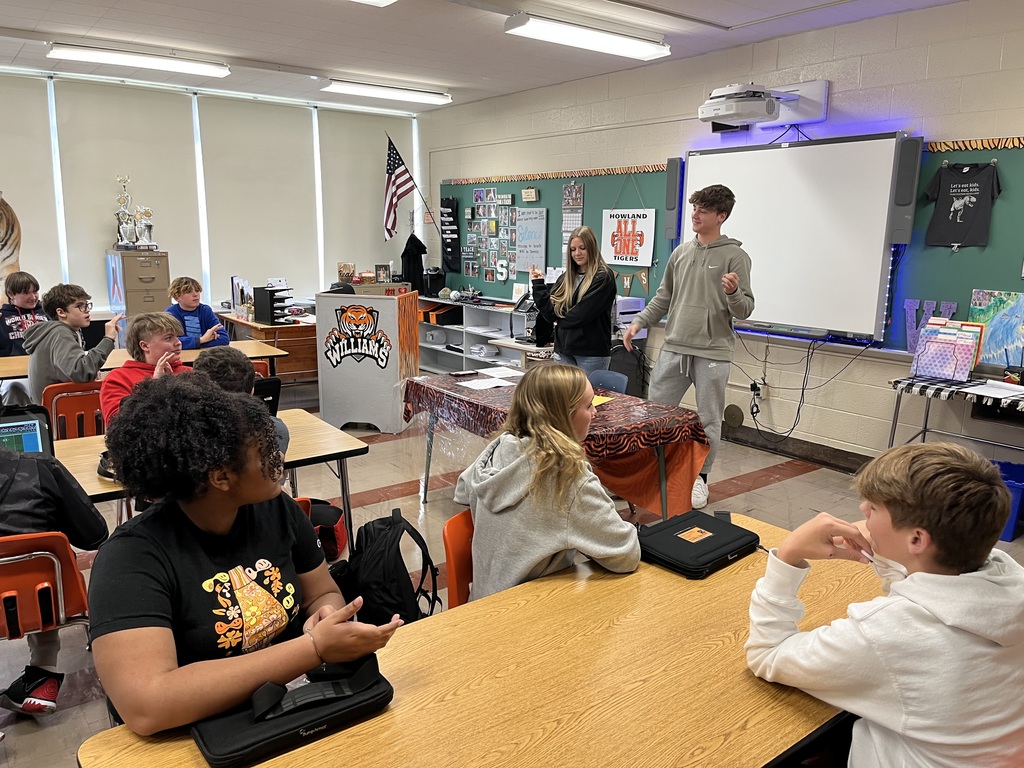 Wednesday night football!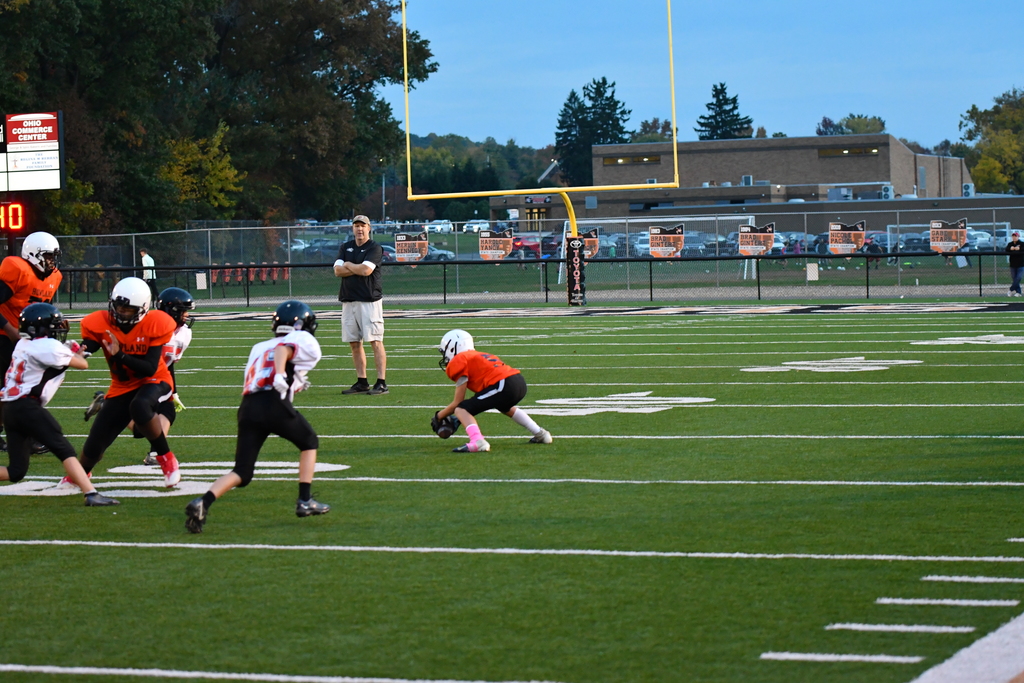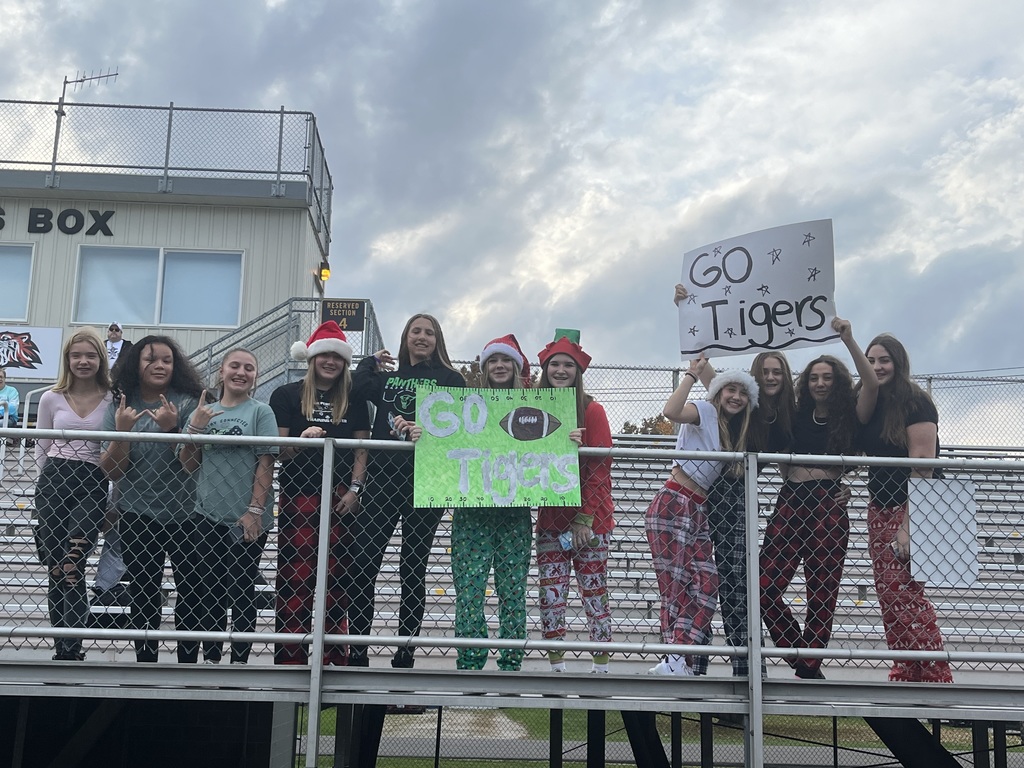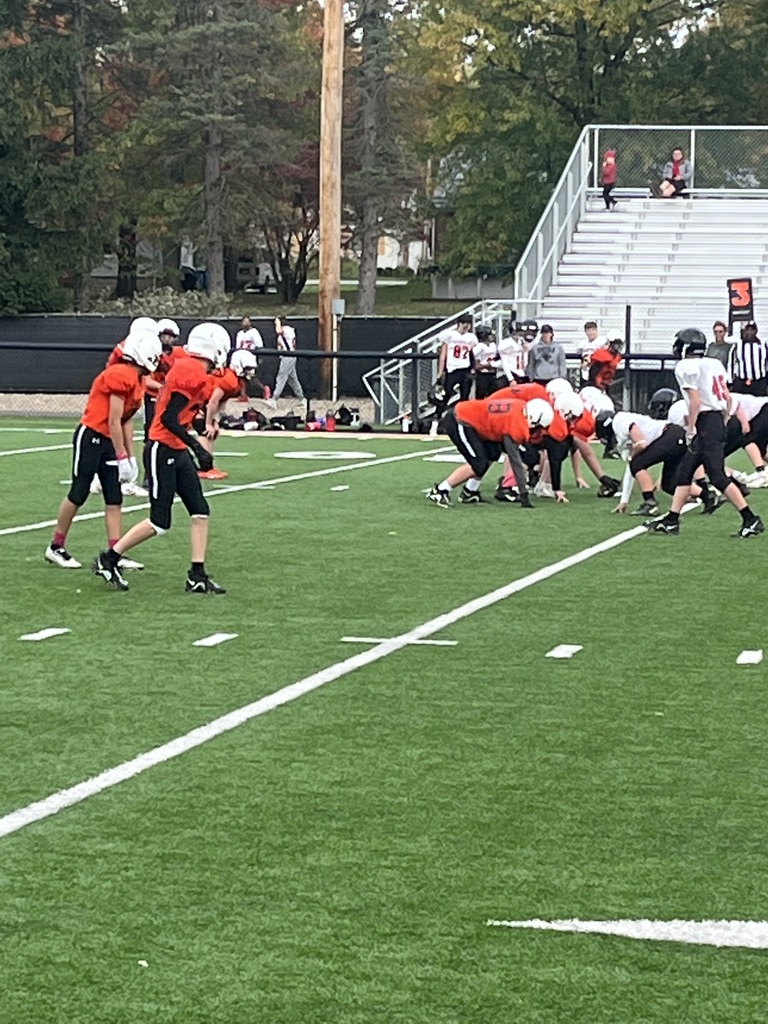 Thank you to Amy Reeher, Trumbull County Soil & Water Conservation District Administrator & Watershed Coordinator for visiting HJHS today and working with Mrs. Farina's classes with learning about how watersheds in our area function!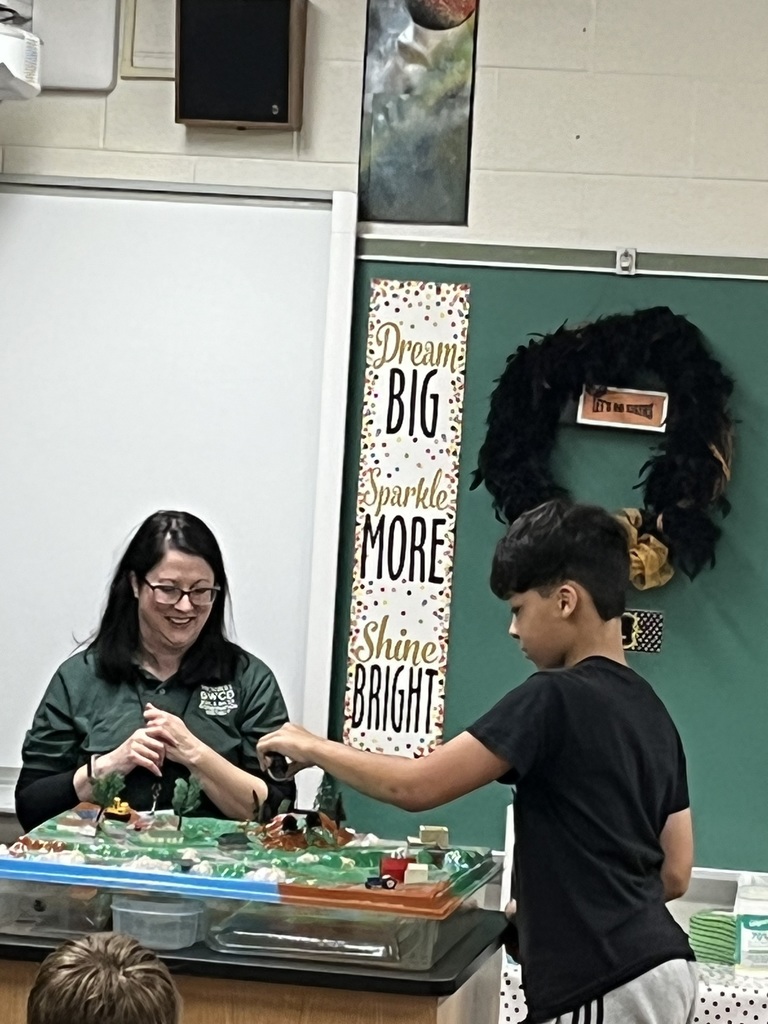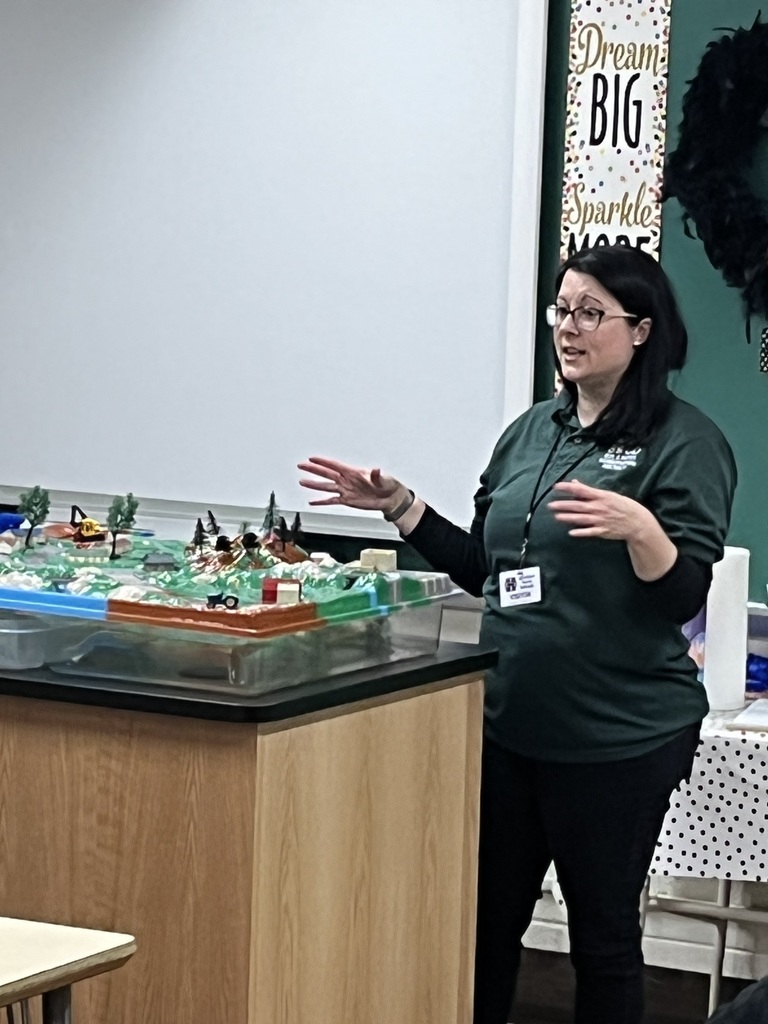 Escape Room Victors!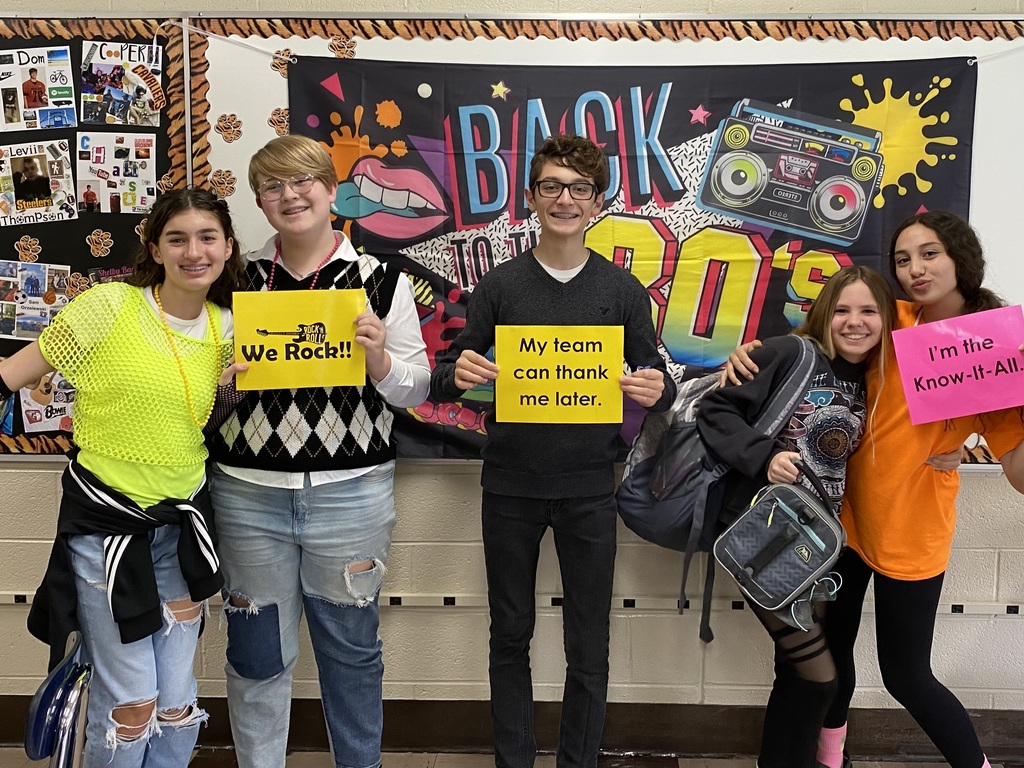 Marvelous Math Day at HJHS!