Preschool children at Howland Springs Primary make snow from baking soda and shaving cream. Science is everywhere!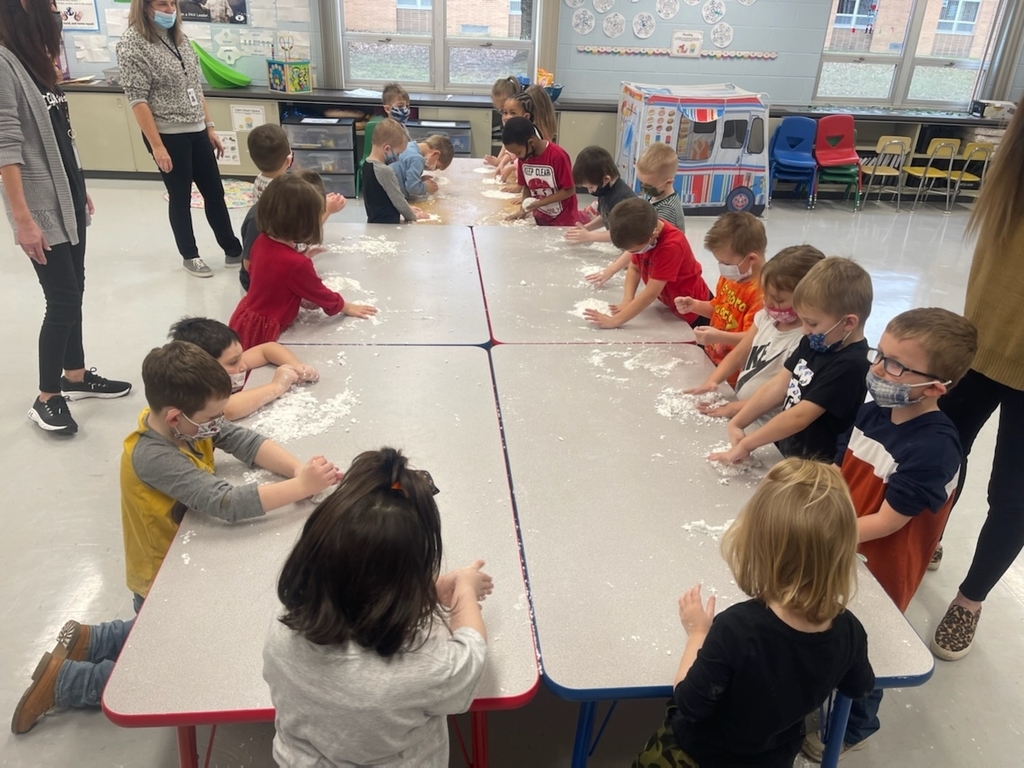 Mr. Lasko, our guidance counselor here at Springs, talks to the children in Mrs. Baker's class on how to make good decisions and be nice to their friends.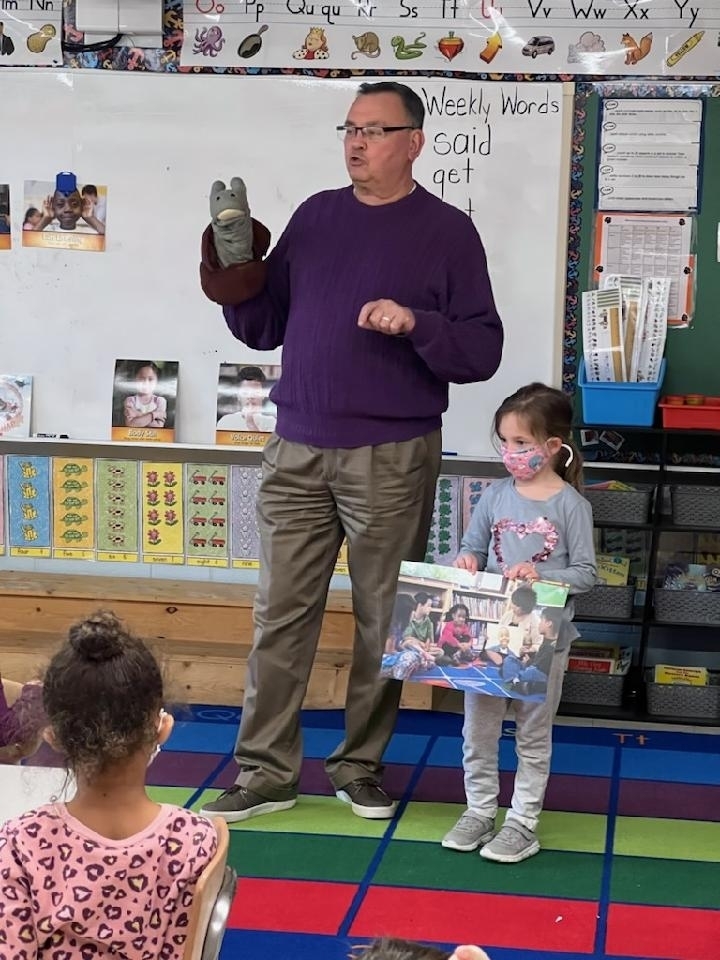 Students at Howland Springs Primary learn about New Year's Resolutions.
Students at Howland Springs Primary enjoy a winter performance by the Howland High School Choir. They did an amazing job and the kids were thrilled.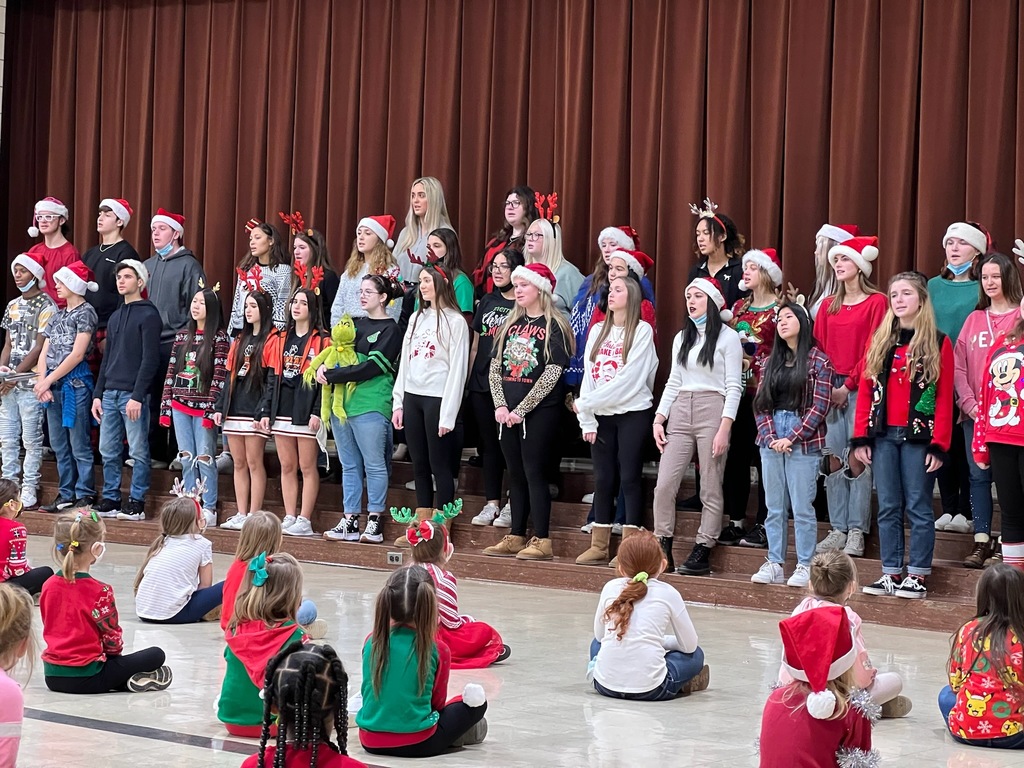 Alayna Hamner, a preschool student at Howland Springs Primary, receives a gift card from Pizza Works in Howland. Alayna's family submitted a survey regarding our new program. All families that participated were entered into a drawing.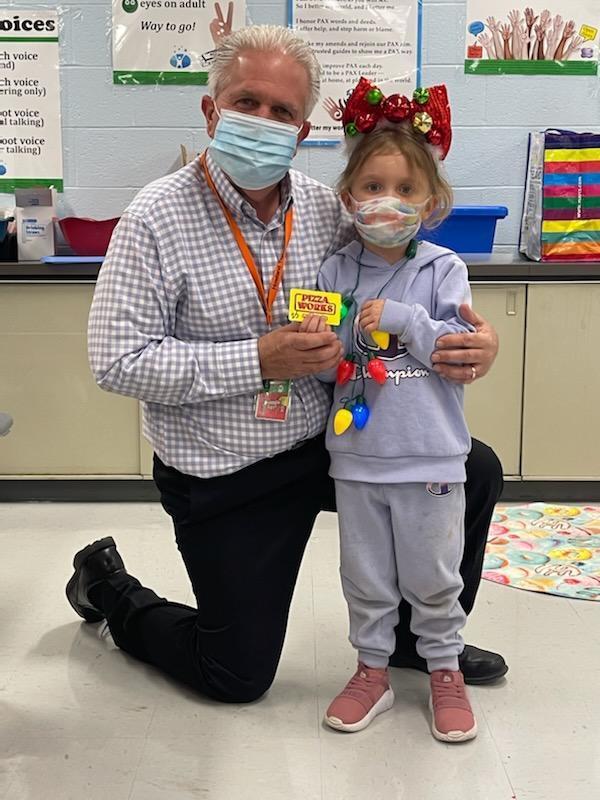 Preschool students at Howland Springs Primary participate in family day activities. Today's theme was ginger bread. They enjoyed three different centers.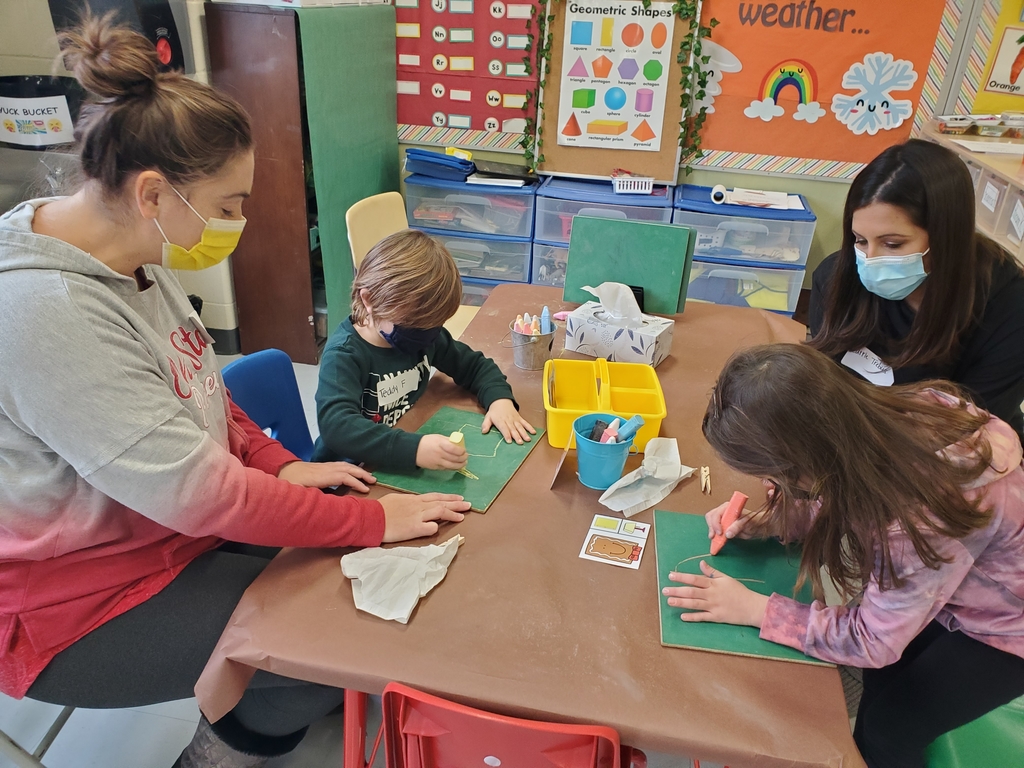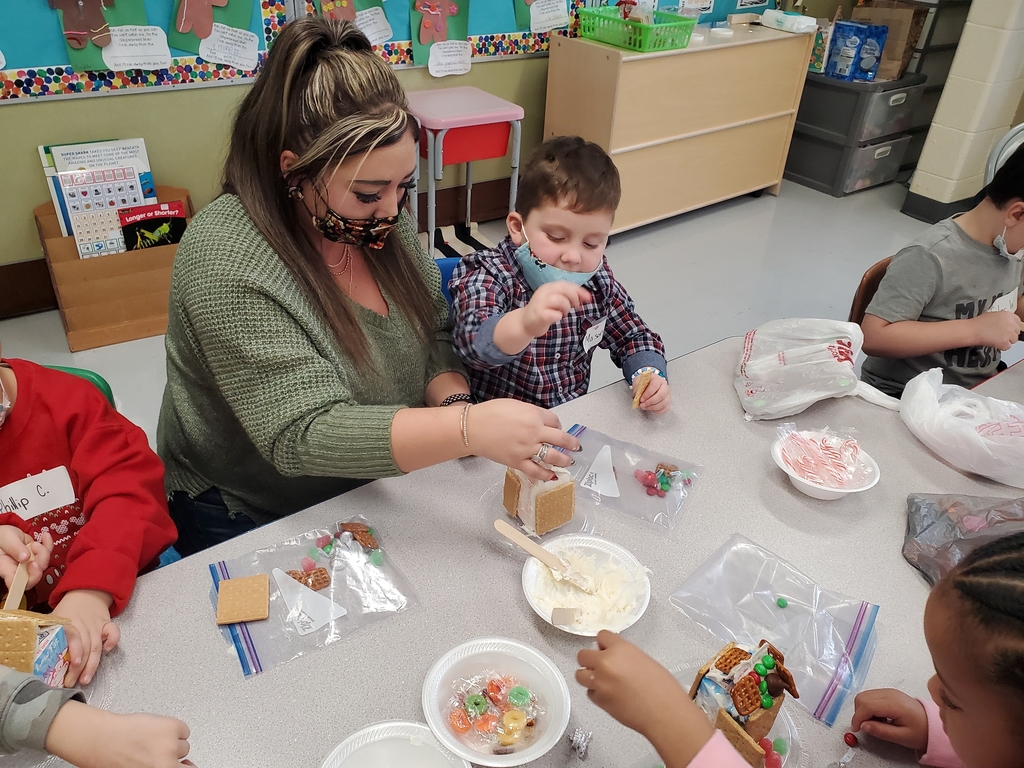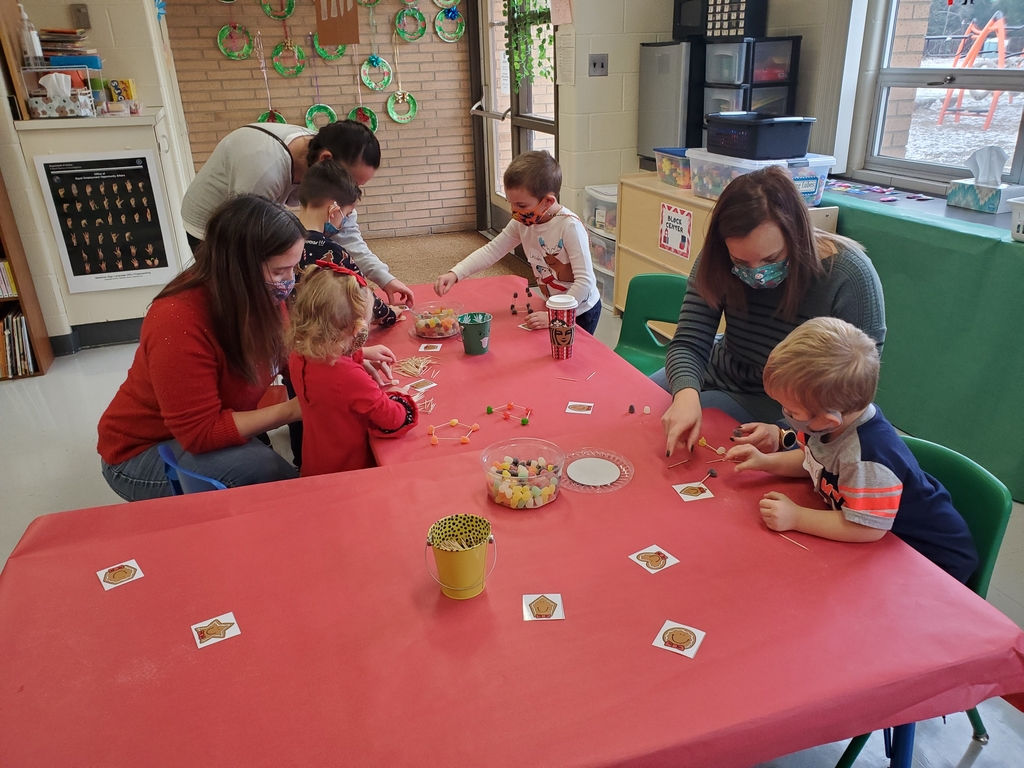 Students at Howland Springs Primary practice their sight words in shaving cream. A little crazy Mrs. Myers but the tables are spotless and the room smells amazing. Great job kids!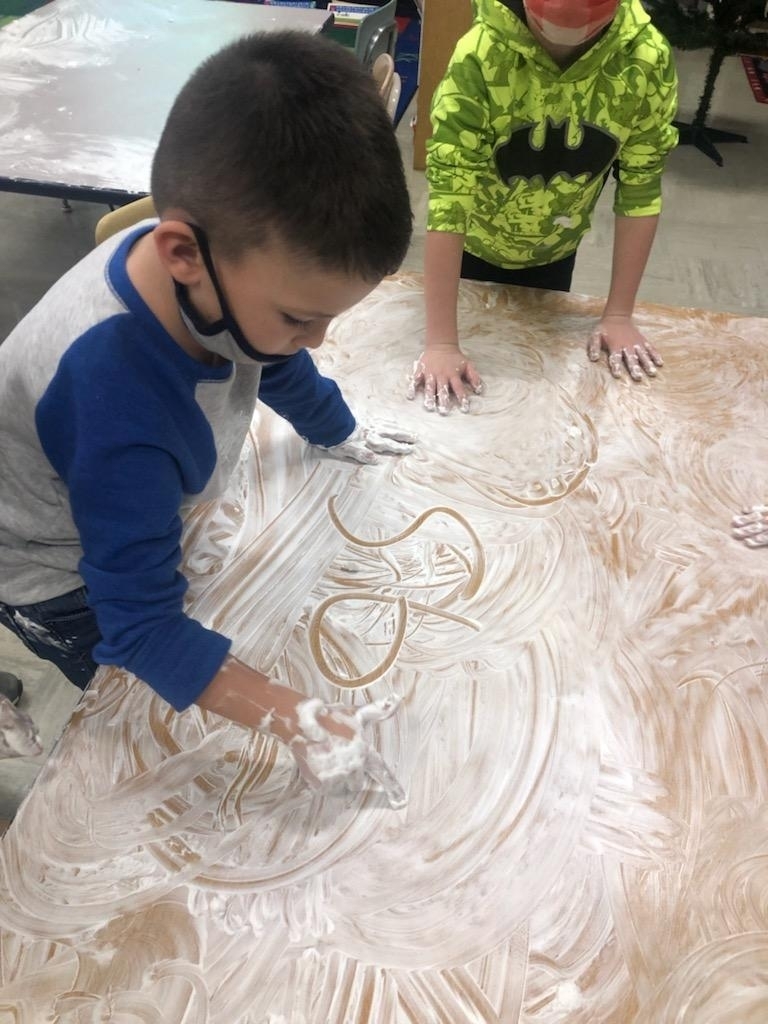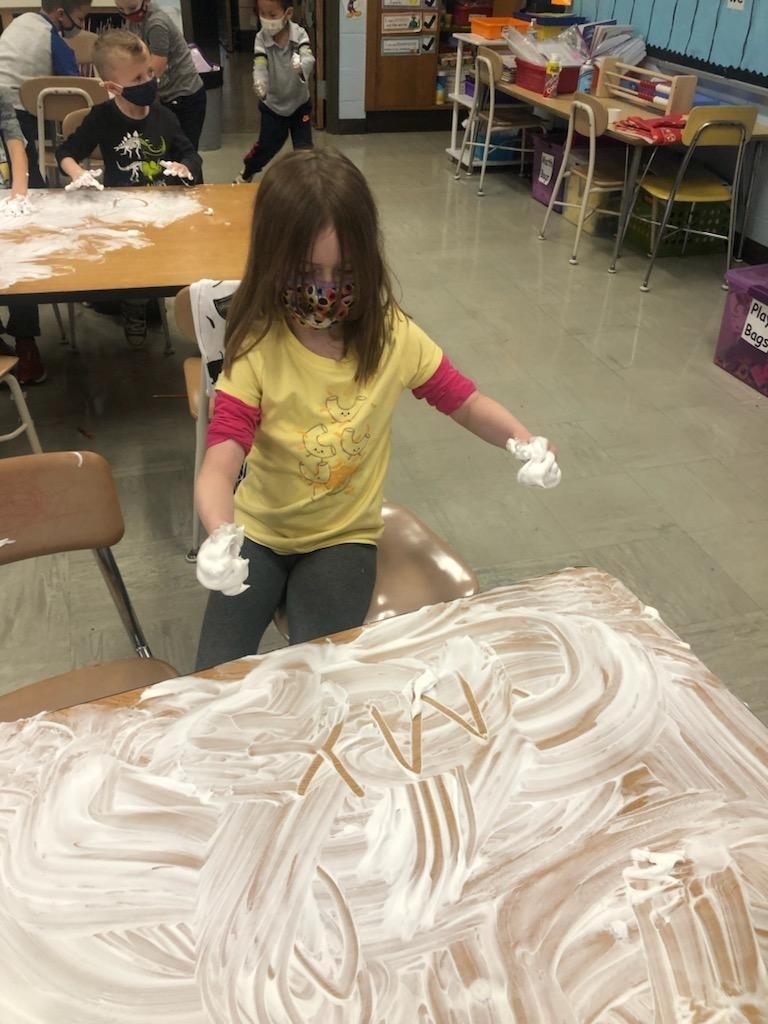 Kindergarten students at Howland Springs work on collaged creations using sticky paper, water, and a brayer. They are based on the work of Helen Frankenthaler. They even worked on the floor like the original artist.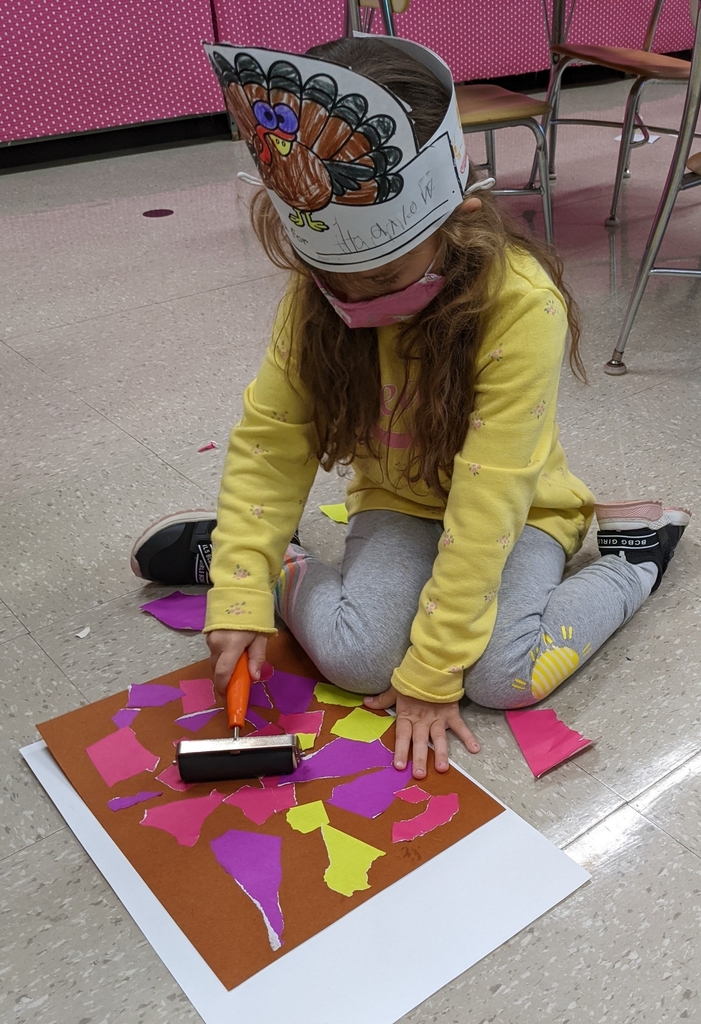 Kindergarten students at Howland Springs Primary make yummy turkeys while learning how to count by 5's.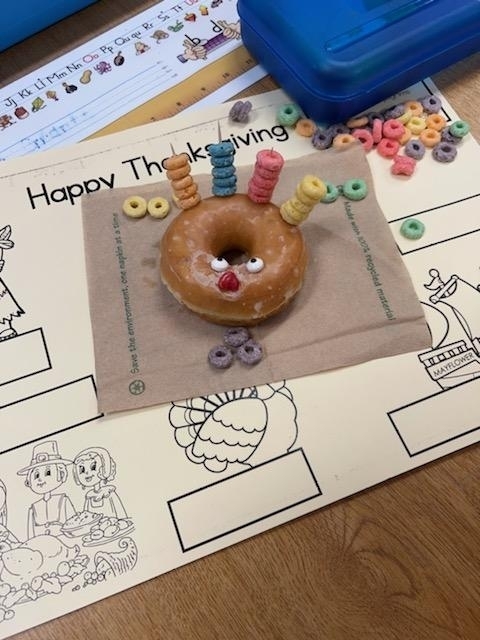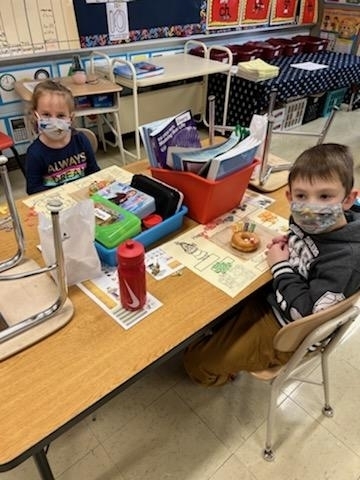 Just a quick reminder about our virtual book fair. Books make great gifts and a place for family time. Please call if you lost the previous information sent home. Thanks everyone!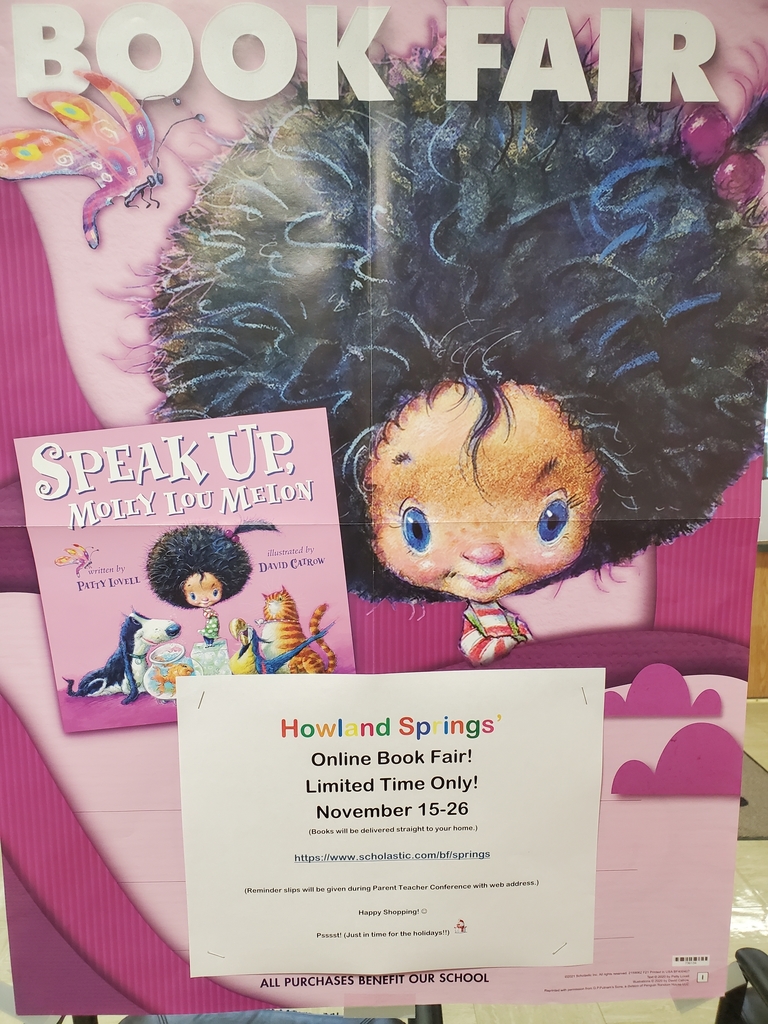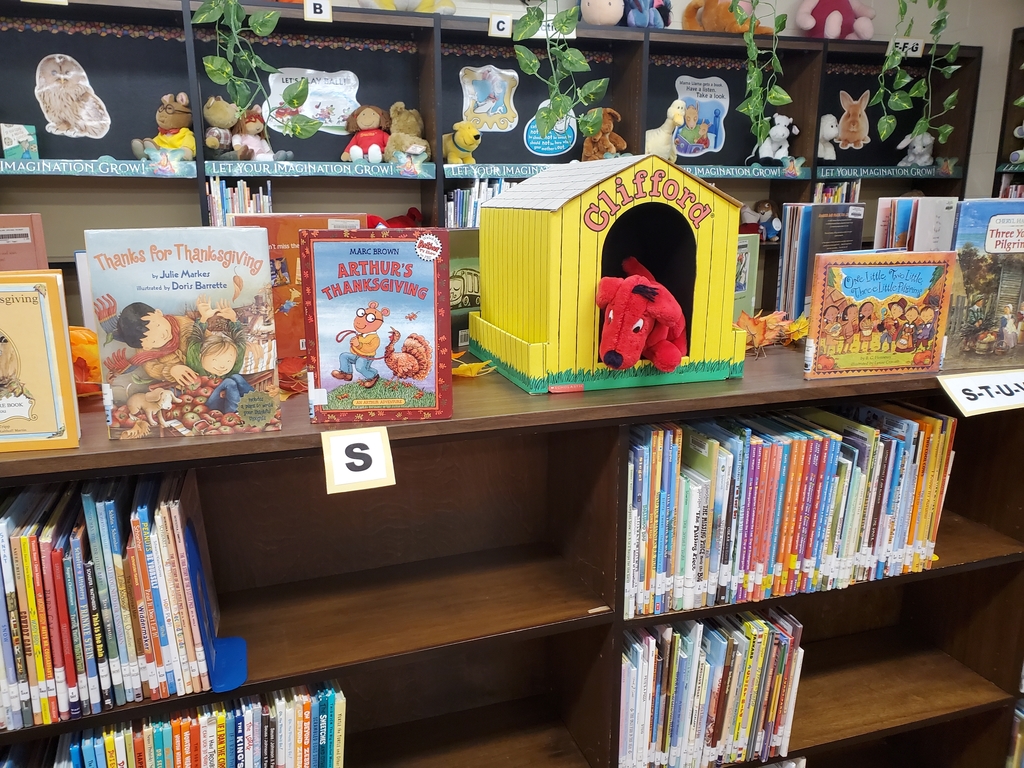 Kindergarten students in Mrs. Salem's classroom enjoy STEM experiments on Fantastic Friday!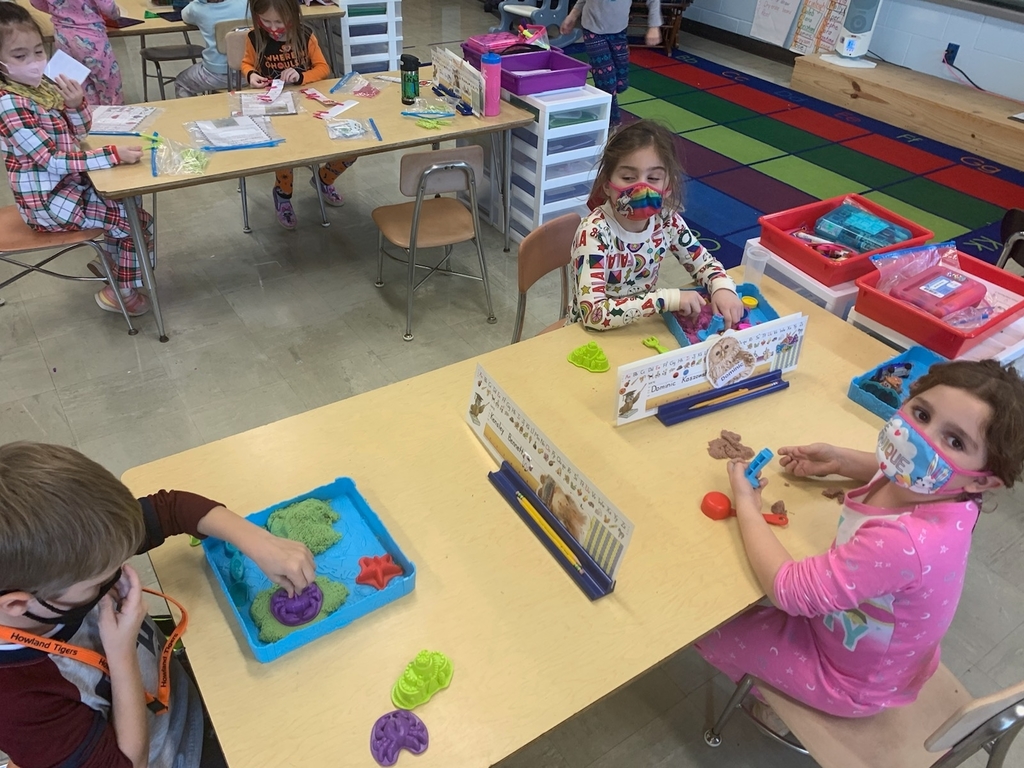 Pajama Day at Howland Springs! Students enjoy making owls from graham crackers, m&m's and marshmallows.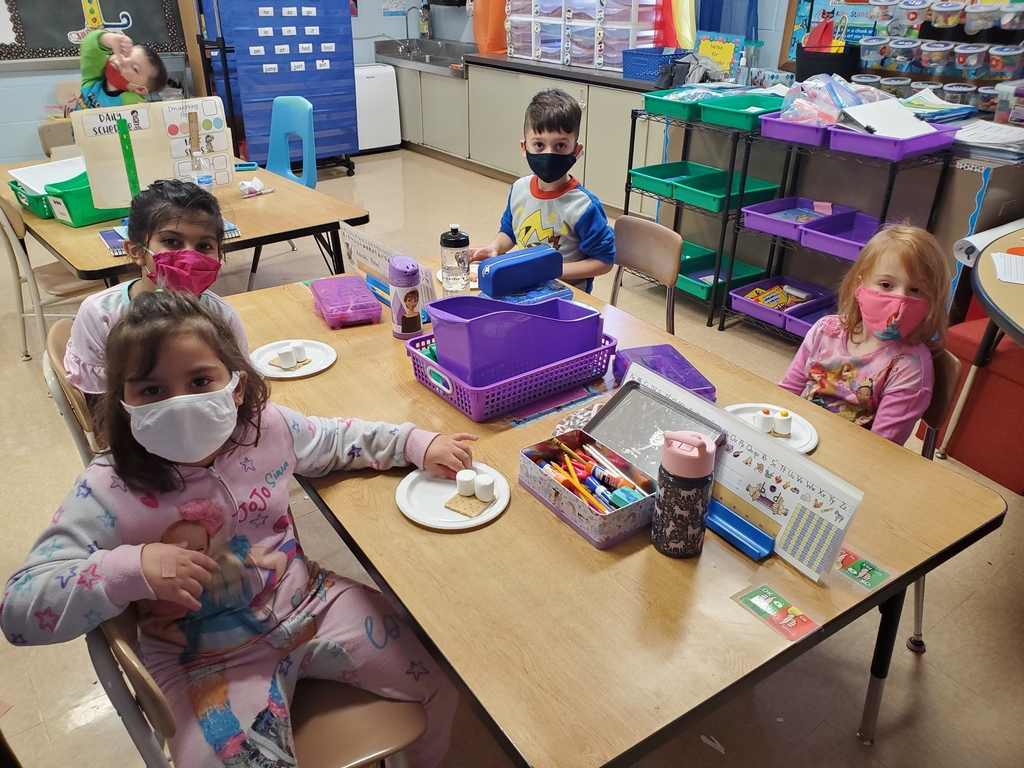 Happy Veterans Day from Howland Schools!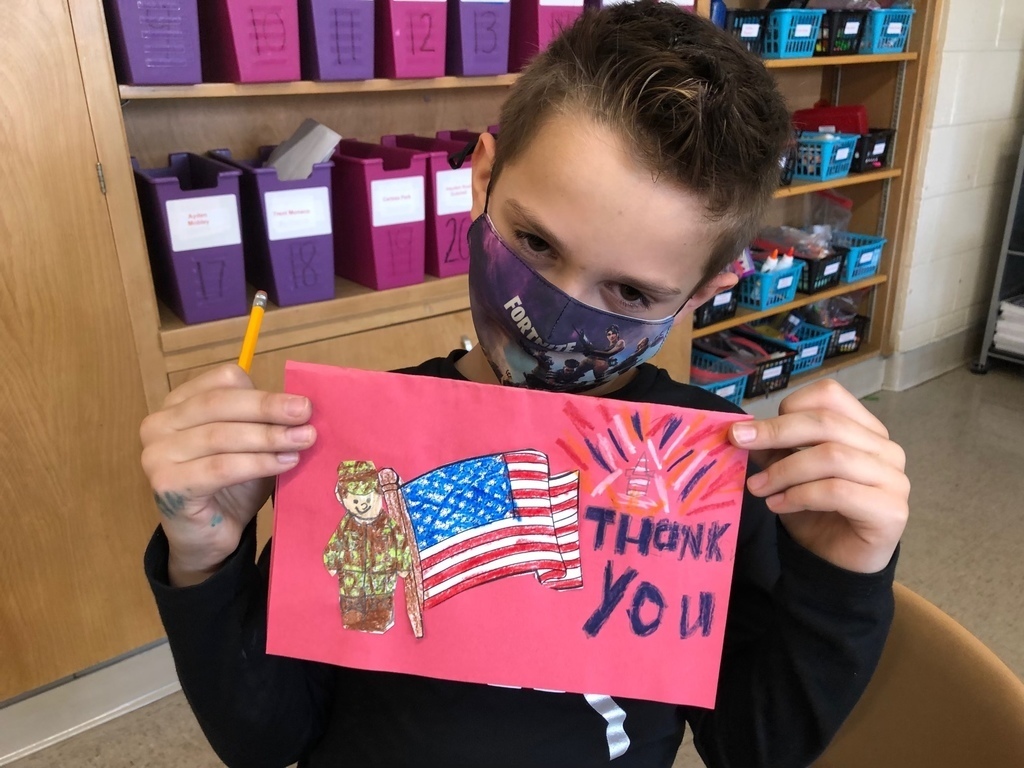 Hello. Just a final reminder that the fundraiser pick up is here at Howland Springs today. In fact, the items are ready now if you want to come over. They will wrap things up at 6:30 Thanks.
Mr. Nick Adduci, our student teacher for art, works with Howland Springs kindergarten students on their owl collage projects.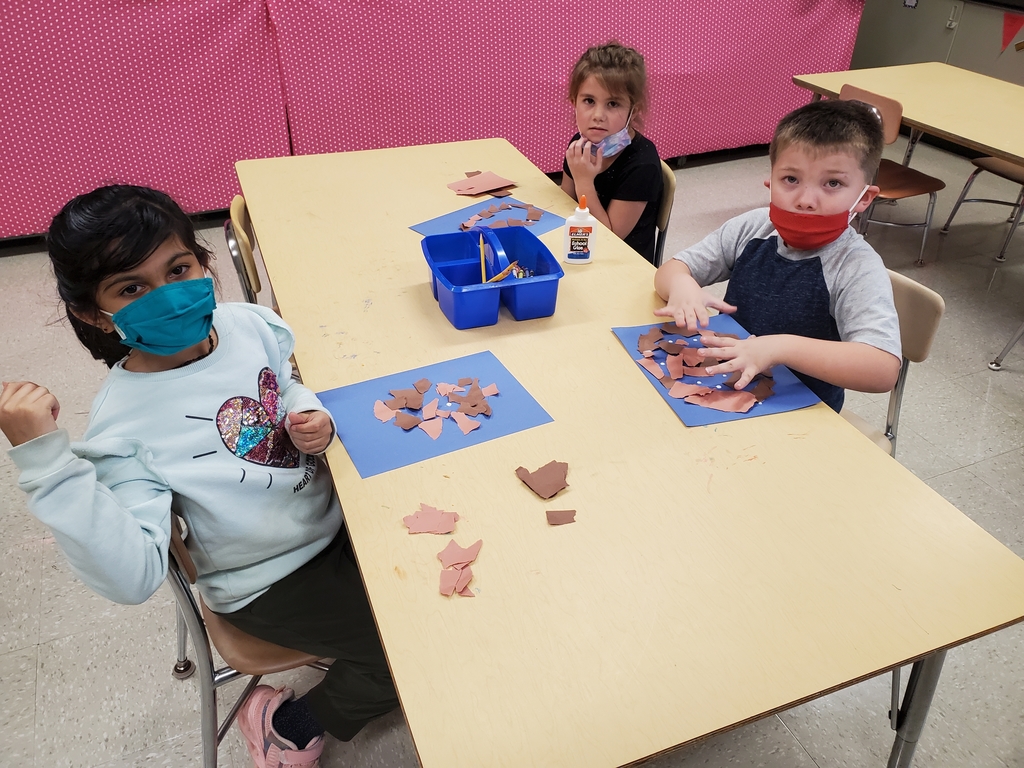 Mrs. Gysegem, retired teacher from Howland Schools, reads to Mrs. Baker's kindergarten class.
A yummy math lesson at Howland Springs as the students use Skittles to sort and count.
Just a reminder that tomorrow, November 5th, is the end of the first quarter. School will let out one hour early. (2:18 instead of 3:18) Thanks. Mr. Clark
Kindergarten students at Howland Springs use a strategy called "Turn and Talk" to help increase reading compression.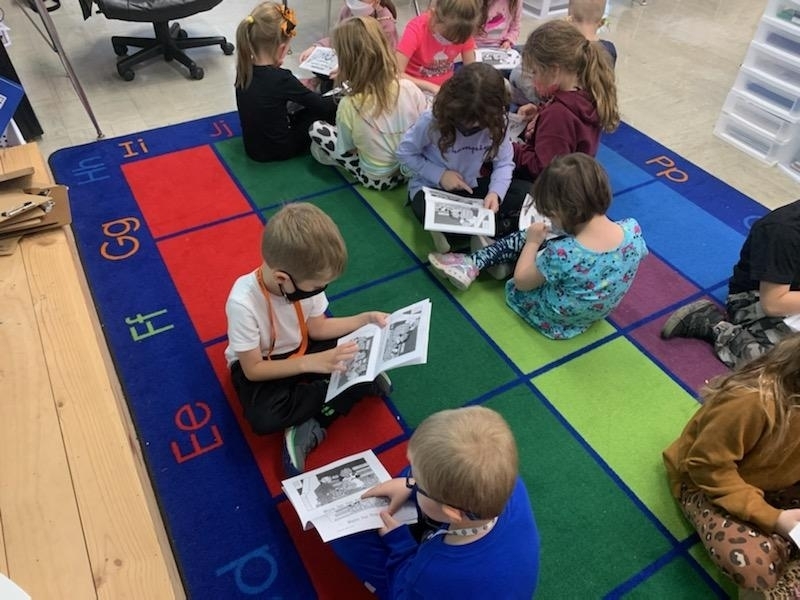 Kindergarten students at Howland Springs learn about the different parts of a pumpkin.