If you know of someone who is looking for a job, we are hiring substitutes! Applications can be picked up at the administration office weekdays between 7:30 a.m. - 12 p.m. and 1:00 p.m. - 3:30 p.m.!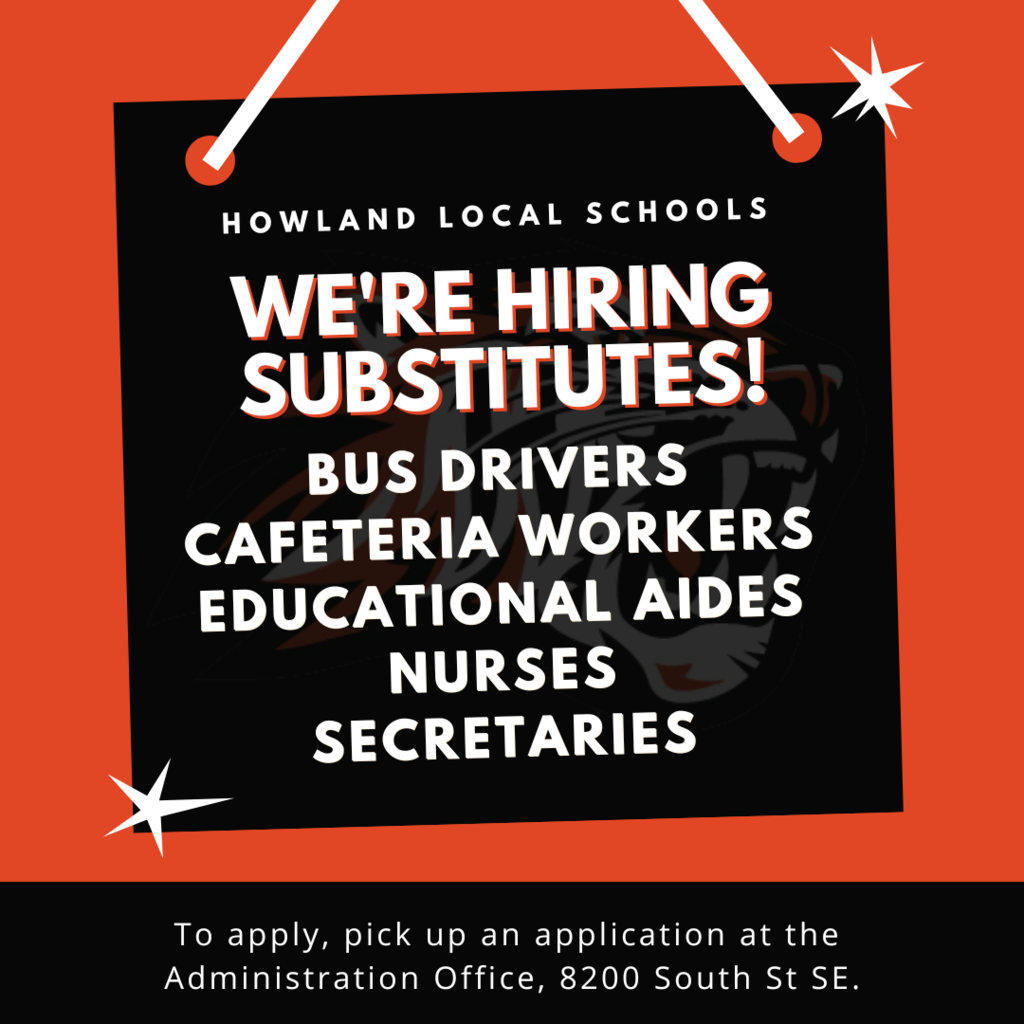 Last night, the board of education approved a motion to amend the 2023-2024 school calendar to include three professional development days for staff. Please make note of the changes!
Good Afternoon Howland Springs Families! Please check your email as soon as possible. There is an important message from "Final Forms" regarding future events including Car Pick Up Tags scheduled for this Wednesday. Also, it is imperative that you complete all of the paper work in Final Forms by Friday the 25th. Without that, we cannot assign your child a teacher. Call if you have questions: 330-856-8280 Thank You, Mr. Clark

Good Afternoon. I wanted to take a minute to congratulate the Scott and Harper families. They tied for top sellers in the Chocolate Pretzel Fundraiser. Both families will receive a trip to the Kalahari Resort Center. I'd also want thank ALL the families for their hard work during this fundraiser. Together you sold close to 24,000 pretzels!! After costs and incentives, Howland Springs Primary will profit approximately $10,000 What an amazing effort!! All other earned prizes will be sent home over the next few days.
Good Morning. Just a reminder that tomorrow, Wednesday, May 10, the teachers will be participating in professional development. There will be no school for the students. We'll see you again on Thursday the 11th. Thanks everyone!

The Howland Local School District's Roaring Future Festival will take place this Wednesday, May 10, 2023 from 4 p.m. to 6:30 p.m. at Howland High School. This festival will be a fantastic opportunity for families to come together and celebrate the proud past and exciting future of the Howland Local School District. The Roaring Future Festival will be an evening full of fun, games, and exciting activities for everyone to enjoy. Attendees can look forward to bounce houses, inflatable slides, student performances, games, prizes, food trucks, and the "Sweets and Eats" cake walk! We look forward to seeing you there!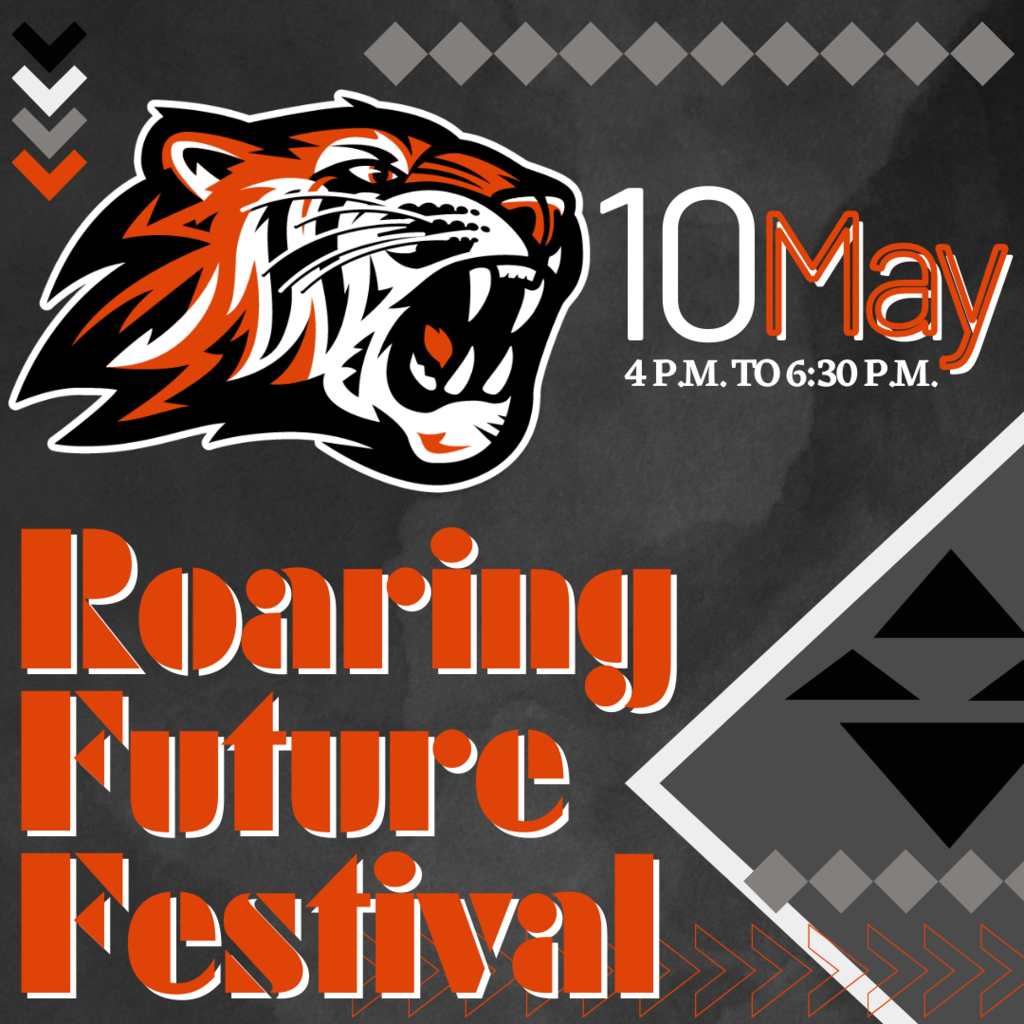 We want to thank John Apostolakis and Apostolakis Honda for their second, generous donation to our food service department this school year, which paid off all of the outstanding lunch debt at H.C. Mines Elementary School!
Dear Howland Families, If you or someone you know are interested in registering for kindergarten for the 2023-2024 school year, please go to howlandschools.com and register ASAP. If you register by Monday, May 22, you and your family will be invited to our Kindergarten Registration Fair on Tuesday, May 30, from 4:00 to 5:00. There will be popsicles for the kids, summer activity packets, a tour of the Howland Springs building, fun activities and of course an opportunity to meet our teachers. We look forward to meeting you!
Carl Clark , 1 minute ago Dear Springs Families. The Pretzel Fundraiser has come to an end. Early numbers show that it was a huge success. I do, however, have approximately 40 boxes still out. Please return your $60.00 to Howland Springs by this Friday, April 28th. This missing money equates to $2,400 in missing profits for our children. Thanks in advance for your help!
Hello Springs Families. If you, or someone you know, are interested in registering for preschool or kindergarten, please go on line and begin the process as soon as possible. (howlandschools.com) If the packet you ordered on line is already complete, get it to administration ASAP. Also, the pretzel fundraiser is going amazing. We have 12 boxes left if you would like to give one last push. Thanks! Mr. Clark

The Howland Choir Department presents Howland's Got Talent on Wednesday, April 26, 2023 at 7:30 p.m. in the high school gym. Tickets will be sold at the door. Prices are $7 for adults $5 for students. Each ticket purchased will receive one free ticket to be used for voting for the Best Act of the Night award. Along with performances from the Treble Choir, Chamber Choir and our Pop A Cappella Group "Another Way", 15 auditioned acts will take the stage. The acts include singers, dancers, garage bands, lip sync and even a contortionist.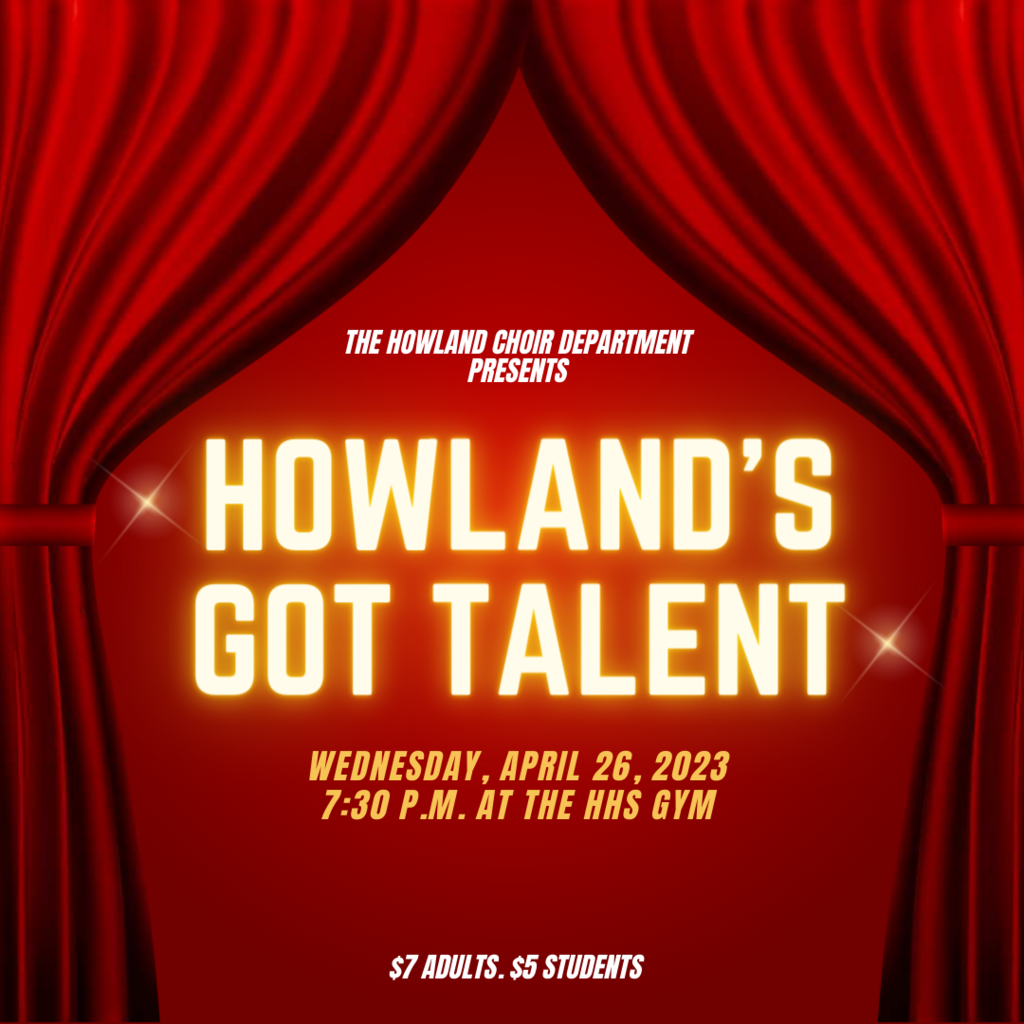 Good Afternoon Howland Springs Families. The pretzel fundraiser is going great.! In fact, we just ordered more to meet the demand of your amazing efforts! If you have an UNOPENED box and do NOT want to sell it, return it by this Friday. Remember, all money will be due on Friday the 21st.

Our preschool and kindergarten registration window opens today! Incoming preschool students must be 4 on or before August 1, 2023, and incoming kindergarten students must be 5 on or before August 1, 2023. Click here to begin the registration process:
https://www.howlandschools.com/page/preschool-kindergarten-registration
Students who have completed all of their paperwork for kindergarten registration by May 1 will be invited to attend a family event at the school in May.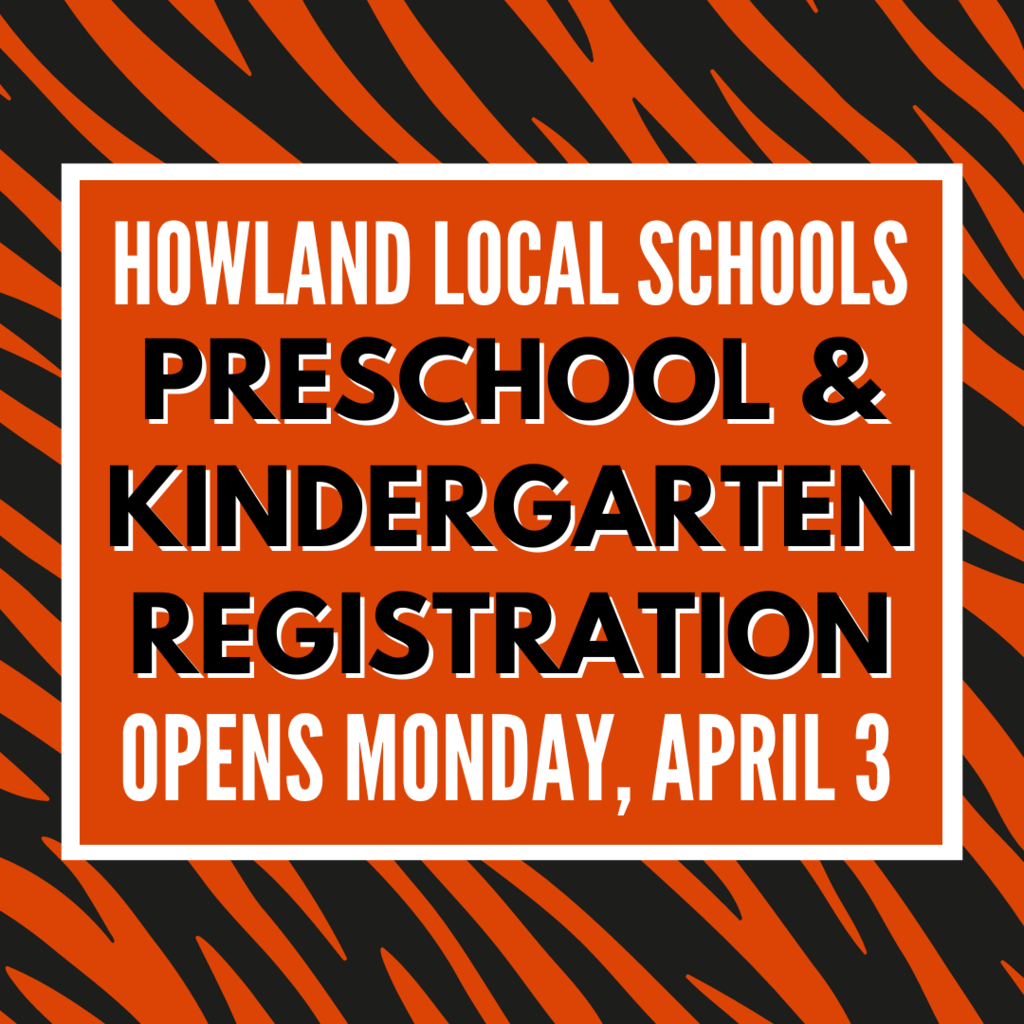 Kindergarten students at Howland Springs Primary celebrate symbols of America.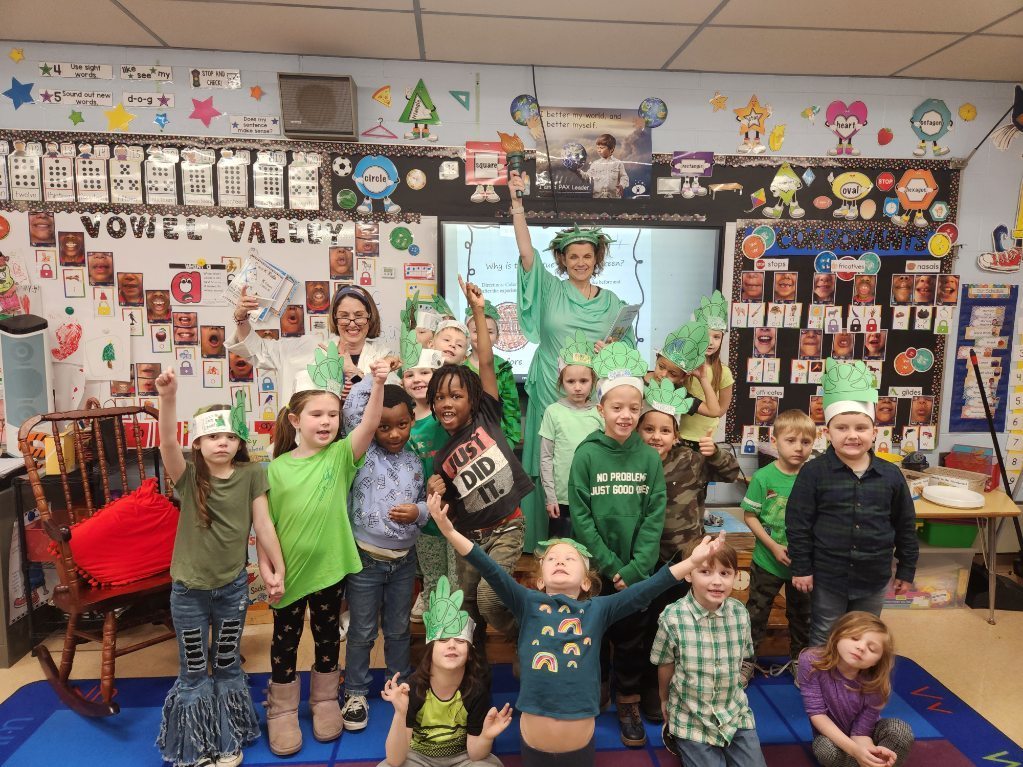 Hello. Just a reminder that this Friday, March 24, is the end of the third quarter. As a result, it is an early release day. Dismissal will begin at 2:20, one hour earlier than the regular time. Thank you.
Good Afternoon, Just a reminder that there will be NO school for students this Thursday, March 9th. Teachers will be attending professional development throughout the day. Thank you.

We are hiring substitute bus drivers! If you enjoy working with children, are dependable and motivated, we will train you to become a substitute bus driver! We offer in-house training, great working conditions and part-time hours. If you are interested, please call our transportation department at 330-856-8212 for more information!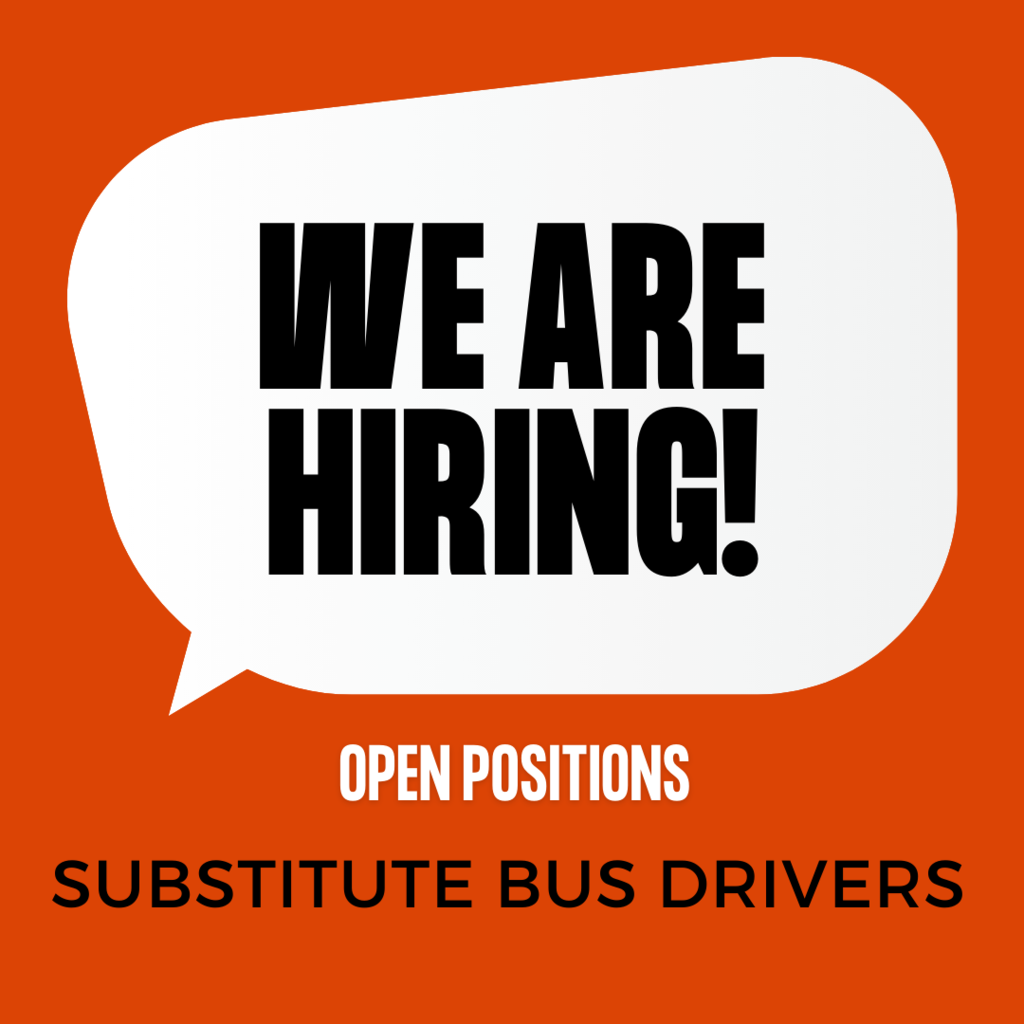 We want to thank all of our school counselors for their dedication to our students!